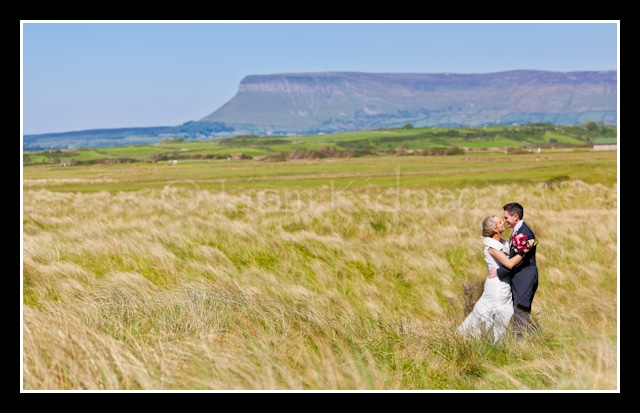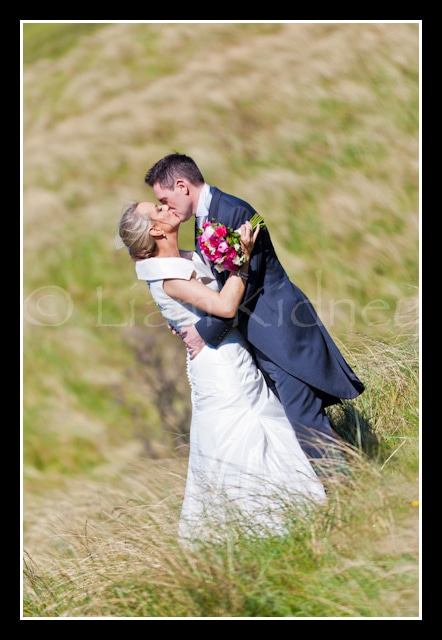 I recently covered the wedding of Paula Dufficy and James McTiernan in Rosses Point in Co. Sligo.  It was one of the hottest days of the year which temperatures hitting 28C.  We got some lovely photos on the cliff's  with the iconic Ben Bulben in the background.  The wedding party had a great picnic over looking the beach while I took some of the photos.  The reception was held in Castle Dargan Hotel which was only a few miles from the groom's home house.  It was a fantastic wedding and weather was just the icing on the cake of a perfect day!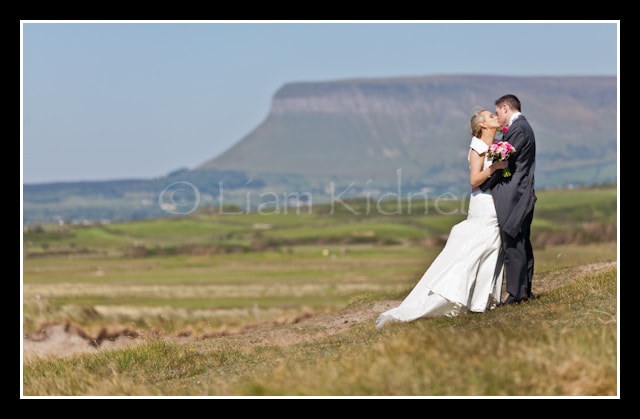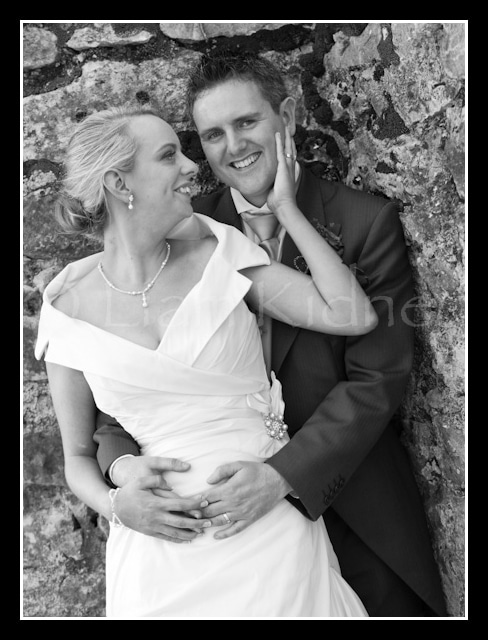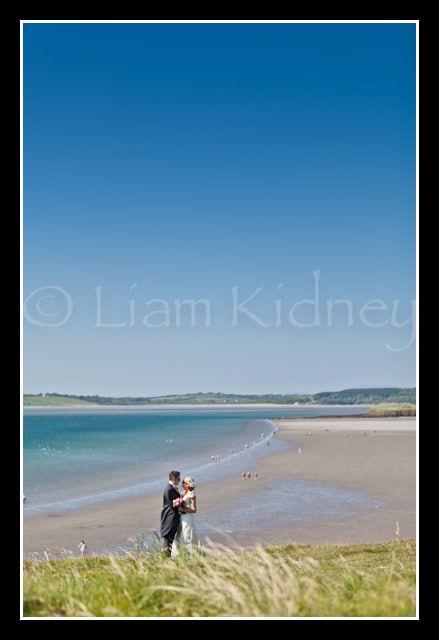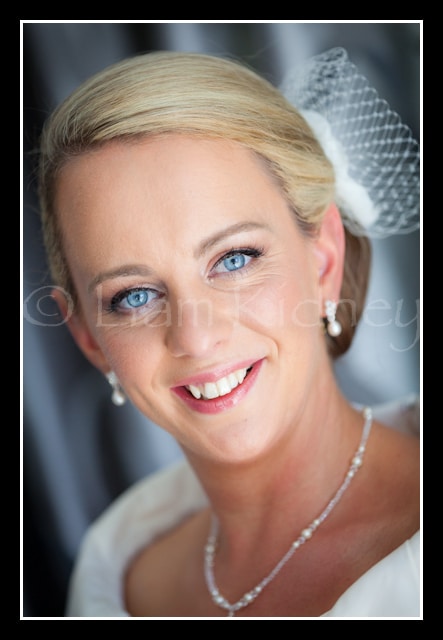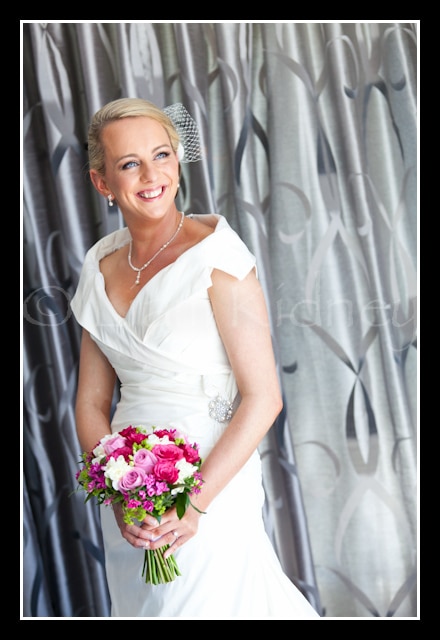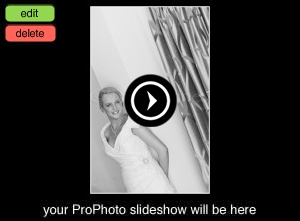 Thank you for visiting this post from 2012
As a professional photographer since 2007 my style has continuously evolved and changed with the  times.
Here is a link to my favourite photos from 2019 which you can see is a lot different from 2012.
Here is a link to one of my favourite weddings from 2019 that will reflect my modern style that mixes documentary photography with the more classical style.