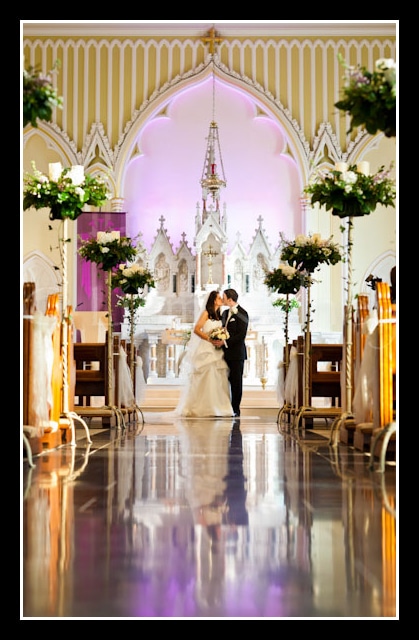 I recently covered the wedding of Patrina Peacock and Conor Moran in Ballyroan, Co. Laois. The church was recently renovated and the parish did an amazing job with the lighting which led to a fantastic back drop for photos. We then went to the beautiful Lyrath hotel in Kilkenny for the reception. We were able to use the lovely lake in the grounds of the hotel for the wedding photos. It was an amazing venue and the couple had spend a lot of time getting extra things done to the room to create a perfect atmosphere for the reception. It was a fantastic night and lively eighties band got the crowd rocking just as I was leaving! Patrica Fitzpatrick was a great help to me on the day as a 2nd photographer and as a assistant.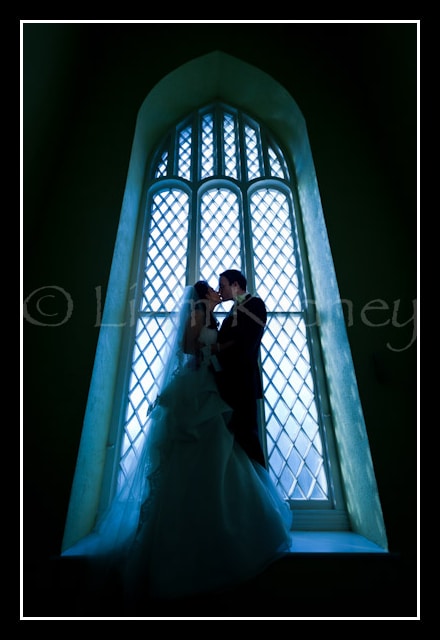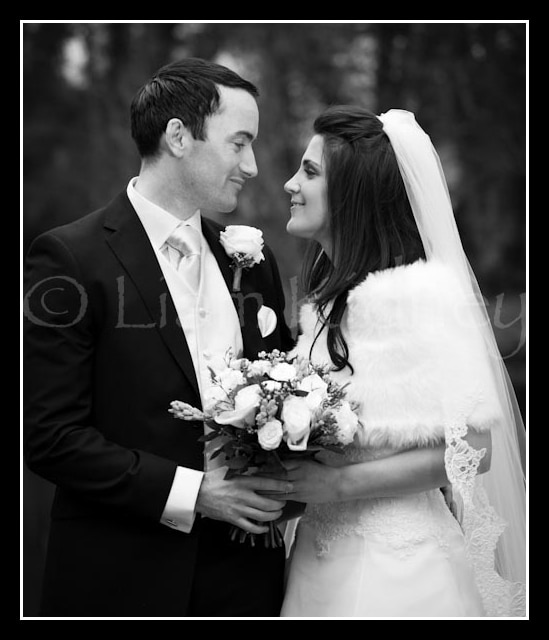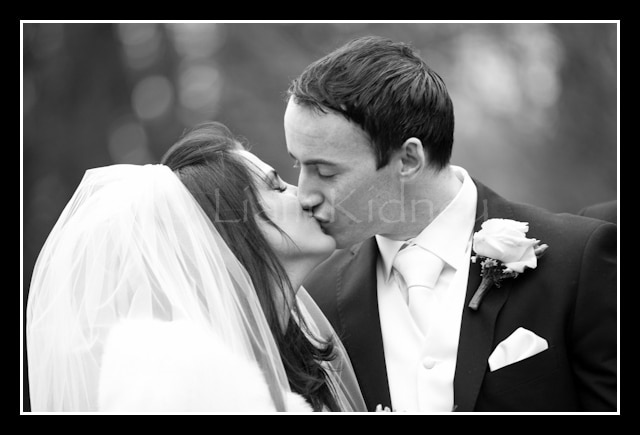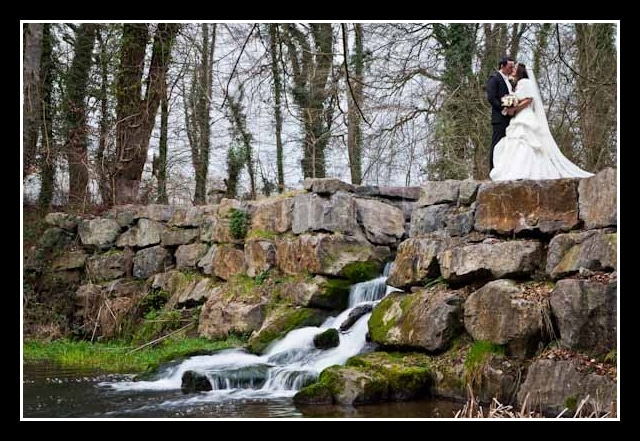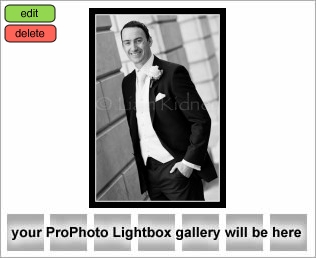 You can see more of the photos here on my Facebook
Suppliers:
Church: Ballyroan, Co. Laois
Hotel: Lyrath Hotel
Florist: Sunflower Design
Thank you for visiting this post from 2012
As a professional photographer since 2007 my style has continuously evolved and changed with the  times.
Here is a link to my favourite photos from 2019 which you can see is a lot different from 2012.
Here is a link to one of my favourite weddings from 2019 that will reflect my modern style that mixes documentary photography with the more classical style.