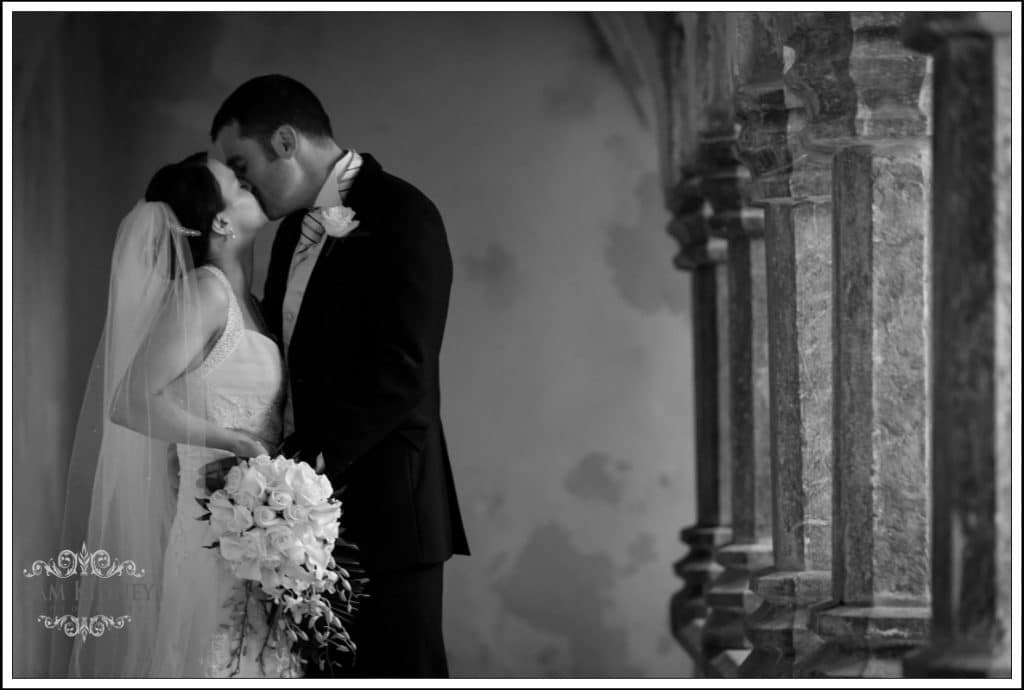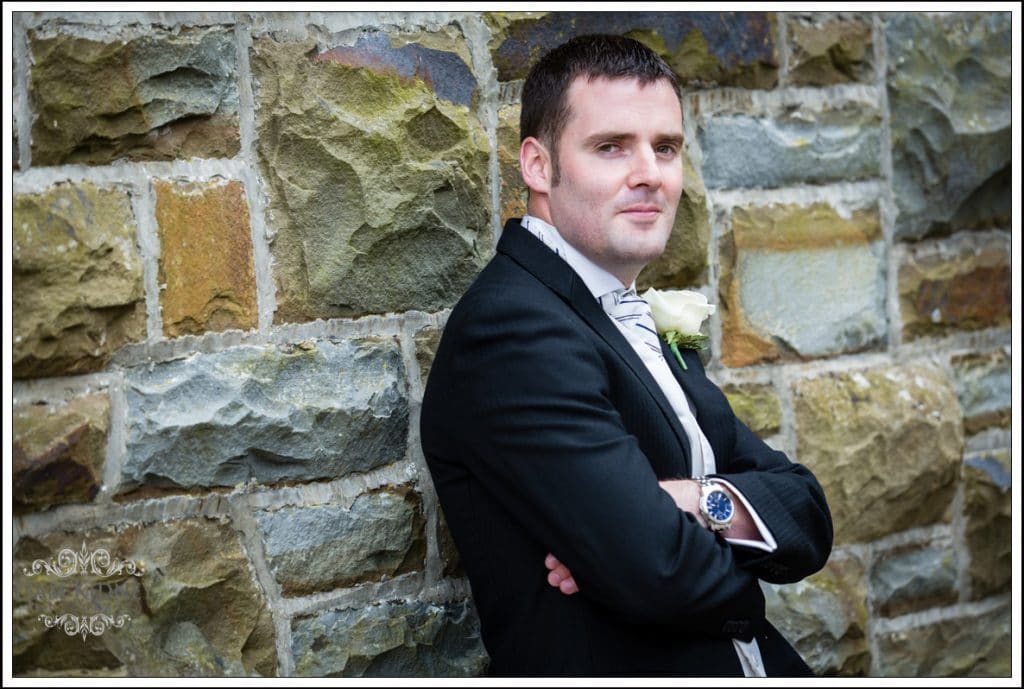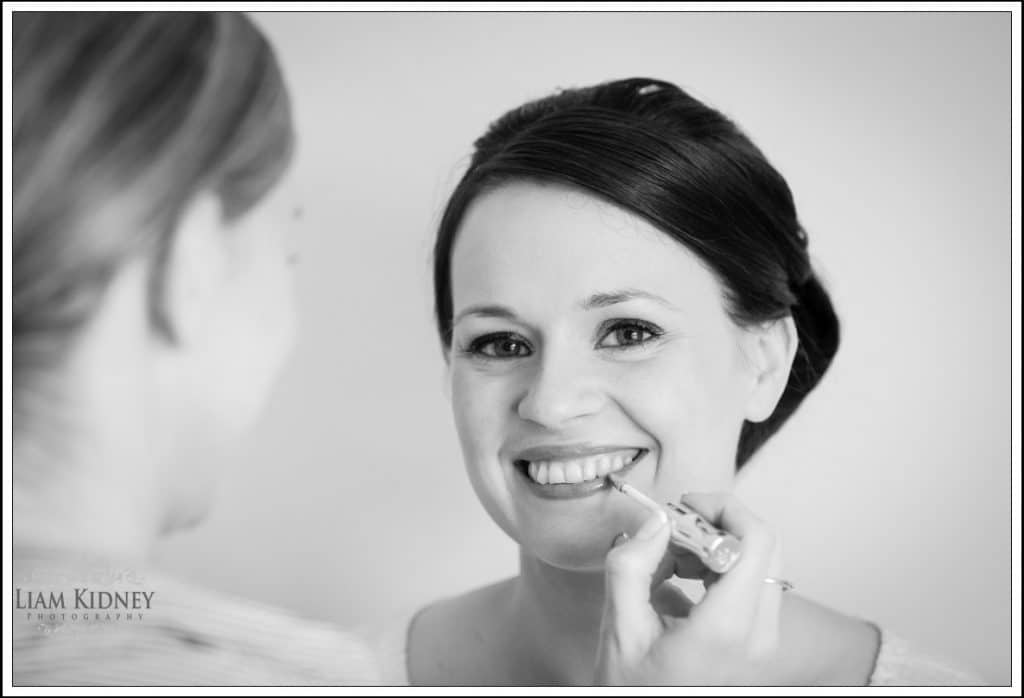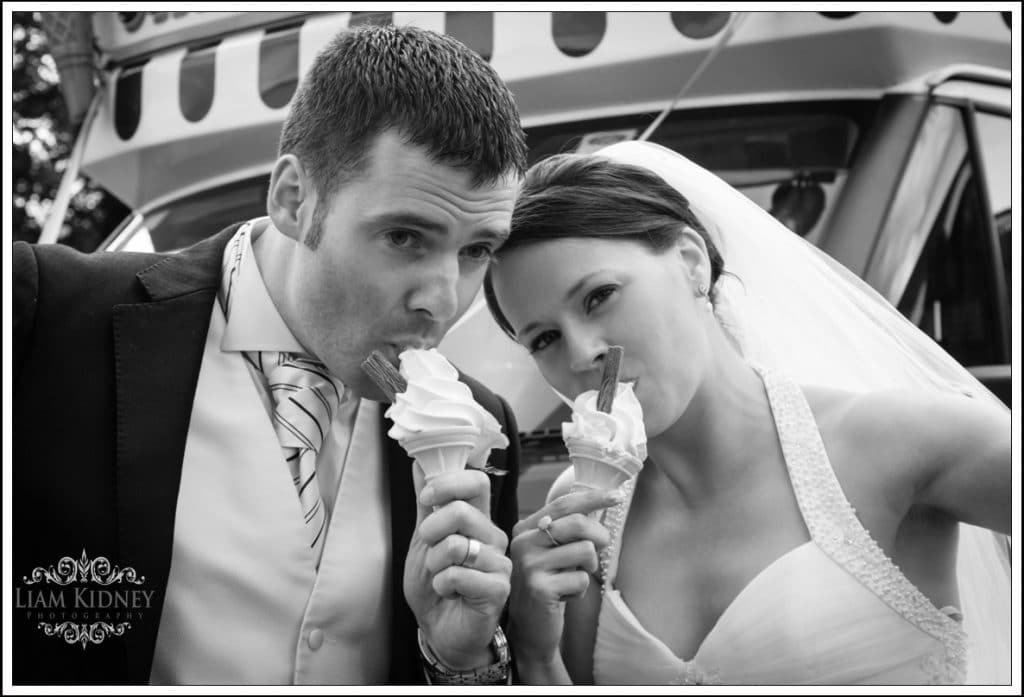 I recently covered the wedding of Miriam Cronin and David O'Shea in Cullen church and Muckross Park Hotel. David is from my home town of Cobh and Miriam from just outside Mallow.  I started off in the bride's house where the two little flower girls almost stole the show from the bride but Miriam shone and looked beautiful. We headed off to Cullen church where there was a big attendance to watch the ceremony which passed off without a hitch. We then headed into Killarney to Muckross Abbey which is a super location for photos and we got fantastic pictures under the arches. No trip to Killarney would be complete without a ride in a horse and cart and the couple duly obliged and we got some fun photos. The weather was changeable but it cleared up nicely and the ice cream van was welcomed. The reception was in the fantastic Muckross Park Hotel and we got some great fun group photographs on the grounds. When I was leaving after the first dance the place was really getting going and everyone was having a brilliant day.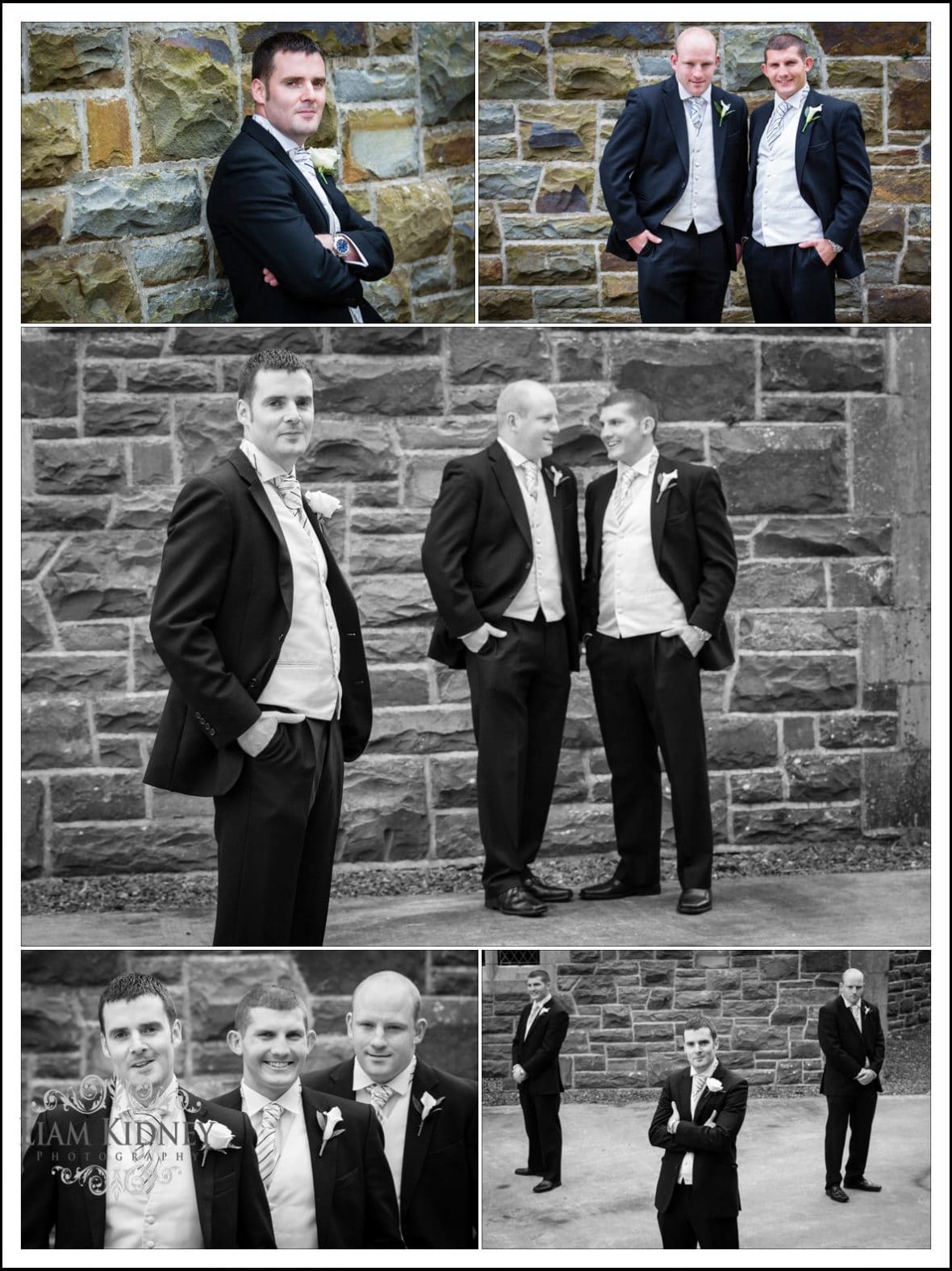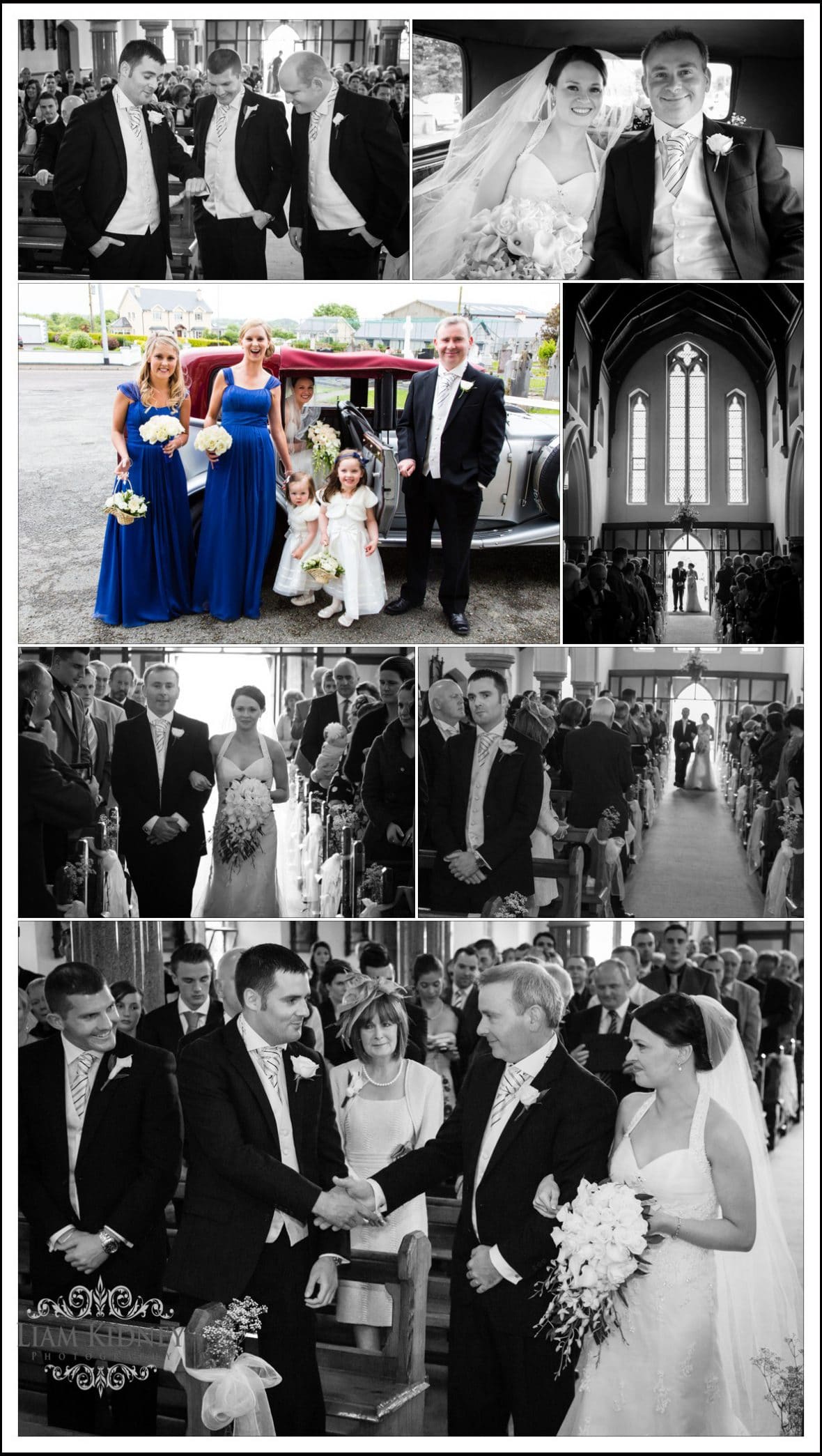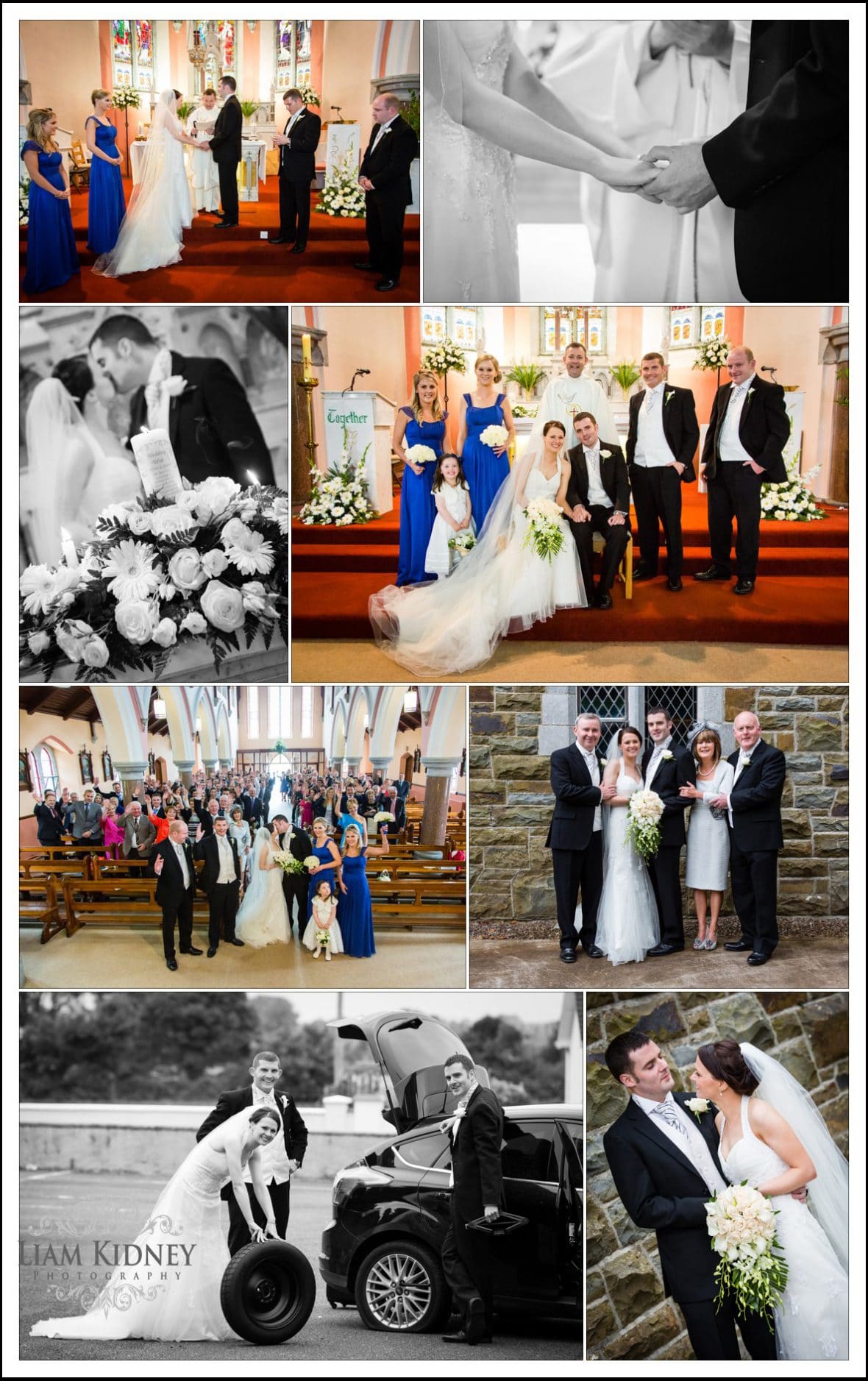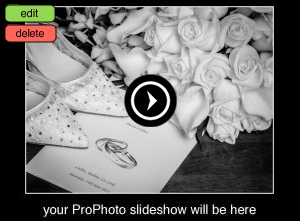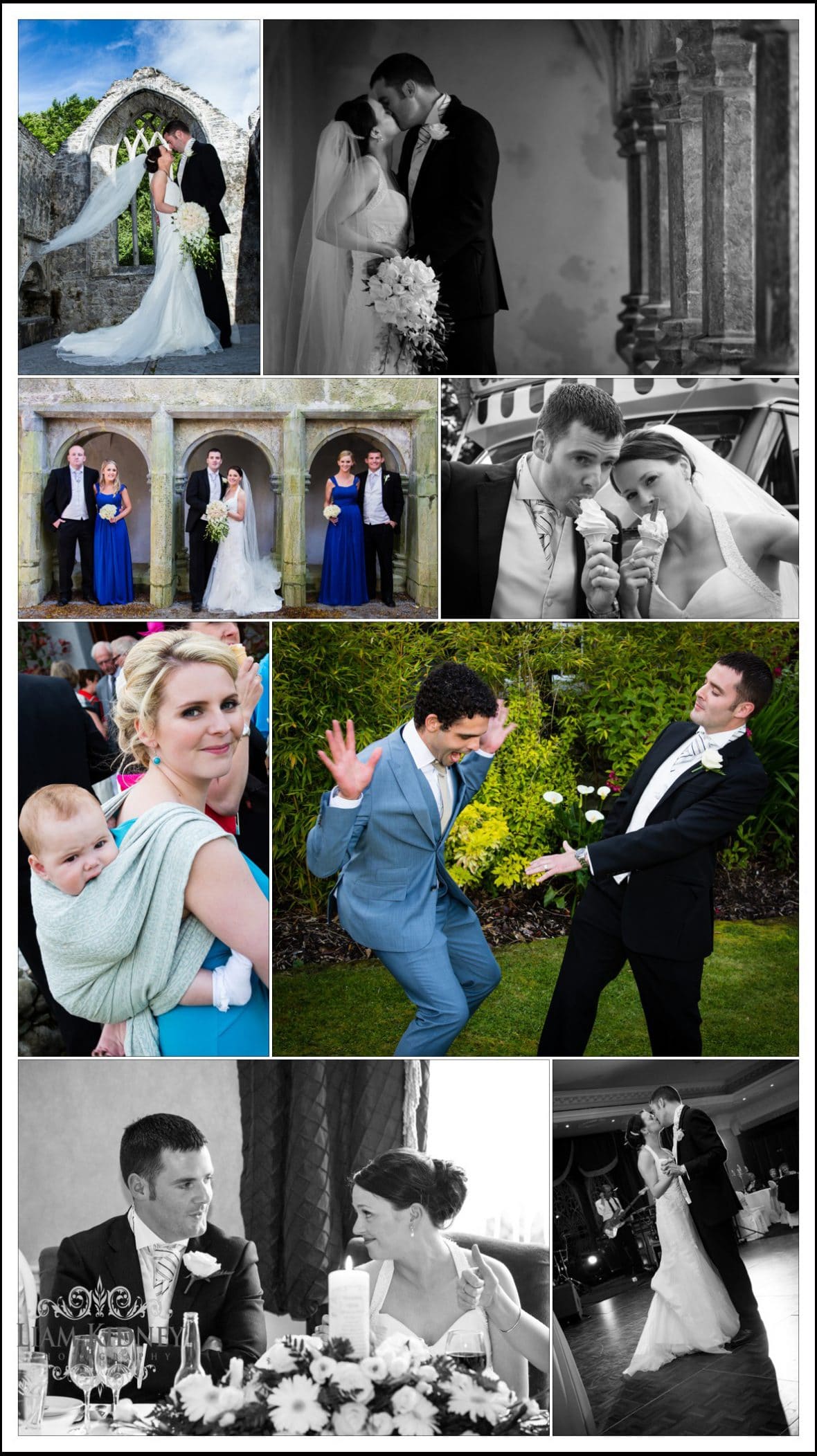 Suppliers:
Hotel; http://www.muckrosspark.com/
Church; http://www.variouscplaces.net/kerry/millstreet.htm
Thank you for visiting this post from 2014
As a professional photographer since 2007 my style has continuously evolved and changed with the  times.
Here is a link to my favourite photos from 2019 which you can see is a lot different from 2014.
Here is a link to one of my favourite weddings from 2019 that will reflect my modern style that mixes documentary photography with the more classical style.