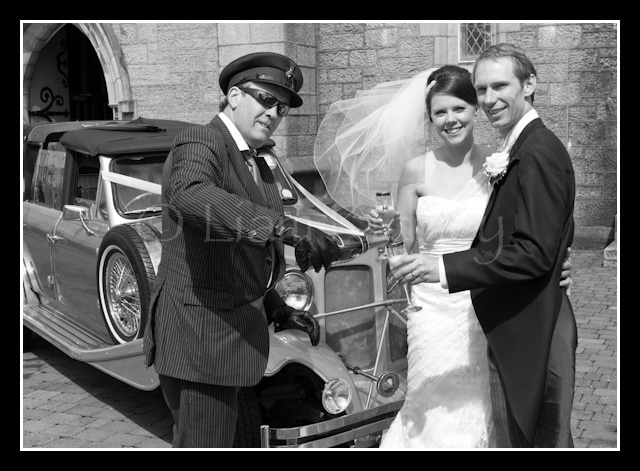 As you can imagine I deal with a lot of wedding suppliers on a weekly basis.
Padraig Naughton is the Proprietor of Blue Ribbon Weddings.  They specialise in Wedding Cars and Wedding Video Kiosks but also provide various packages for thrifty couples.
1. Why and when did you setup your business? How long are you in
the industry?  I am 2 years in the wedding Business.    I was looking for something that was different and enjoyable with great job satisfaction.
Westmeath Wedding Cars
2. What products can you supply? 
Supply luxurious wedding cars and the novel Video Kiosk  directly from Blue Ribbon   Indirectly,  we also offer a range of other products namely   Invitations,  Cake,  Church Music
3. What advice would you have for a bride?
My Advice for a bride would be do not purchase a product or service based on price alone.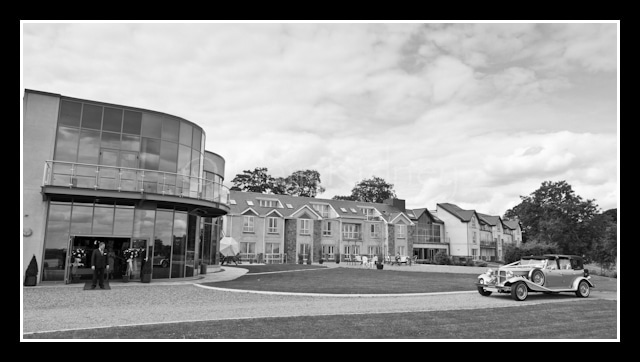 4. How can you help the couple prepare for their big day? What type things do you suggest
At Blue Ribbon we can help the Bride and Groom prepare for their Big day by combining a range of products and services together .  All products and services are of a high quality and competitively
priced.
5. Any wedding tips?
I suggest that Brides and Grooms always check the product or service before a decision is made.  Both parties should be involved to eliminate potential blame afterwards.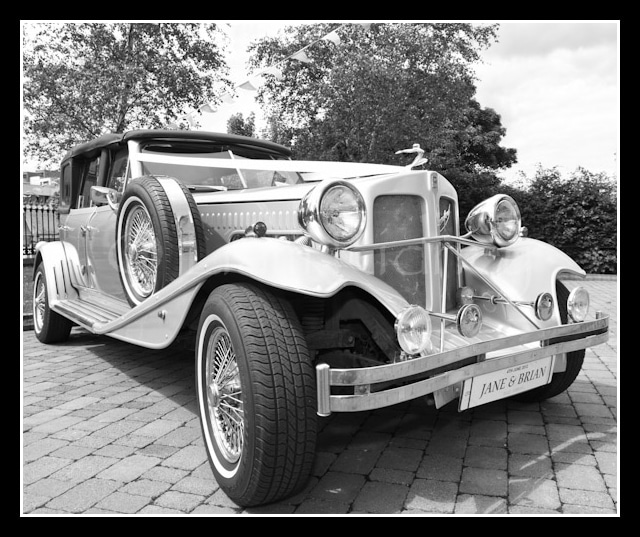 6.       What is your most popular package and do you have any special offers on at the moment?
My most popular package  is a Wedding Car,  Three Tier Cake,Wedding Invitations  and a  Complimentary gift  €995
I have a  Special offer at the moment where you can have any of my wedding  cars and and a three tier cake for €595
Contact Person  Padraig Naughton
Website:  www.blueribbon.ie
Email info@blueribbon.ie
Phone   0878315300
Location  Johnstown Cornafulla Athlone Co Roscommon