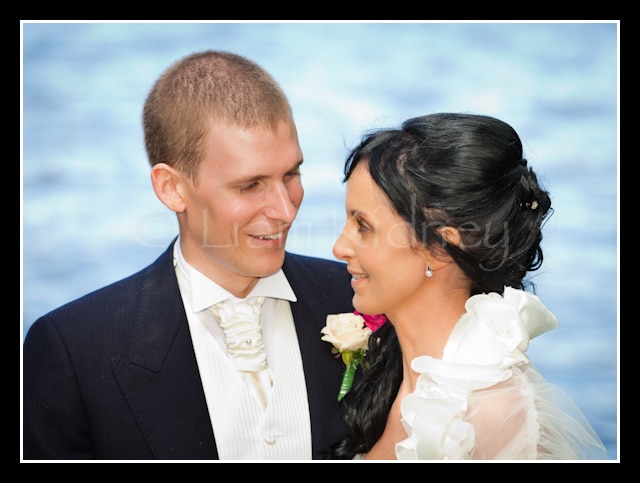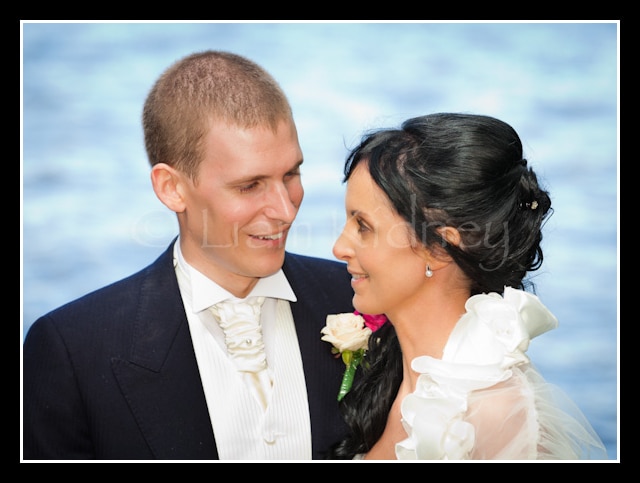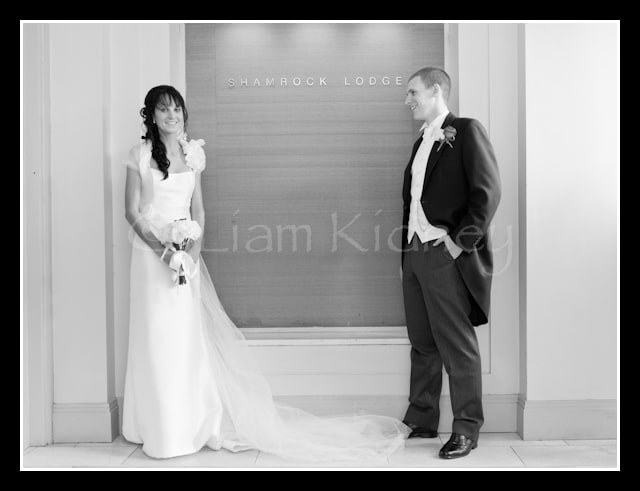 Last Saturday, I covered the wedding of Annie Duignan and Ronan Keane in Coosan Church, Athlone, Co. Westmeath.  Ronan got ready in the Shamrock Lodge Hotel in Athlone and it  was great fun when all the lads were trying to get ready in a small room! Annie got ready in her home house in Coosan and it was nice and calm their!  Fr. Declan did a great job at putting the couple at ease in the church and the ceremony went great.  We went to Coosan point for a few photos in between the sun showers.  We were lucky to get a few nice photos before the rain started.  The reception was held in The Shamrock Lodge hotel  in Athlone  and it was a fantastic night.  Patrick Feeney's band provided the music and Ray O'Reilly did the disco music till the small hours of the morning.  It was a very lively wedding and enjoyed by all that were there!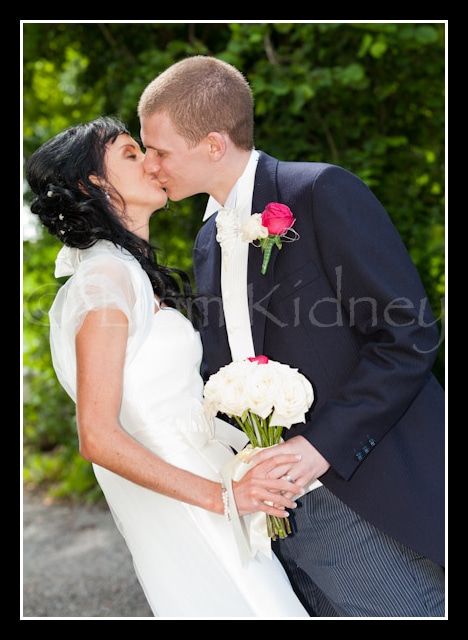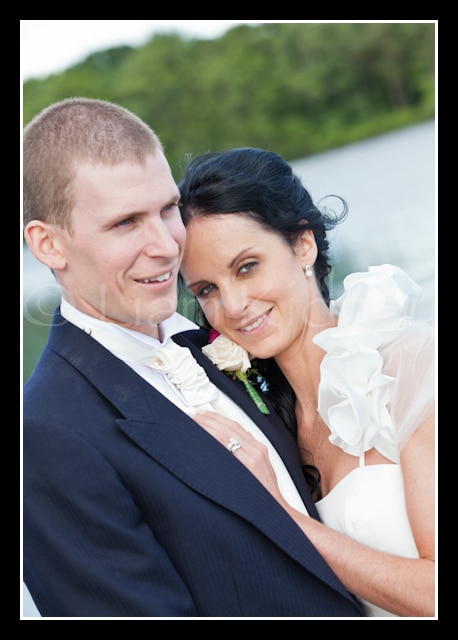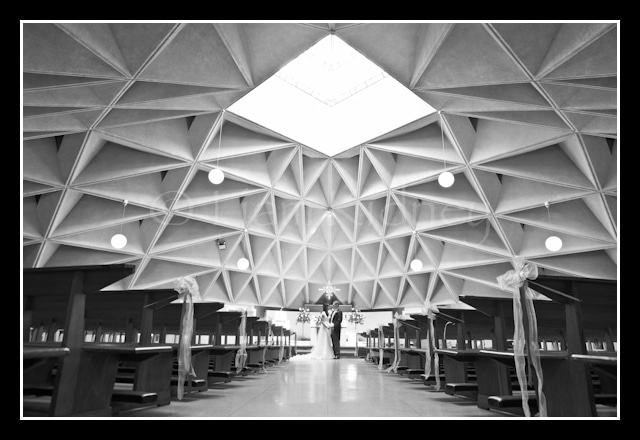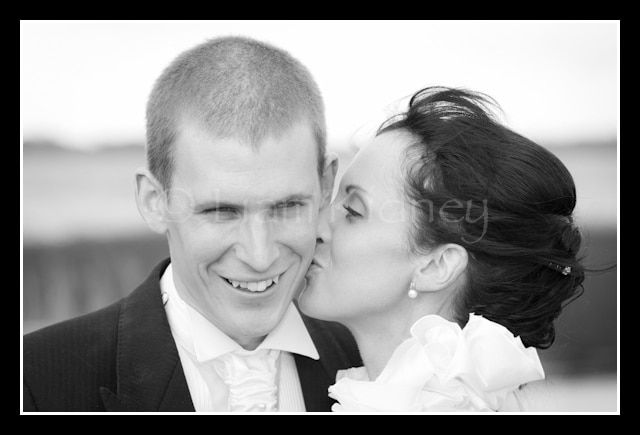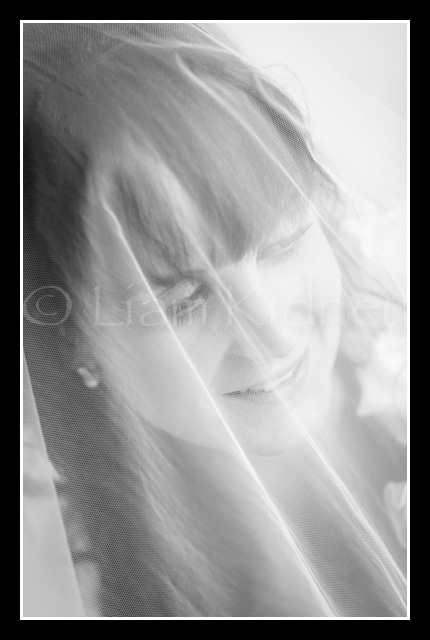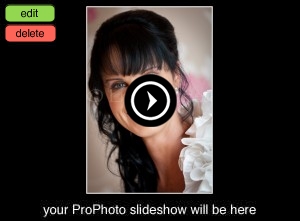 Suppliers:
Church:  Coosan Church, Athlone, Co. Westmeath
Hotel: The Shamrock Lodge Hotel
Flowers: A Room In Bloom
Band: Patrick Feeney
D.j. : Ray O'Reilly Disco
Thank you for visiting this post from 2012
As a professional photographer since 2007 my style has continuously evolved and changed with the  times.
Here is a link to my favourite photos from 2019 which you can see is a lot different from 2012.
Here is a link to one of my favourite weddings from 2019 that will reflect my modern style that mixes documentary photography with the more classical style.