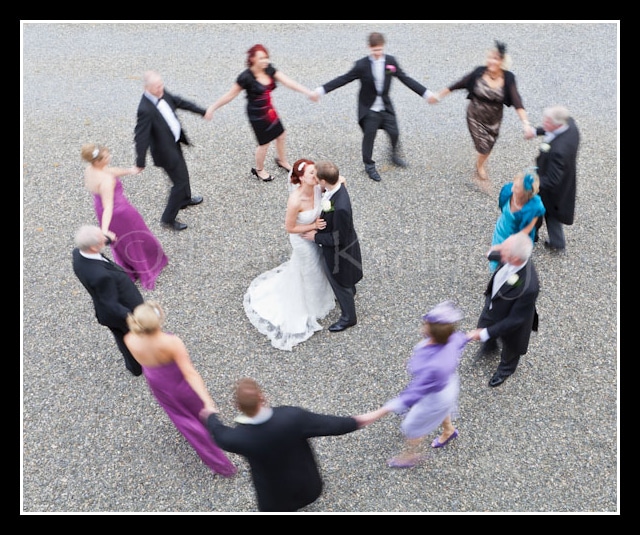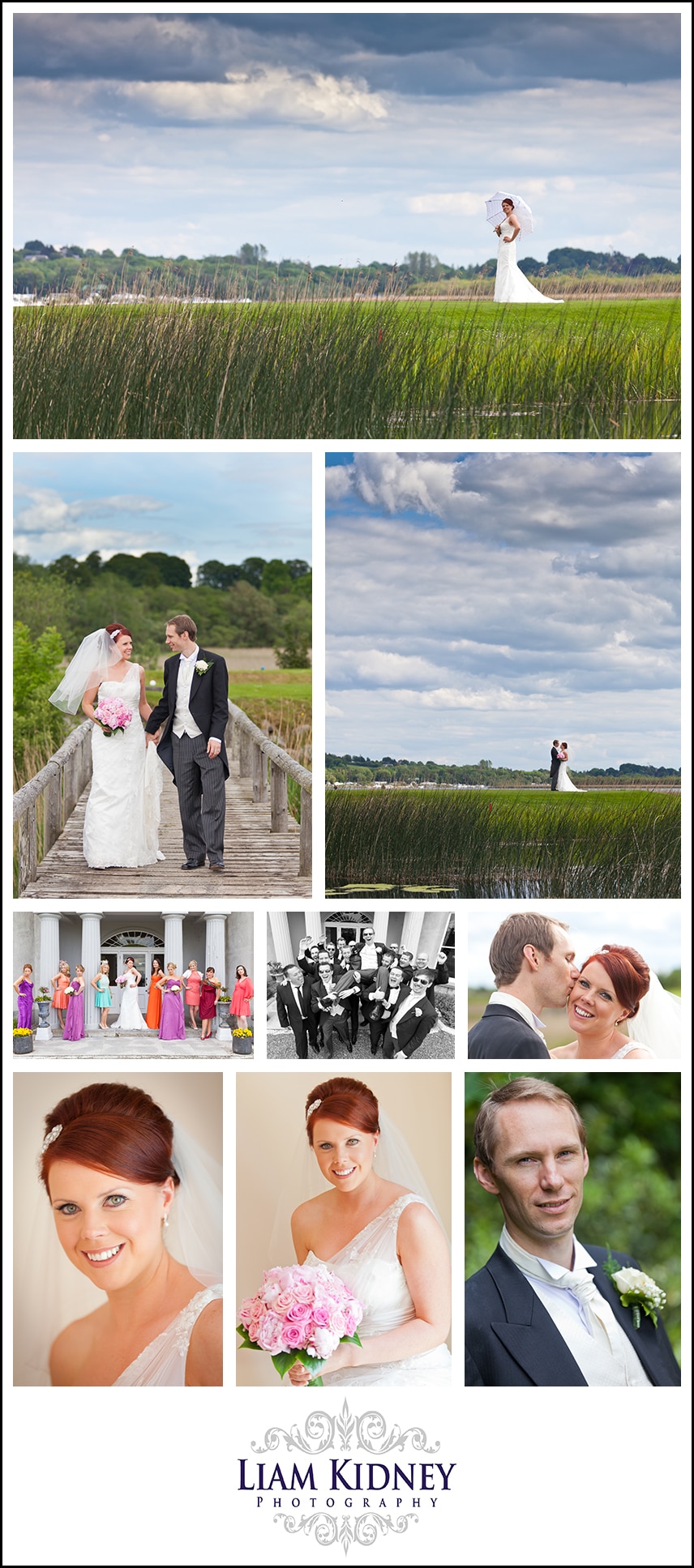 I recently covered the wedding of Jane Murphy and Brian Jones in St Mary's Church Athlone, Co. Westmeath.  The bride got ready in her home house in Menlough, Ballinasloe, Co. Galway.  It was unusual because it was little over a hour from the church but  the guests wouldn't have to travel!  The priest from Menlough Fr O'Gorman performed the ceremony.   Brian's father had a recently renovated Volkswagen Camper Van which we used for some of the photos.  I have to admit I absolutely loved it and I was very jealous when I heard the couple were using it for their honeymoon after the wedding.  The reception was held in the magnificent Glasson Country Club Hotel in Glasson, Co. Westmeath.  We used the grounds by Lough Ree for some lovely pictures of the wedding party.  The couple had a very cool Beatles Tribute for their music.  We used them for a few shots with the Bride and Groom before the first dance and their Beatles characters were great entertainment.  They really were the icing on the cake of a perfect day.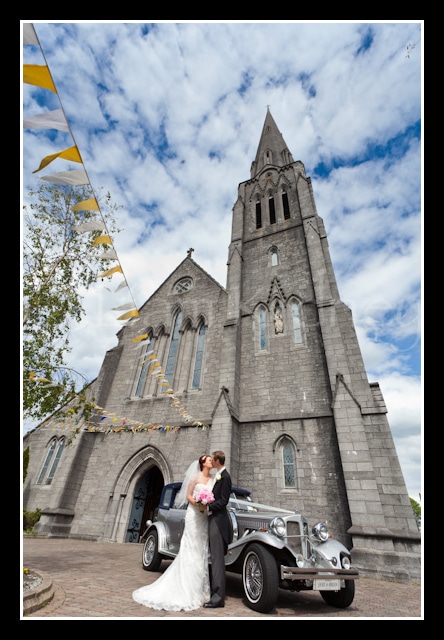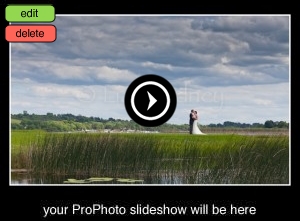 Suppliers:
Church:  St Mary's Church Athlone
Hotel: Glasson Country Club Hotel and Golf Club
Wedding Car:  Blue Ribbon Cars, Athlone
Band: The Classic Beatles
Thank you for visiting this post from 2012
As a professional photographer since 2007 my style has continuously evolved and changed with the  times.
Here is a link to my favourite photos from 2019 which you can see is a lot different from 2012.
Here is a link to one of my favourite weddings from 2019 that will reflect my modern style that mixes documentary photography with the more classical style.