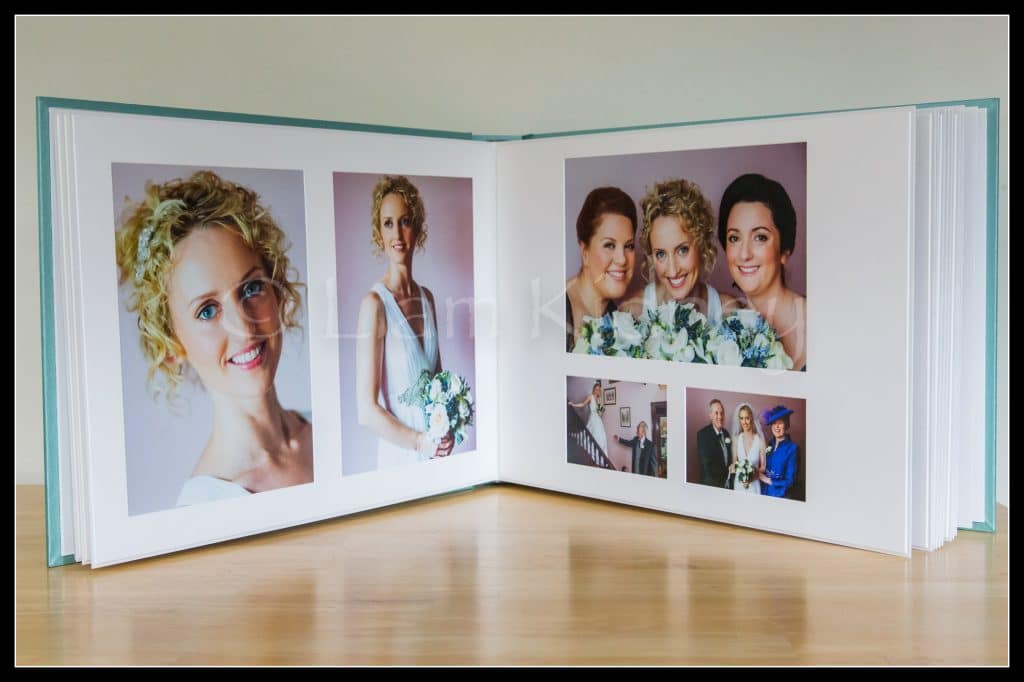 I am delighted to show sample photos of my new Jorgensen Art Matted Album that has arrived in to my studio recently.  This album is the premium album for my studio from the Jorgensen Range.  It is 16 inches by 12inches in size with 24 pages(12 large spreads).  It will hold on average 60 photos.  Jorgensen are one of the leading album manufacturing companies in the world who are based in Australia.  The matted album offers traditional look and feel and compliments our existing digital storybook range.  The look and finish of the album is very high quality with beautiful textured mats.   There is the option of a beautiful translucent page inside the front cover.  You have a choice of over 40 covers.  You can also get the couple's name stamped on the cover.   There is also be an option to upgrade the album to include extra pages and spreads if required.  I would like to thank Mary Kenny and Andrew McQuillan for letting me showcase their beautiful wedding in Glasson Country House Hotel on my blog.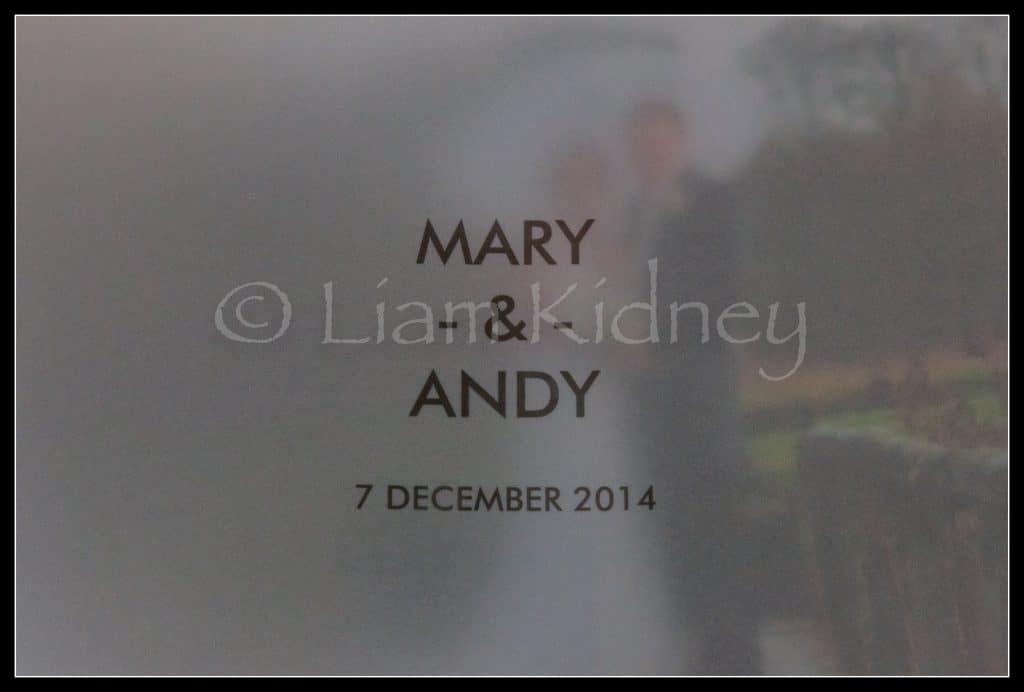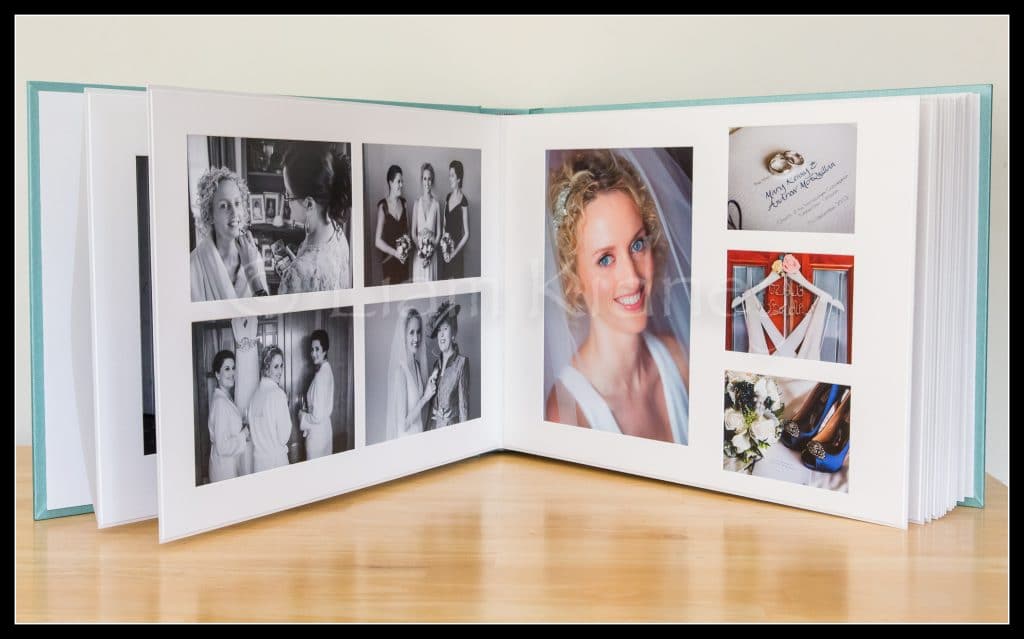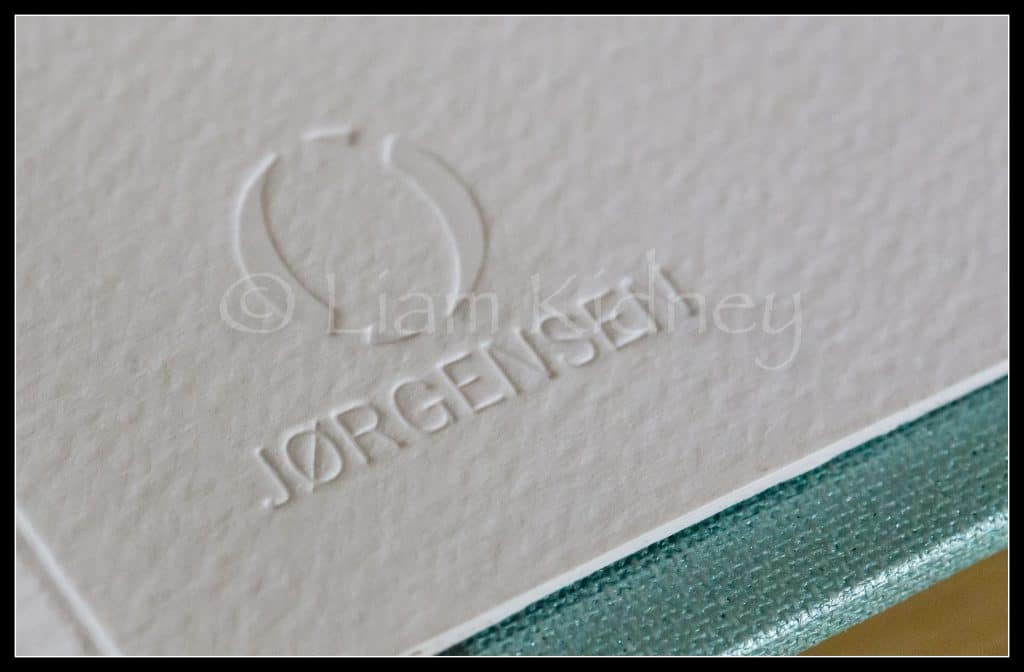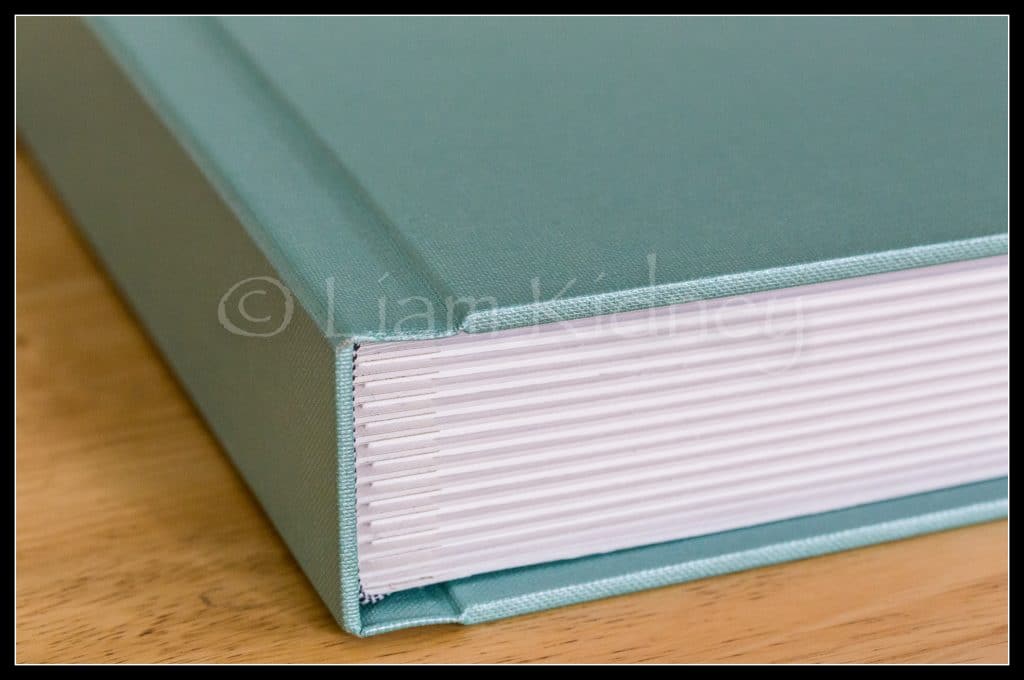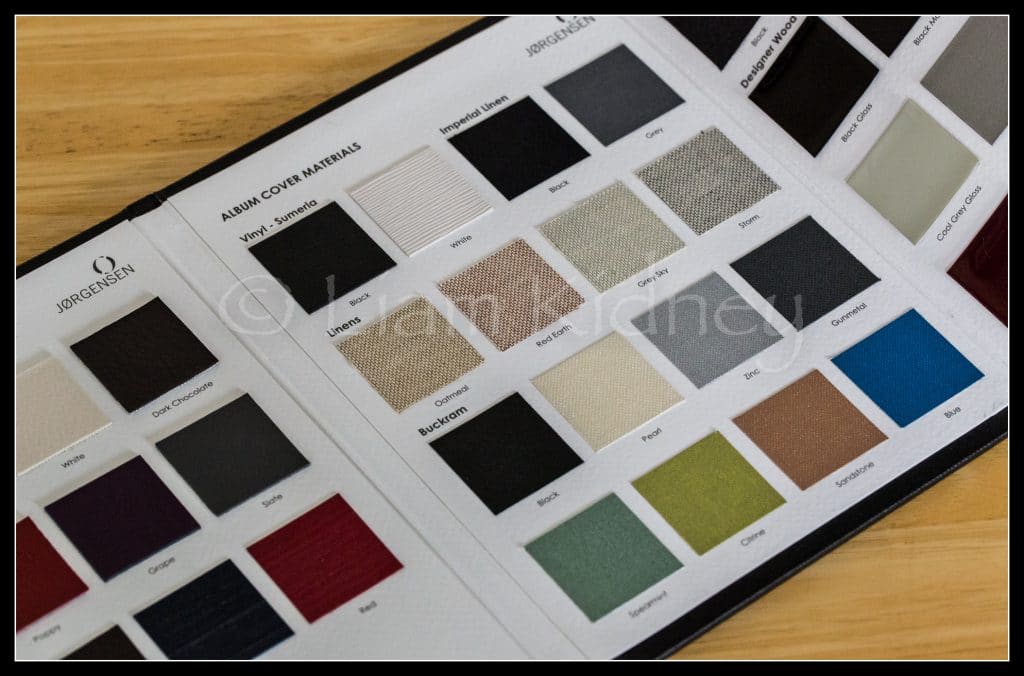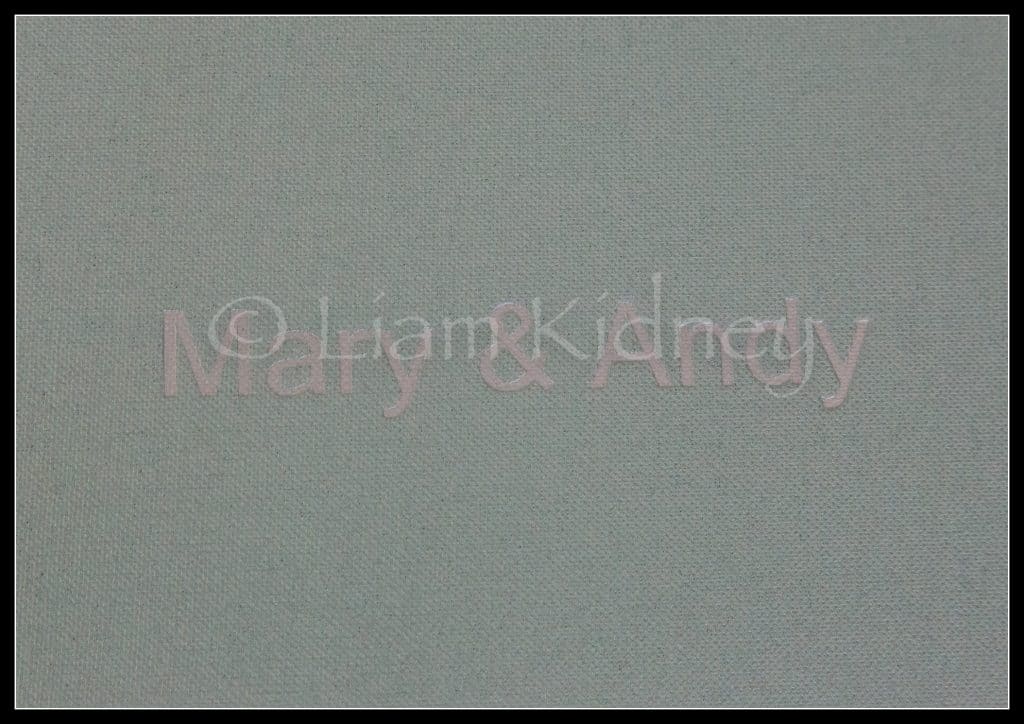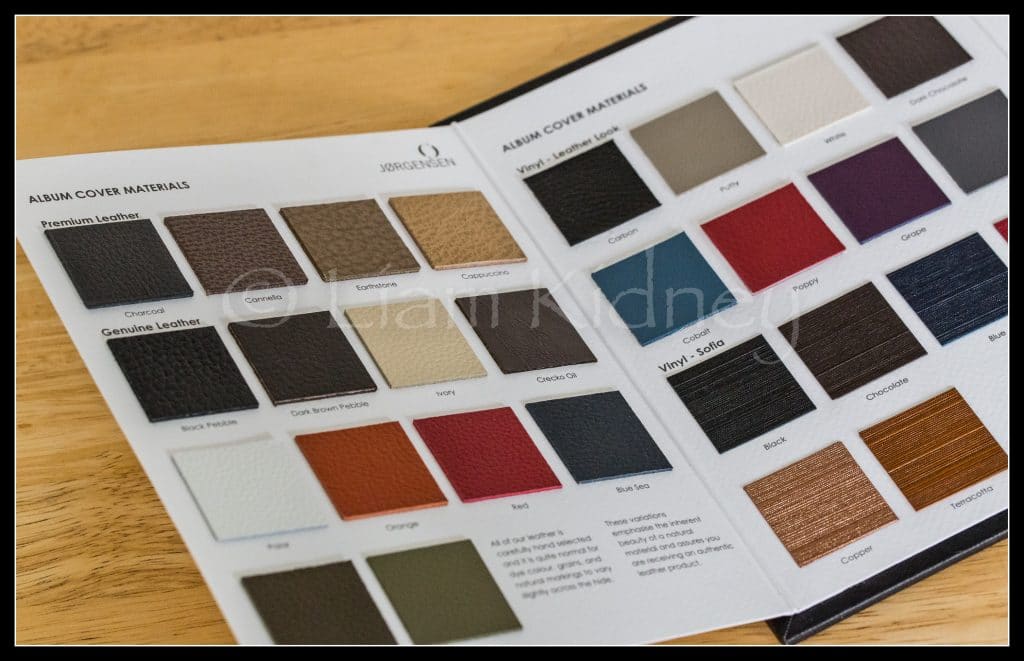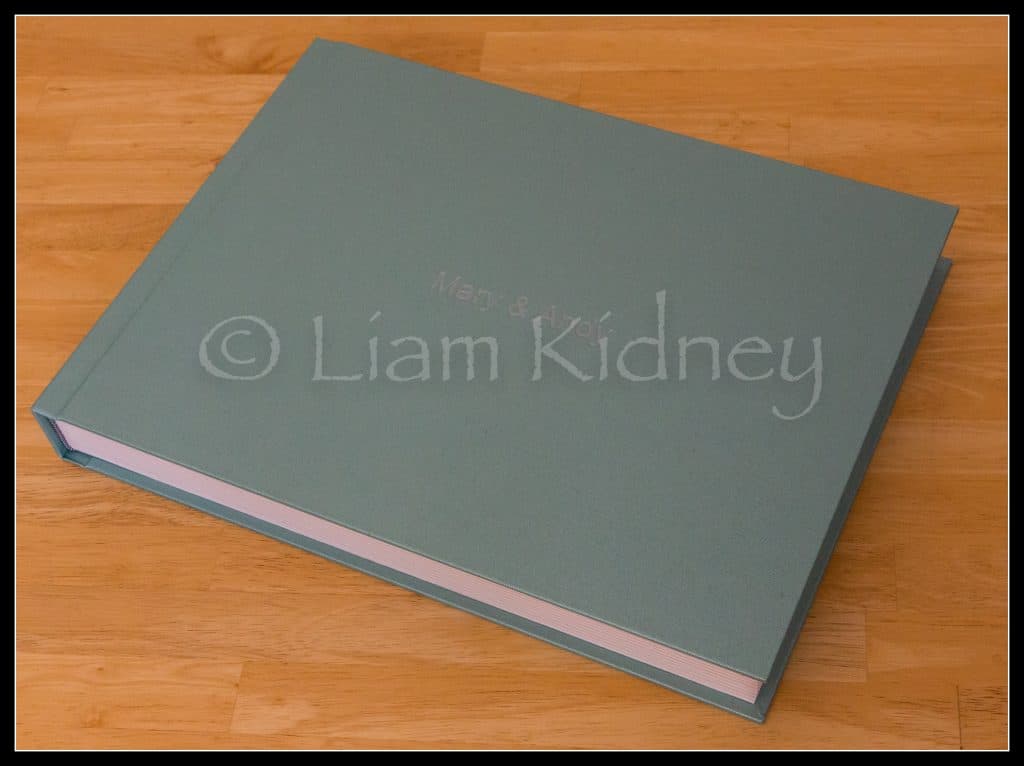 Here is the design of the album.  It will give you a good idea what the completed album looks like.
Thank you for visiting this post from 2015
As a professional photographer since 2007 my style has continuously evolved and changed with the times.
Feel free to check out this link to my favourite photos from 2019.
Here is a link to one of my favourite weddings from 2019 that will reflect my modern style that mixes documentary photography with the more classical style.