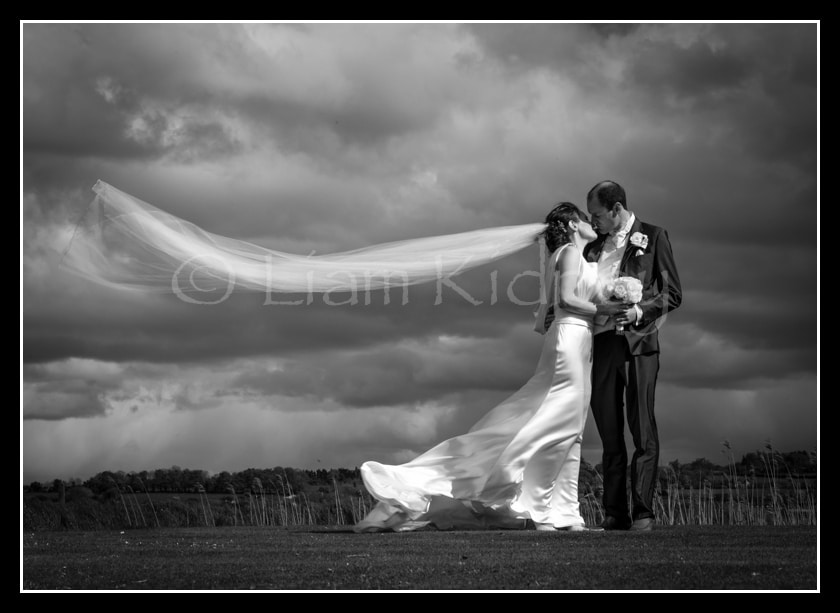 I recently covered the wedding of Aileen Earley and John O'Brien in St Mary's Church and the Glasson Country House Hotel in Athlone, Co. Westmeath.  I started in Glasson village in the famous award winning pub Grogan's with the Groom, John and his Groom's men.  It was great fun and the lads were very relaxed.  I went to Retreat Road in Athlone then where the bride Aileen was getting ready.  There was a  great atmosphere in the house and a lovely positive vibe in the house.  The two flower girls nearly stole the show!  Just when I was leaving I noticed that one of her neighbours was also leaving for a different church dressed in white.  Definitely a first!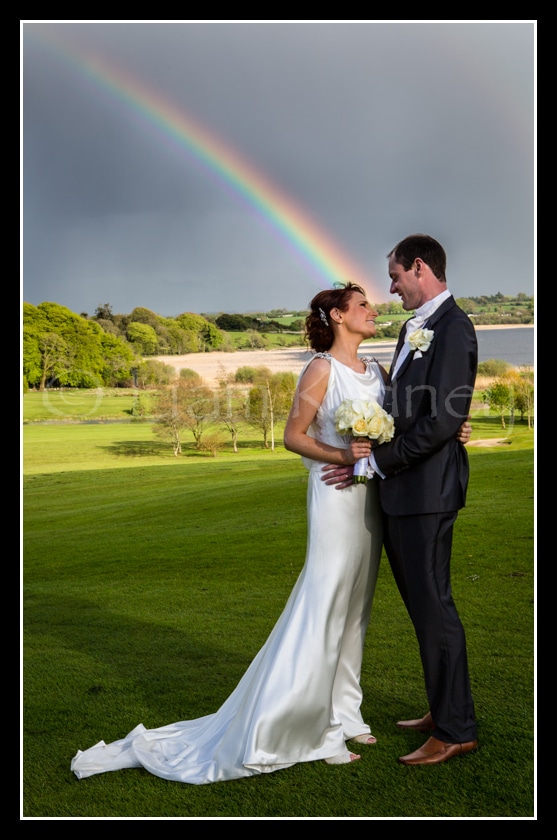 Fr. Declan Shannon was the priest that married the couple in St Mary's Church, in Athlone and as per usual he put the couple at ease with his great sense of humour.  We photographed the families in the church grounds before heading to  the fantastic Glasson Country House Hotel for the reception.  The weather was kind enough to let us get some pictures down by the lake and we were later blessed with a rainbow.  It was a great wedding and Big Deal Wedding had the dance floor full when I was leaving……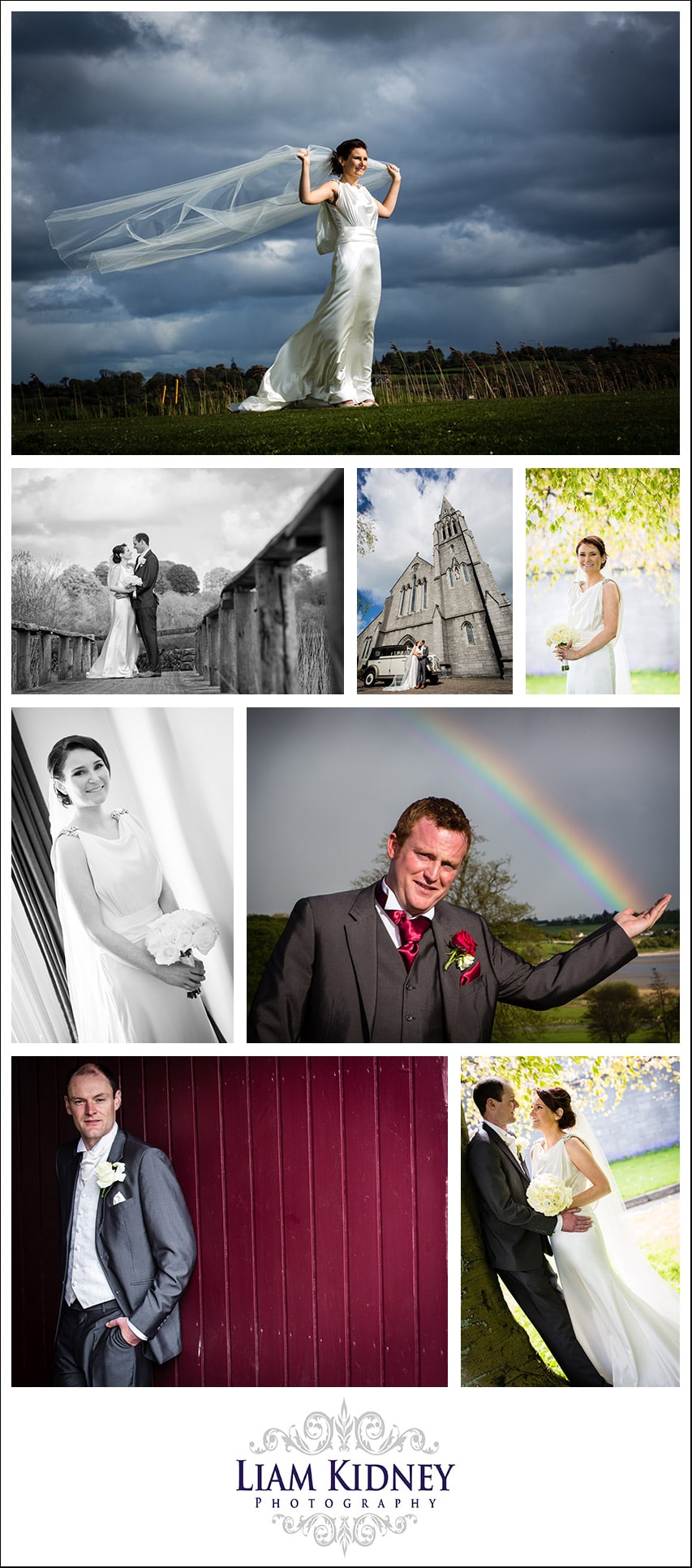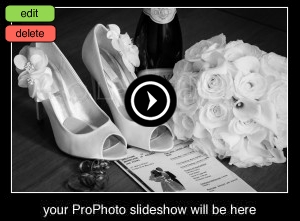 Suppliers:
Church:  St Mary's Church, Athlone, Co. Westmeath
Hotel:  Glasson Country Club Hotel and Golf Club
Flowers:  A Room In Bloom
Thank you for visiting this post from 2013
As a professional photographer since 2007 my style has continuously evolved and changed with the  times.
Here is a link to my favourite photos from 2019 which you can see is a lot different from 2013.
Here is a link to one of my favourite weddings from 2019 that will reflect my modern style that mixes documentary photography with the more classical style.