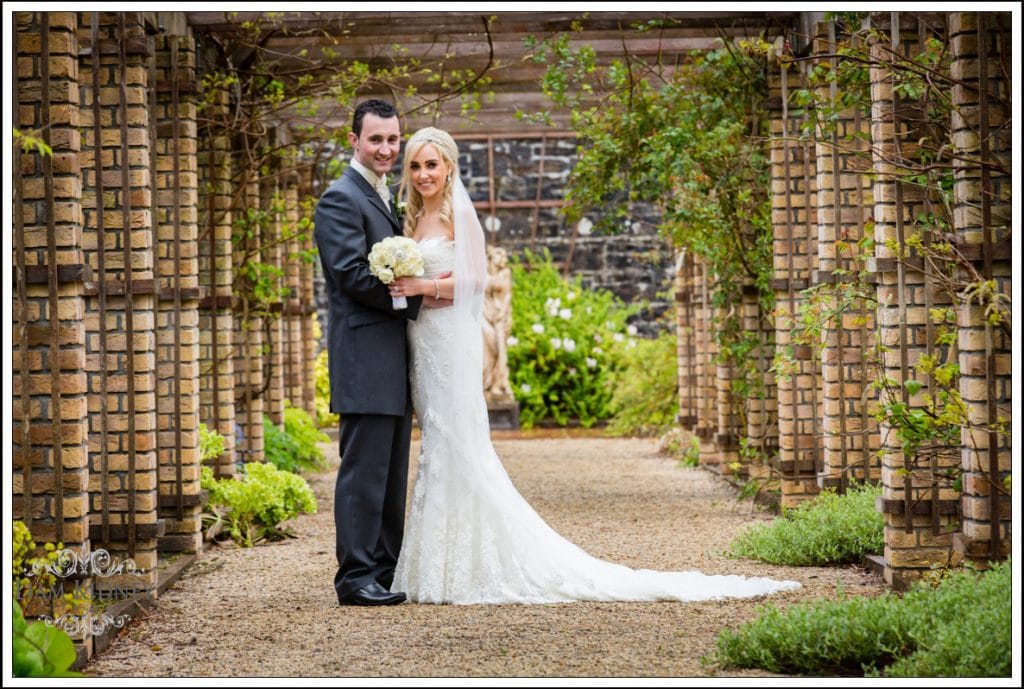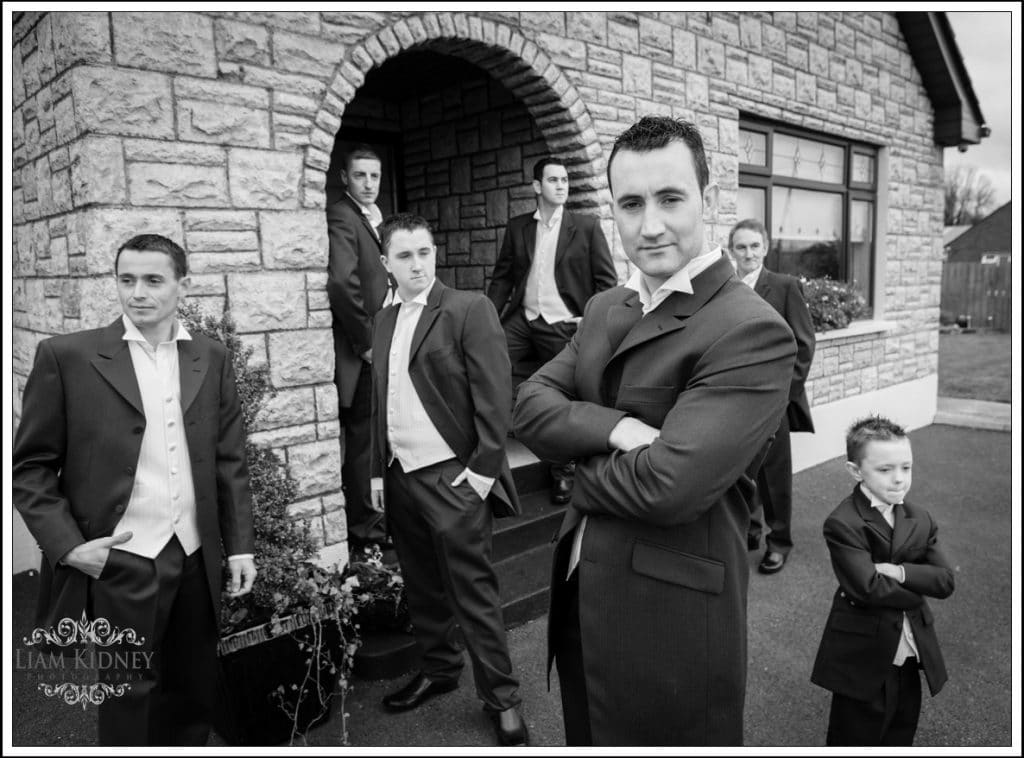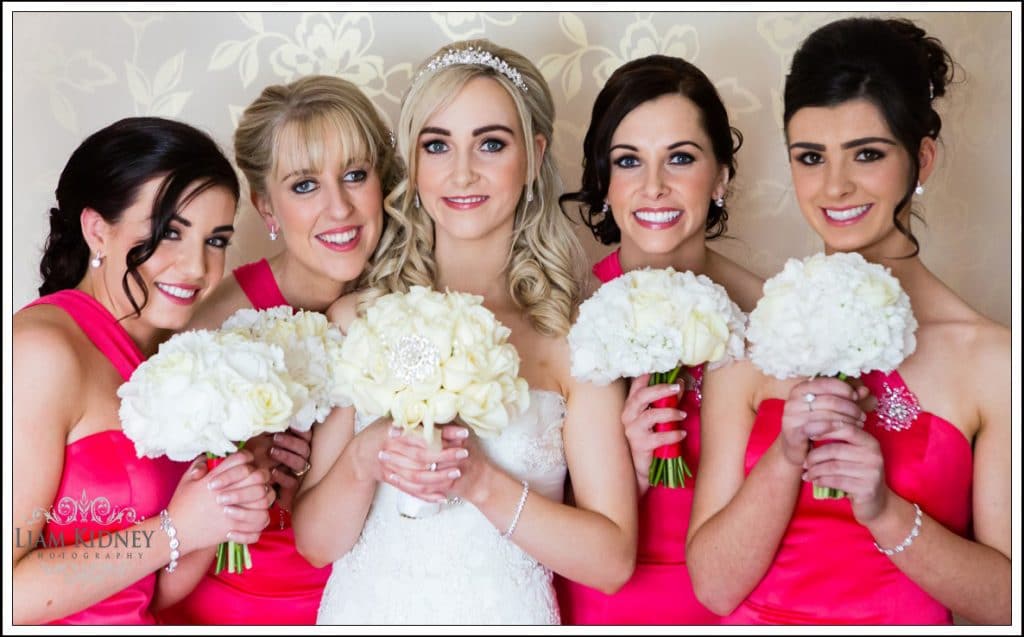 I recently covered the wedding of Melissa Mulvey and Kevin Nea in Multyfarnham Abbey  and Lough Rynn Castle.  I started in the groom's house where we had a great laugh and got great photo's of the lads.  I went across the road  where the bride was getting ready.  The bridesmaids looked great but were outshone by Melissa who looked stunning and we got fantastic in her house.  We went to Multyfarnham church , which had a wonderful stone interior, and I got great shots of the ceremony.  Afterwards we got wonderful  photographs of the wedding party in between the showers in the grounds of the abbey.  The reception was in the fabulous Lough Rynn Castle.  I got fantastic pictures of the couple around the walled garden area of the castle.  It was a great day and by the time I was leaving after the first dance there was great craic at the reception and everyone was having a fantastic time.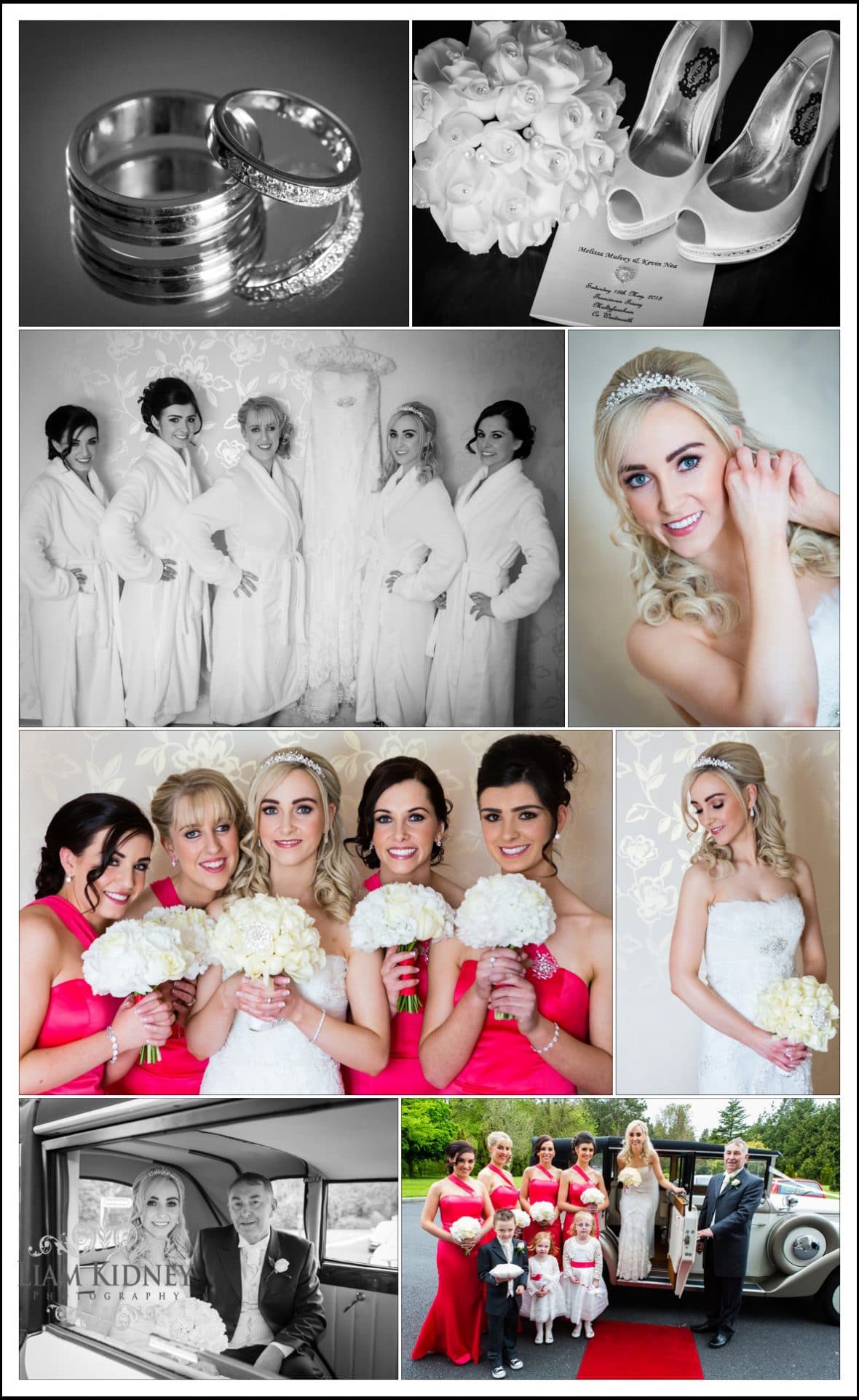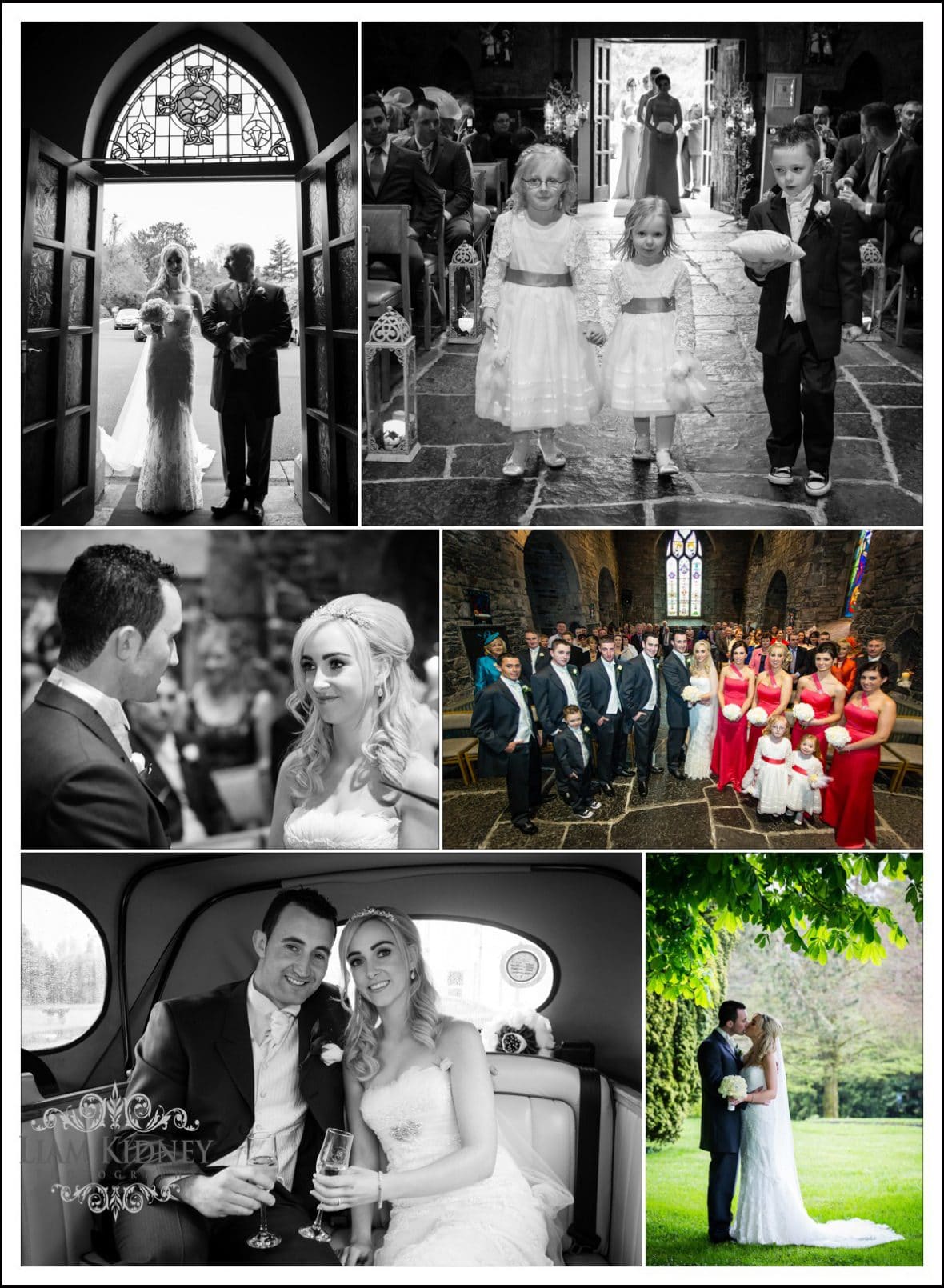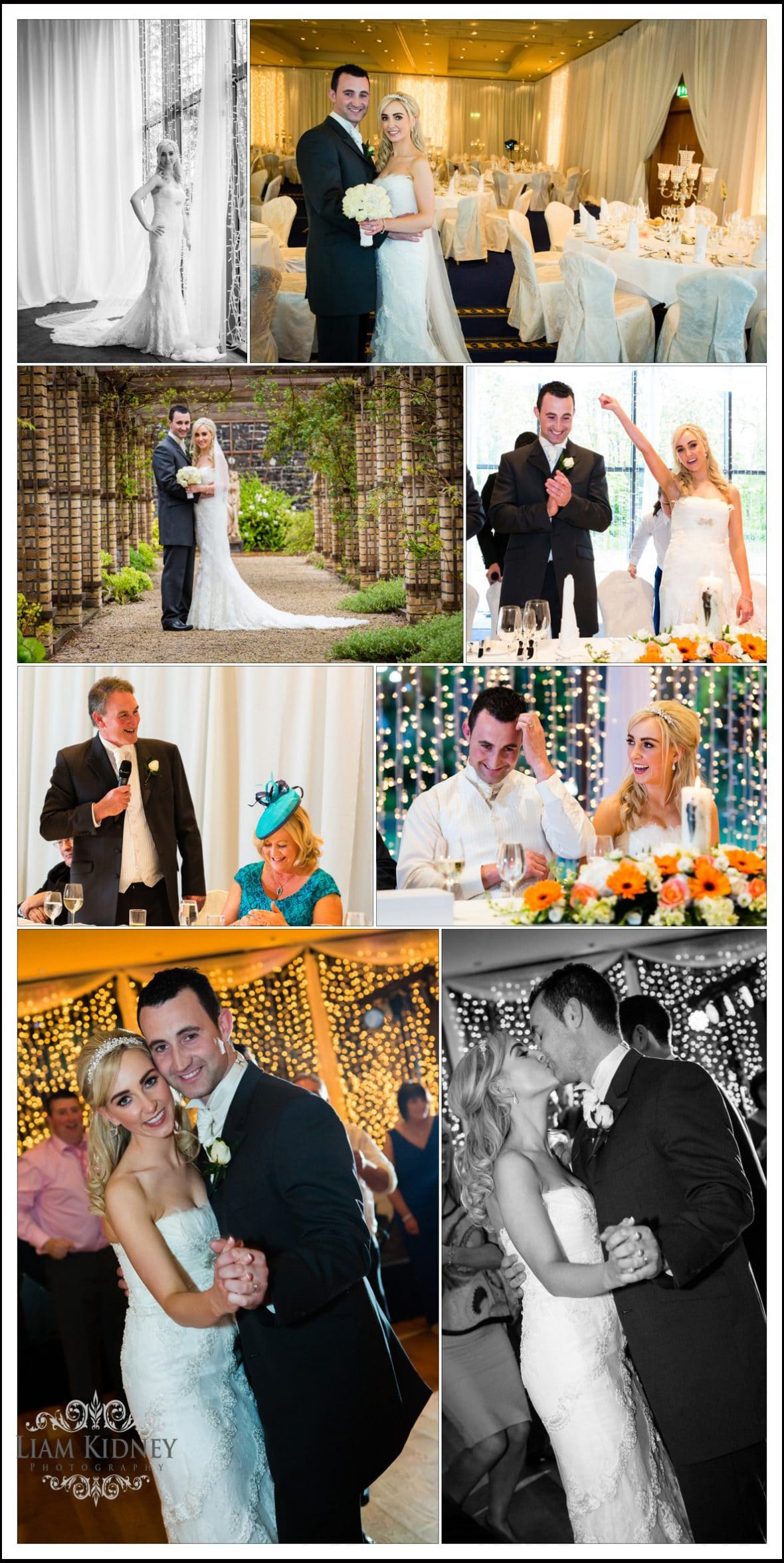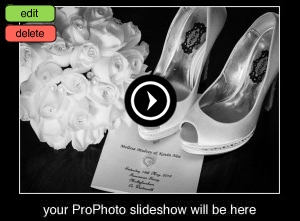 Supliers:
Hotel: Lough Rynn Castle
Church: Multyfarnham Church
Thank you for visiting this post from 2014
As a professional photographer since 2007 my style has continuously evolved and changed with the  times.
Here is a link to my favourite photos from 2019 which you can see is a lot different from 2014.
Here is a link to one of my favourite weddings from 2019 that will reflect my modern style that mixes documentary photography with the more classical style.