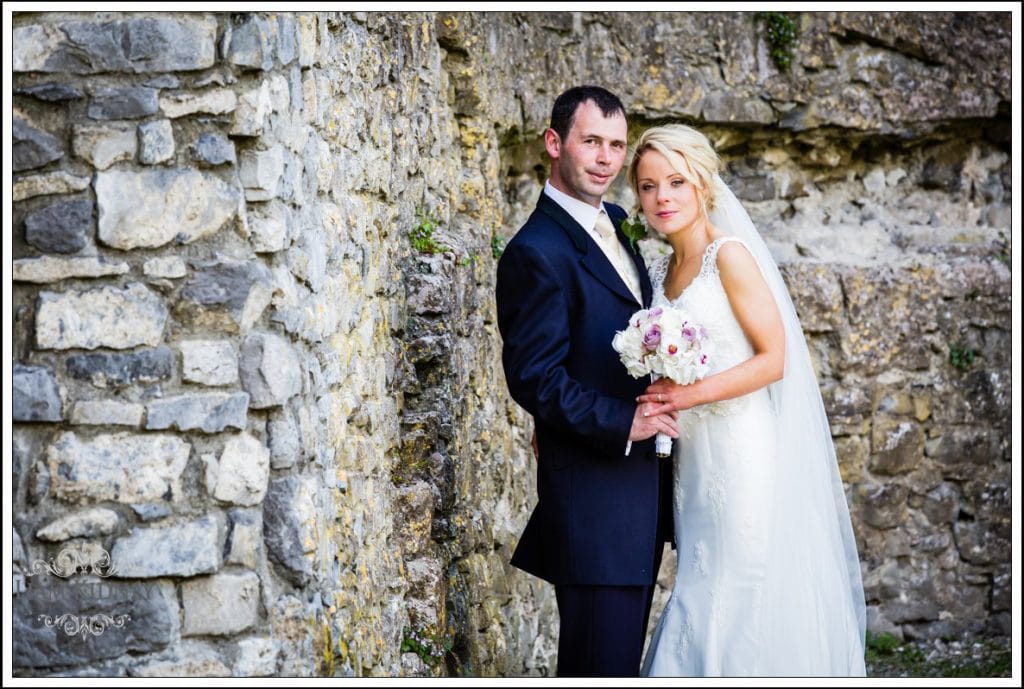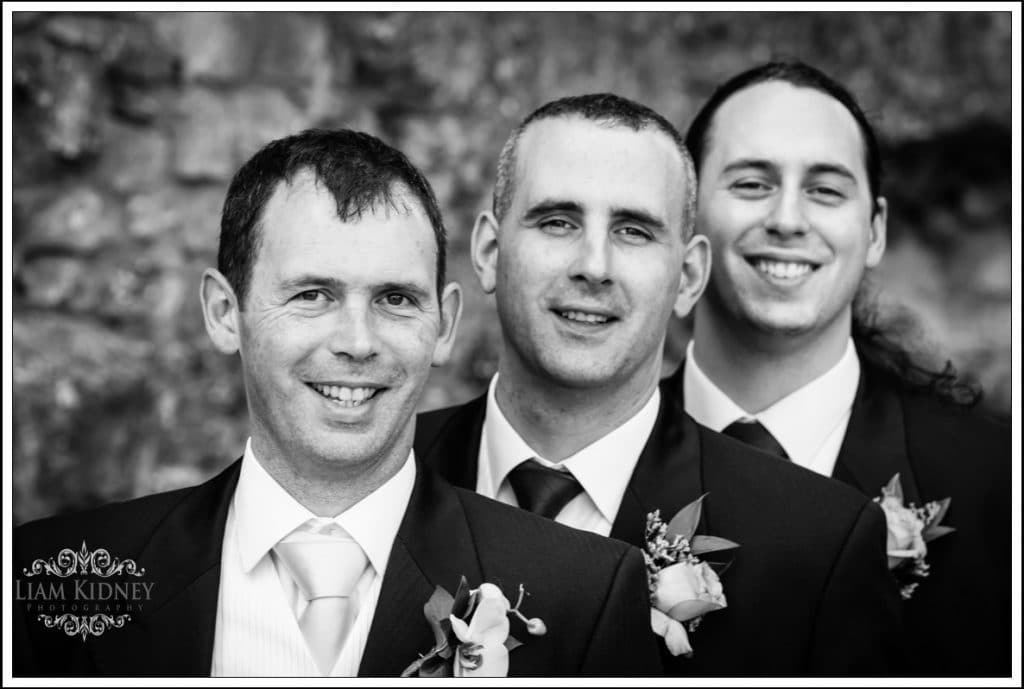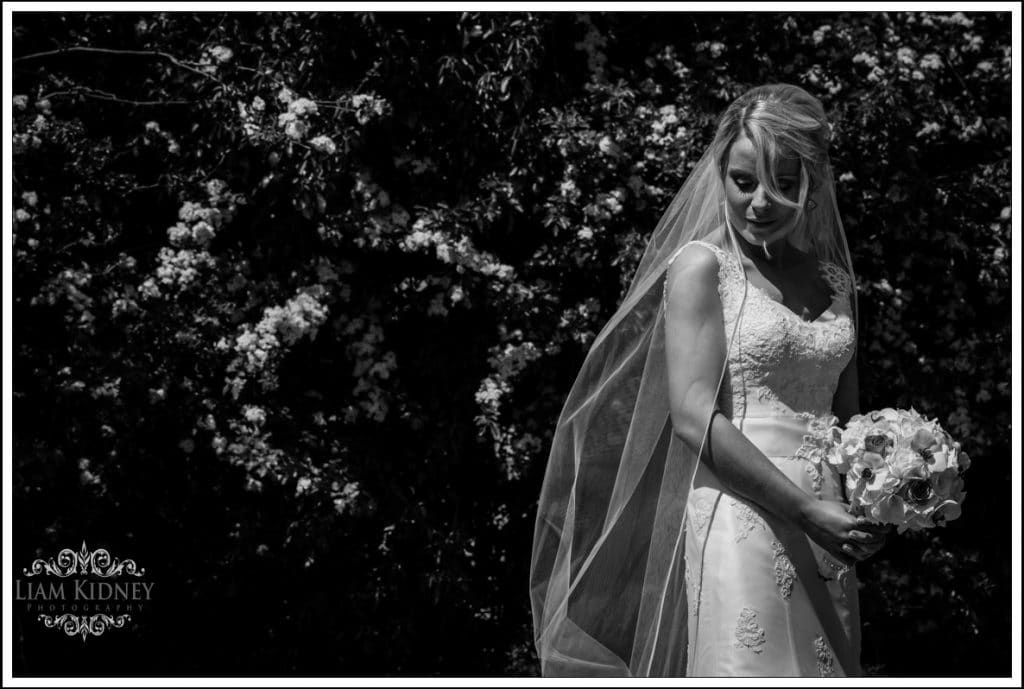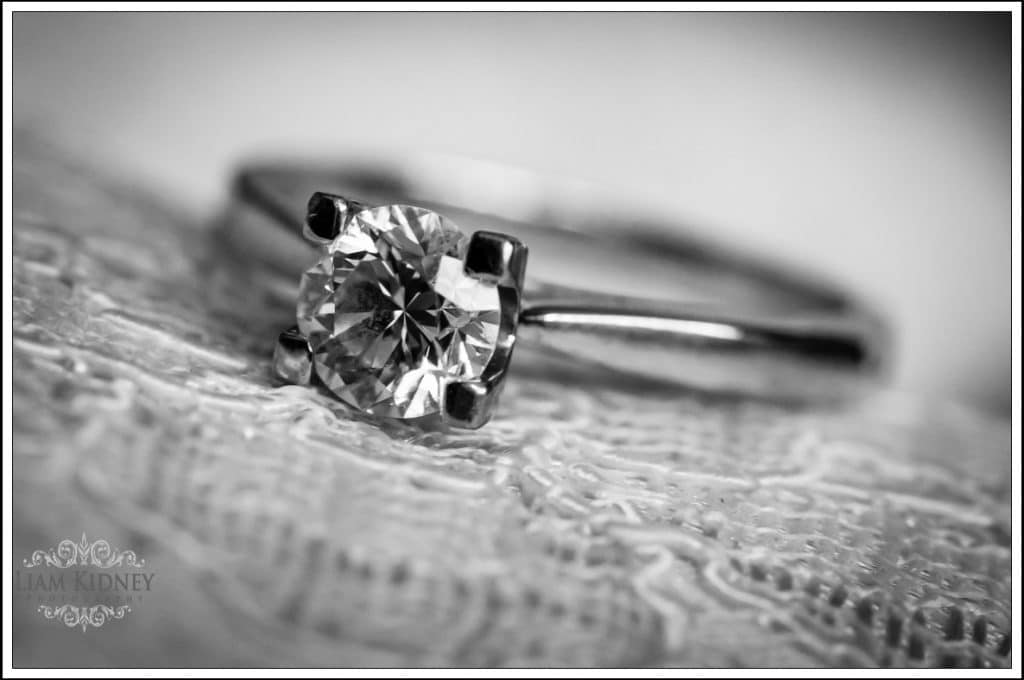 I recently covered the wedding of Niamh Gallagher and Brian Daly in the Sacred Heart Church Roscommon and the Hodson Bay Hotel.  I started in the groom's house where there was the amazing sight of a Boxer dog in a tuxedo, so we got great photo's there of the lads.  I went to the bride's house where everyone was very relaxed and  Niamh looked great and naturally beautiful.  I got fantastic pictures of Niamh  indoors and out in the sunny garden.  The ceremony was in the Sacred Heart Church, the priest did a great job relaxing the couple and the ceremony went of without a hitch.  The church has a fantastic front and it is great for pictures.  We then went to one of my favourite locations for wedding photography in the Midlands, Roscommon Castle.  We got fantastic pictures of the wedding party and especially the couple in the lovely summer sunlight.  The reception was in the Hodson Bay Hotel in Athlone, Co. Roscommon.  By the time I was leaving after the first dance the reception was hopping and everyone was having a fantastic time.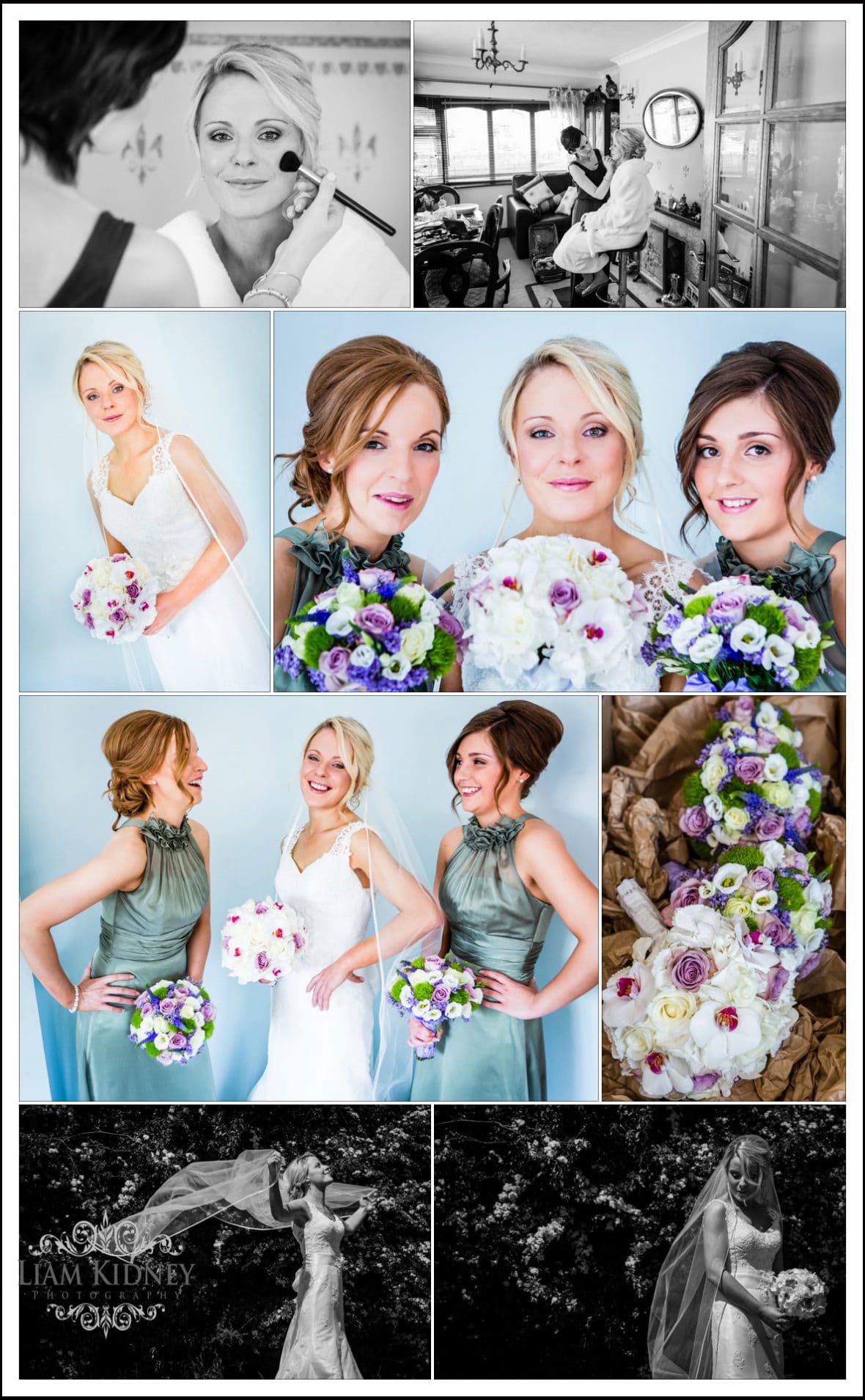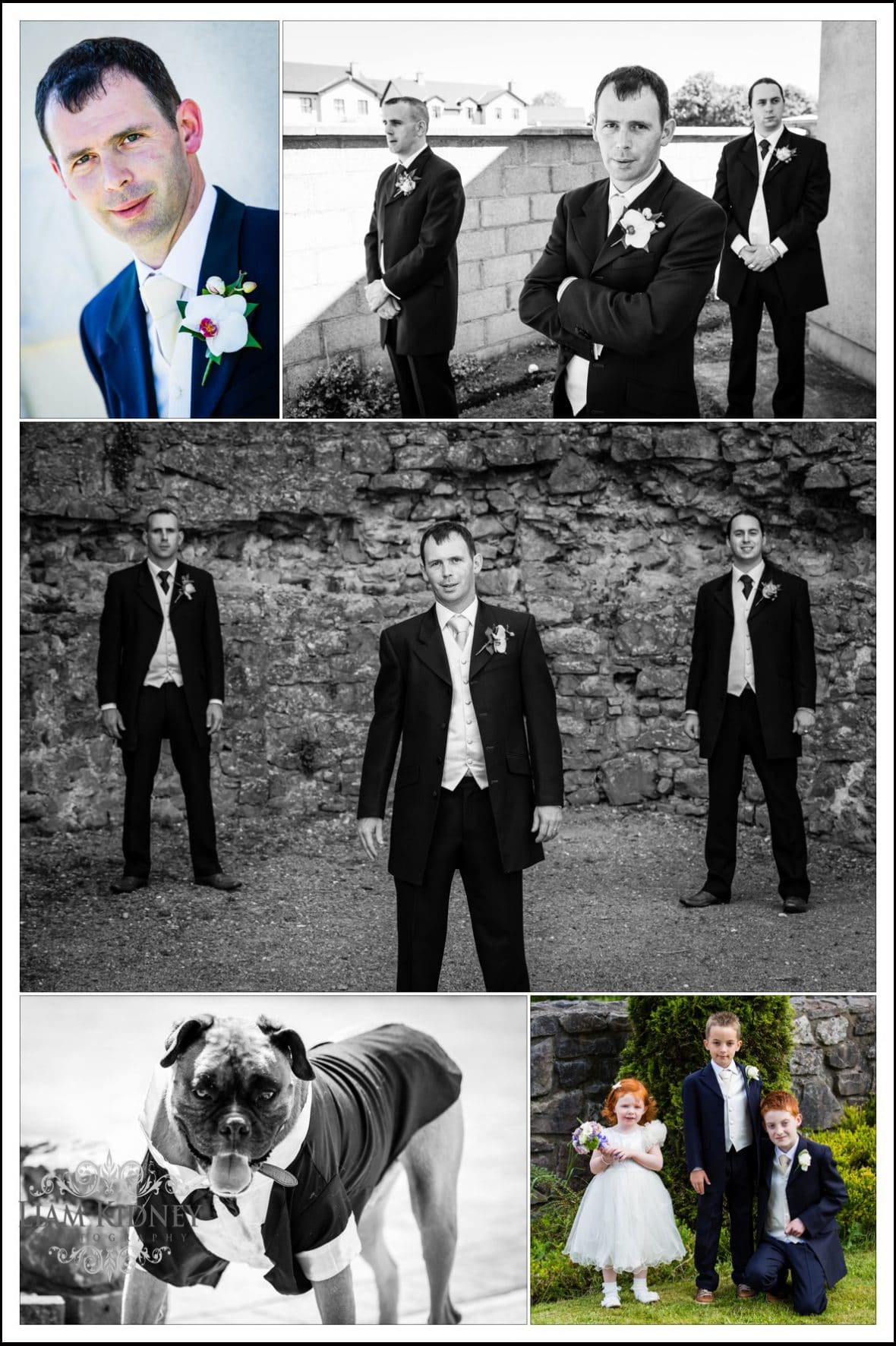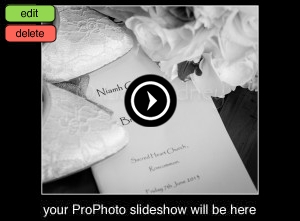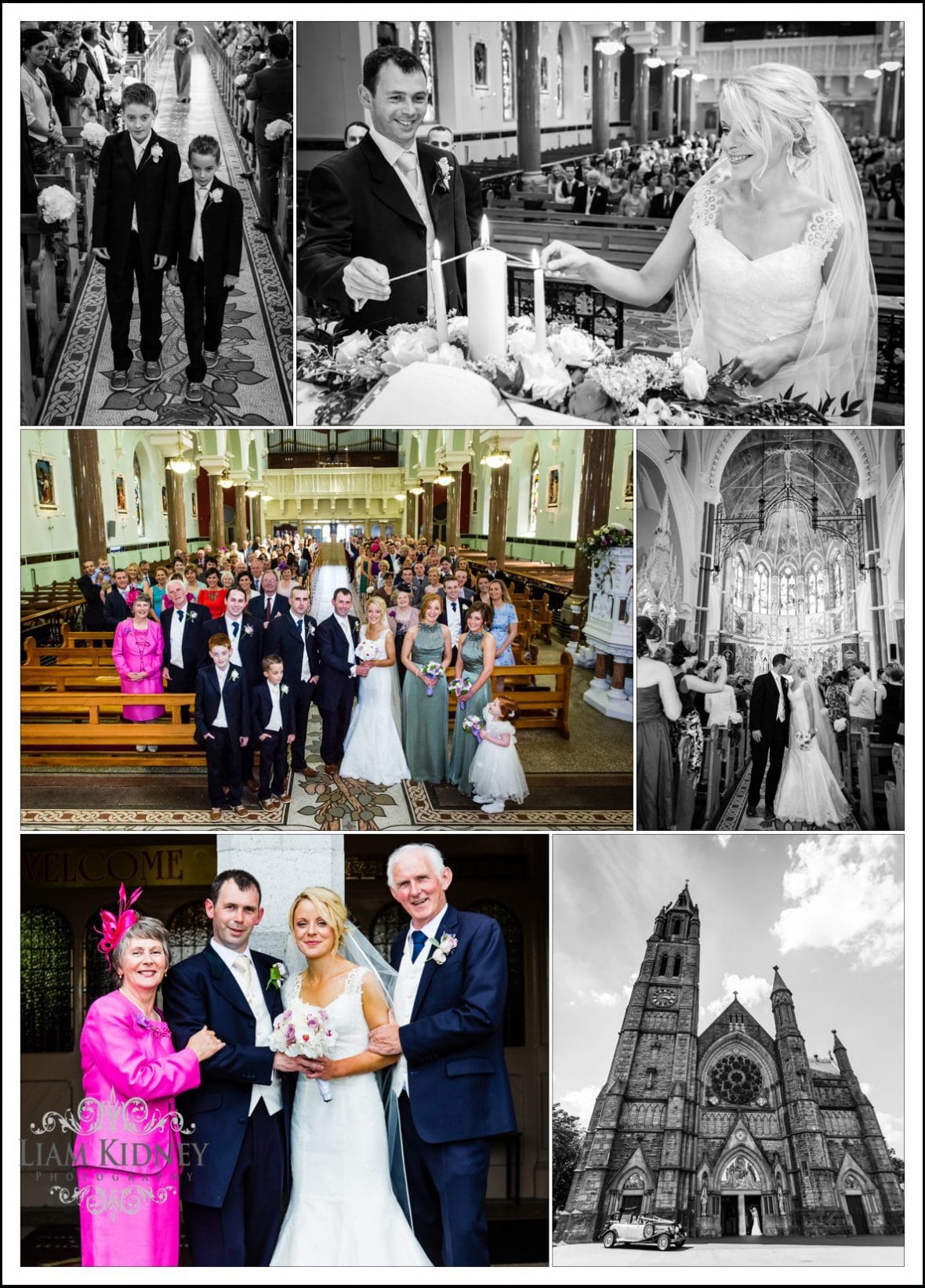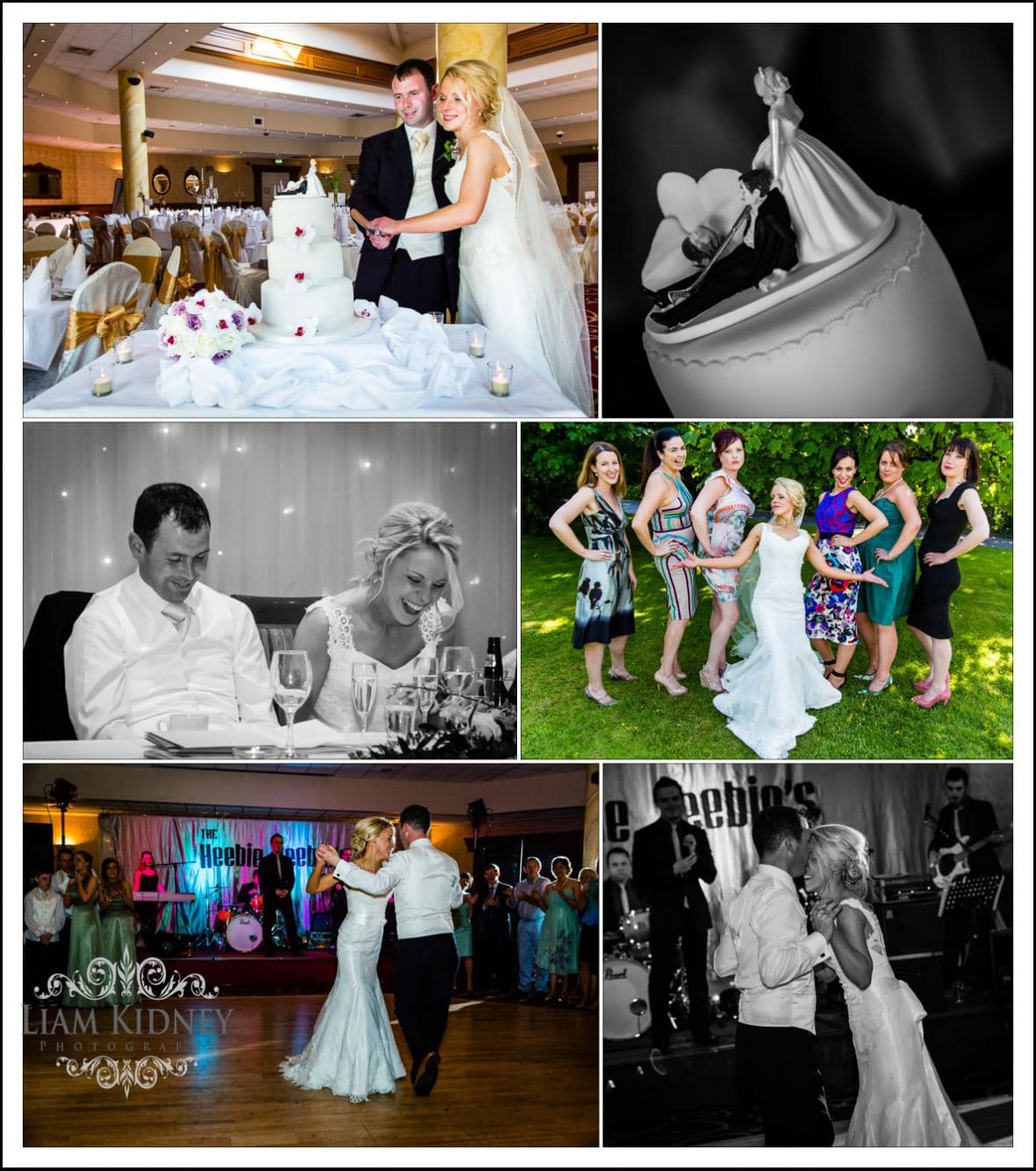 Suppliers:
Hotel; Hodson Bay Hotel
Church; Sacred Heart Roscommon
Thank you for visiting this post from 2014
As a professional photographer since 2007 my style has continuously evolved and changed with the  times.
Here is a link to my favourite photos from 2019 which you can see is a lot different from 2014.
Here is a link to one of my favourite weddings from 2019 that will reflect my modern style that mixes documentary photography with the more classical style.