I first met Simon a good few years ago when he sang at a friends wedding.  I have since met him at least a dozen times and he has always being a great singer and I highly recommend him.  The energy he and his band brings to a wedding reception is fantastic and that is the main reason I interviewed him as my Supplier of the week.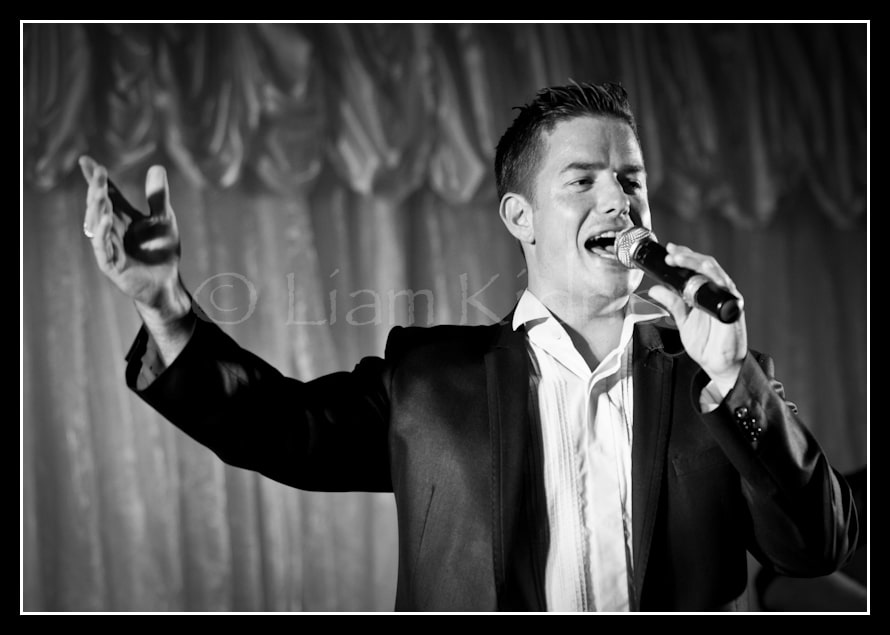 Why and when did you setup your business and how long are you in the industry? For as long as I can remember I've been involved in wedding entertainment. But I guess since 1998 with my first band Church Mice is when we really starting taking the business serious, obviously since then through the You're A Star show and other TV shows it has helped my profile and we have worked and continue to work tirelessly to make every wedding performance better than the last.
What products can you supply?  We will accompany you at every stage of your wedding day, from the ceremony where i perform with my piano player and then till the early hours of the morning at your wedding reception with my band and Dj. We have certain packages that are suitable for all budgets.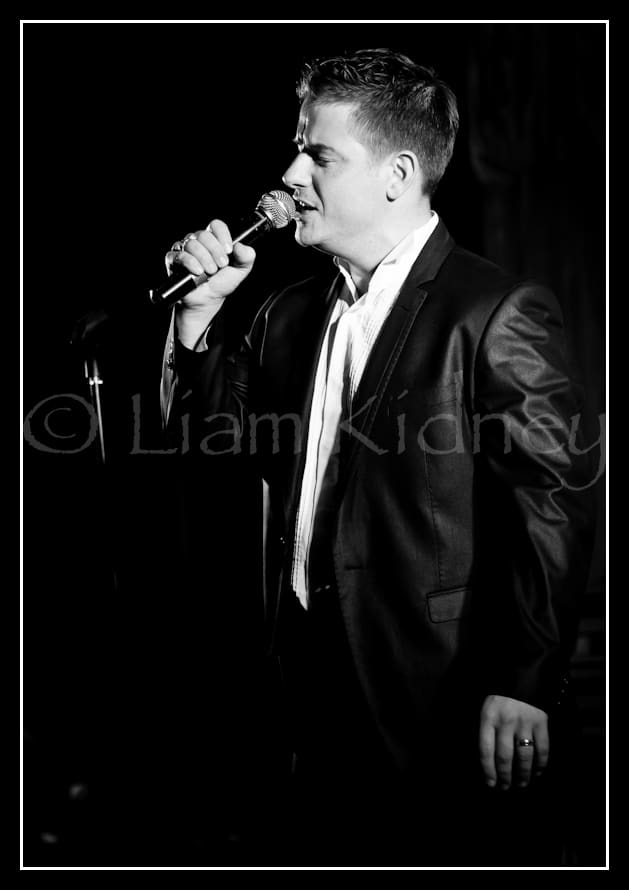 What advice would you have for a bride? From a music point of view I think it's so important to have the right mix of music on your big day. I would always advise the couple to check out the band live and if possible in a wedding environment. Some bands put on showcases which in my option are a waste of time as your not seeing the band in its true light ie wedding environment.. I've just heard so many horror stories from couples that saw and booked their band after hearing them perform in a pub or a tent and when it came to the big day the performance wasn't there.
How can you help the couple prepare for their big day?  What type things do you suggest? I will always try to tailor our set to suit the bride and groom and their wedding guests and if they require less or more of a certain genre we will keep that in mind eg. waltzes, jives, siege of Ennis etc. Every couple are different so this is so important. For me the 1st dance is also such an important part of the night and so we always try and perform it live, instead of playing it on CD. As far as the ceremony is concerned, I usually go through the song choices in great detail a few months prior to the big day as most like to have their song choices in the mass booklet. We have very extensive song list to choose from but we are always open to a special request or song that may not be listed.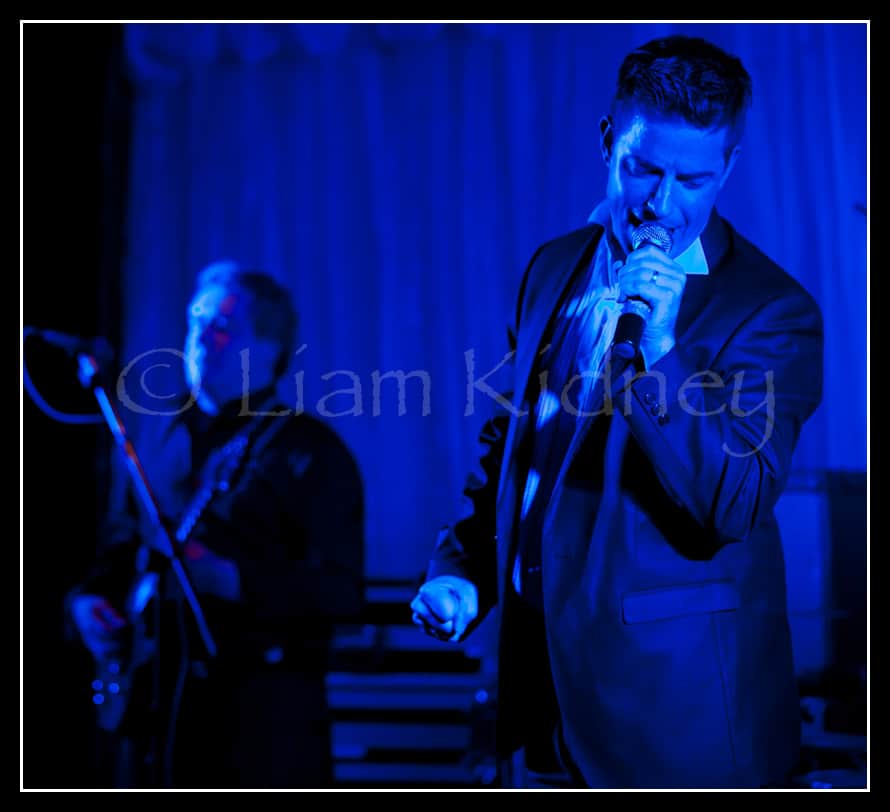 What are your most popular packages? Our most popular would be the full day package, which includes ceremony, band and Dj with a choice of either the 3 piece band or the full 5 piece band. This is proving very popular as there are so many smaller and intimate wedding receptions nowadays, so whatever is needed we can provide.
Do you have any special offers on at the moment? I'm always on special offer 🙂
Contact Person: Simon Casey
Website: www.simoncasey.ie
Facebook Page: Simon Casey Music
Twitter: @simoncasey11
Eamil: simon@simoncasey.ie
Phone: 086-8460564
Location: Countrywide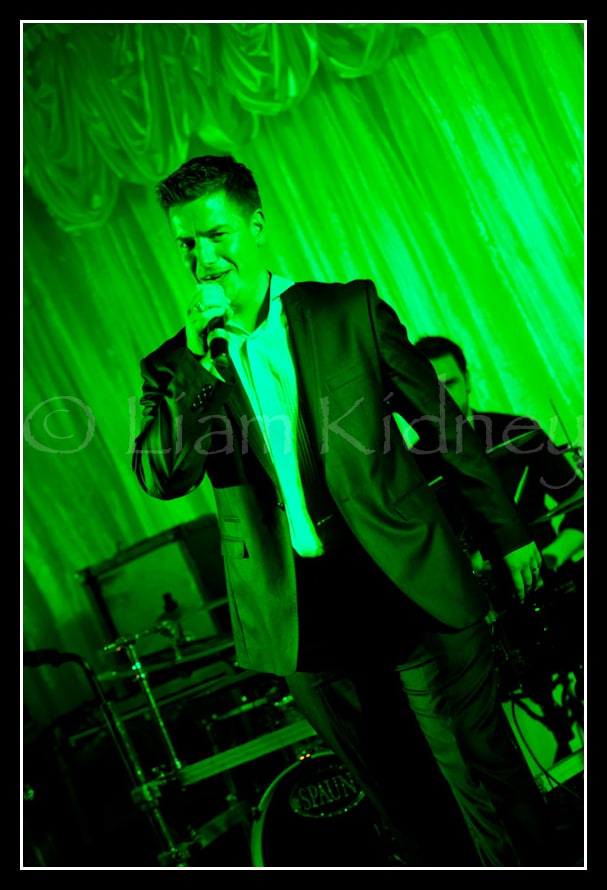 Thank you for visiting this post from 2012
As a professional photographer since 2007 my style has continuously evolved and changed with the times.
Feel free to check out this link to my favourite photos from 2019.
Here is a link to one of my favourite weddings from 2019 that will reflect my modern style that mixes documentary photography with the more classical style.