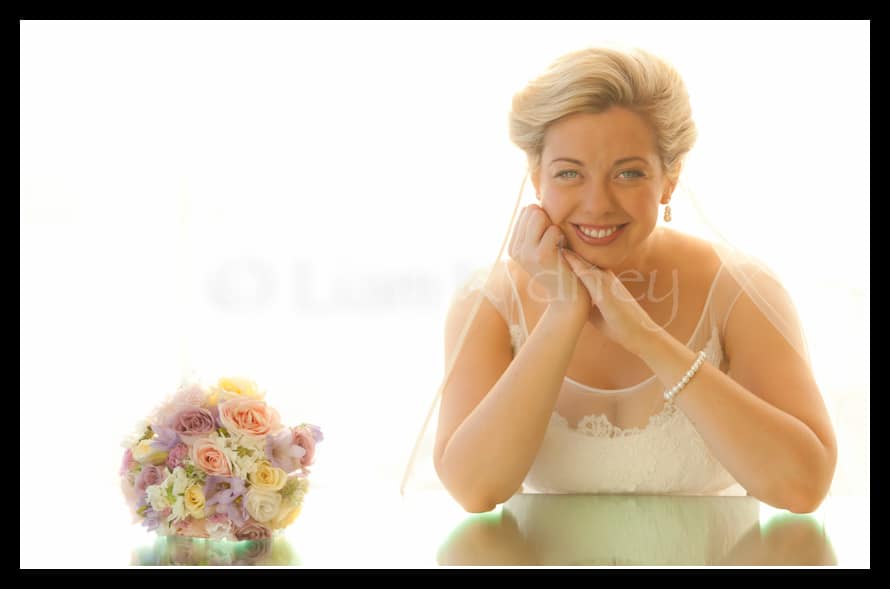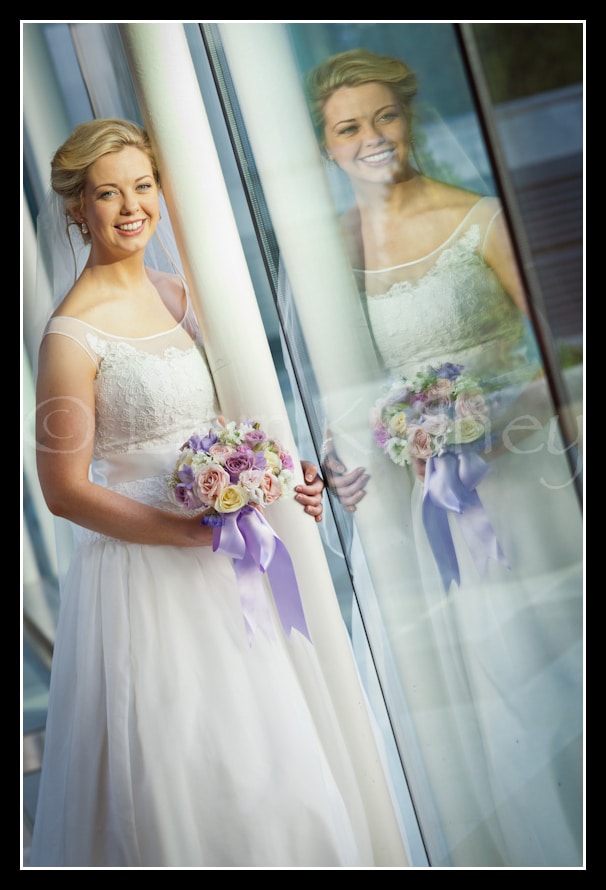 Last Saturday, I covered the wedding of Elaine Nicholson and Shane Heavin in Tubberclair Church, near Glasson, Co. Westmeath.  I started in the Groom's home house where the strong sun forced me to do most of the shots inside.  The bride got ready in her own house in Ballykiernan.  The two page boys and the flower girl added a lot of entertainment to the house which was a hive of activity.  The Bride's cousin married the couple in Tubberclair Church.  The wedding party stopped by Lough Ree for a picnic and some of the photos on the way to the Sheraton Hotel in Athlone.  There was beautiful reflections in the corridor of the hotel that I used for some of the wedding photos.  The Conquers from Galway kicked started the music at the reception.

Thank you for visiting this post from 2012
As a professional photographer since 2007 my style has continuously evolved and changed with the  times.
Here is a link to my favourite photos from 2019 which you can see is a lot different from 2012.
Here is a link to one of my favourite weddings from 2019 that will reflect my modern style that mixes documentary photography with the more classical style.