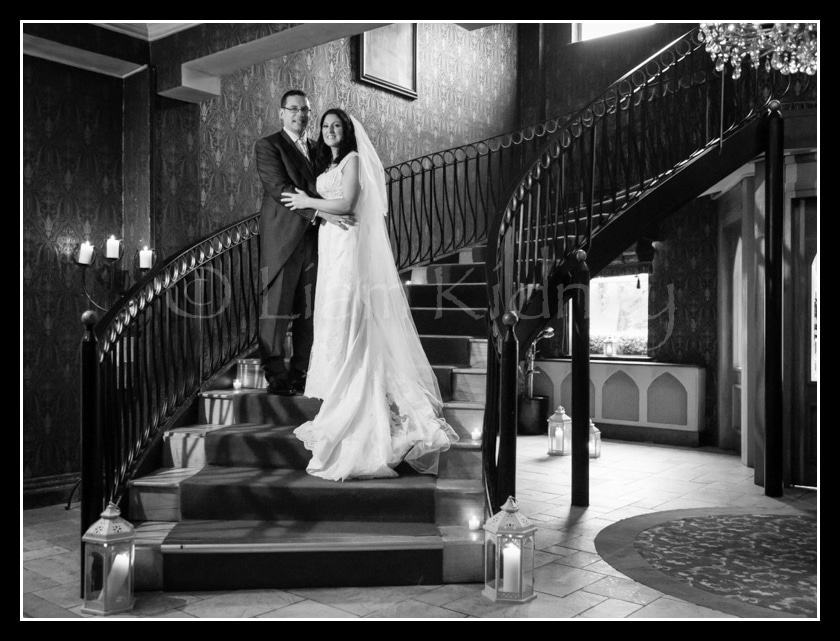 I recently covered the wedding of Roz Hoey and Alan Brogan in Dalkey Church.  The bride got ready in beautiful Fitzpatrick Castle hotel in Dalkey, Co. Dublin.  The couple' s kids where the flower girls for the wedding and they added their own chaos to the day!  The bride got ready in a beautiful bridal suite that had huge character.    I got lovely pictures of her parents as they watched.  The priest did a great job at putting everybody at ease in the church and the ceremony went off without a hitch!  Afterwards, we did some of the photos in the church grounds in between the showers before heading back to the majestic Fitzpatrick Castle Hotel for the reception.  We did some beautiful photos on the grand staircase before the meal.  The father of the bride sang with  "Singing Chef" after the meal and got everybody in the mood for the band.  The couple gave me time to do a few night shots on the steps of the castle before forcing me in to some of the pics.  A fantastic day…..enjoyed by all!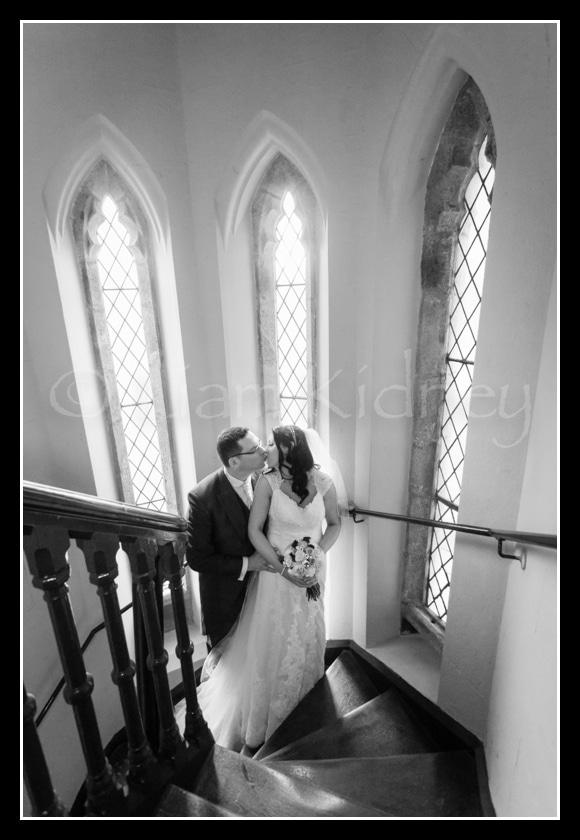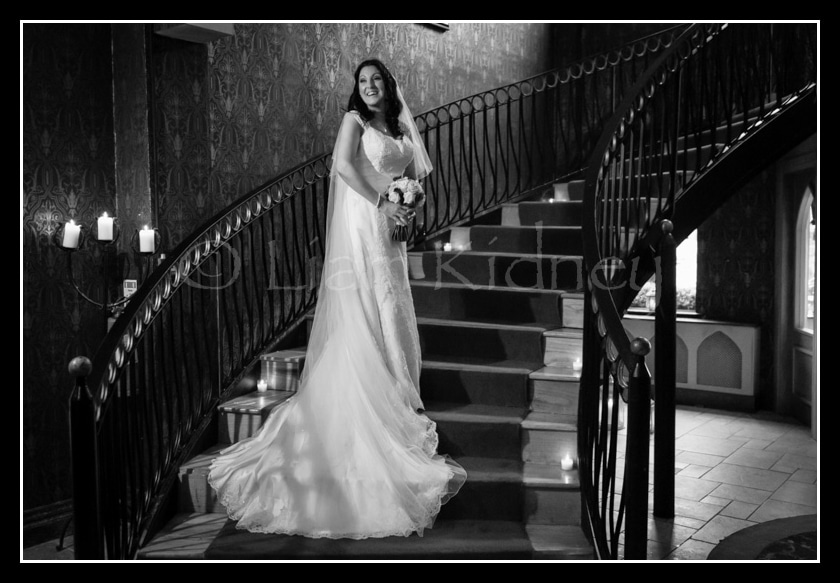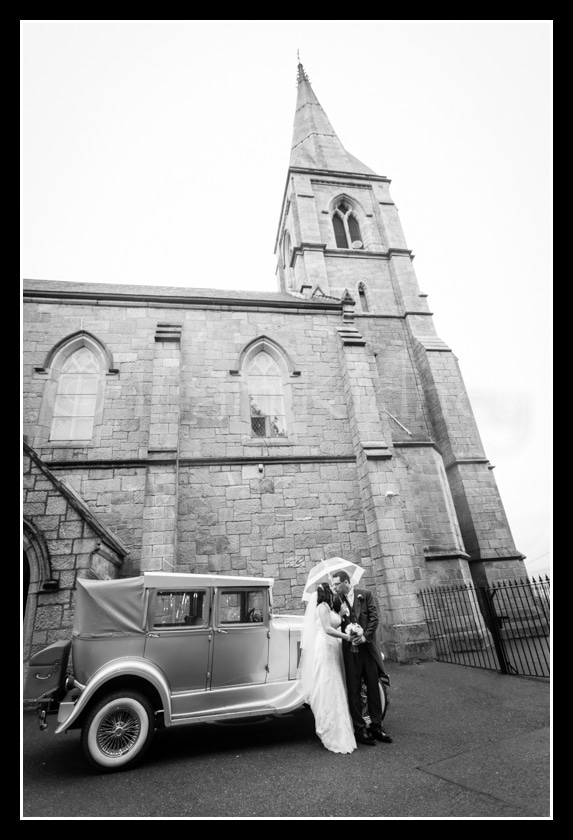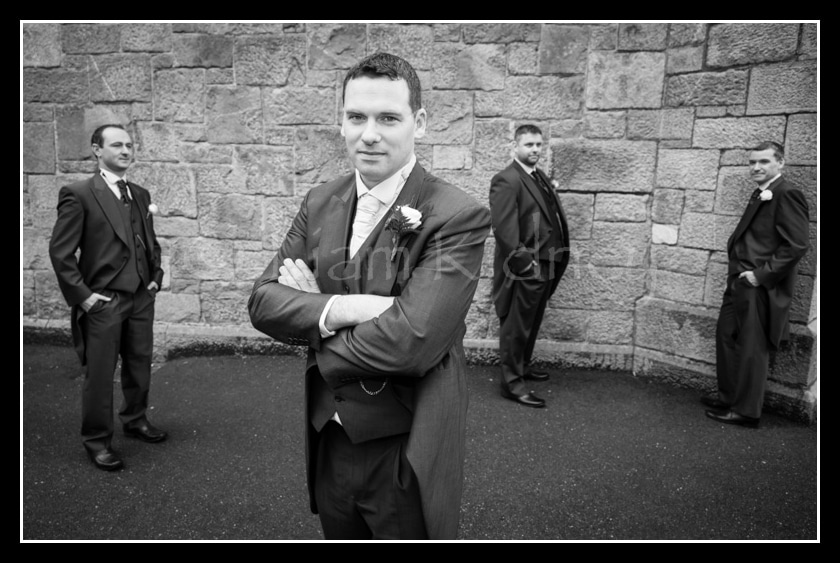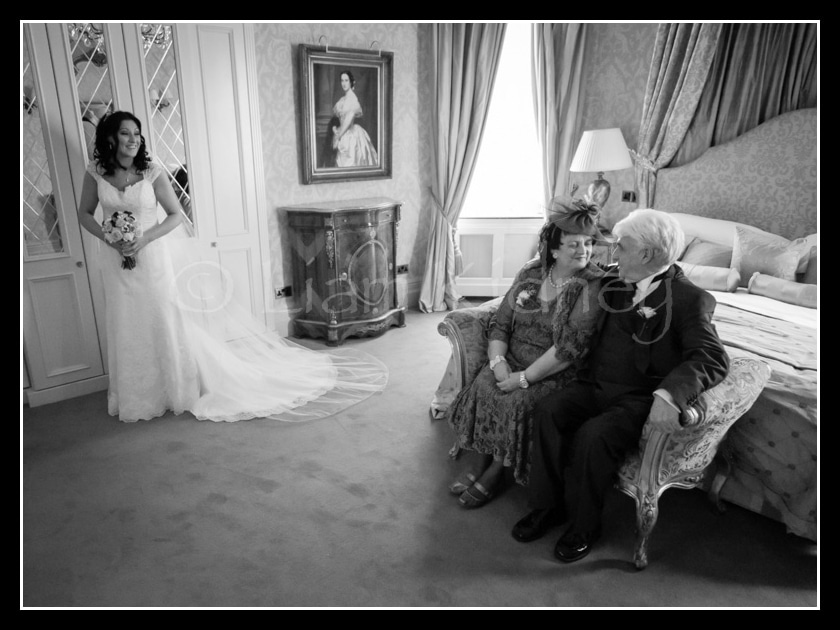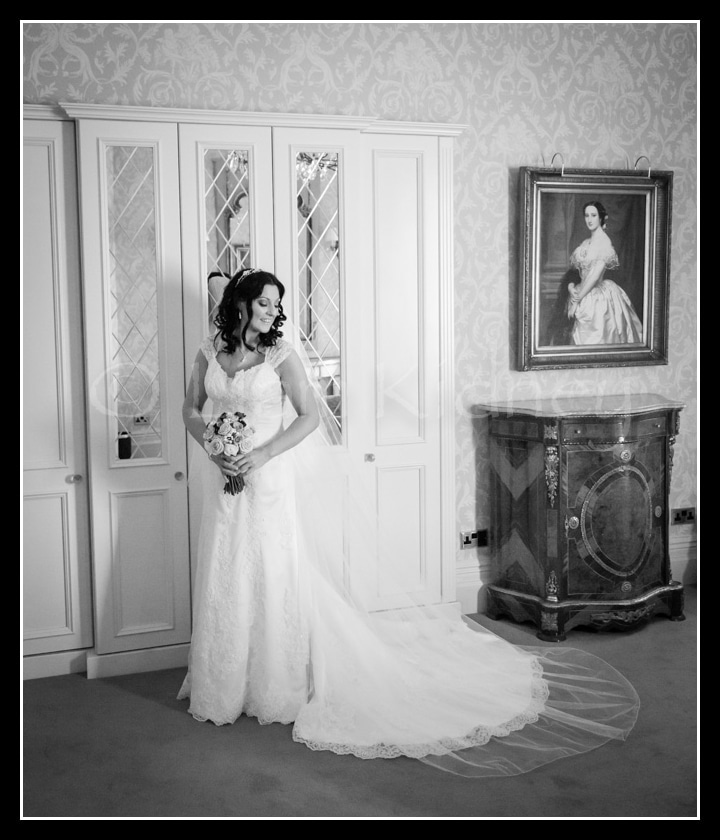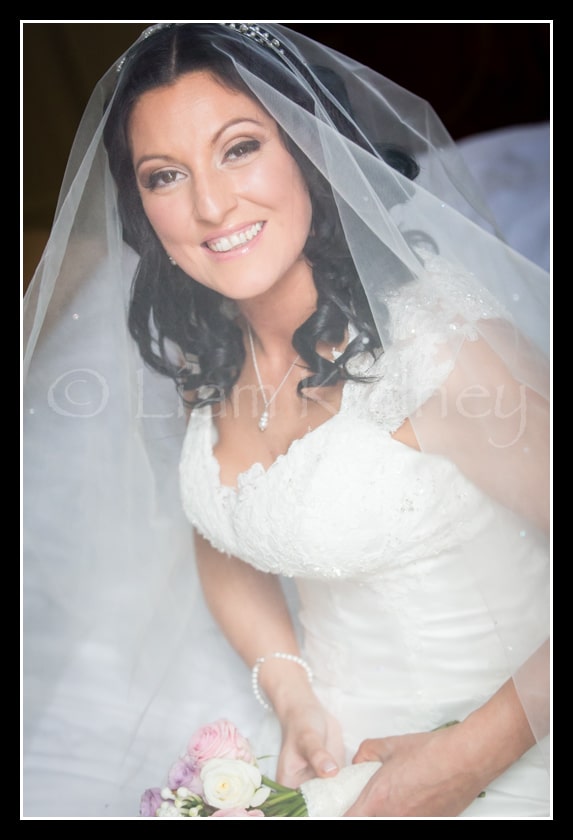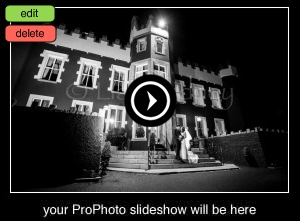 Links:
Hotel:  Fitzpatrick Castle Hotel
Music During Meal:  Singing Chef Marco
Thank you for visiting this post from 2014
As a professional photographer since 2007 my style has continuously evolved and changed with the  times.
Here is a link to my favourite photos from 2019 which you can see is a lot different from 2014.
Here is a link to one of my favourite weddings from 2019 that will reflect my modern style that mixes documentary photography with the more classical style.