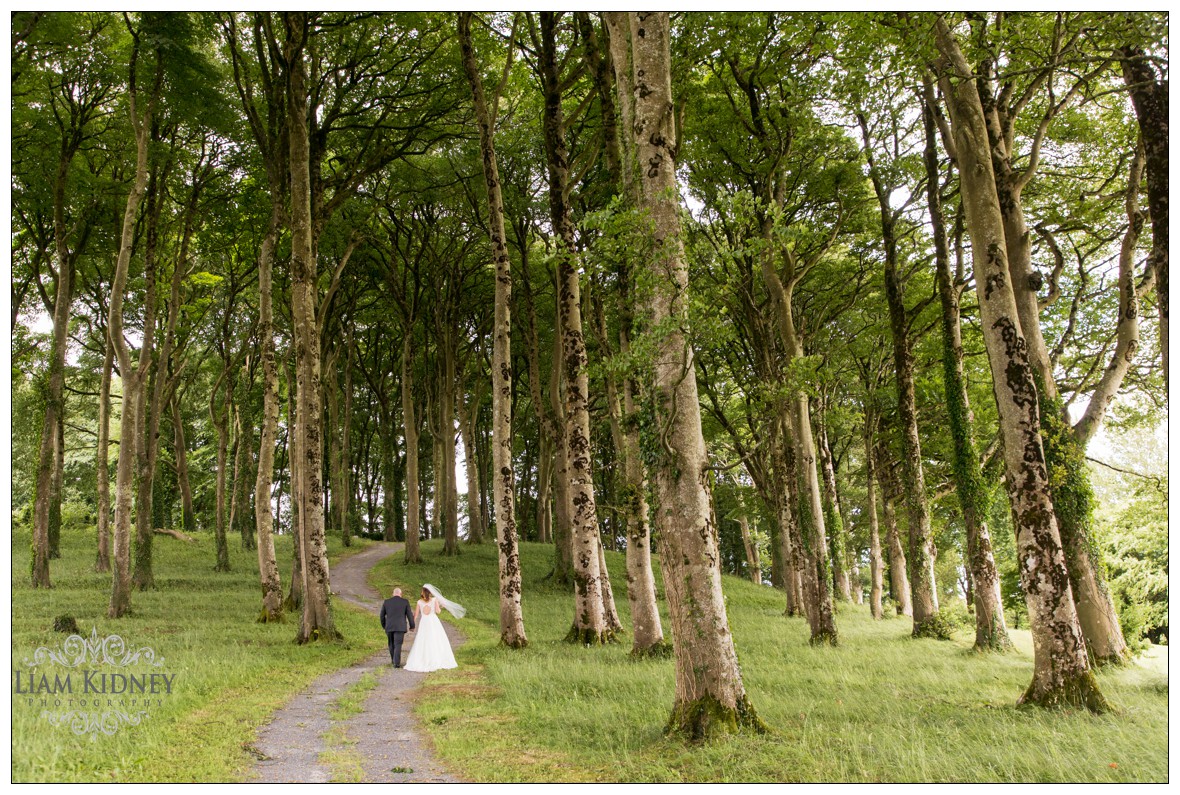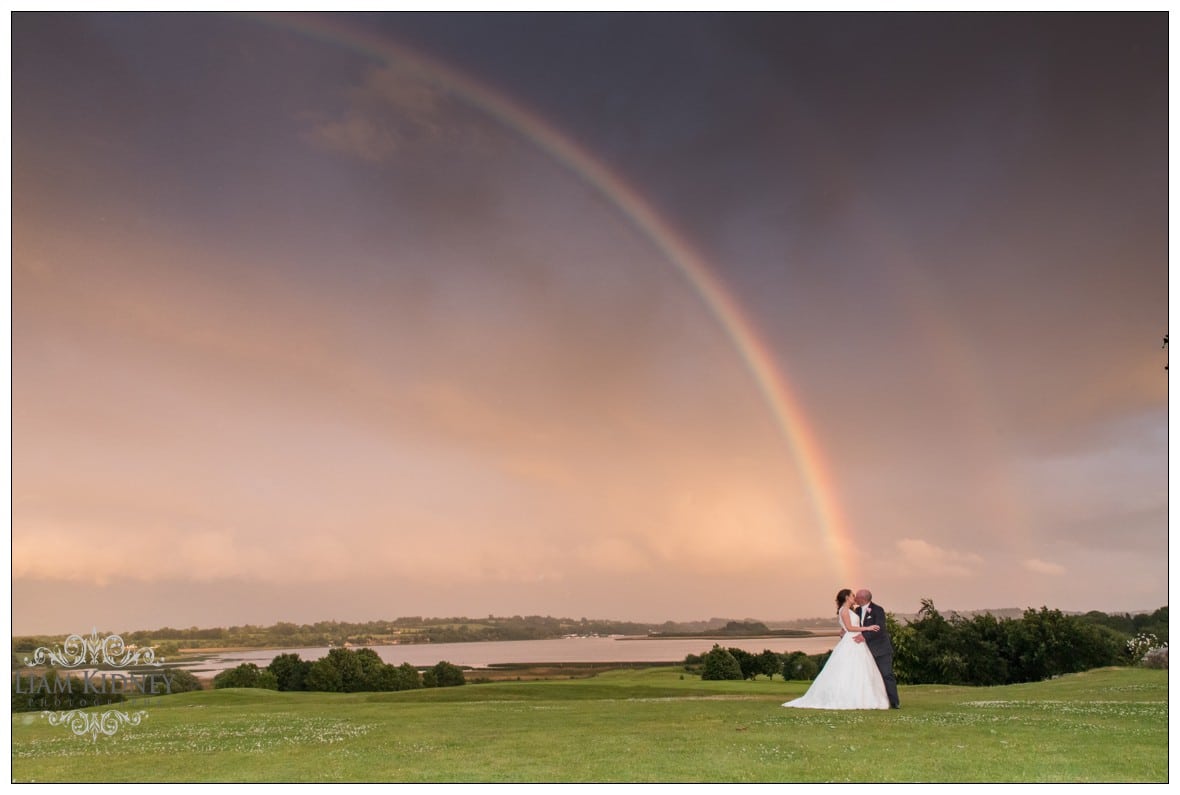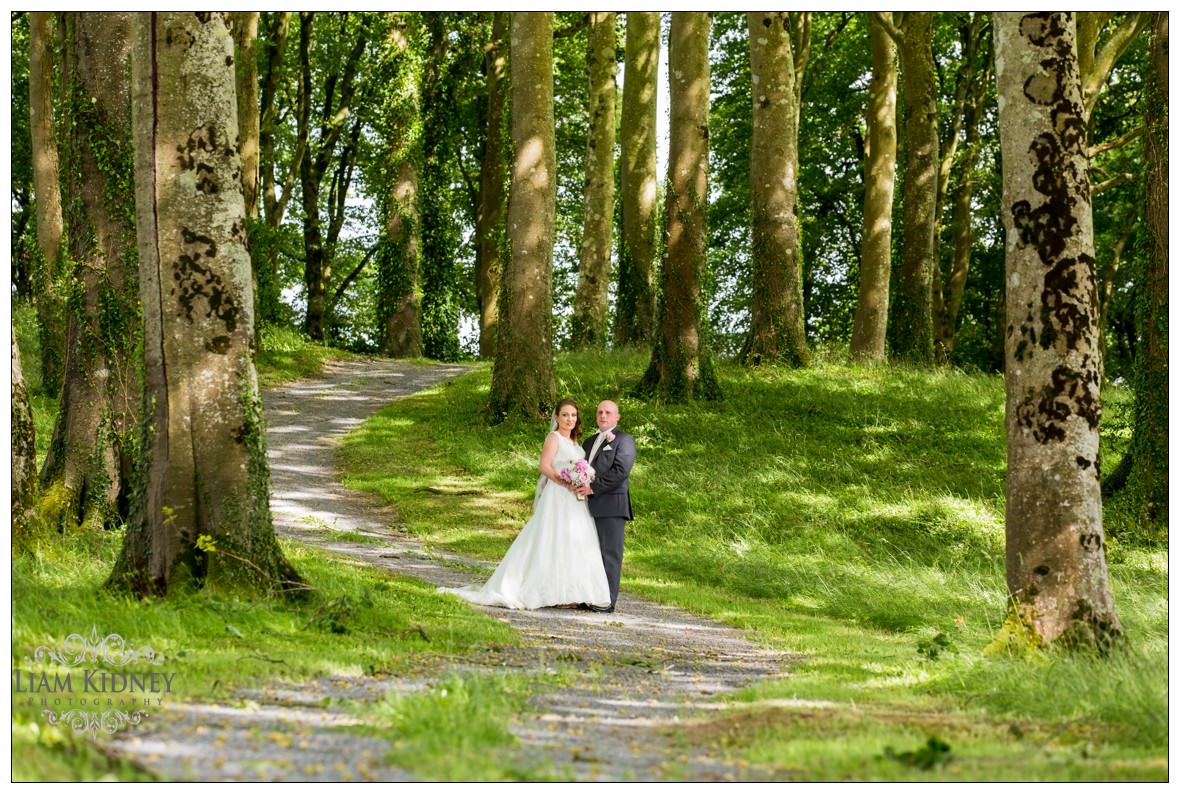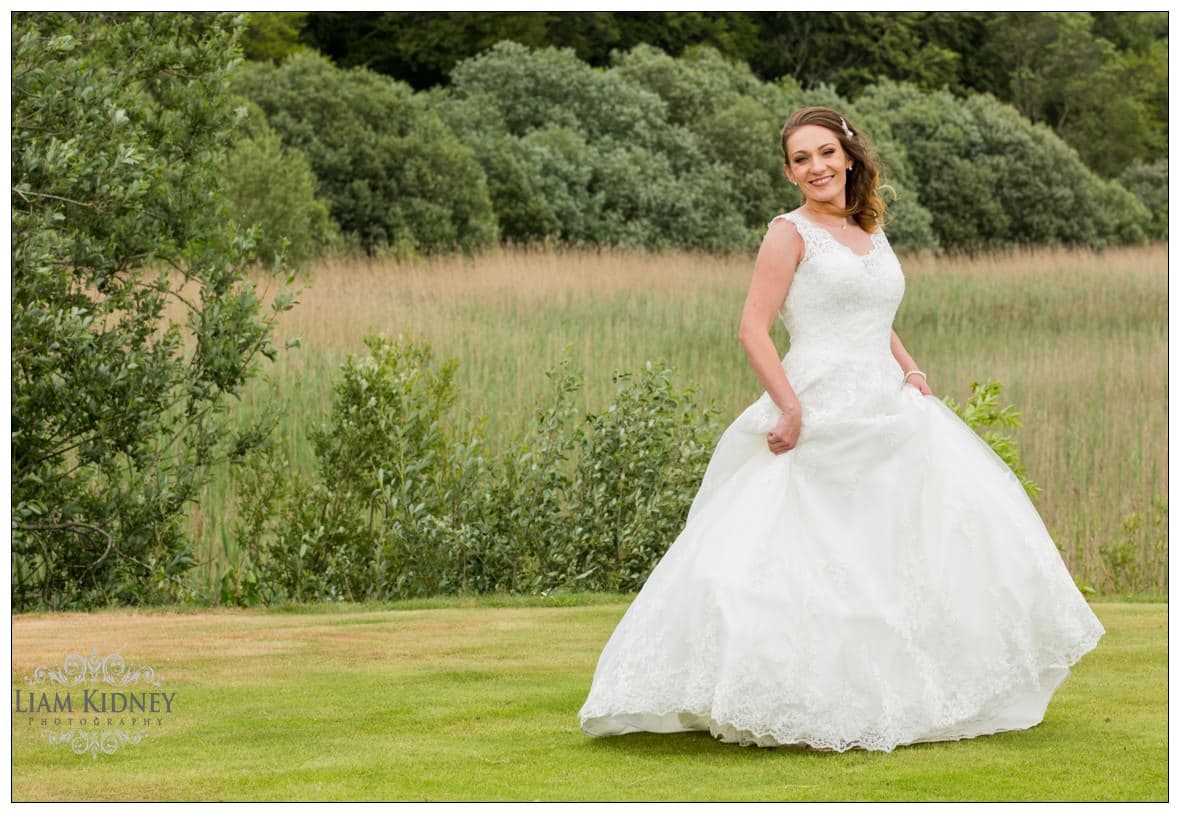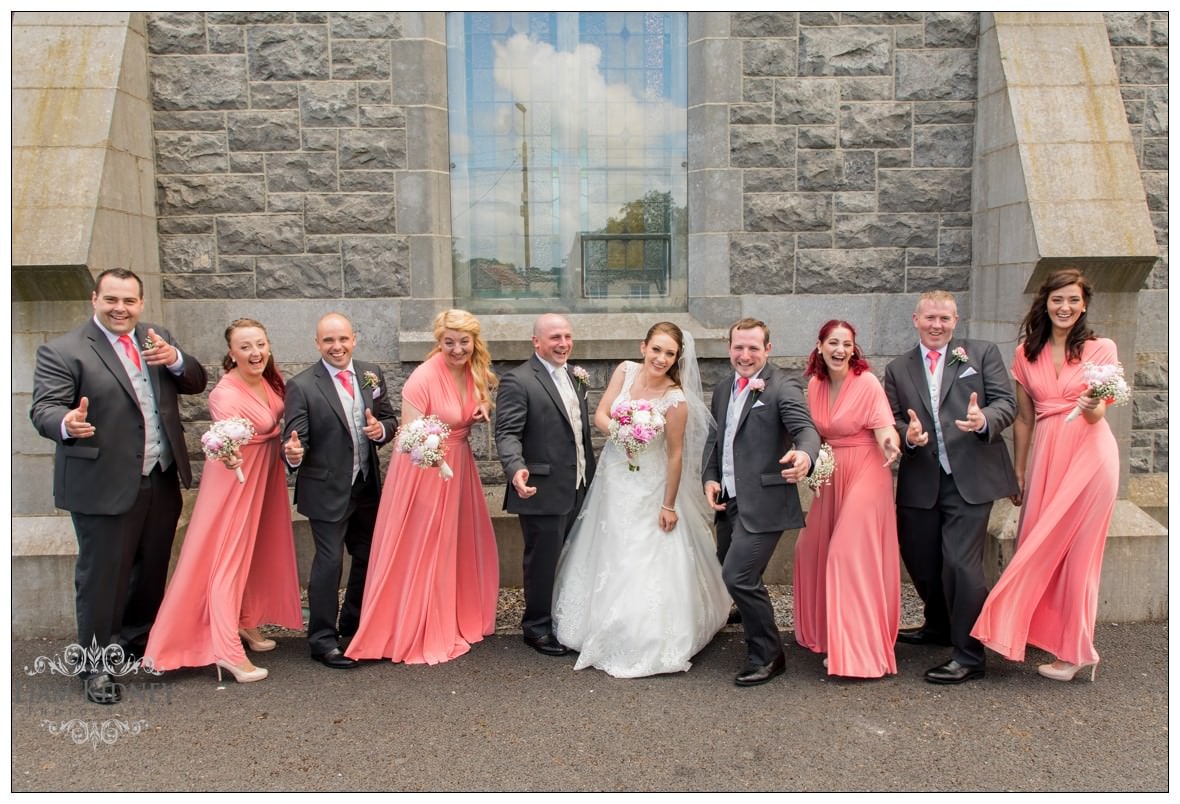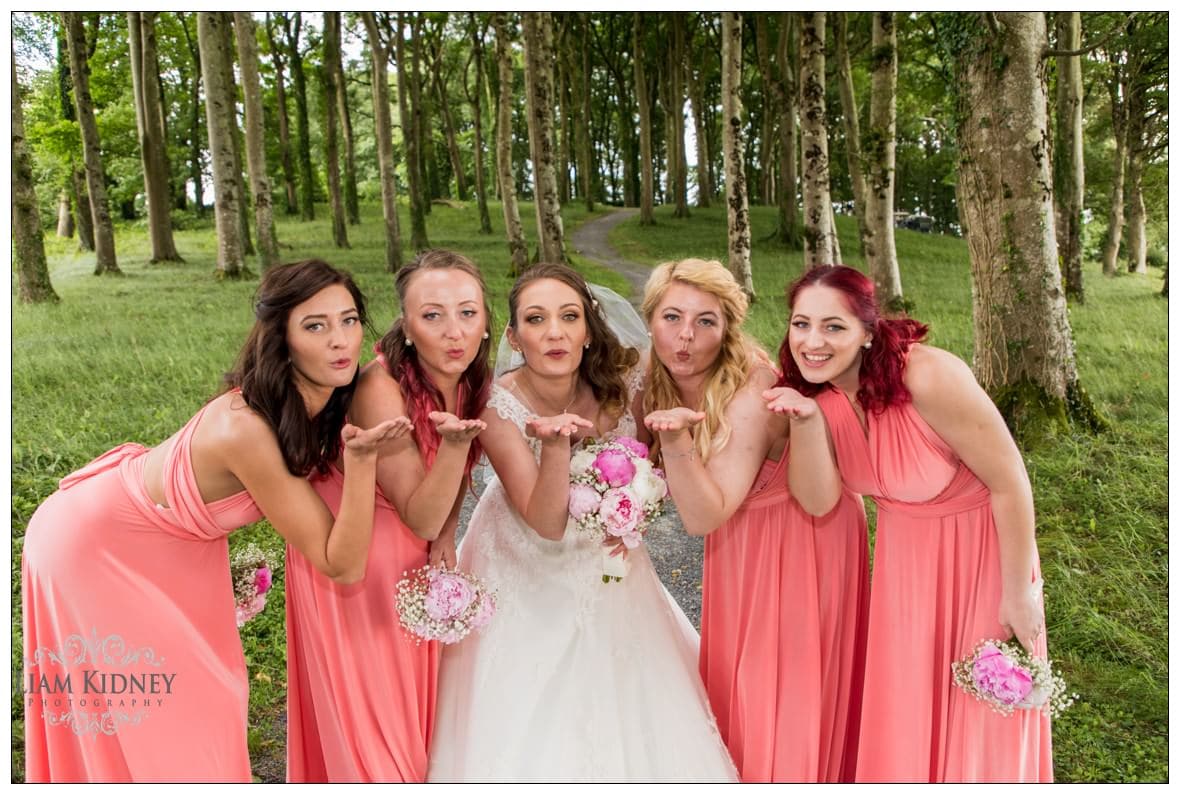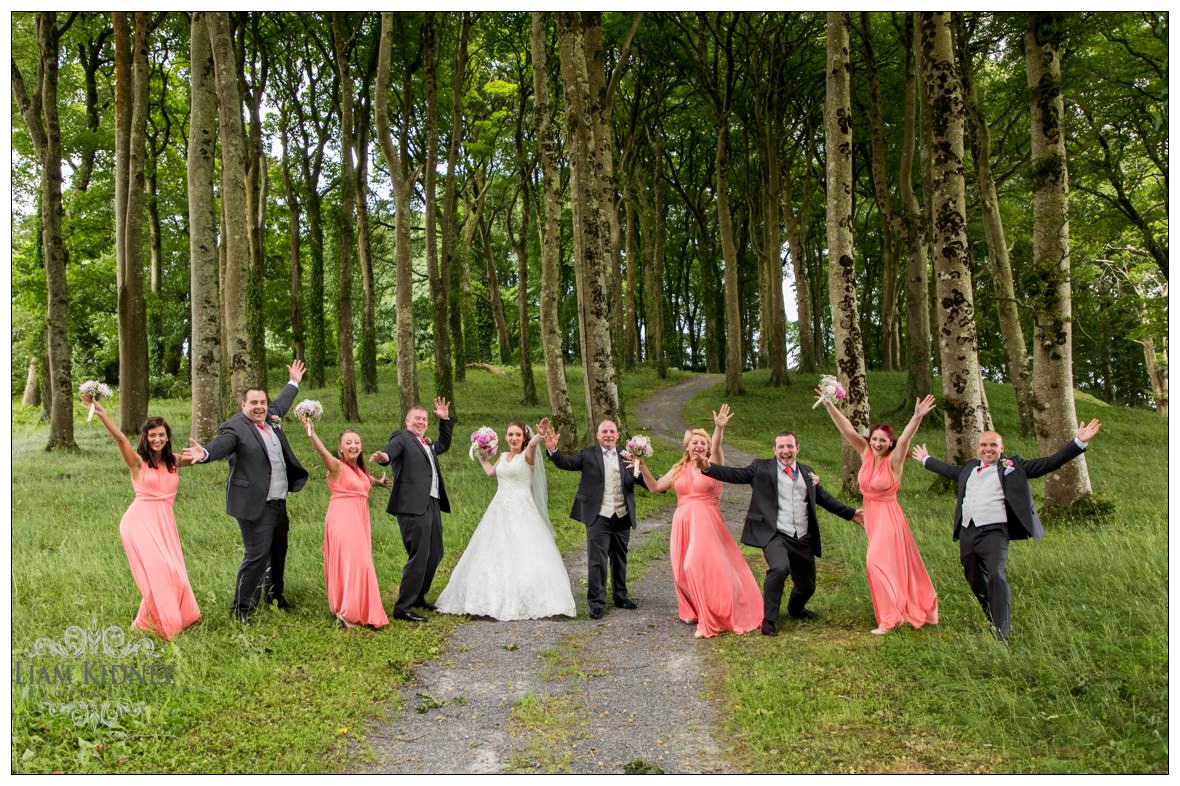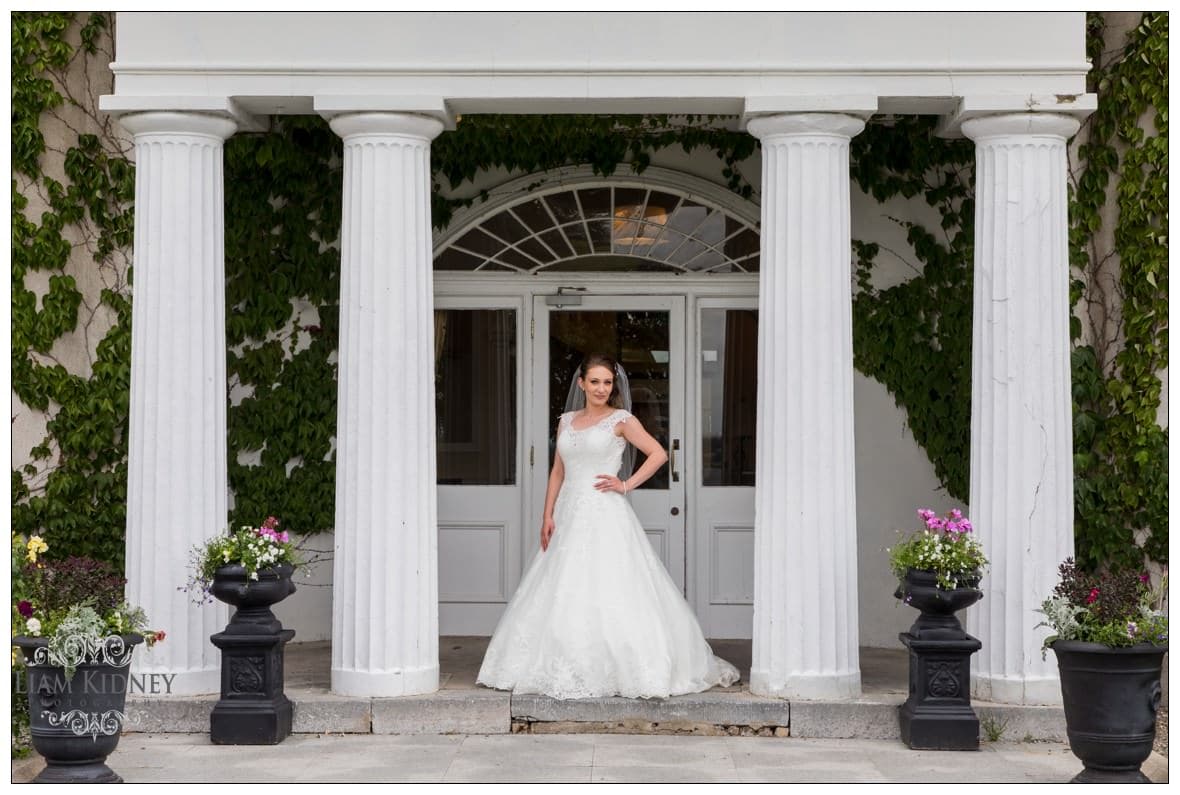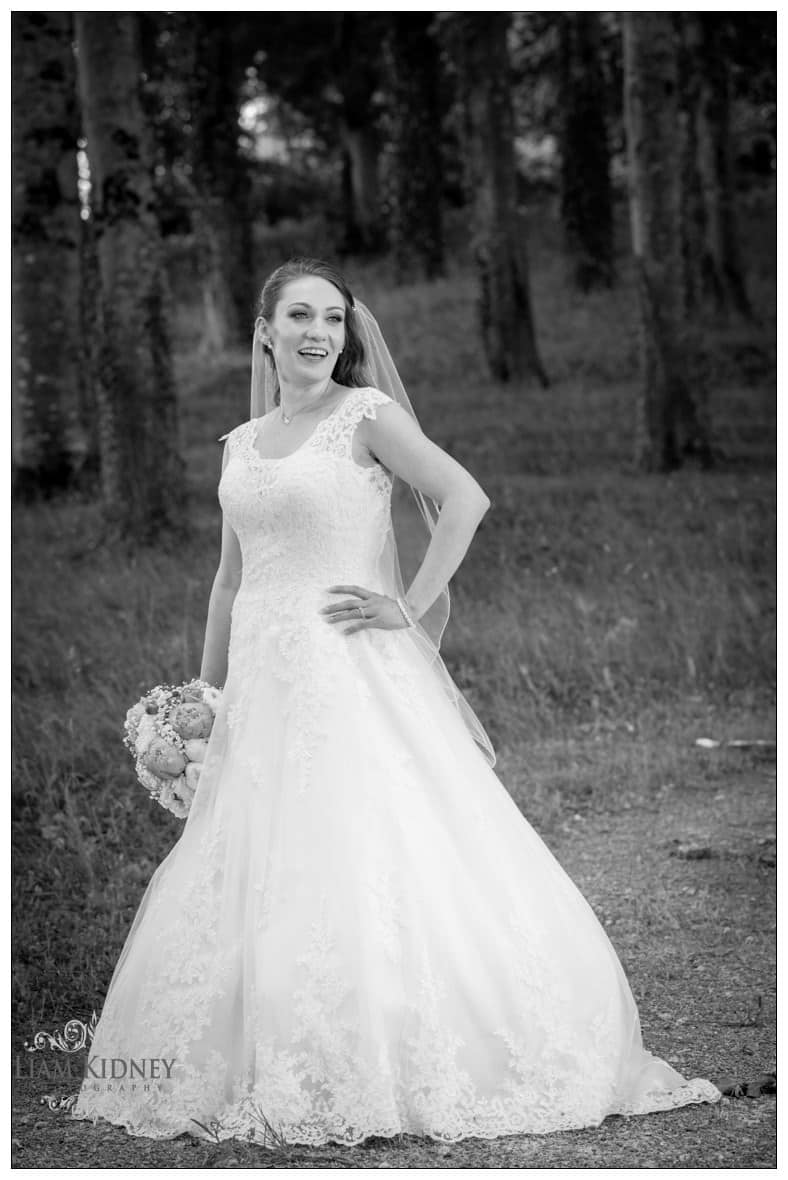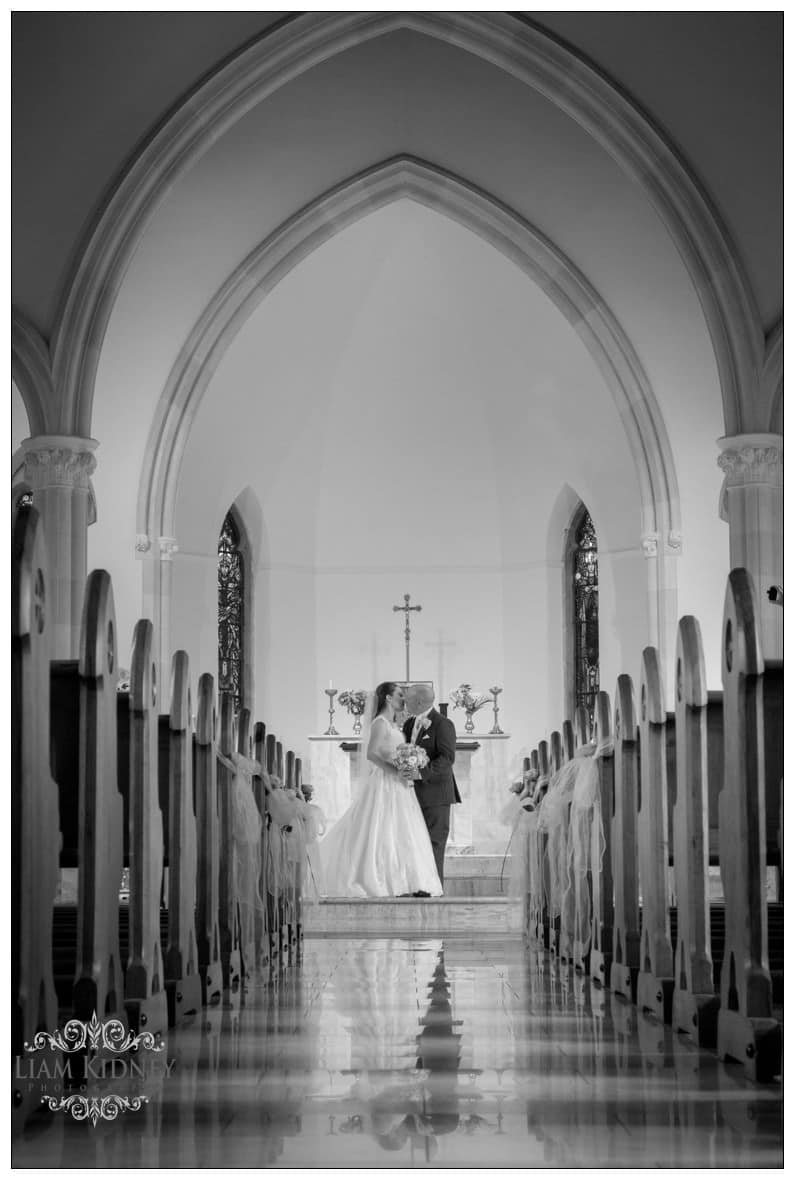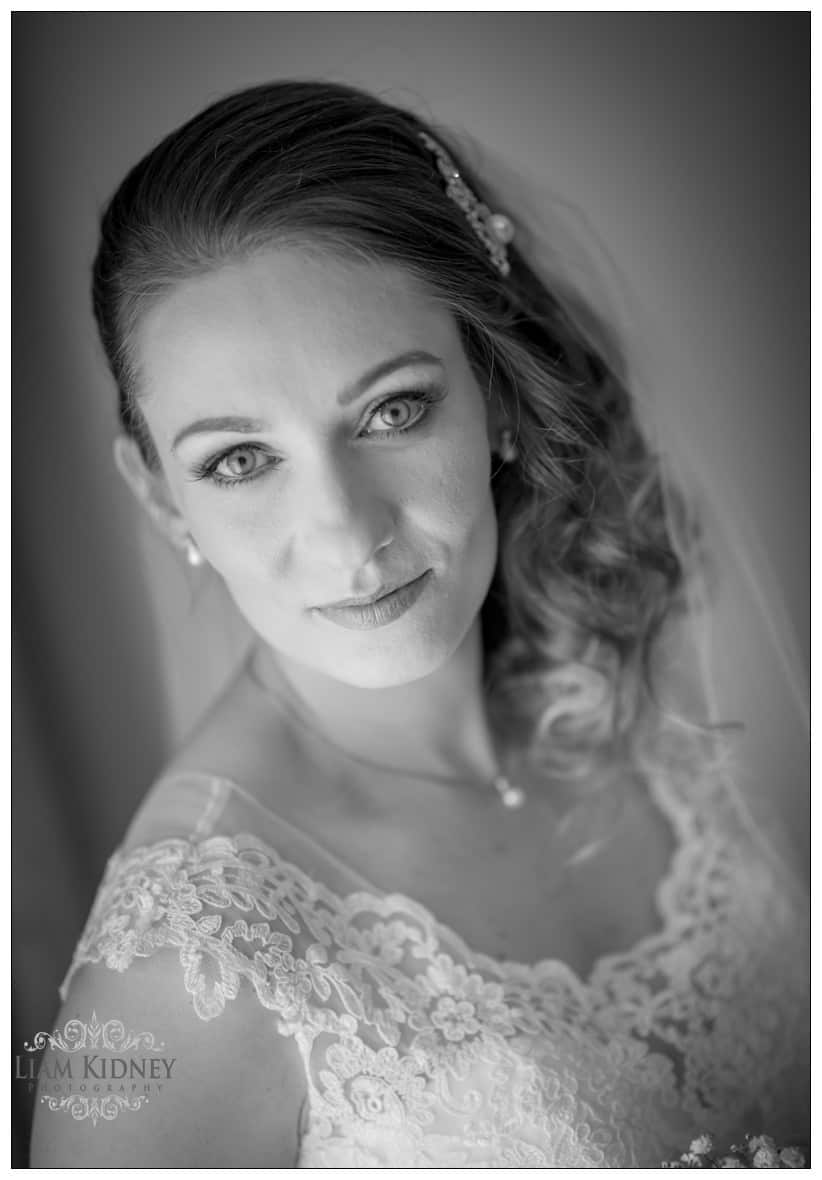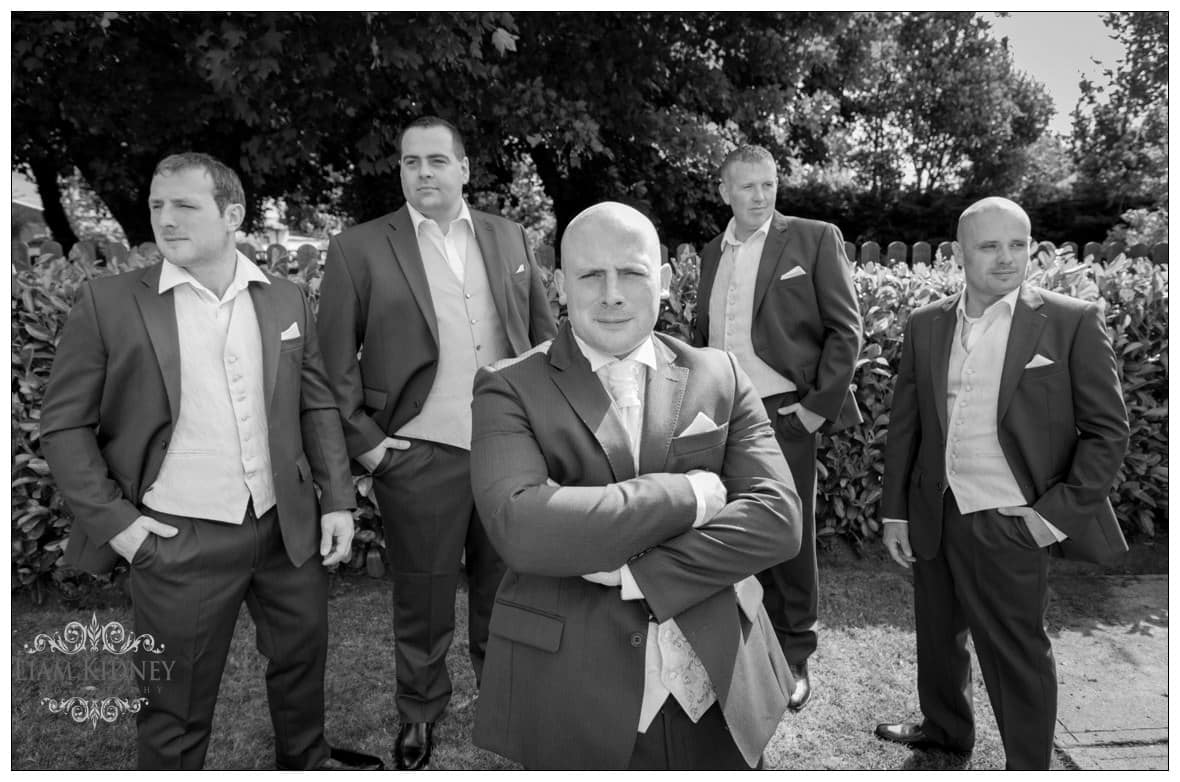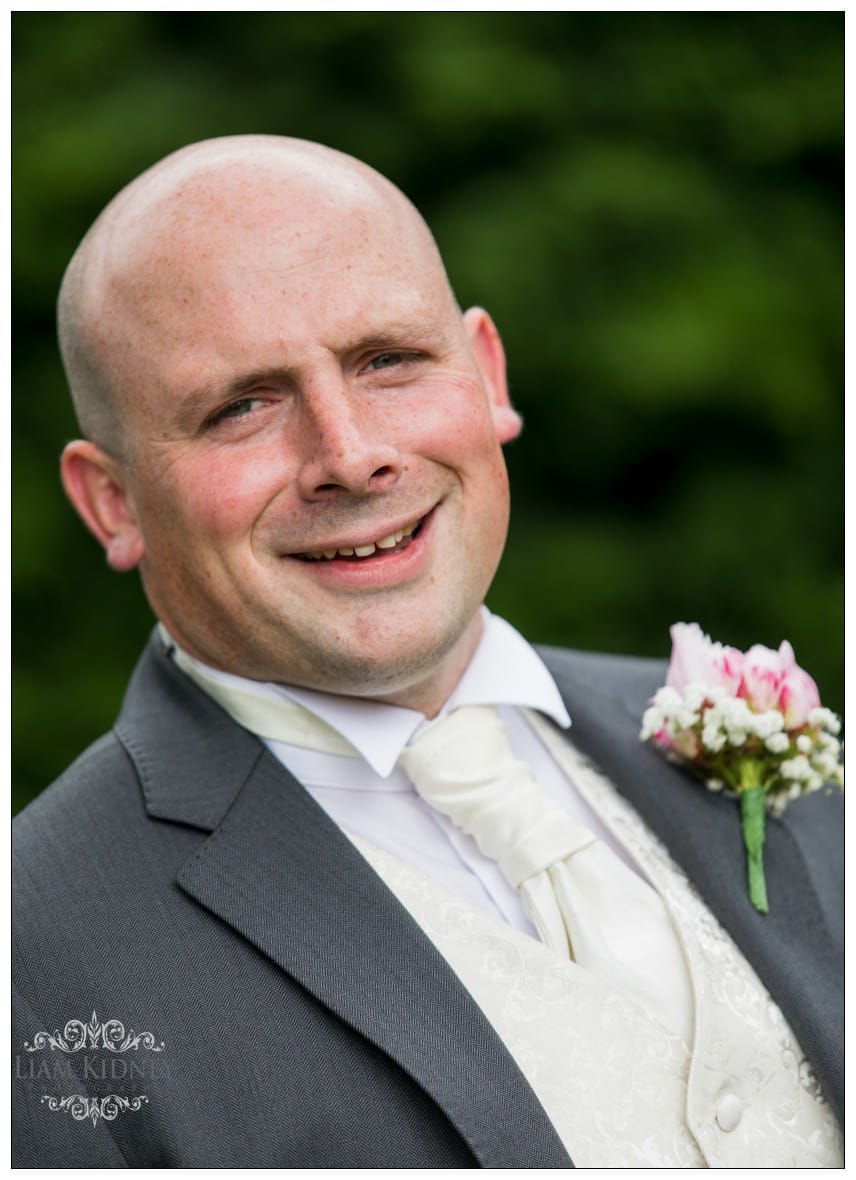 I recently covered the wedding of Kasia and Stan in Creagh Church in Ballinasloe. I started in the Groom's home house where we had great fun with the lads and Stan's father. Everybody was nice and relaxed and that makes a big difference. The bride got ready in the Shearwater Hotel with her mother and bridesmaids. They were all ready on time and there was great fun and excitement. There is a great Polish tradition where the parents of the couple bless the couple before they go to the church. It is something that I had not seen before but it was a lovely touch.
Our Lady of Lourdes Church, C
reagh Church Ballinasloe
The ceremony was held in the beautiful
Our Lady of Lourdes Church, Creagh Church. It really is one of the nicest churches in the country and I love working there. The priest was very easy going and ceremony went off without a hitch.
Glasson Country House Hotel
We went to Glasson Country House Hotel for the wedding reception. The grounds of Glasson Country House Hotel are fabulous and we got photos in the forest near the gate before heading down for the drinks reception. I took the couple down to the lake and got some beautiful photos. The reception and food was lovely and the speeches were great craic. When the band were setting up after the meal I looked out the window and saw a magnificent rainbow. We took full advantage of it while it lasted a few brief moments. Rainbows are often a symbol of new life and I thought it was a perfect symbol for the couple starting their life together that day.  
The couple had a very lively first dance which was a great start to the music. The place was hopping as I was headed off after a fabulous day.
I interviewed Kasia and Stan afterwards and asked them a few questions about their wedding day.
How did you meet?  We met through mutual friends in England.
How did he/she propose?  
After 3 years of dating Stan proposed in a restaurant on my birthday. It was perfect!
What was important for you both when planning your wedding?
The venue/ locations was the most important for us when planning the wedding.  That's why we chose the Glasson Golf Hotel in Athlone for its location, beautiful lake and amazing forest. We were lucky to have Liam Kidney as a photographer to capture all the great memories.
Did you have a wedding theme?
The theme of our wedding was "wedding". Honestly, we had no theme and everything worked out just fine.
Where did you get your dress?
I got my dress at Clare Bridal Studio in England, Bury Saint Edmunds. Professional staff and really good range of dresses.
Where did you get the Bridesmaids Dresses?
Clare Bridal Stud in England as well . https://www.clarebridalstudio.co.uk
Where did the groom and the groomsmen get their suits?
Athlone, Ireland, John Francis Waldron
Who did your hair and make up?
Hair : Martina Lyons, Ballinasloe
Makeup :Audrey O' Connor, Ballinasloe https://www.essenceofbeauty.ie
What do you remember most from the ceremony?
Mostly the feeling of being nervous in the morning
The reception was more laid back and I was able to relax.
What was special to you in the ceremony?
Having family and friends witness our vows
How did you choose your venue?
Friends recommendations
What was your favourite part of the wedding day?
First dance was the most enjoyable and relaxing time of our day
Have you any advice for future couples planning their wedding?
Plan ahead and make a solid financial plan.
The day itself will pass so quickly that you wont even notice when it is all over.
Take a moment to enjoy it and appreciate it.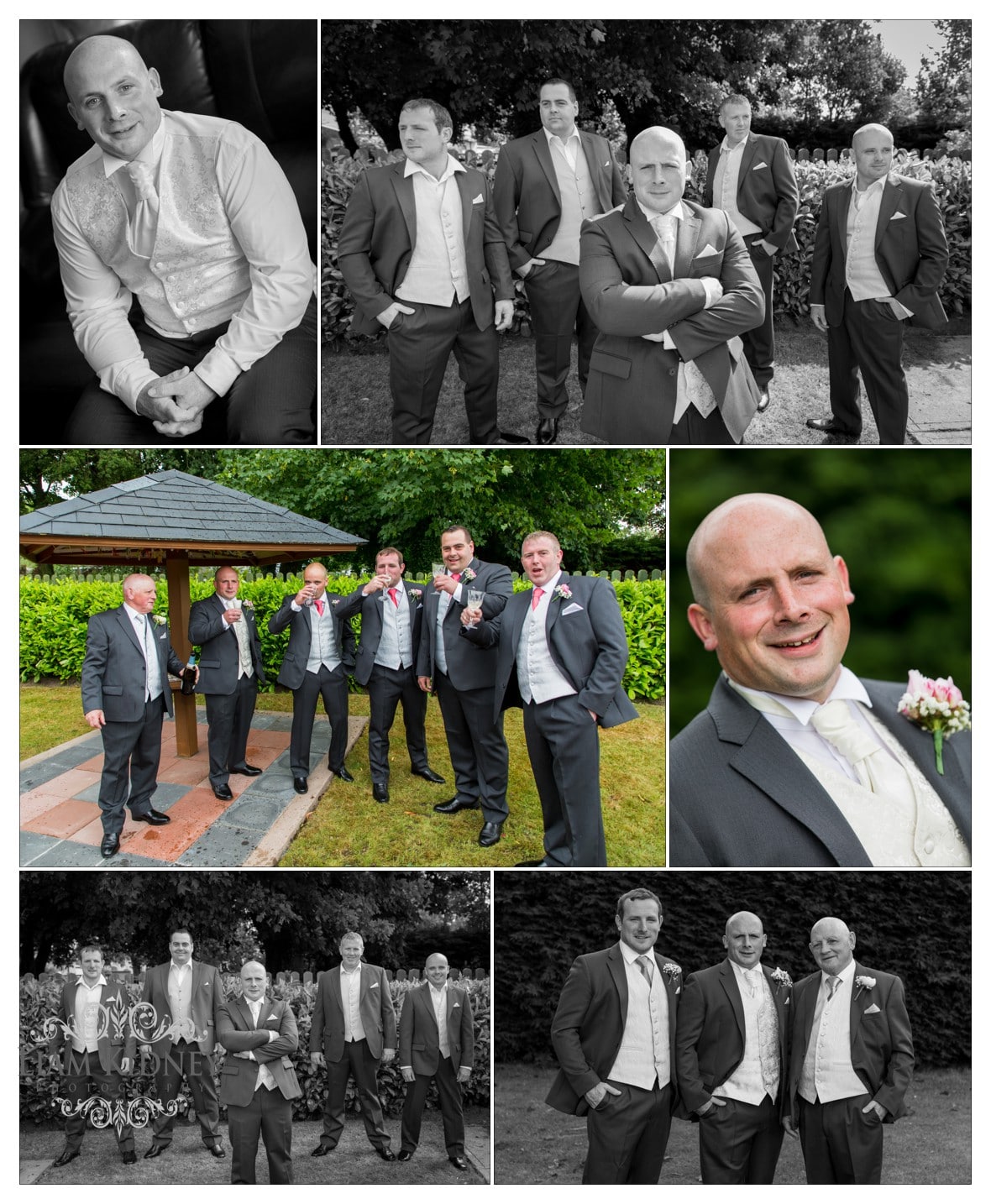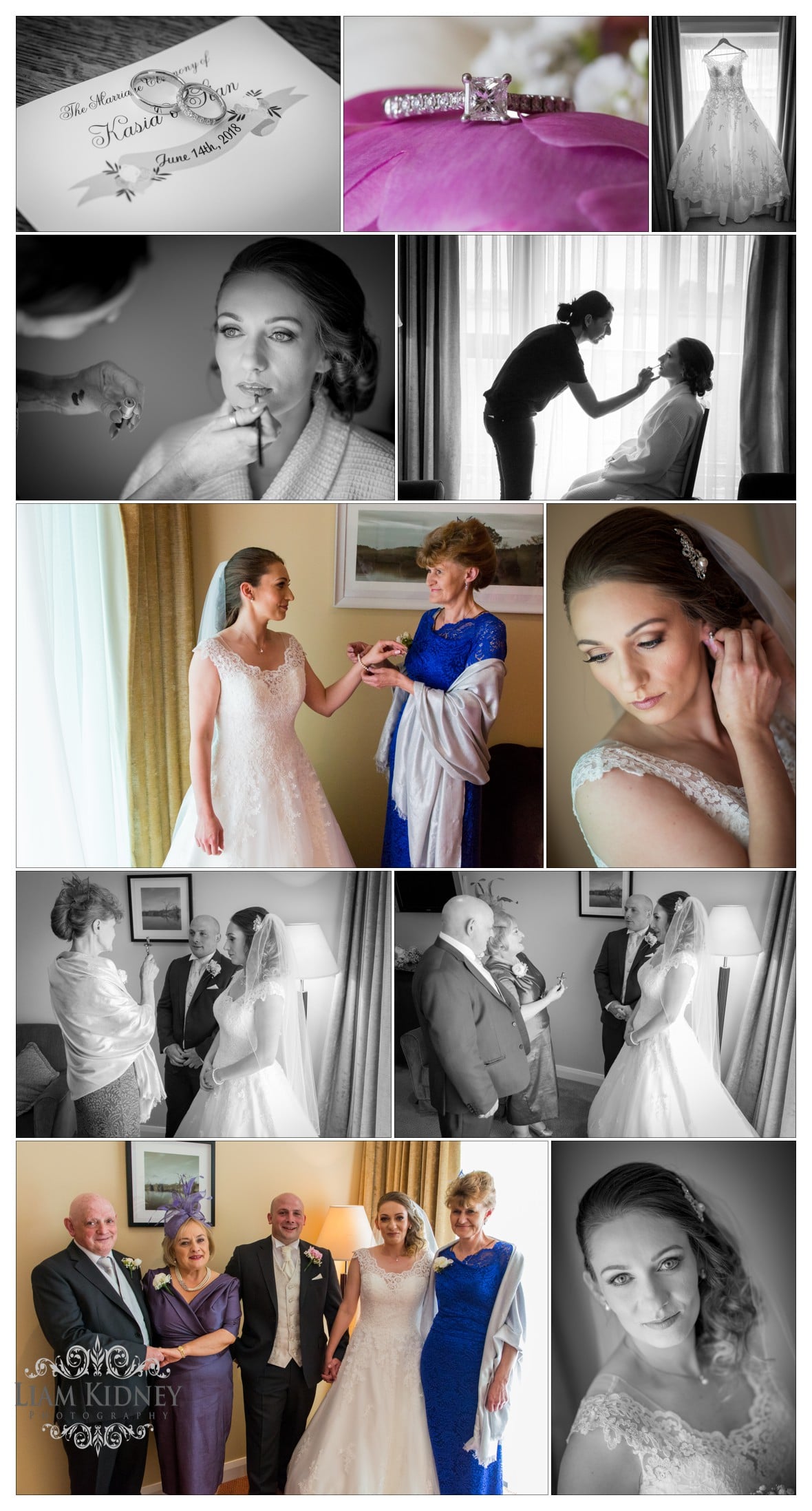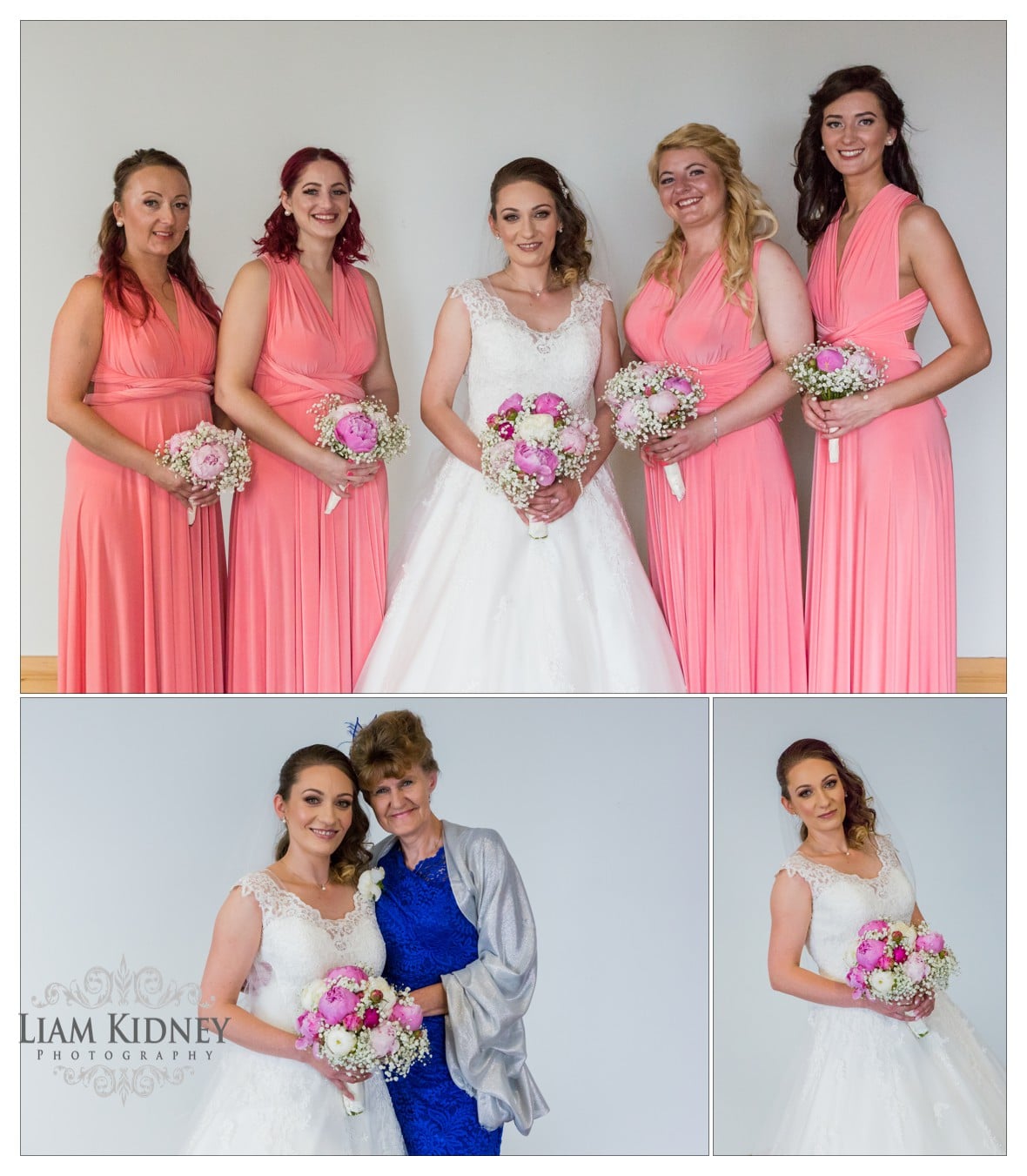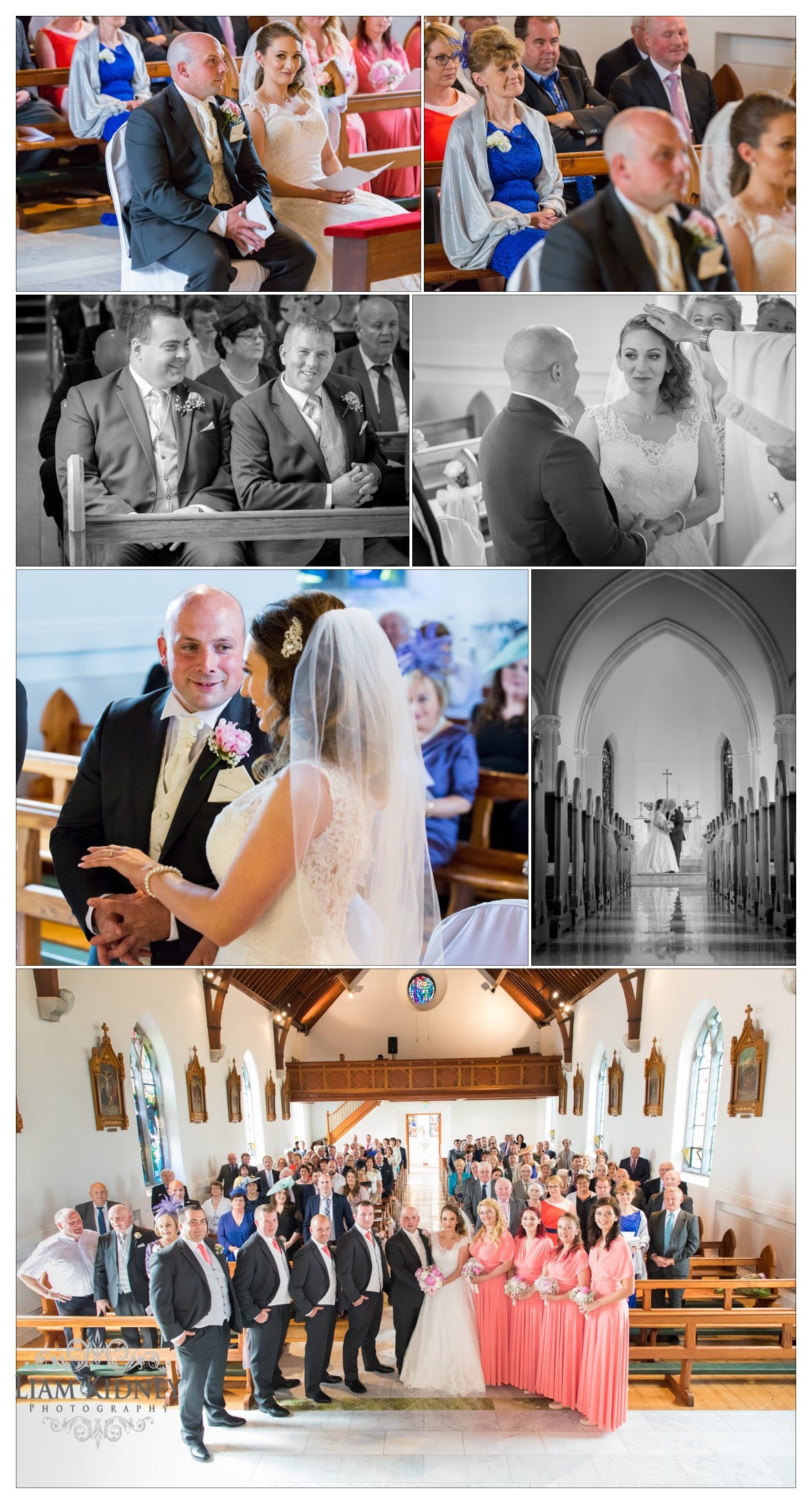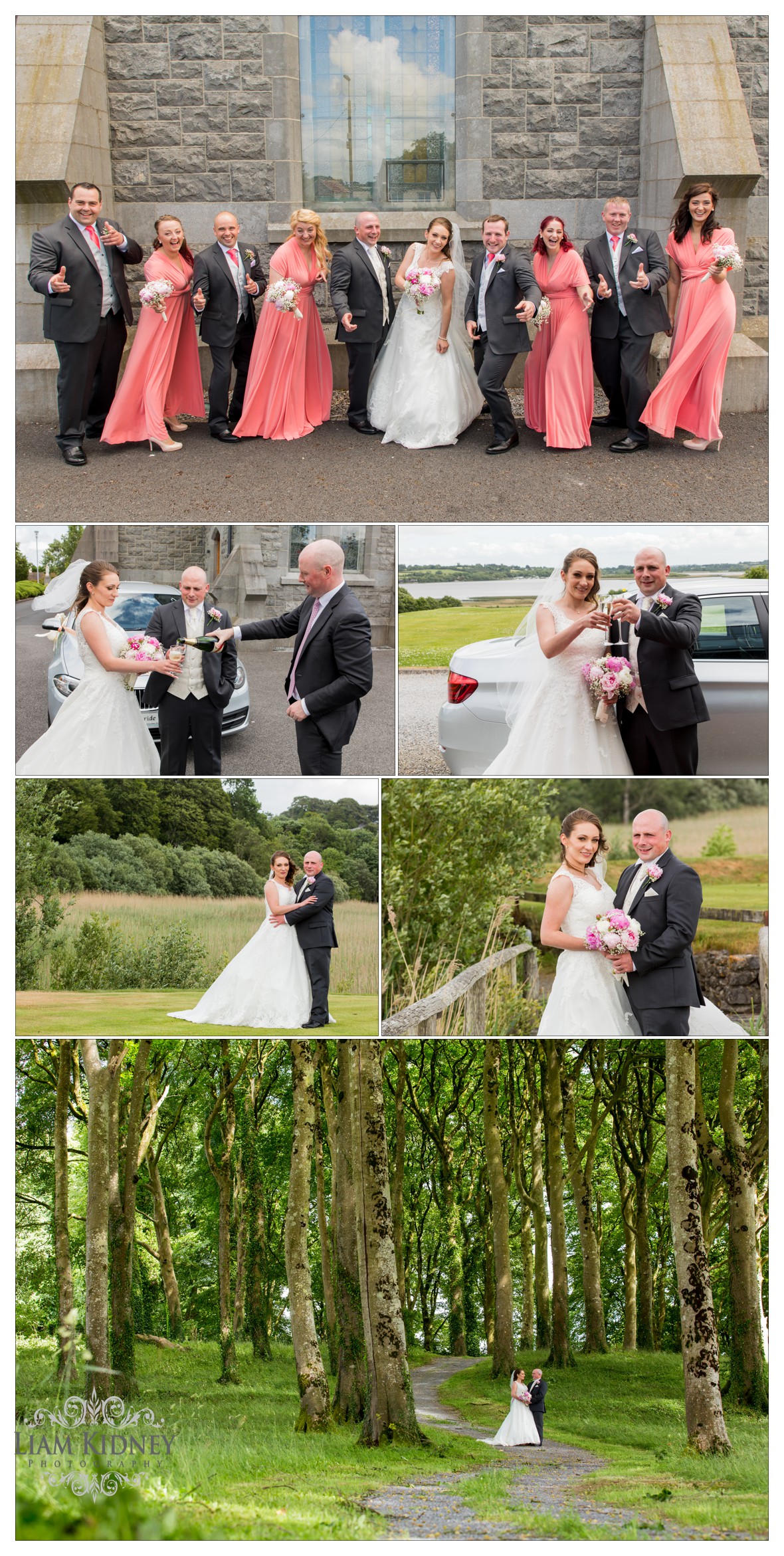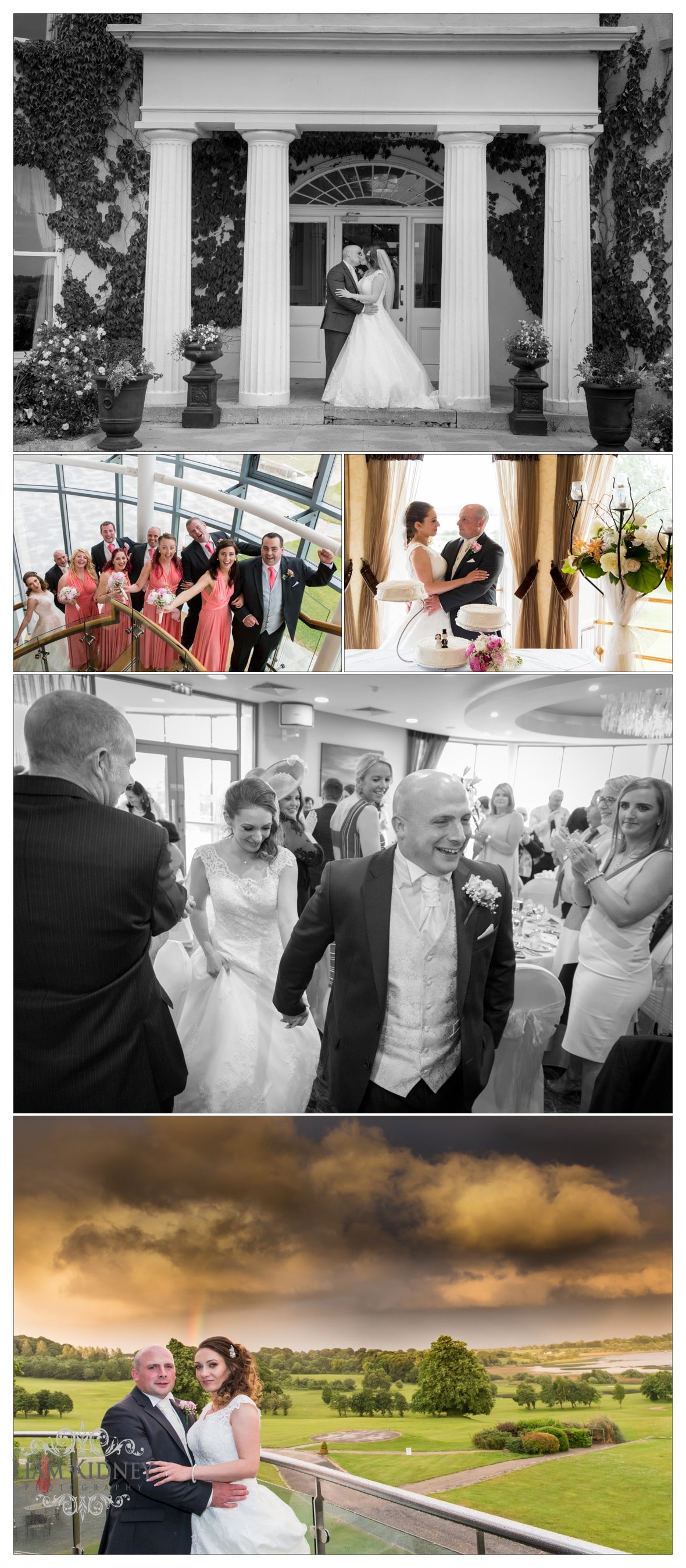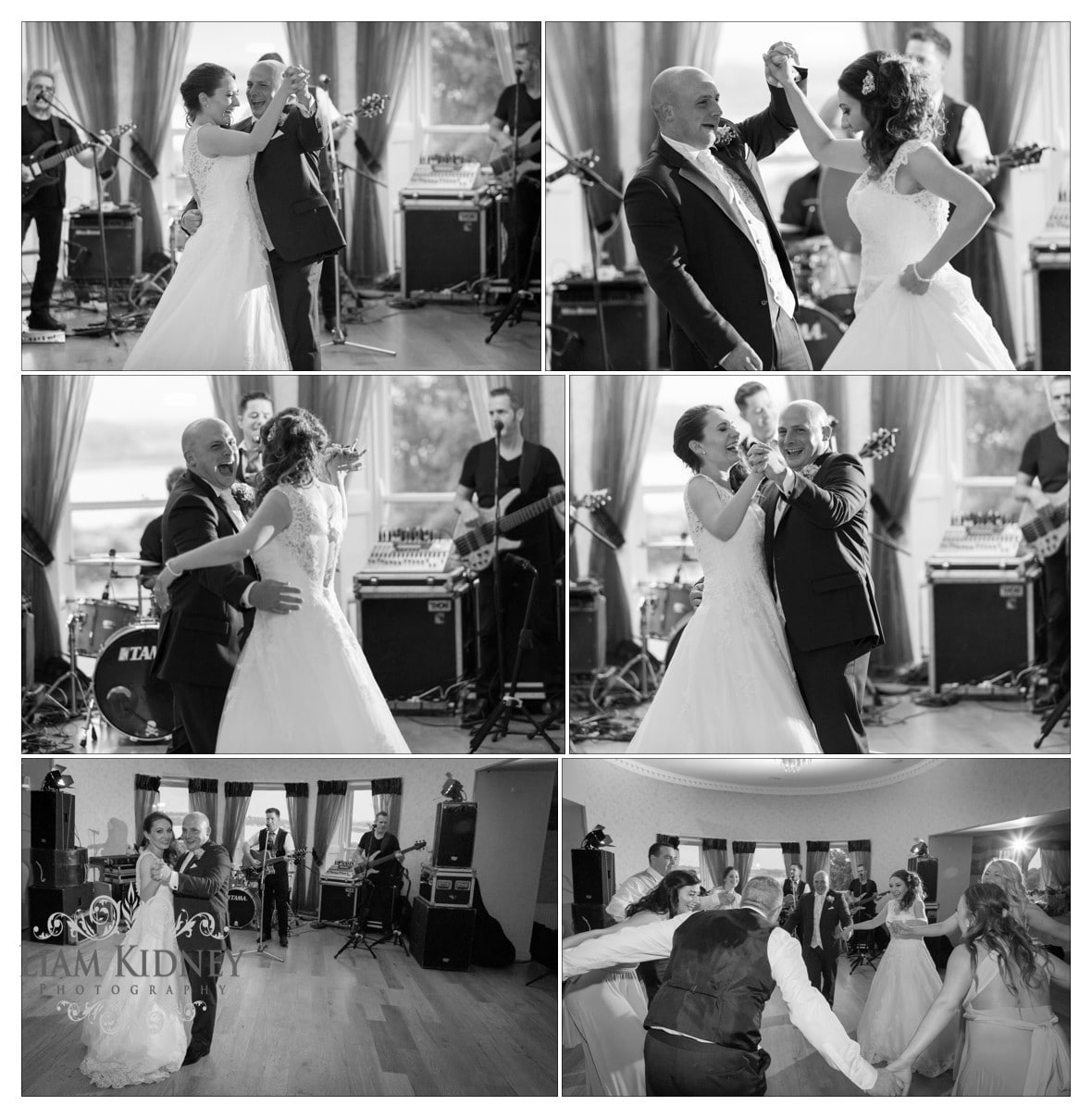 If you wish to see more Glasson County House Club Weddings that I have photographed please click Here!
Thank you for visiting this post from
As a professional photographer since 2007 my style has continuously evolved and changed with the  times.
Here is a link to my favourite photos from 2019 which reflects my modern style of photography.
Here is a link to one of my favourite weddings from 2019 that will reflect my modern style that mixes documentary photography with the more classical style.