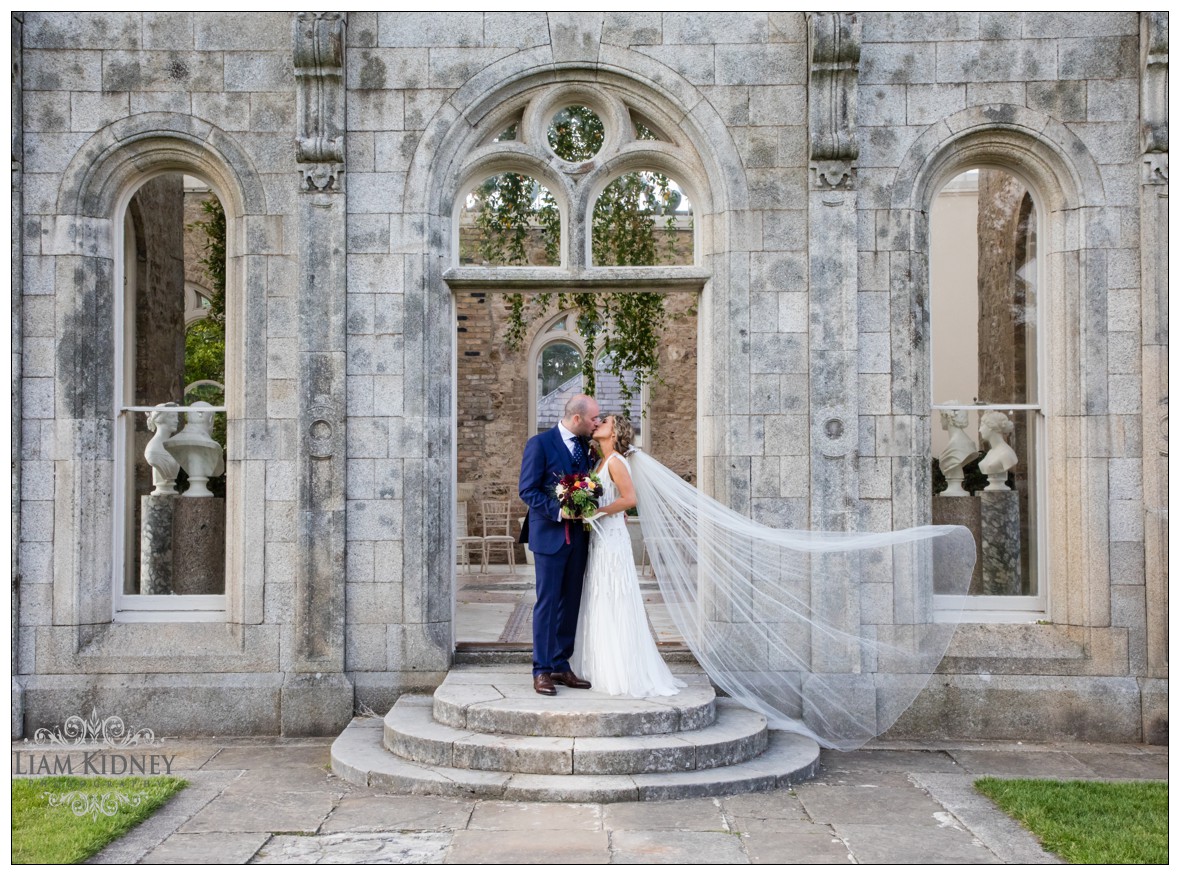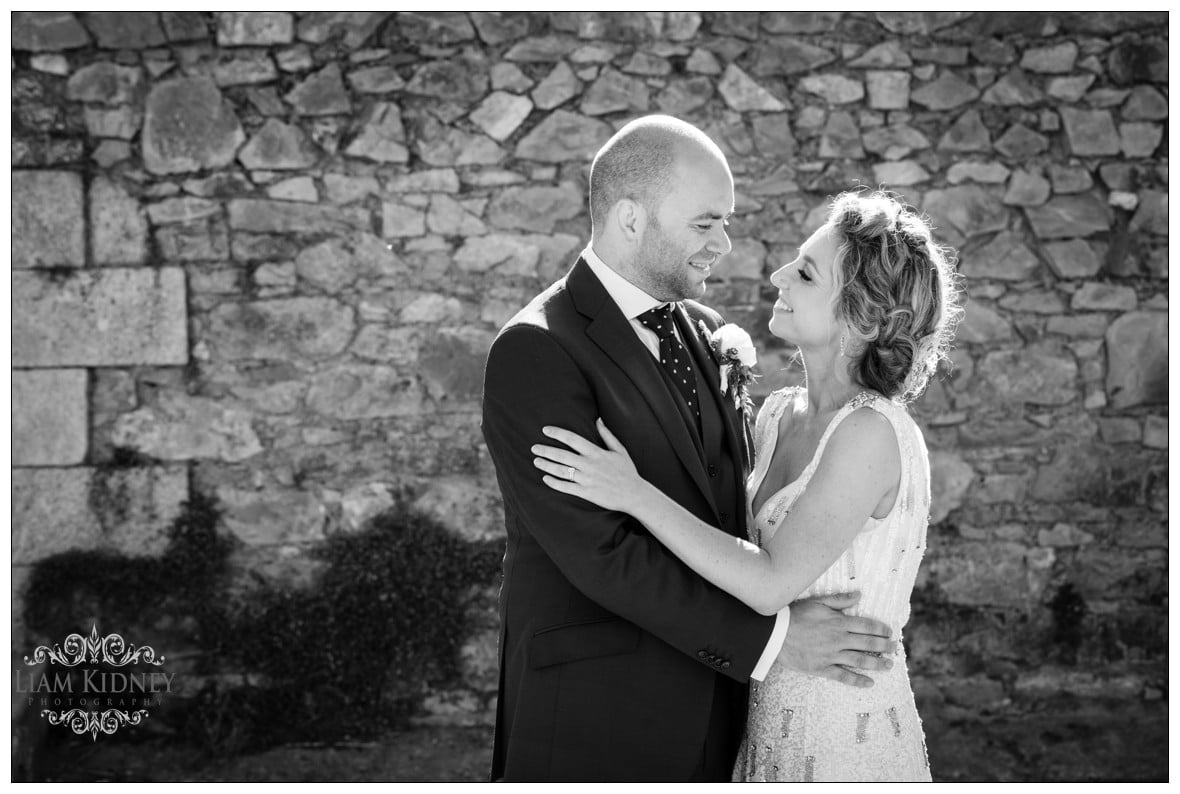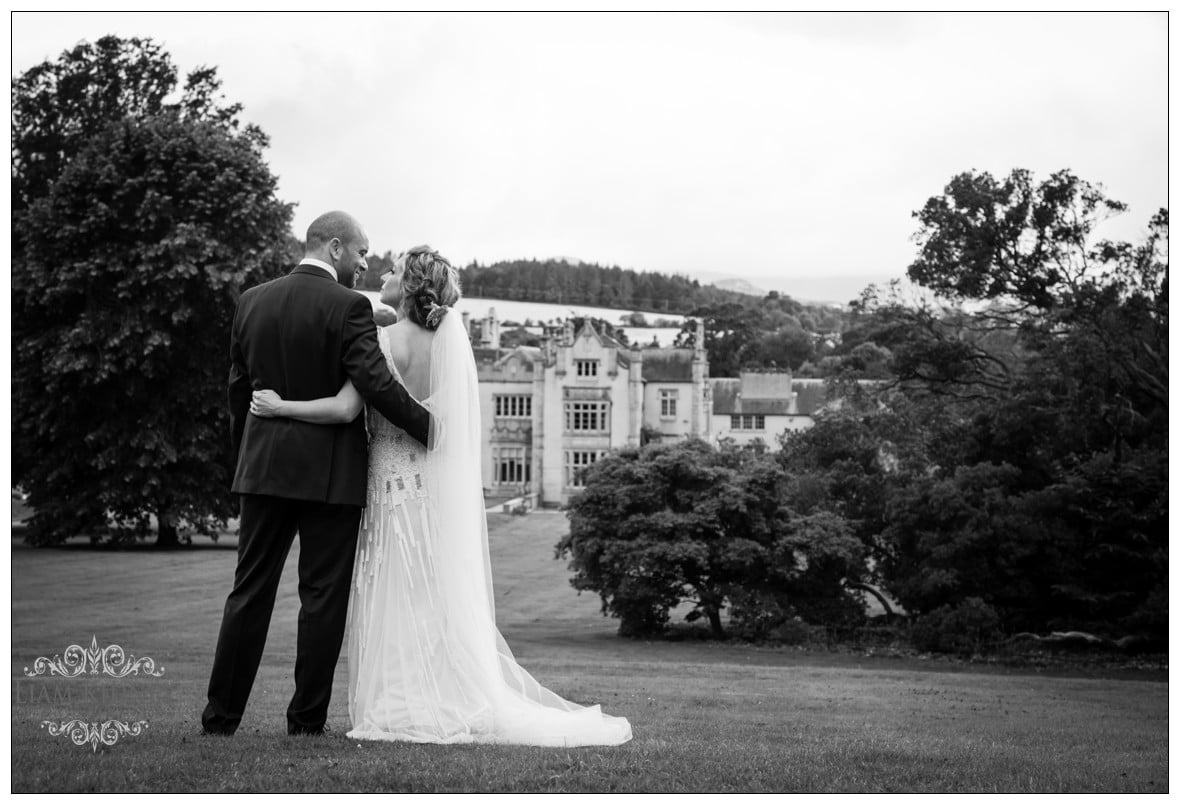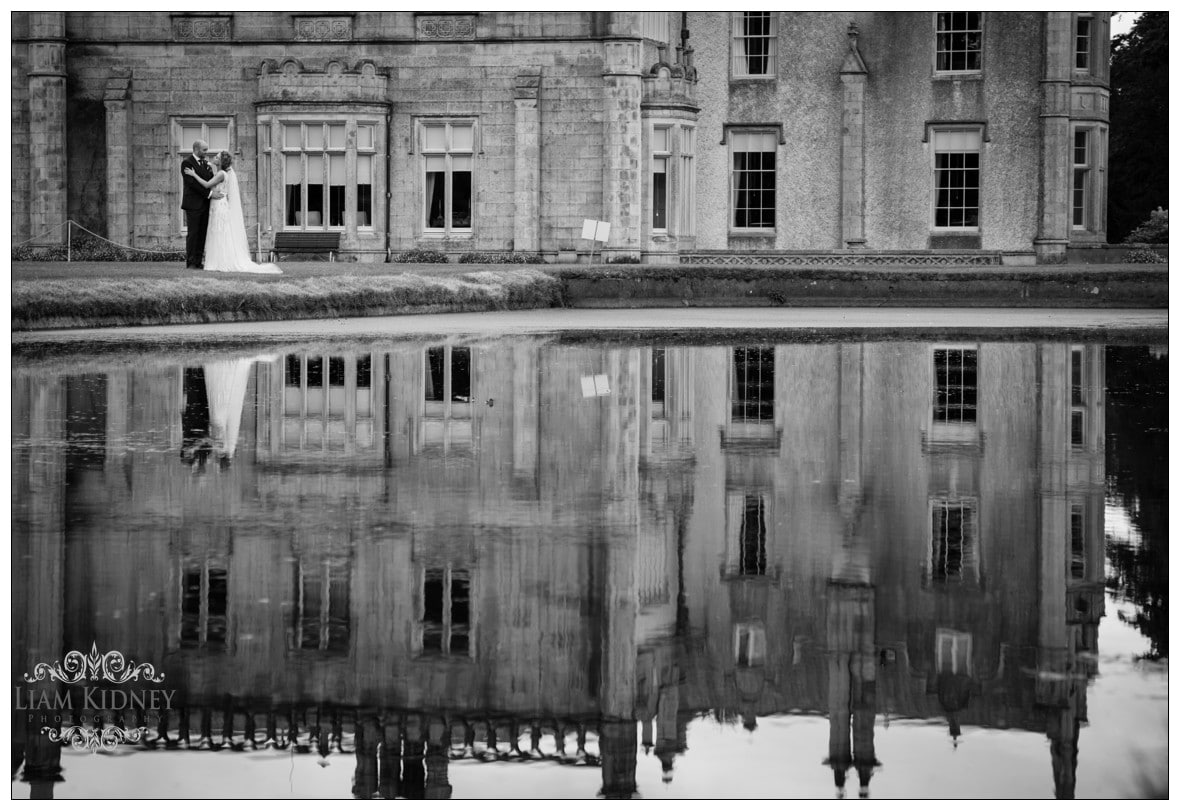 Killruddery House Wedding in Bray
I recently photographed the wedding of Alex and Brian in the Orangery in Killruddery House & Gardens. It is absolutely stunning setting for a wedding.
Bride and groom names: Alex &Brian
Church and Reception: The Orangery – Killruddery House & Gardens
How did you meet? We met in in Sydney where  the bride is from.
How did he/she propose? He proposed in the church ruins at Glendalough Very sweet!
What was important for you both when planning your wedding? We had so many people travelling it had to be a beautiful venue which showcased Ireland
Did you have a wedding theme? No.  We let the florist Sally Horn decide on colours.  She did a amazing job
Where did you get your dress? Rachel Gilbert – An Australian Designer
Where did you get the Bridesmaids Dresses? Zimmerman(Australia)
Where did the groom and the groomsmen get their suits? Groom: Louis Copeland, Dublin, Groomsmen – Love suits
Who did your hair and make-up? Hair: Trudy Hayes
MUA: Sharleen Collins  They were both amazing and so talented.
What do you remember most from the ceremony? Brian's 8 year old nephew reading a poem
What was special to you in the ceremony? Hand Fasting ceremony was beautiful.  Having our families together and everybody involved with the ceremony.
How did you choose your venue? It was a no brainer.  Love at first Sight.
What was your favourite part of the wedding day? Walking in to the reception
Have you any advice for future couples planning their wedding? The day goes fast.  Take it all in!  Put trust in the professionals, its much less stressful that way.
Flowers:  Sally Horn www.the sallygarden.com
Celebrant: Teresa Graham
Venue:  http://www.killruddery.com/
Band:  Spring Break