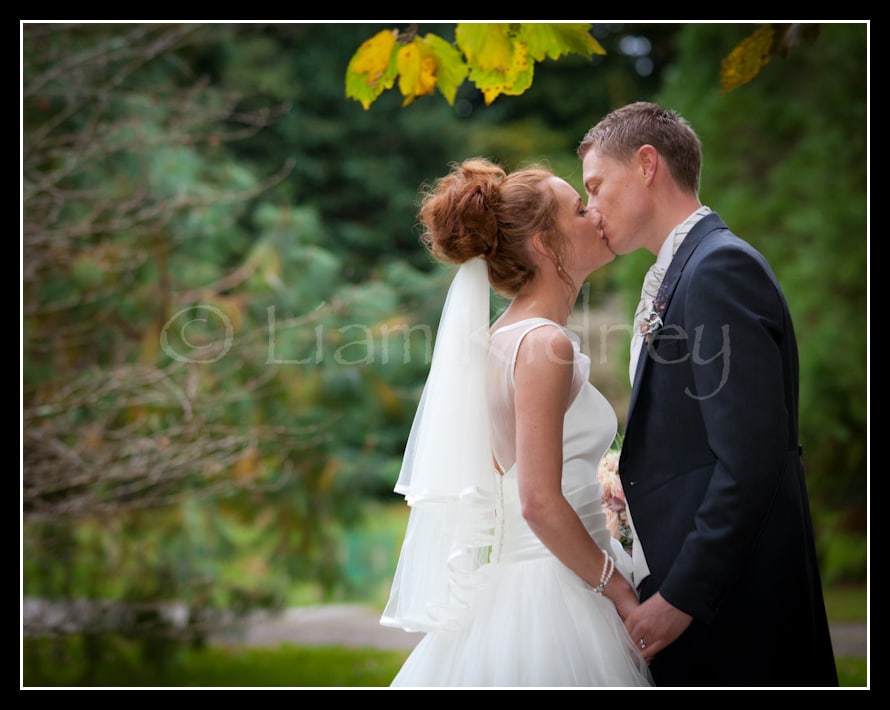 I recently covered the wedding of Aine Quinlan and Gavin O'Flahery in Passage West Cork and Fota Island Resort, in Fota, Co. Cork. I had grown up across the river from Aine and Gavin and was used to seeing Passage West from the other side! I went to Gavin's house first and there was great fun had getting their 19 month old son Fionn ready for the pictures with the groom and groomsmen. He was a right little poser and was great craic.

I then went to Aine's house and got lovely pictures in her room as she was getting ready with her brides' maids. The priest was in good form and even slagged the bride for running late. The ceremony went off without a hitch and the local rowing club had a guard of honor outside the church for the couple. We went down by the rowing club for some pictures before heading to the grounds near Fota house for some pictures. It was a beautiful setting and the wedding party had great fun before heading to the classy Fota Island Resort for the reception. It was a fantastic day and the night was only getting going with the Kieran Kramer band when I was leaving after the first dance!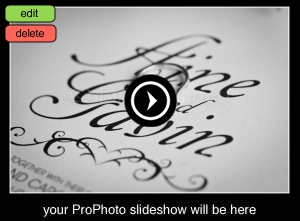 Suppliers:
Church:  Passage West church, Co. Cork
Thank you for visiting this post from 2012
As a professional photographer since 2007 my style has continuously evolved and changed with the  times.
Here is a link to my favourite photos from 2019 which you can see is a lot different from 2012.
Here is a link to one of my favourite weddings from 2019 that will reflect my modern style that mixes documentary photography with the more classical style.