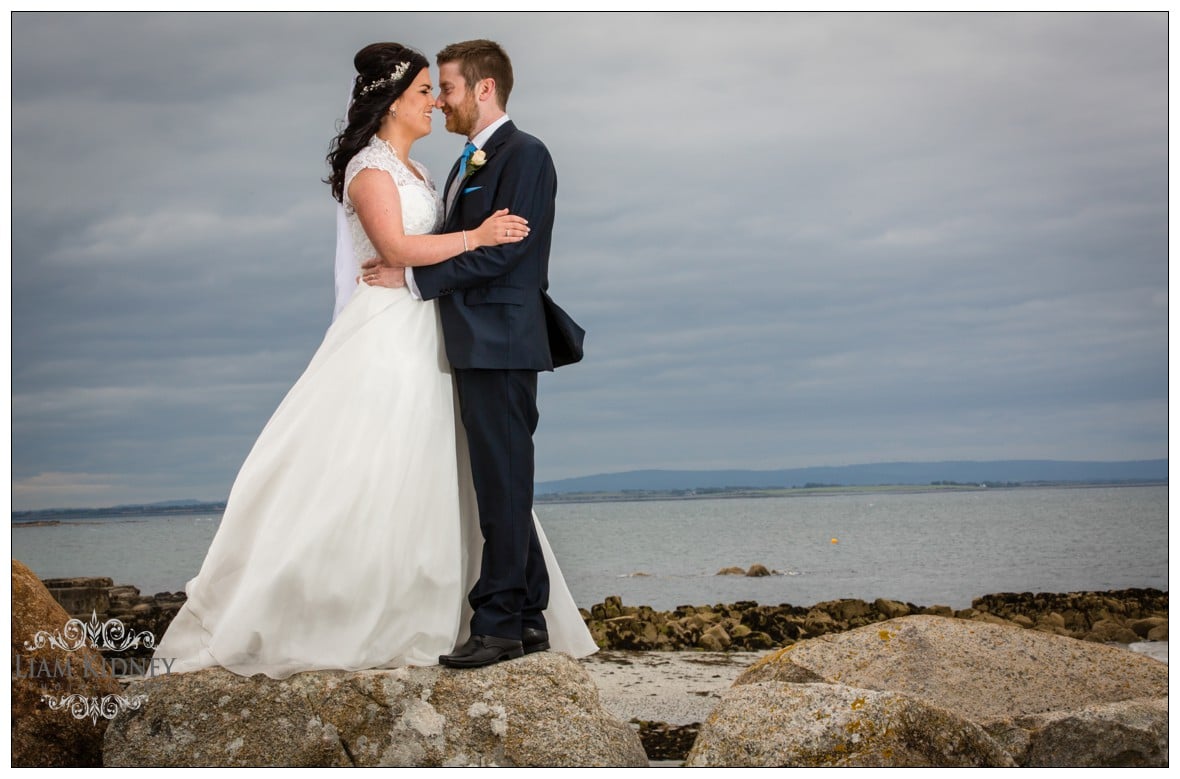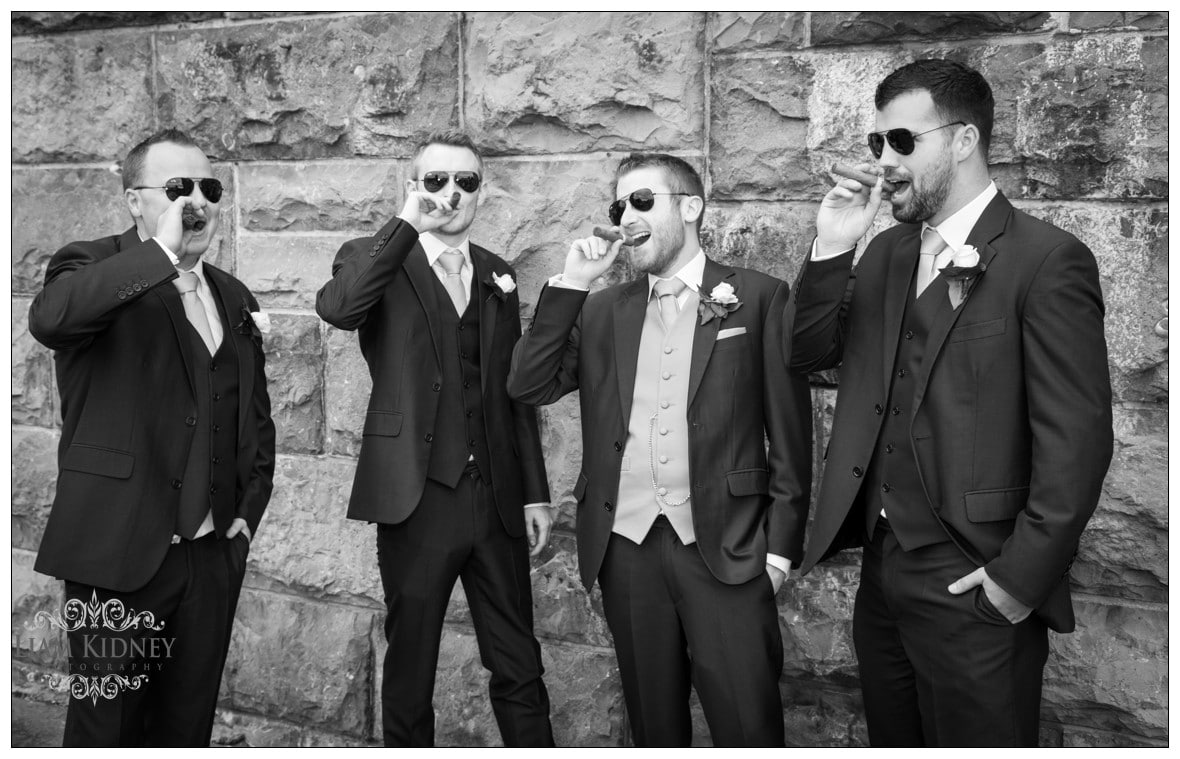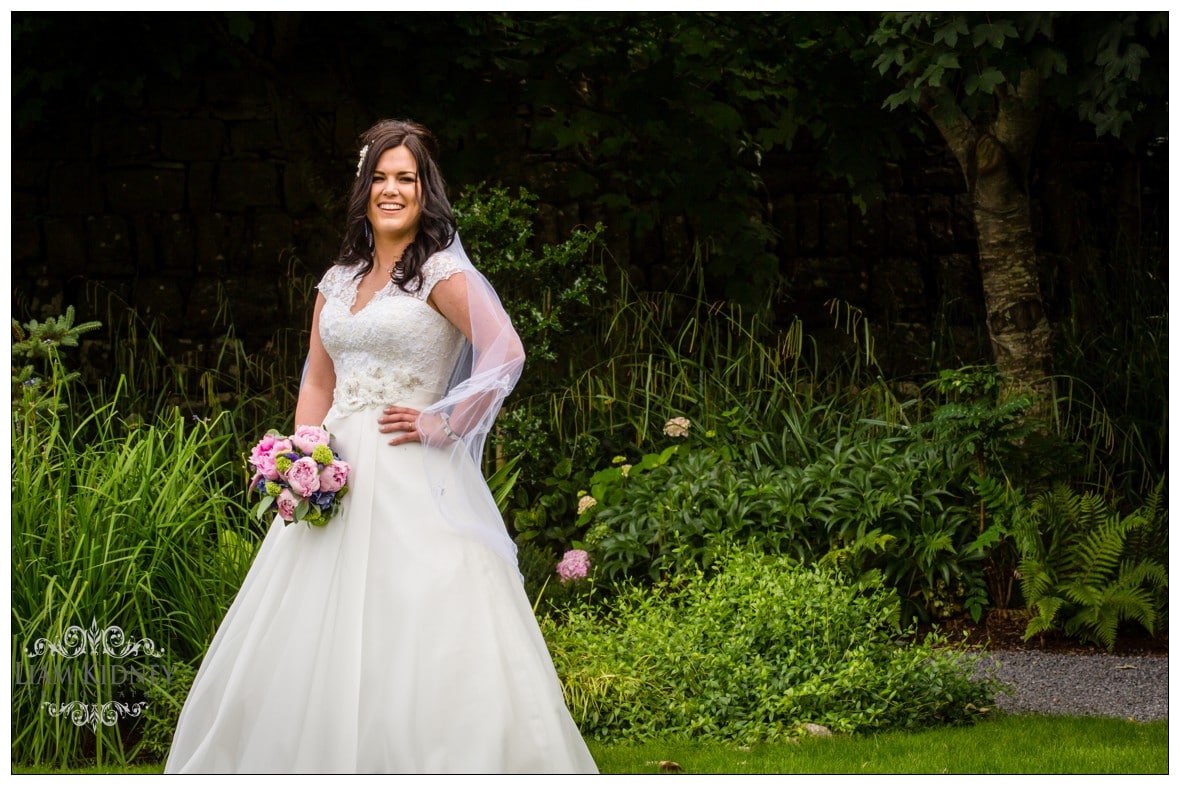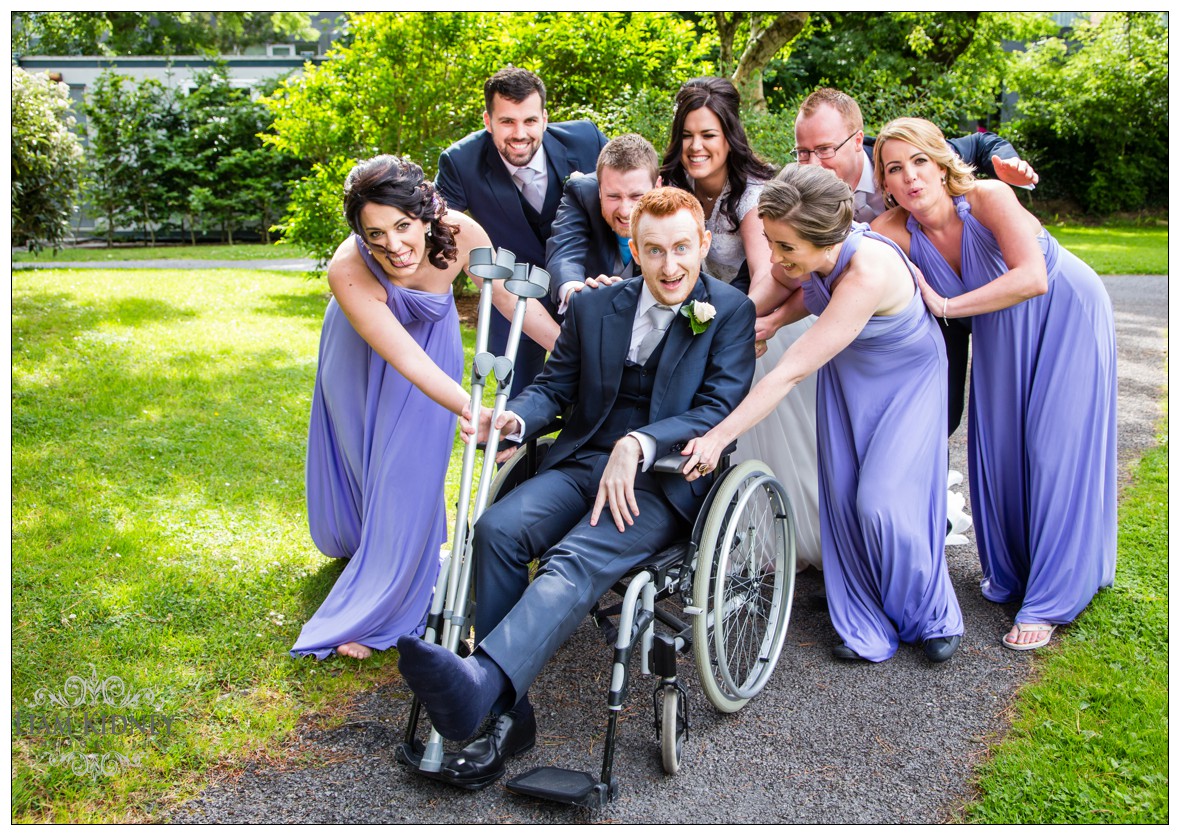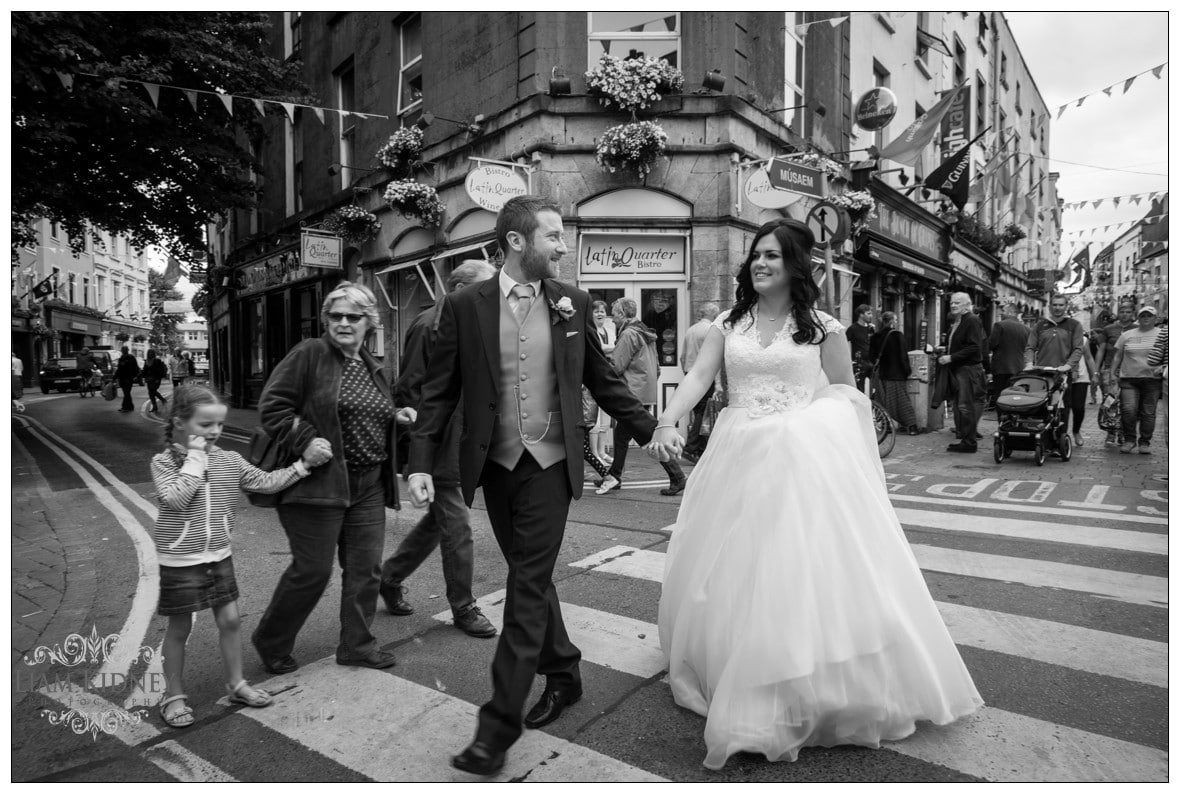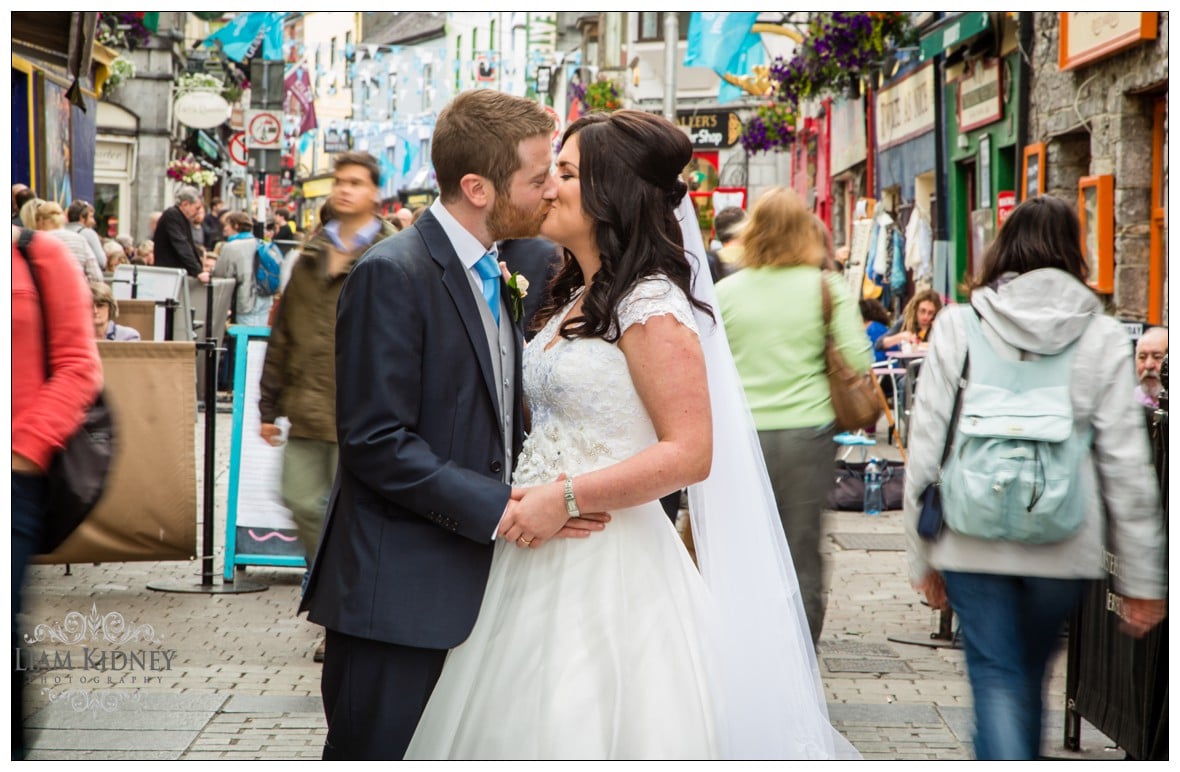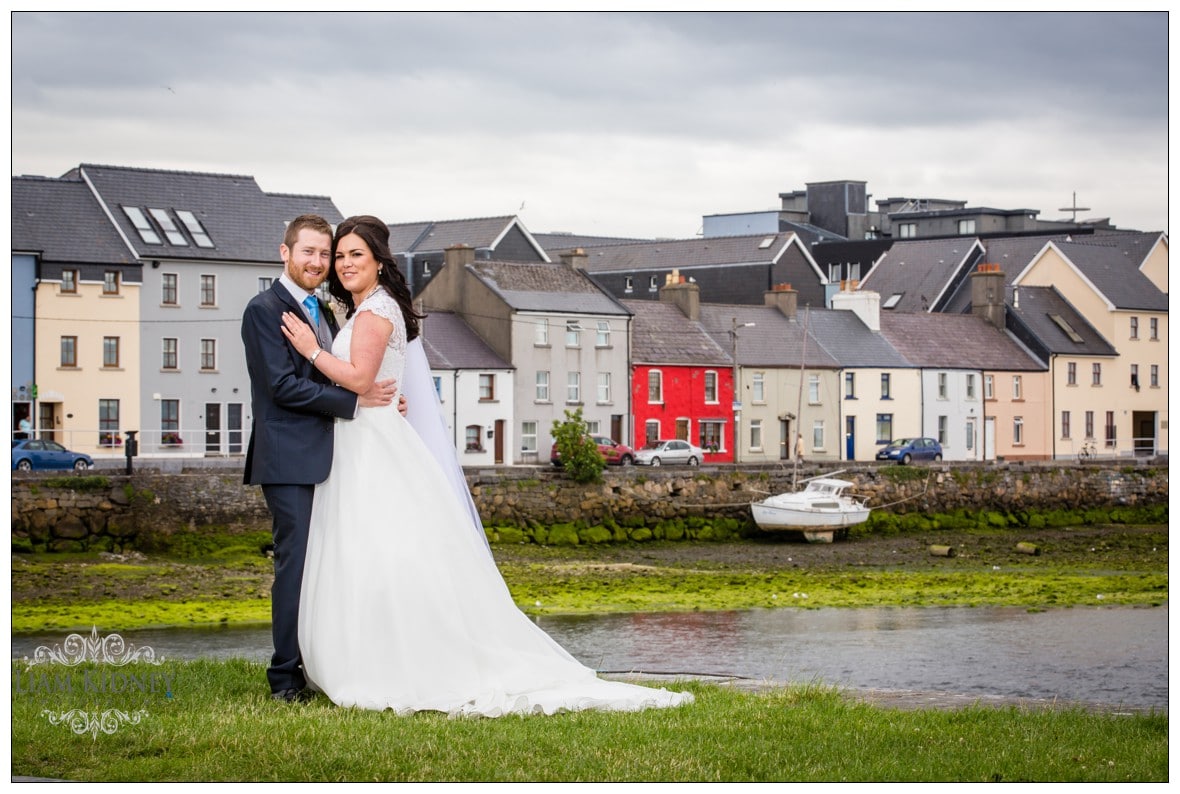 Galway Bay Hotel Wedding
I covered the wedding of Elaine and John who got married in Galway Cathedral and had their wedding in reception Galway Bay Hotel in Salthill Co. Galway.  I started in the Galway Bay hotel where bride and the bridesmaids were getting ready.  There was great excitement and everybody was nice and relaxed.  The brides mother helped with celebrations by opening the champagne.
Galway Cathedral Wedding
The ceremony was held in the Galway Cathedral.  The Cathedral of Our Lady Assumed into Heaven and St Nicholas[1]  commonly known as Galway Cathedral, is a Roman Catholic cathedral in Galway, Ireland,[2] and one of the largest and most impressive buildings in the city.  Construction began in 1958 on the site of the old city prison. It was completed in 1965, making it the last great stone cathedral to be built in Europe.  It is one of my favourite churches.  It always reminds me of my parents who brought me there every year when I was a child when we went on holiday to Salthill.  It's stunning architecture makes it one of  the most beautiful churches in the country.  The priest was lovely and helped the couple relax and the ceremony went off without a hitch.  Afterwards, we headed to the famous Cladagh and Shop street in Galway with the Bride and Groom for some photos before heading to Salthill for some of the Bridal party photos.  One of the Groomsmen was in a wheel chair after a football injury and we used the chair for a fun photo in the park that is next to the hotel.
The reception was held in the Galway Bay Hotel and the place was hoping when I left after the first dance.  It was a lovely wedding and it was full of so much fun and laughter from start to finish.
Church: Galway Cathedral
Hotel: Galway Bay Hotel Salthill Co. Galway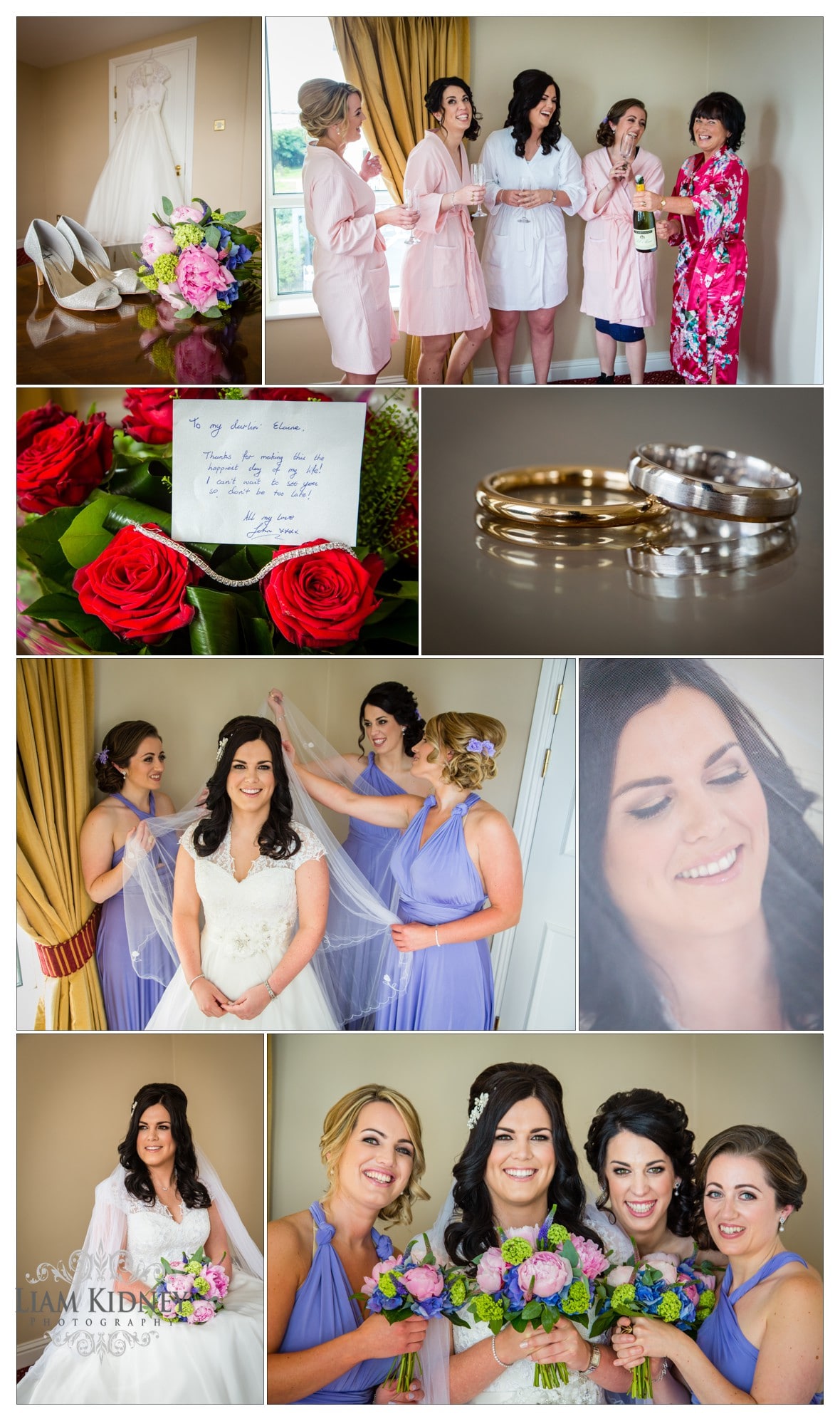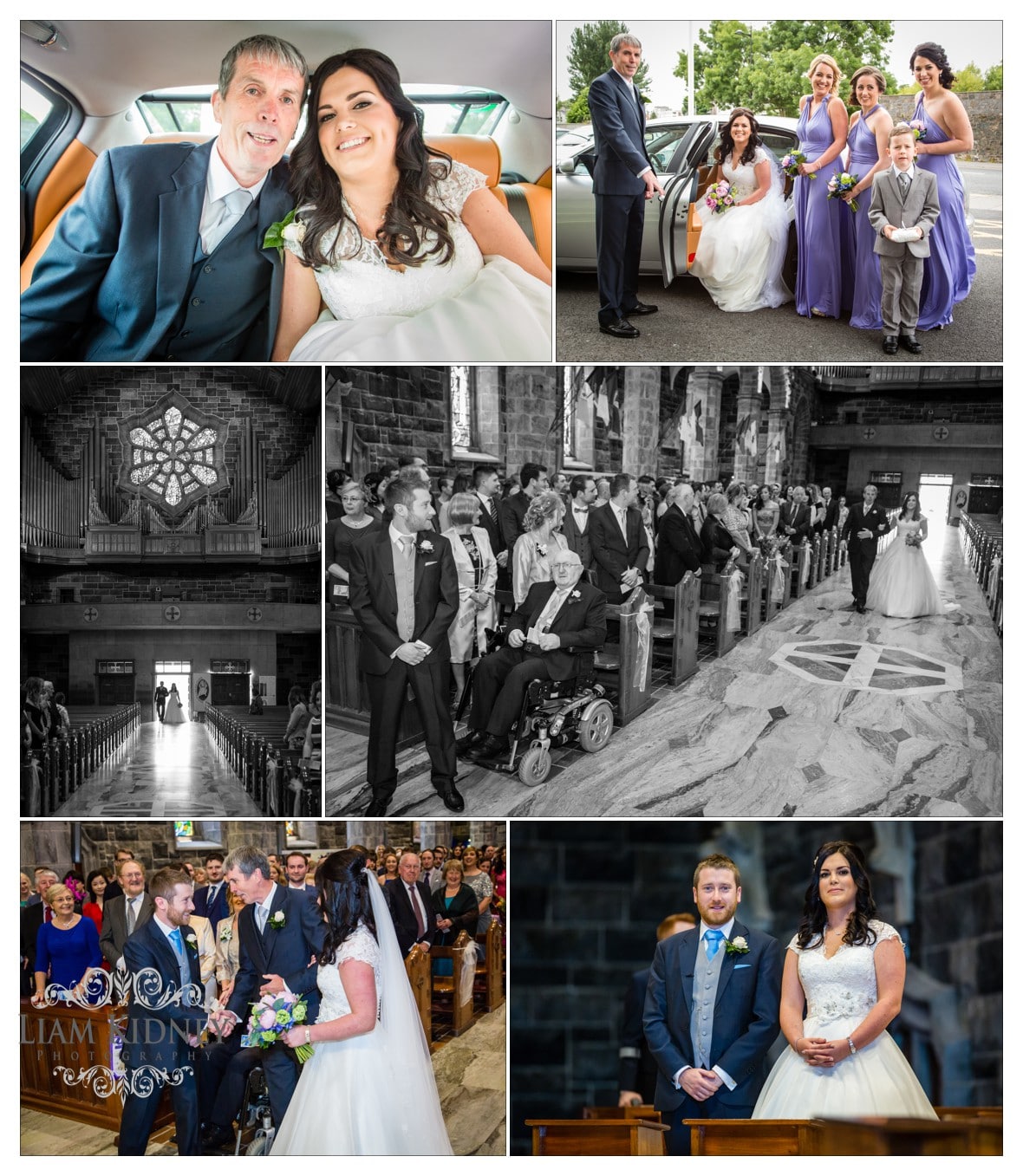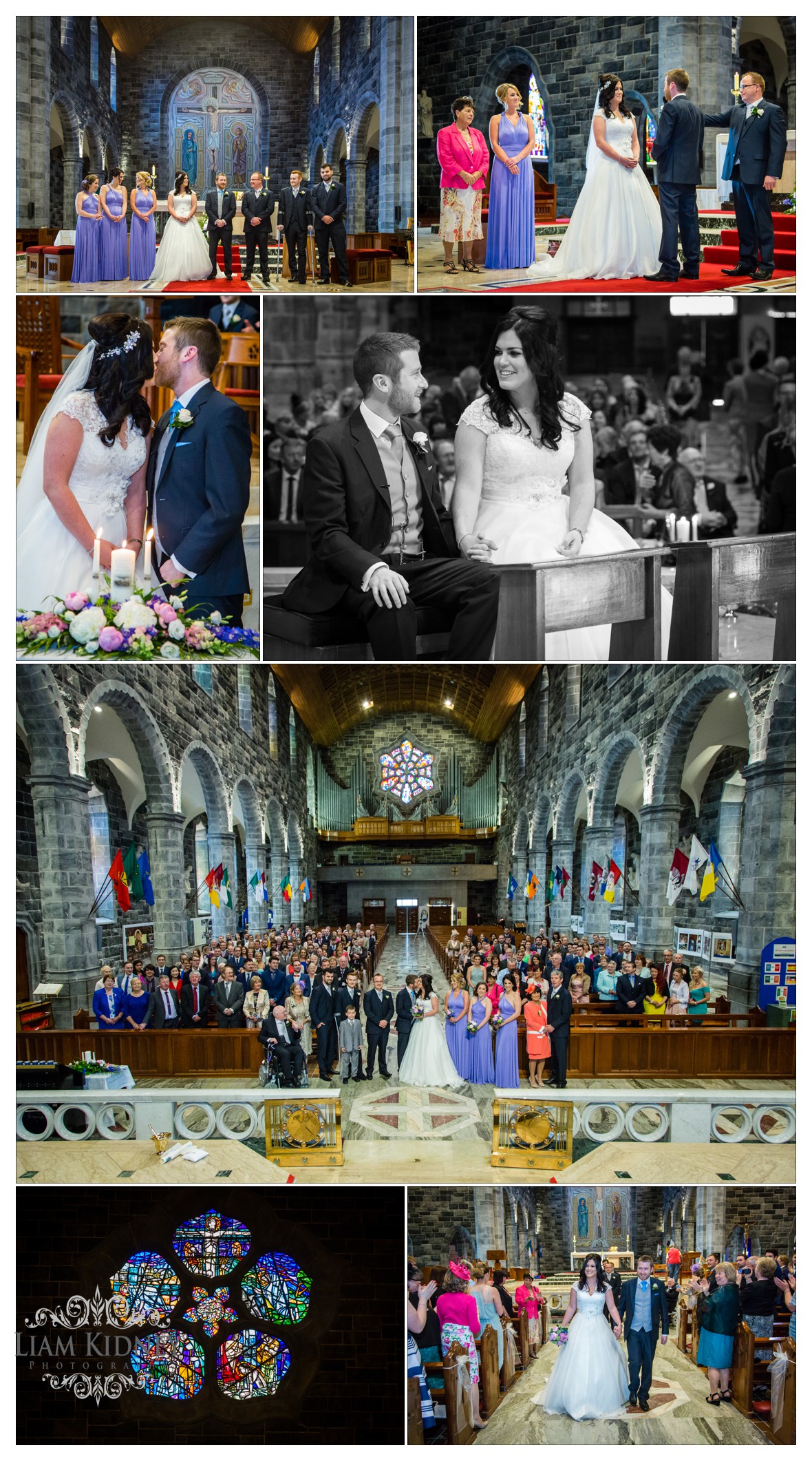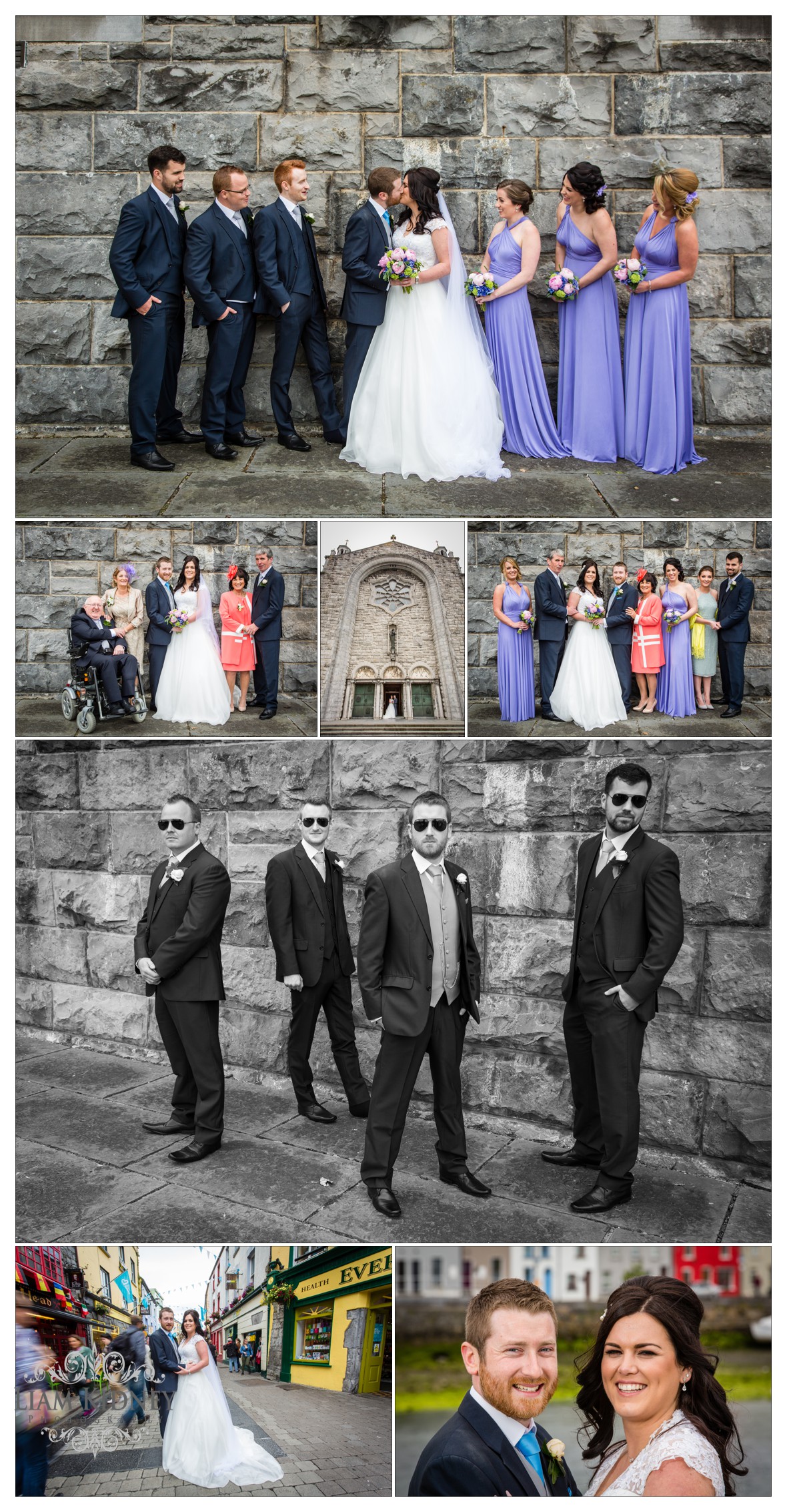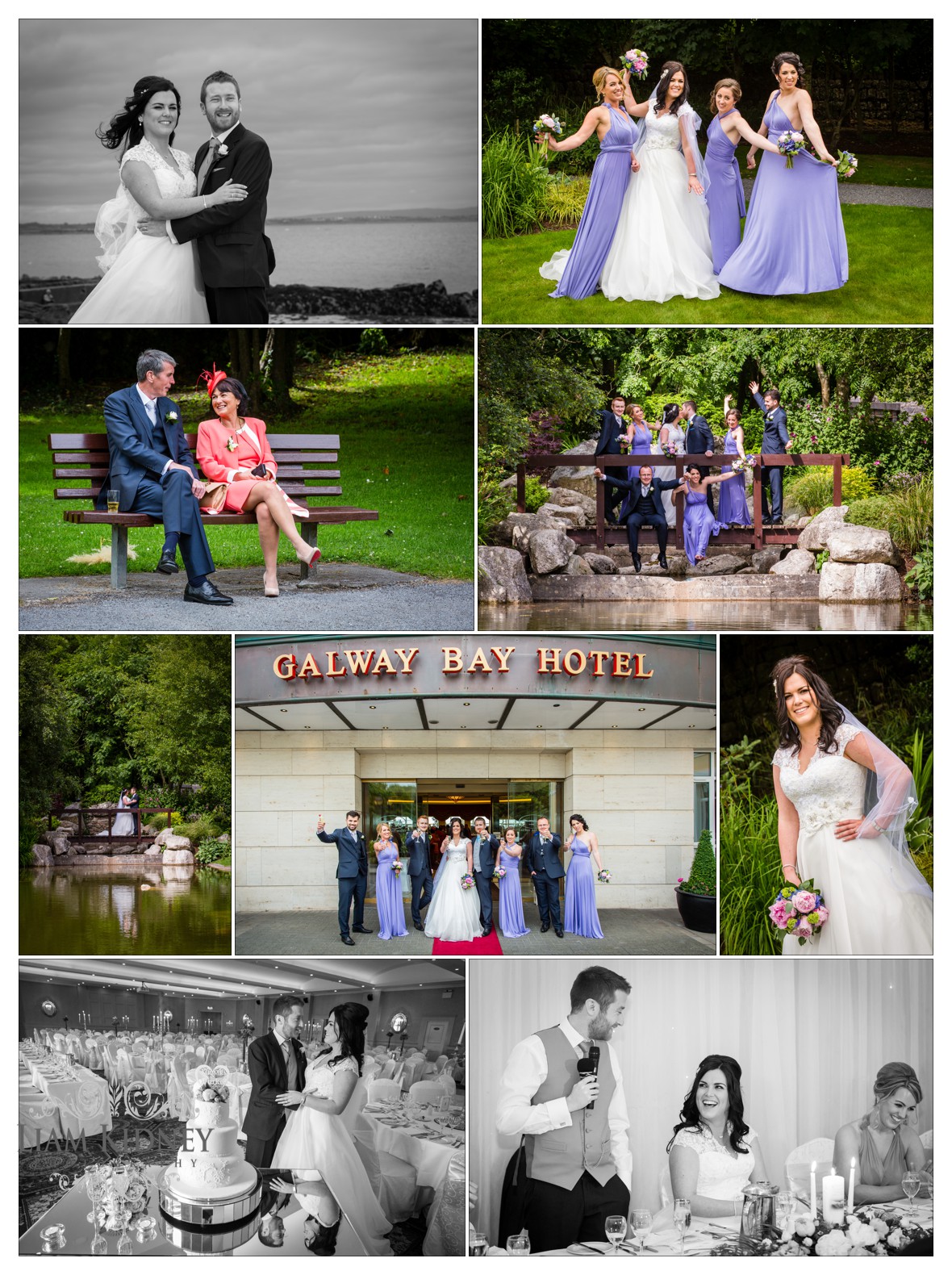 Thank you for visiting this post from 2018.
As a professional photographer since 2007 my style has continuously evolved and changed with the  times.
Here is a link to my favourite photos from 2019 which reflects my modern style of photography.
Here is a link to one of my favourite weddings from 2019 that will reflect my modern style that mixes documentary photography with the more classical style.