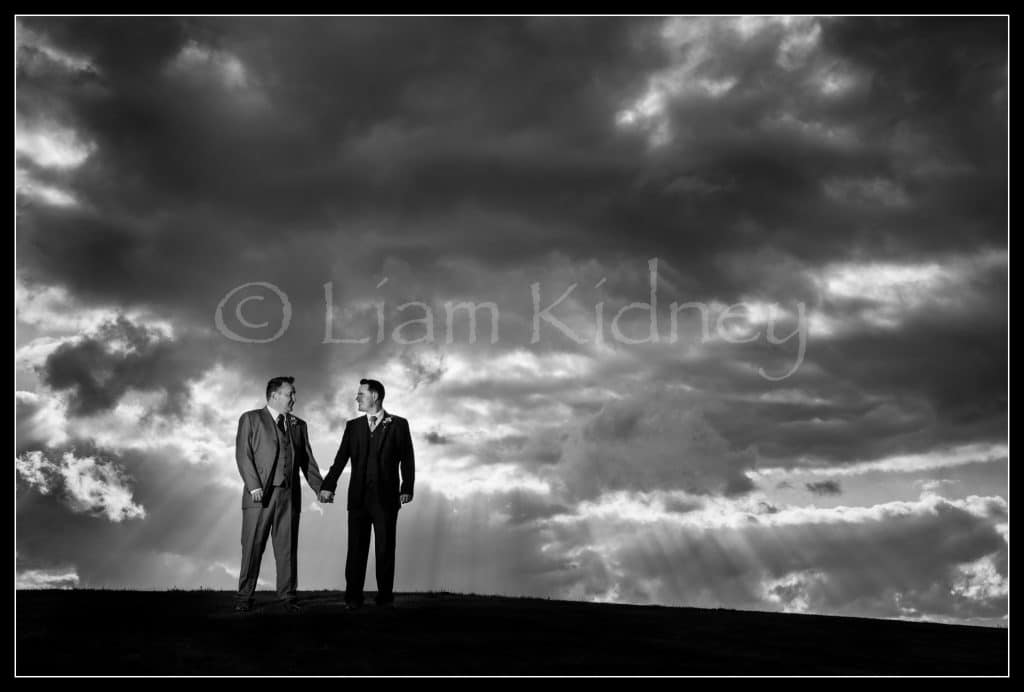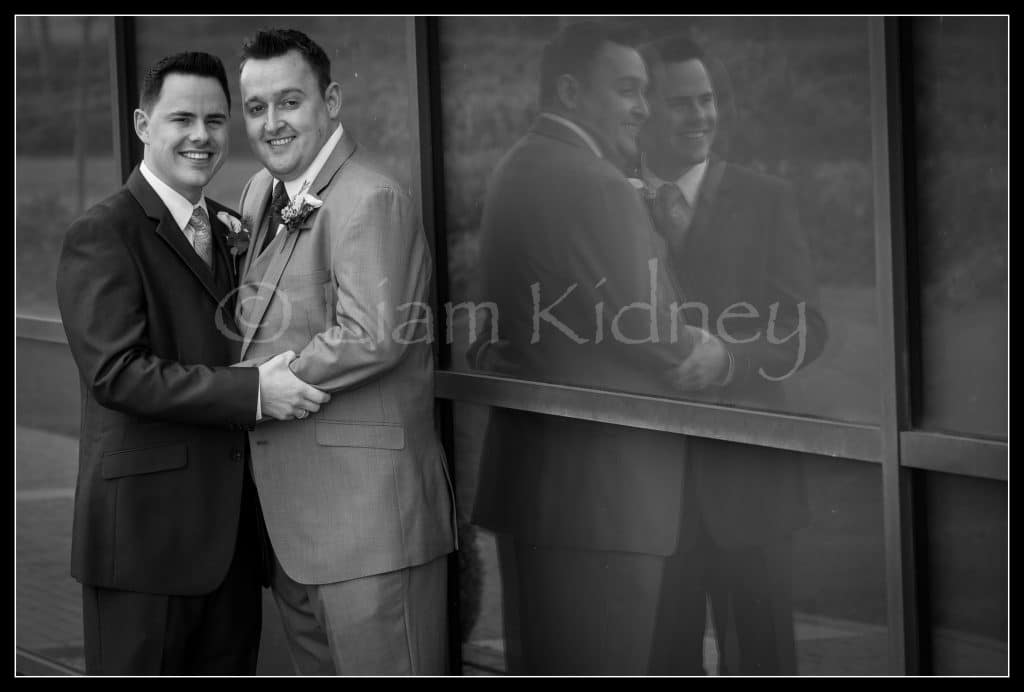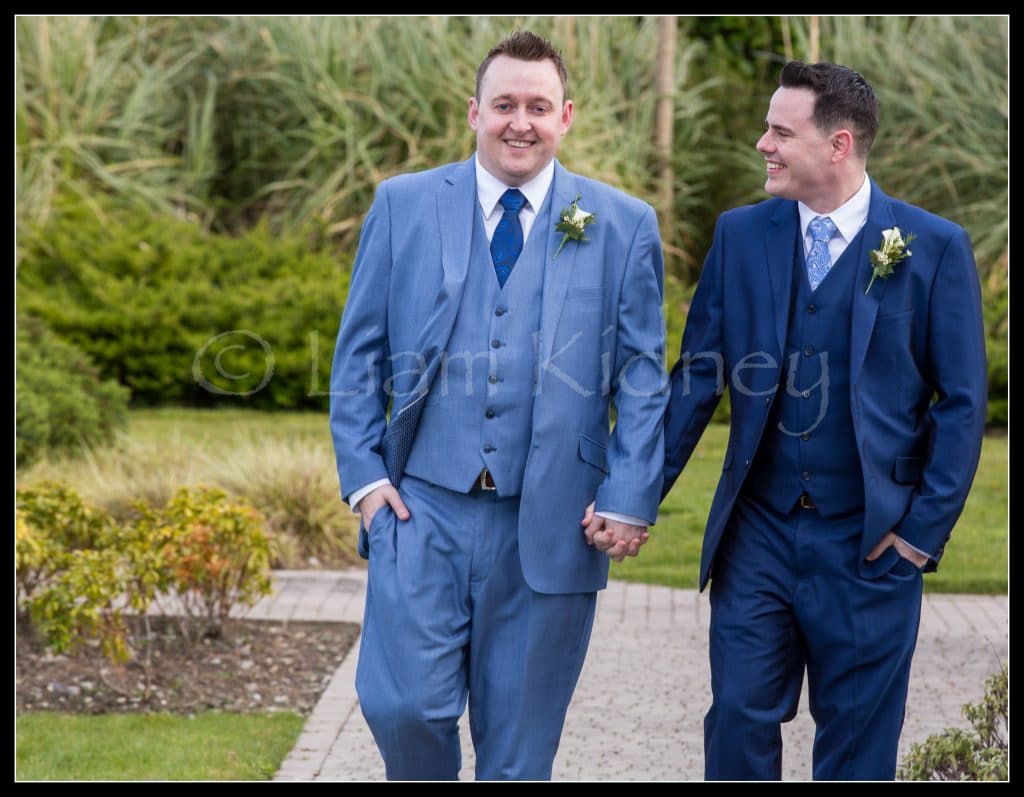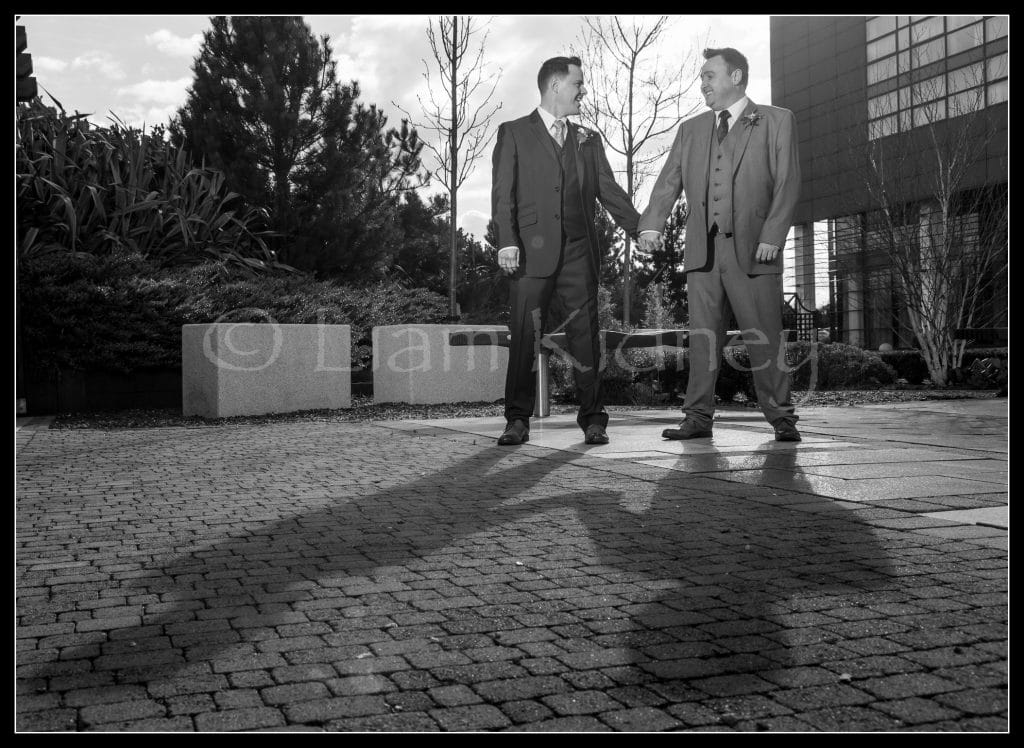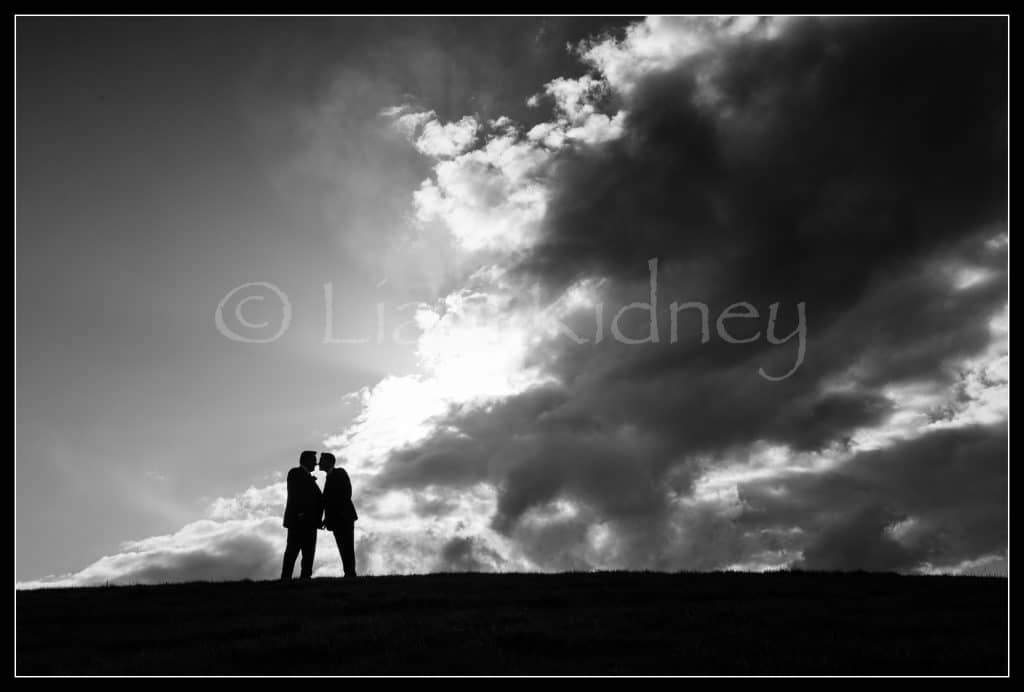 I recently photographed my first same sex wedding ceremony of Barry Gardiner and Anthony Kinahan in the Crown Plaza Hotel in Dundalk. They had met at a disco in Drogheda 17 years ago so they went through a long arduous journey before they were allowed by the state to get married. The wedding was understandingly a very emotional day for all who were present at the ceremony. I was able to take some couple and family photos before the evening ceremony and the couple showed no pre-wedding nerves. It was a beautiful humanist ceremony and there wasn't a dry eye in the room when couple read their own personal wedding vows.  The standing ovation and cheers when they were finished their vows will live with me for a long time.  It was a fantastic day and I loved being a part of it. I wish Barry & Anthony all the best for their future together.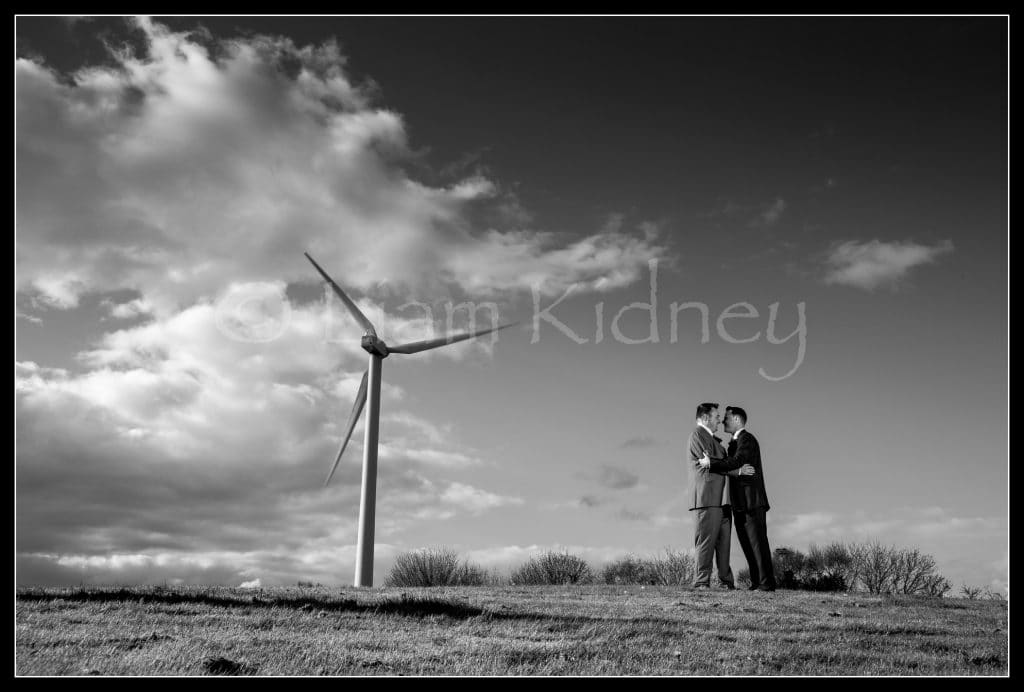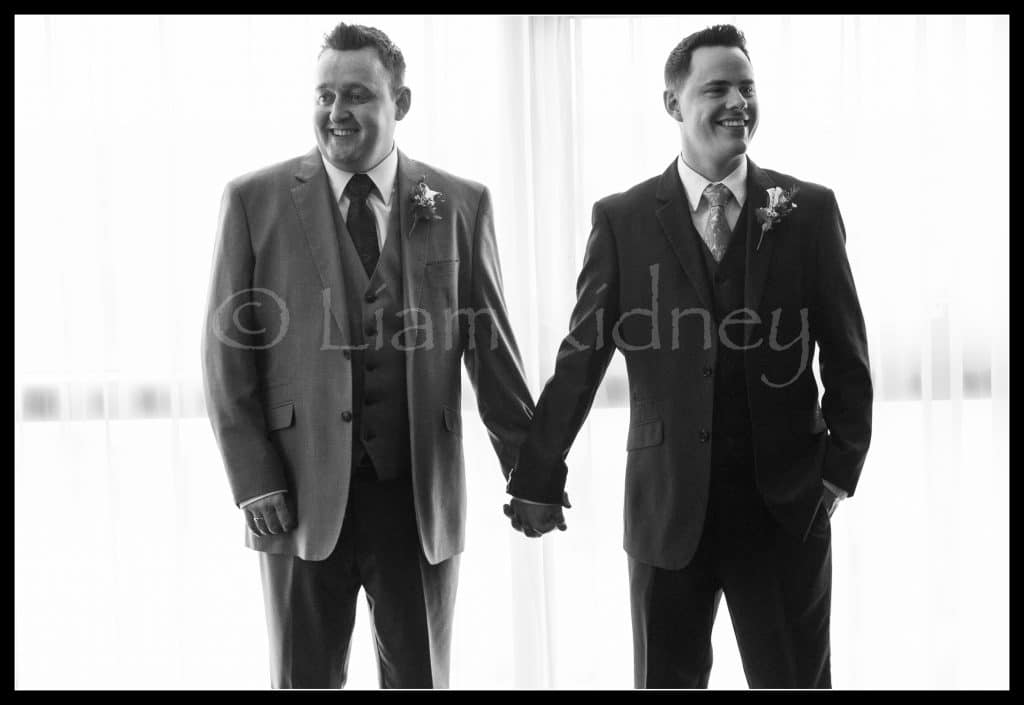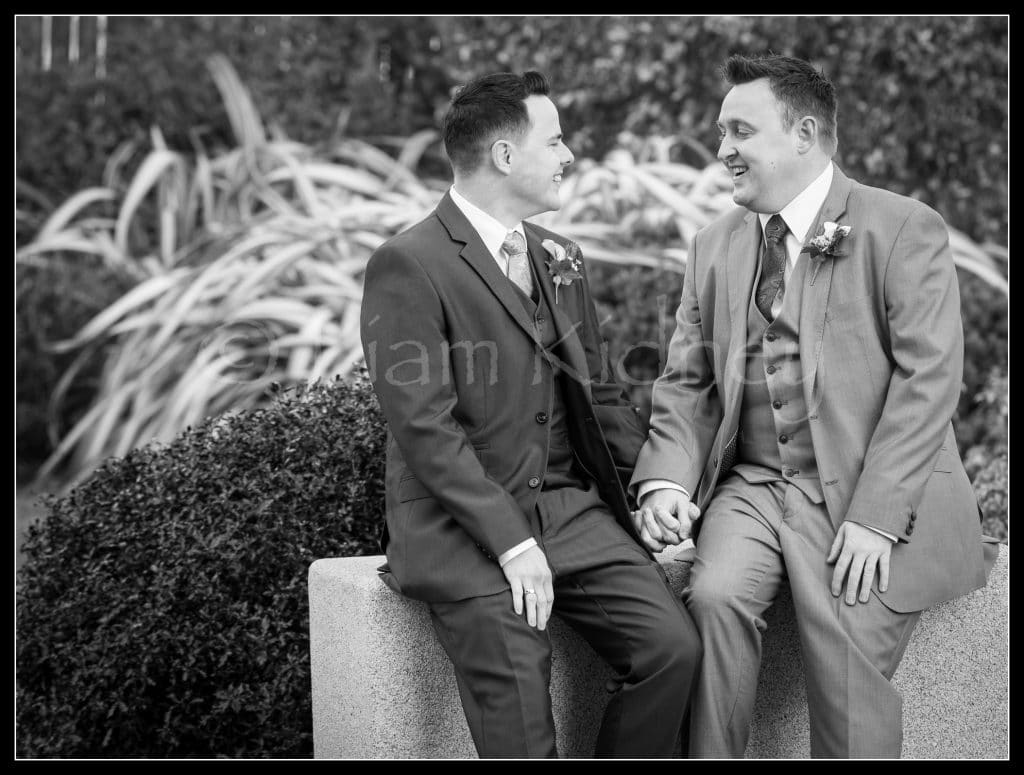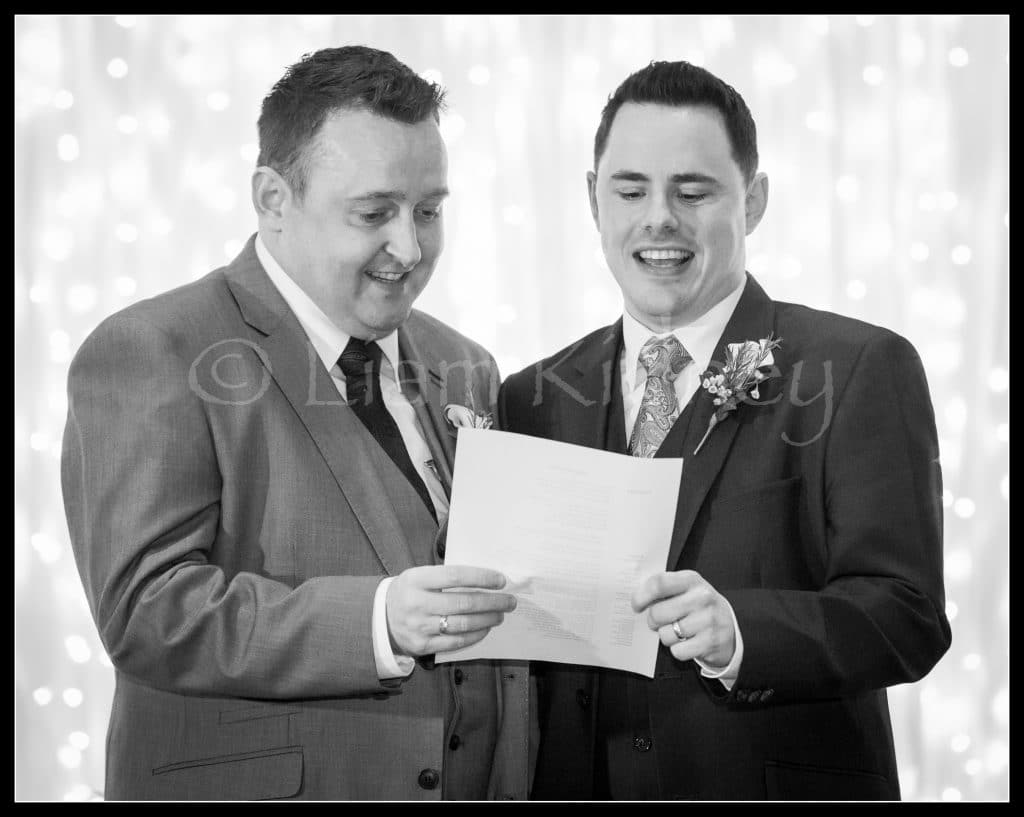 Thank you for visiting this post from 2016
As a professional photographer since 2007 my style has continuously evolved and changed with the  times.
Here is a link to my favourite photos from 2019 which you can see is a lot different from 2016.
Here is a link to one of my favourite weddings from 2019 that will reflect my modern style that mixes documentary photography with the more classical style.