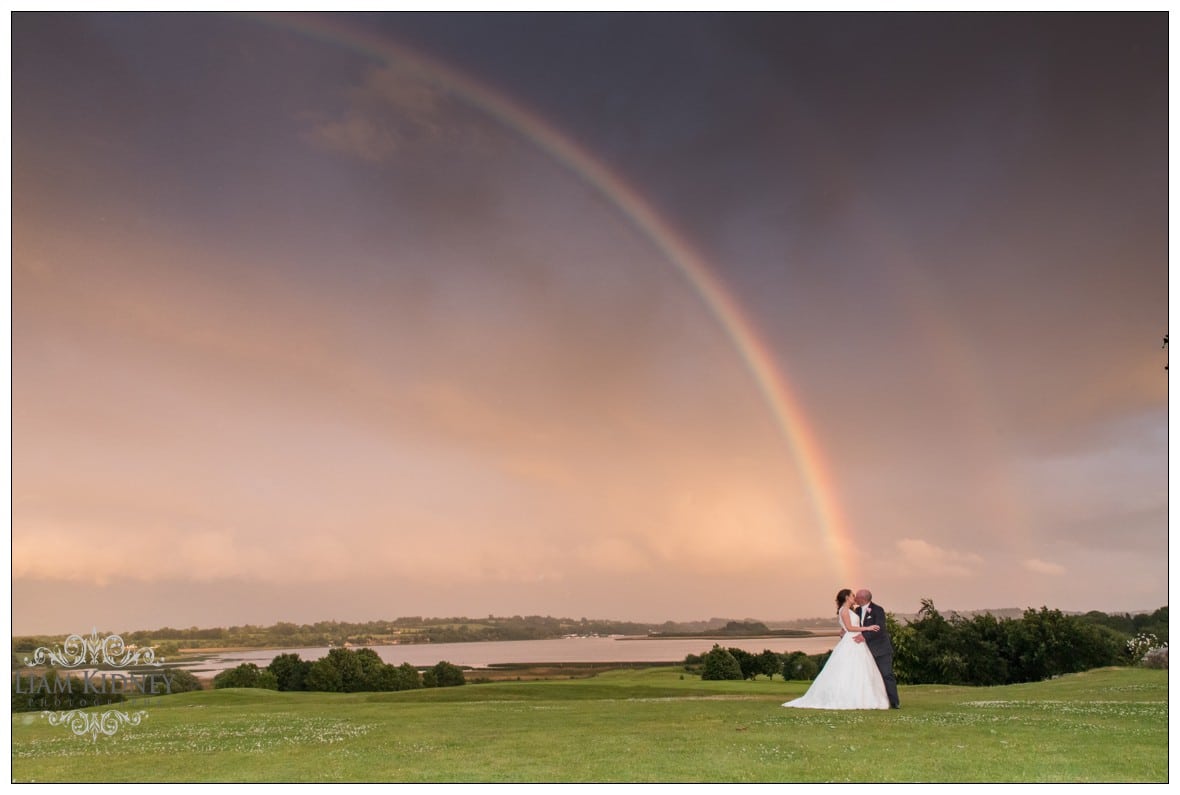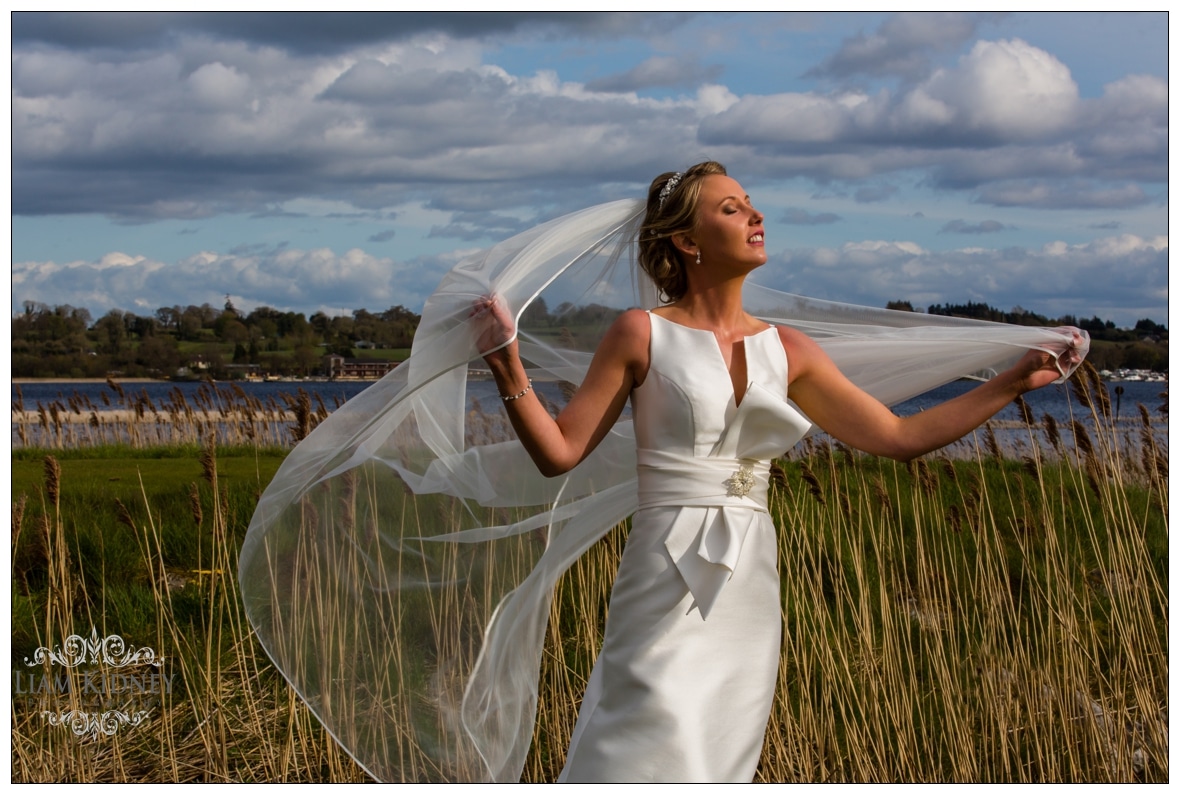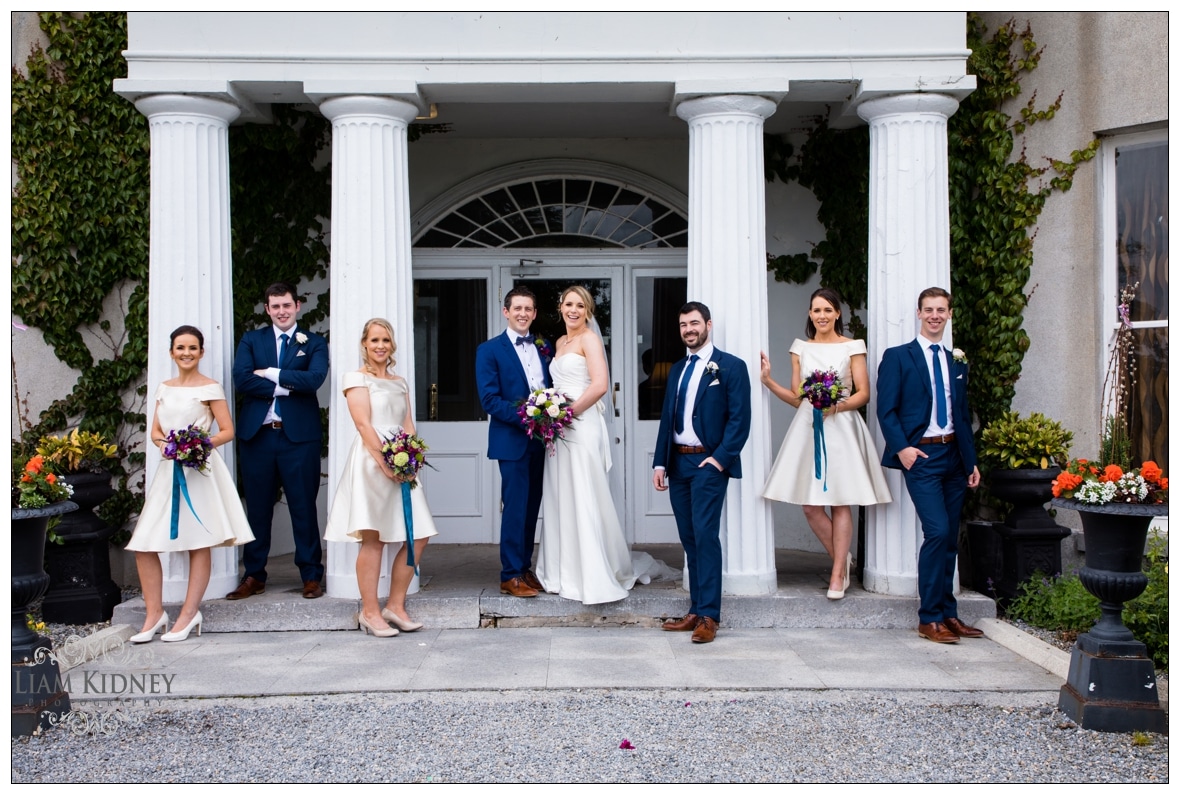 I love working in the  Glasson Country House Hotel in Athlone Co. Westmeath.  Since the hotel got renovated in 2010 it is a very popular place in the Midlands for couples to host their wedding reception.  Couples are attracted to the hotel by the excellent service, high quality food but most of all by the fantastic location by Lough Ree lake and the superb scenery.  I love working in the hotel and I have covered over 60 weddings in the past few years.  I recently interviewed Gareth the general manager of the hotel to get a a background about the hotel and what services it provides.
Please Click On The links Below To See Sample Photographs From Previous Glasson Country House Hotel Weddings:
1.        Why and when did you setup your business?  How long are you in the industry?
Glasson Country House Hotel is a family owned and managed Business. Originally a Family Farm, Tom & Breda Reid and their daughter Fidelma, opened the Golf Course over 29 years ago – their first Wedding was for daughter Aine and son-in-law Gareth Jones back in 1994.
The new Banqueting Suite at Glasson opened in Summer of 2010 and, now there is more space, has made it one of the most sought-after Venues in the region.
2.       What products can you supply?
A Wedding Venue 'with a difference' – superb food and service, and great 'craic' in a stunning lakeside setting.
3.       What advice would you have for a bride?Really try and take time to enjoy each and every 'stage' of your Wedding experience – from the Engagement, to the choosing of the Wedding Venue and the key Suppliers, and the day itself. It will fly by! Listen to advice but make up your own mind!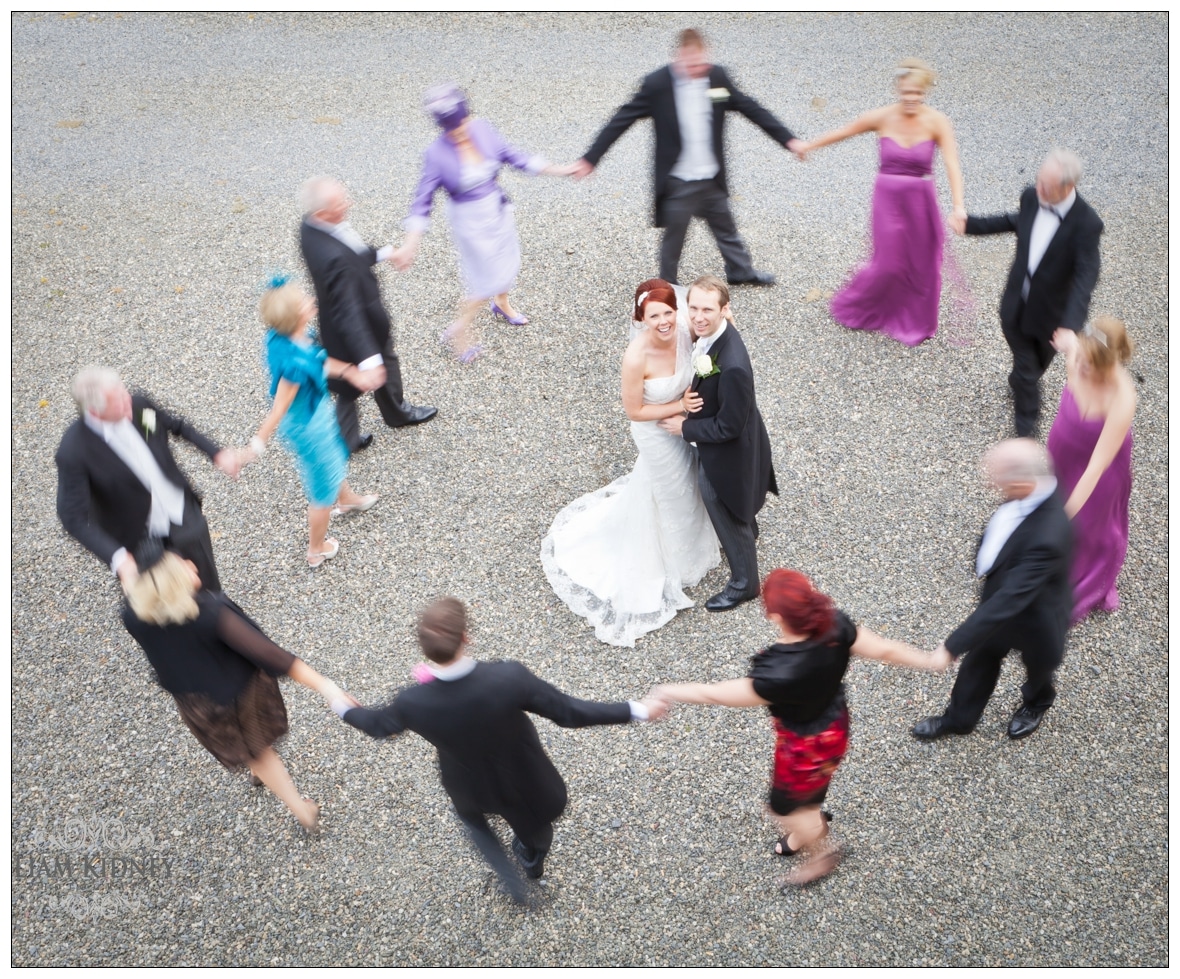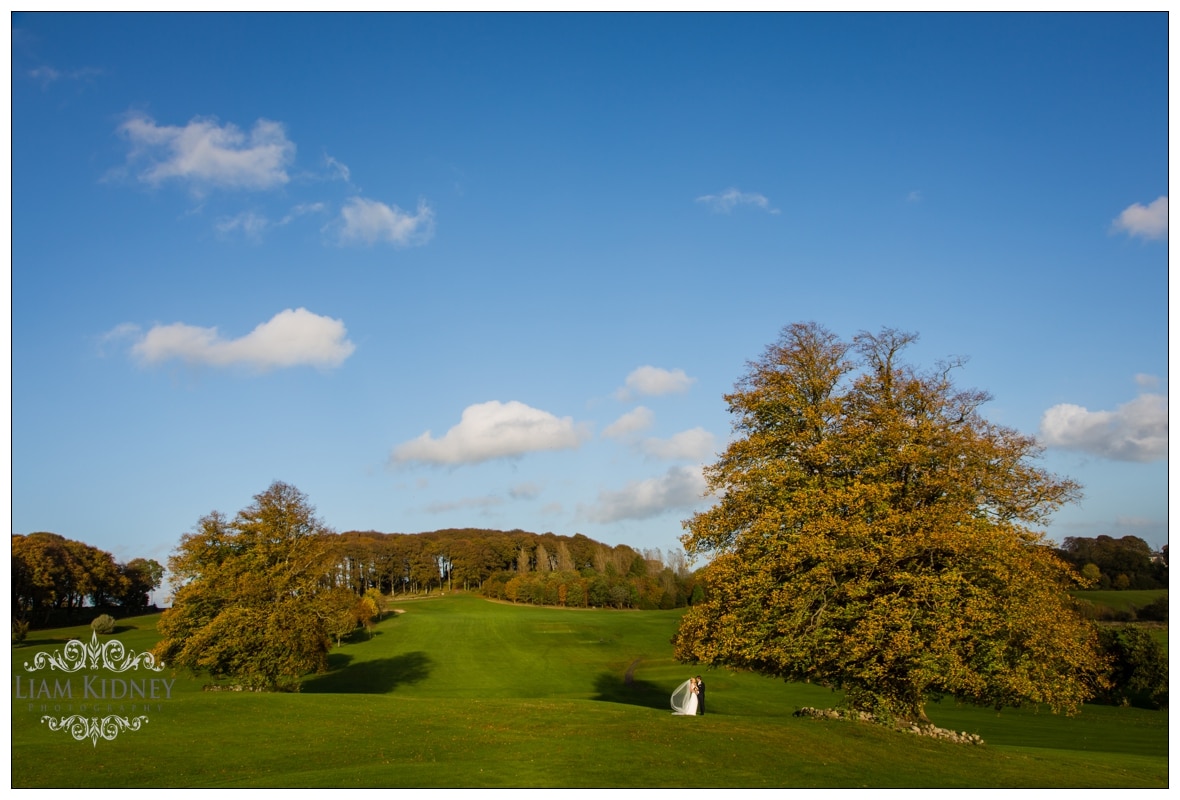 4.       How can you help the couple prepare for their big day?  What type things do you suggest?As an experienced Wedding Team at Glasson, we would be delighted to sit down with you to discuss any ideas you might have, and to show you how we could deliver something extra special for you – and something that little bit 'different'. None of our Packages are set in stone and we will tailor something to suit your own preferences. Choose a Venue where you feel 'comfortable', and where you feel confident that they will deliver the quality all-round experience that you are both looking for.
5.       Any wedding tips?
Be prepared to delegate! Particularly at the latter stages, there are always a few last minute jobs that can be delegated to Bridesmaids/ Groomsmen. Some form of memento from all the Guests on the day is always lovely – maybe get everyone to sign a Caricature or Engagement Photo beside the Table Plan (great to look back at in a few years time!).
6.       What type of service do you provide?
As a Hotel and Wedding Venue, it is up to us to work with you to provide a truly memorable occasion for yourselves, your families and all your Guests. This 'experience' starts from the moment you pay us that first visit through to the 'Day After', and hopefully many other occasions in the future.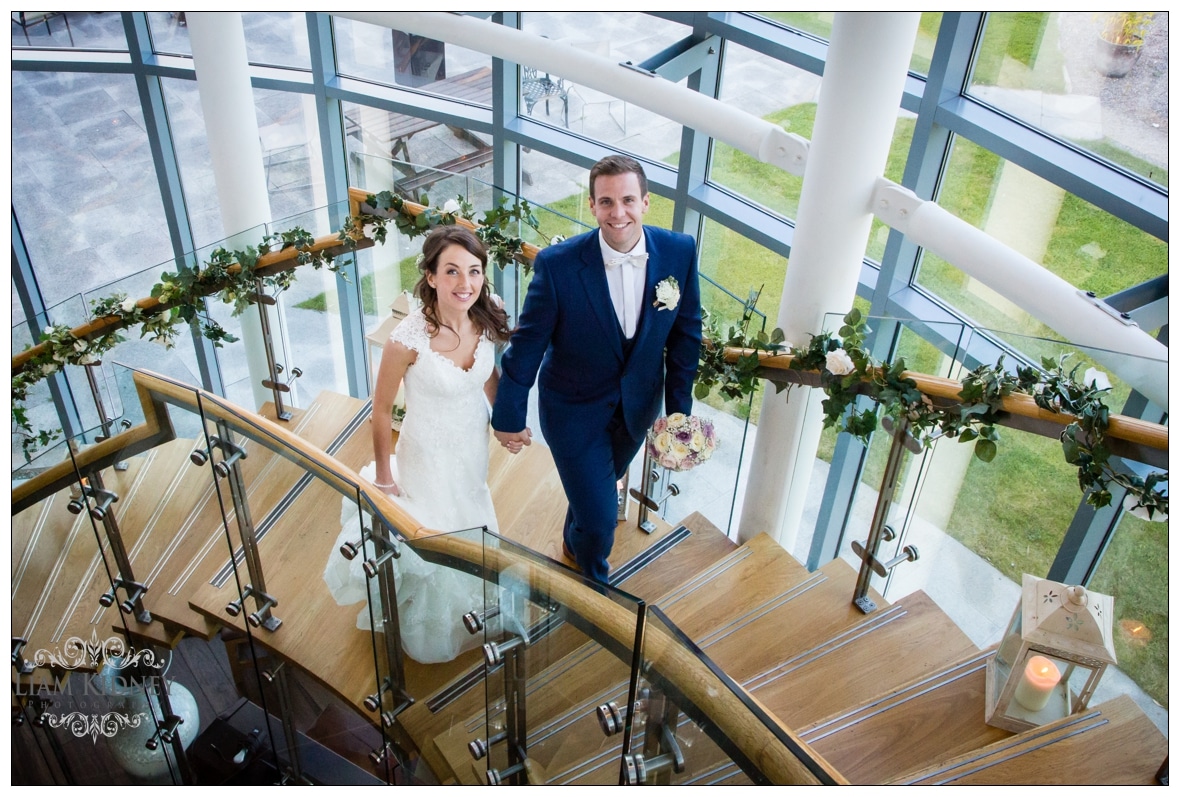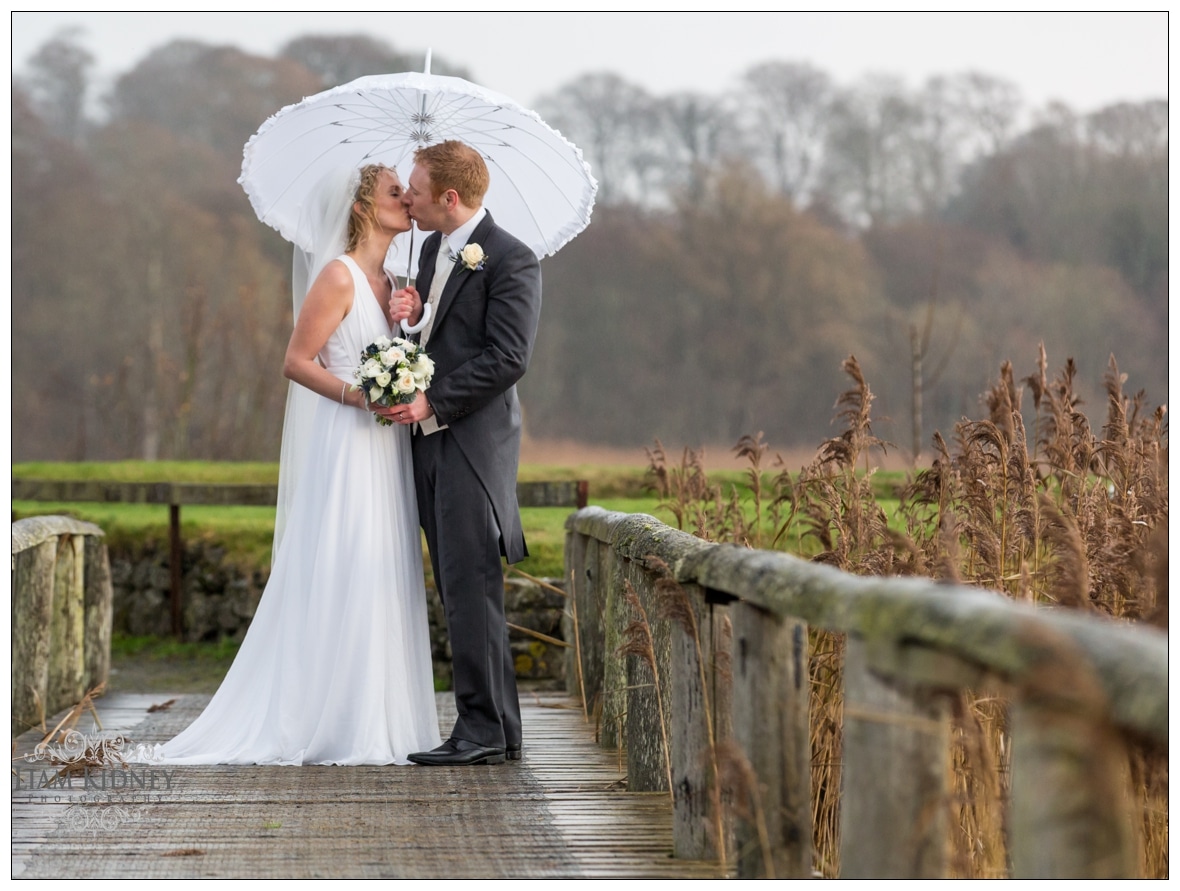 7.       What are your most popular packages?
Our Packages have been designed to be flexible. The most popular would be some form of variation on our fully-inclusive Emerald Package, details of which can be found on our website here.
8.       Do you have any special offers on at the moment?
Our objective is to work with each and every Couple to create something special on every occasion.
Contact Person: Gareth Jones
Website: https://www.glassongolfhotel.ie/
Facebook Page: https://www.facebook.com/GlassonHotelGolfClub