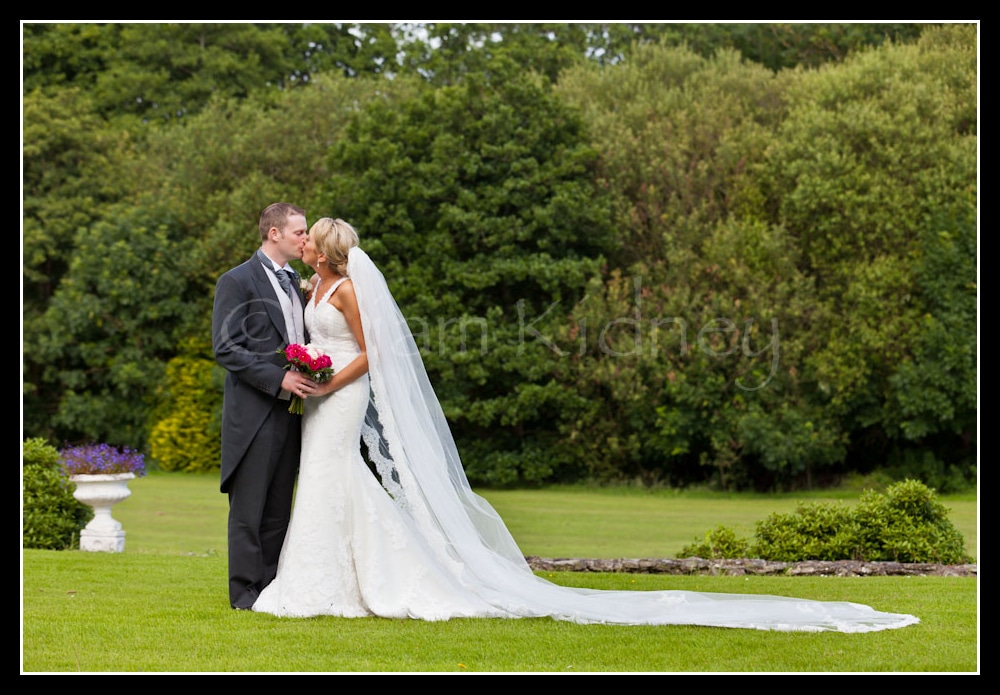 I recently covered the wedding of Lisa Keane and Diarmuid Linehan in Castlemagner Chuch near Kanturk in Co. Cork.  I went to the brides house just outside Kanturk first and got some lovely pictures there when she was getting ready.  It was a lovely morning and we made it outside to the garden to take advantage of the fine weather.  Lisa had an amazing long veil and I used that as a prop for some of the pictures.  The ceremony was given by the local priest who was a bit of a character.   The couple had an ice cream man outside the church and this went down very well with all the guests.  We went to Riverstown House for pictures with the Bridal party before we headed to Vienna Woods for the reception.  It was great to see everyone enjoying the weather outside the venue before the meal.  The hotel manager Michael was related to the couple and he made sure everything went smoothly.  After the meal the speeches went off without a hitch but I have to mention the priest's joke at the end of them.  It was one of the funniest punchlines I have ever heard being delivered and it nearly brought the house down.  I am still laughing here when I think about it.  The slideshow went down really well just before the couple kicked off their first dance.  The place was absolutely buzzing when I headed home and it was fantastic day that was enjoyed by all!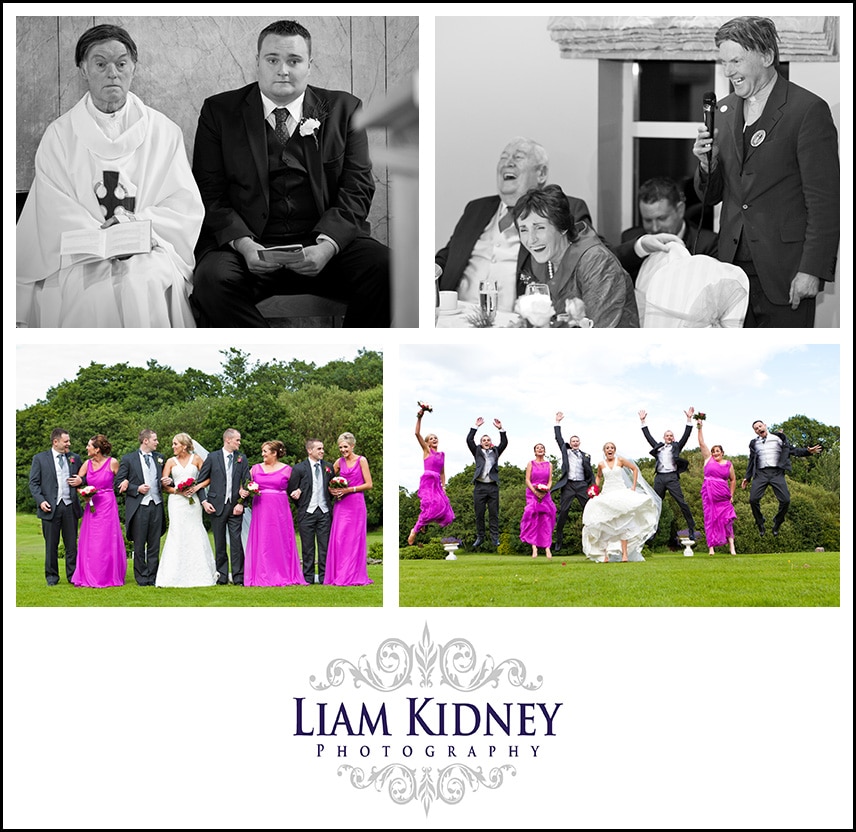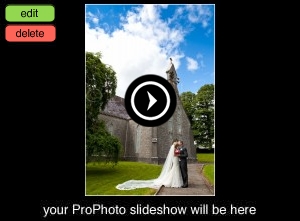 Suppliers: Hotel: Vienna Woods Hotel
Thank you for visiting this post from 2012
As a professional photographer since 2007 my style has continuously evolved and changed with the  times.
Here is a link to my favourite photos from 2019 which you can see is a lot different from 2012.
Here is a link to one of my favourite weddings from 2019 that will reflect my modern style that mixes documentary photography with the more classical style.