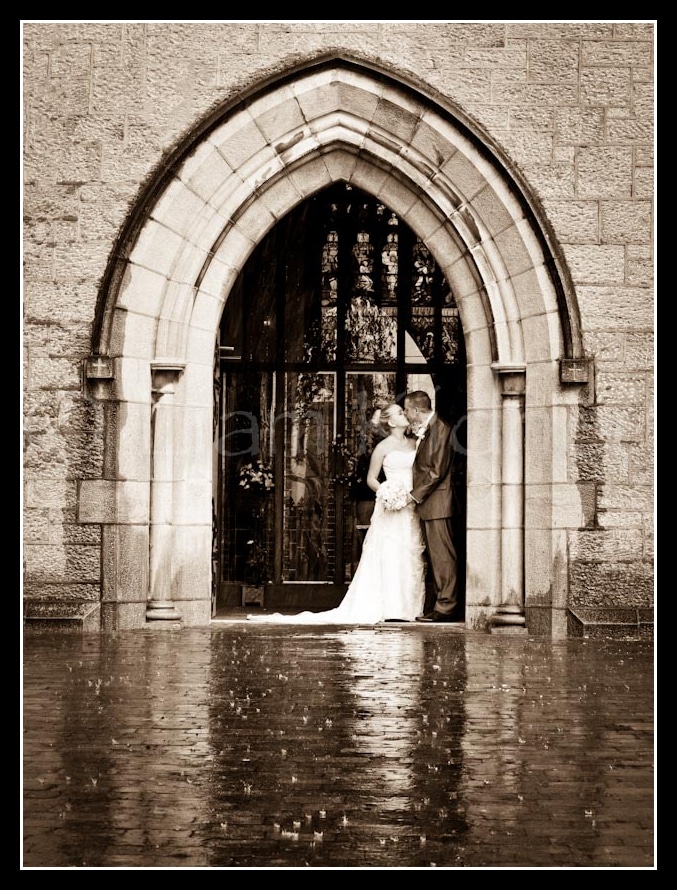 I recently shot the wedding of Elizabeth  Devery and Paul Noone in St Mary's Church, Athlone, Co. Westmeath.  I went to the grooms house first where we took some of the lads shots even though one of the grooms men was missing!!  I then went to the Bride's house and the couple beautiful daughter Ella nearly stole the show.  She was in great form all day and loved the camera.  Fr. Declan Shannon performed a beautiful ceremony in St Mary's church.  Unfortunately the weather didn't play it's part but I was able to get lovely shots of the couple in the door way while my assistant held the umbrella.  The reflections in the rain were quiet unique and the church is a fantastic backdrop.  The reception was held in the Shamrock Lodge Hotel and the party went on late in to the night!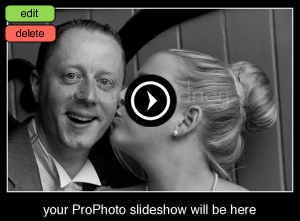 Suppliers:
Church:  St Mary's Church, Athlone
Hotel:  Shamrock Lodge Hotel, Athlone, Co. Westmeath
Thank you for visiting this post from 2012
As a professional photographer since 2007 my style has continuously evolved and changed with the  times.
Here is a link to my favourite photos from 2019 which you can see is a lot different from 2012.
Here is a link to one of my favourite weddings from 2019 that will reflect my modern style that mixes documentary photography with the more classical style.