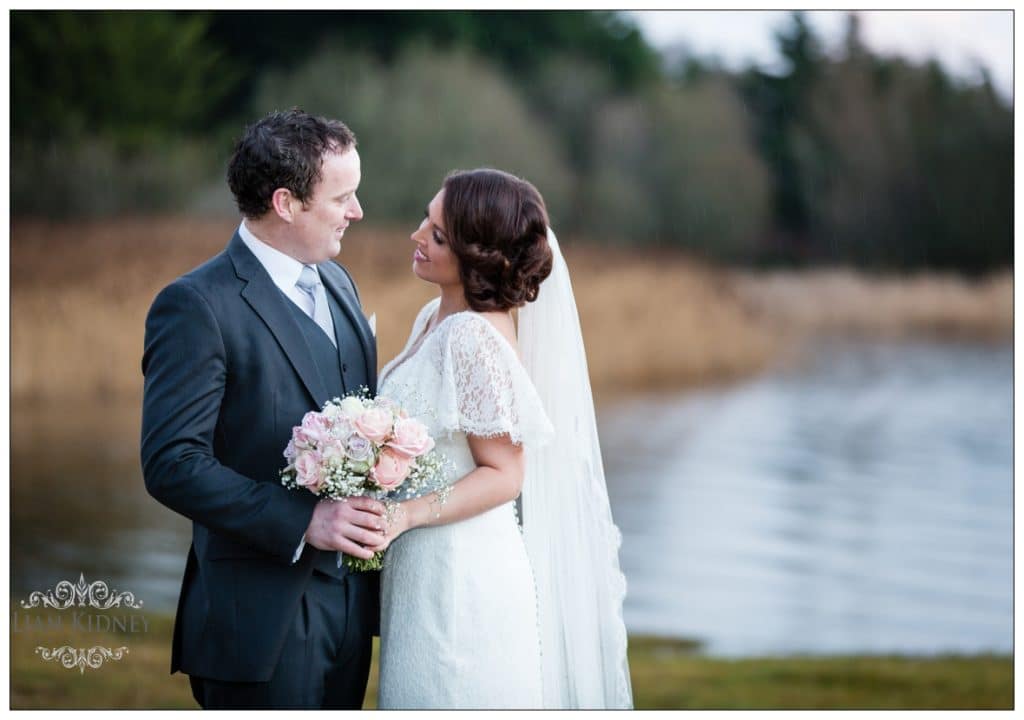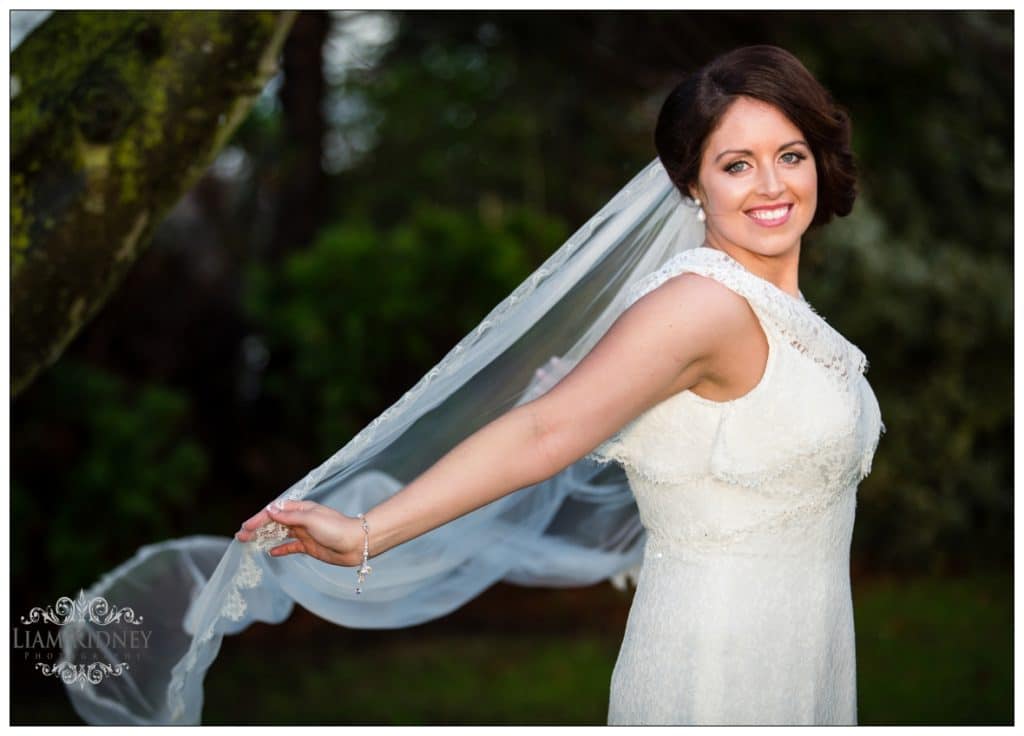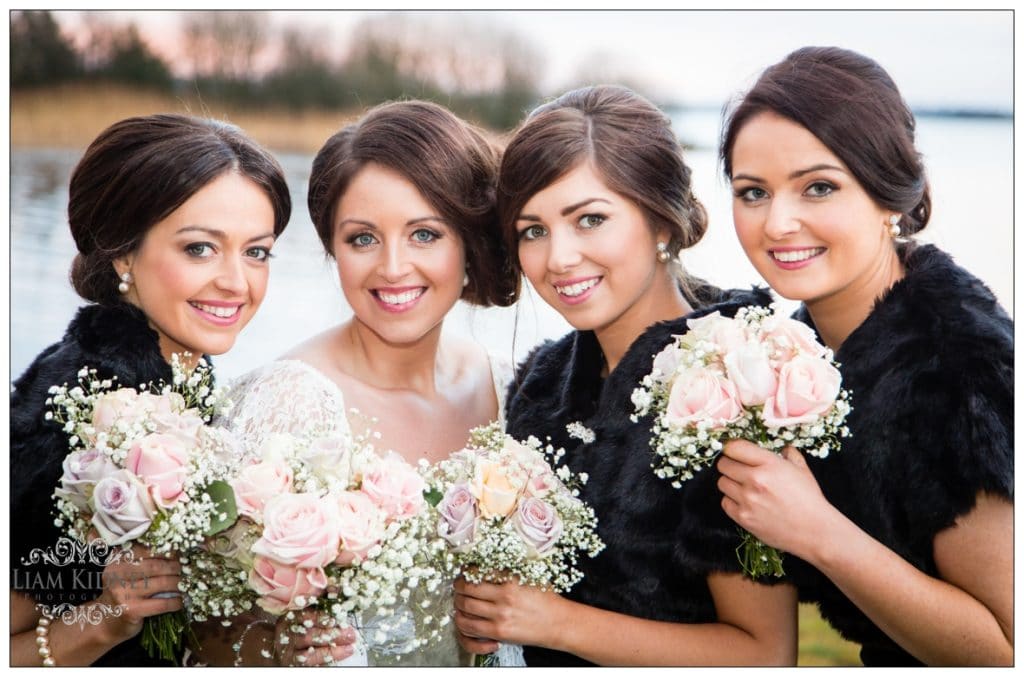 I recently covered the wedding of Nadia  and Conor  in St. Mary's church Athlone and the Hodson Bay Hotel, Athlone, Co. Westmeath.  I arrived at Conor's house and everybody was in great form.  This was my third Farrell Family wedding and Dad Tom , a local GAA legend  and his family were well used to me at this stage and we had a great laugh.  We had great fun with the Conor and the lads in the garden.   I then went to the bride's house where the bridesmaids looked great but they were outshone by the naturally beautiful bride and I got some fantastic shots of Nadia.  We then headed to the ceremony in St.Mary's Church in Athlone.   Fr.Declan Shannon, who is one of my favourite priests, did a great job and everything went smoothly.   It was lashing rain after the ceremony so we went upstairs in the church and got some stunning photographs by the big windows.  The rain turned out to be a blessing in disguise as the trees had glistening rain droplets on them and we got beautiful pictures of the couple with lovely Winter light behind them. We headed off then to the reception at the fantastic Hodson Bay Hotel where there was a lovely Christmas feeling about.  We got some fun shots with Santa hats by the lake.  There was great craic at the speeches and by the time I was leaving the reception was in full flow and everyone was in great spirits.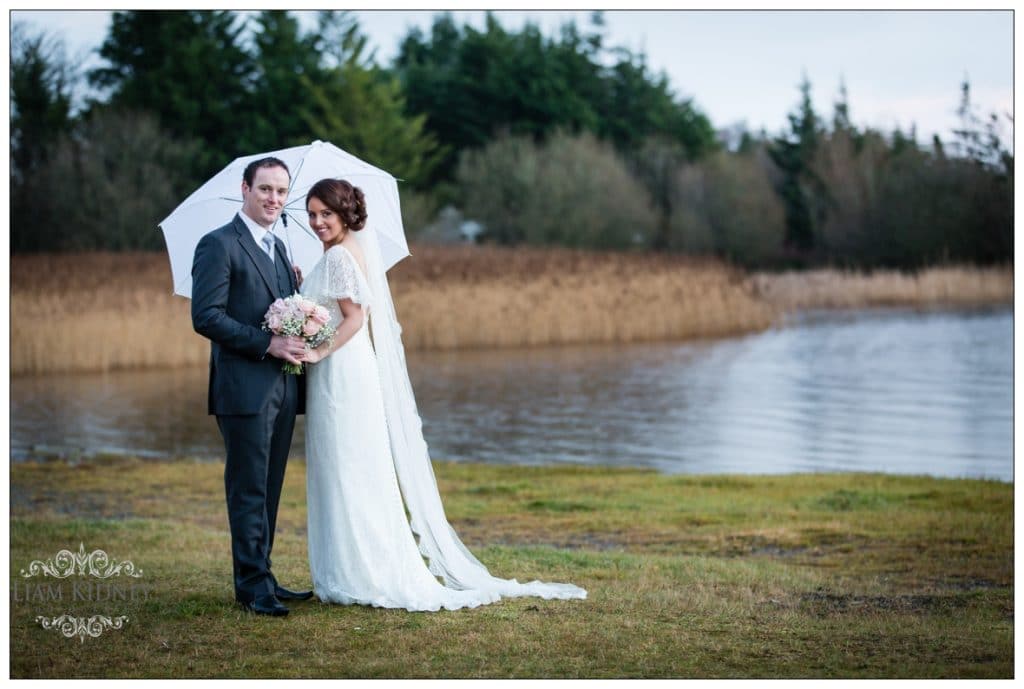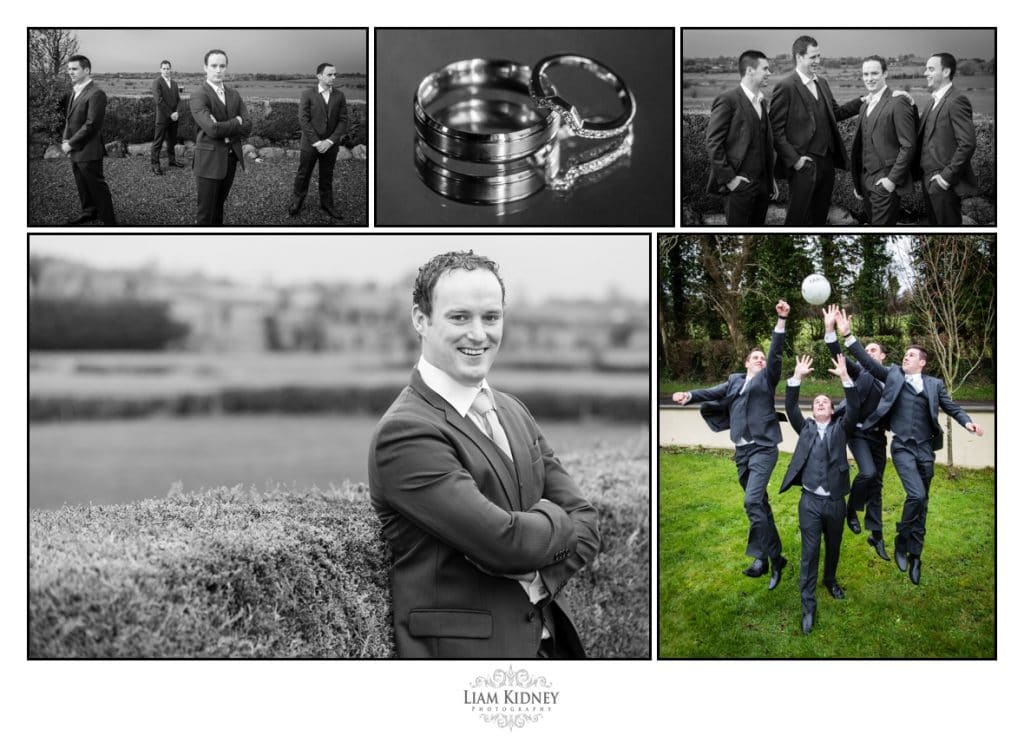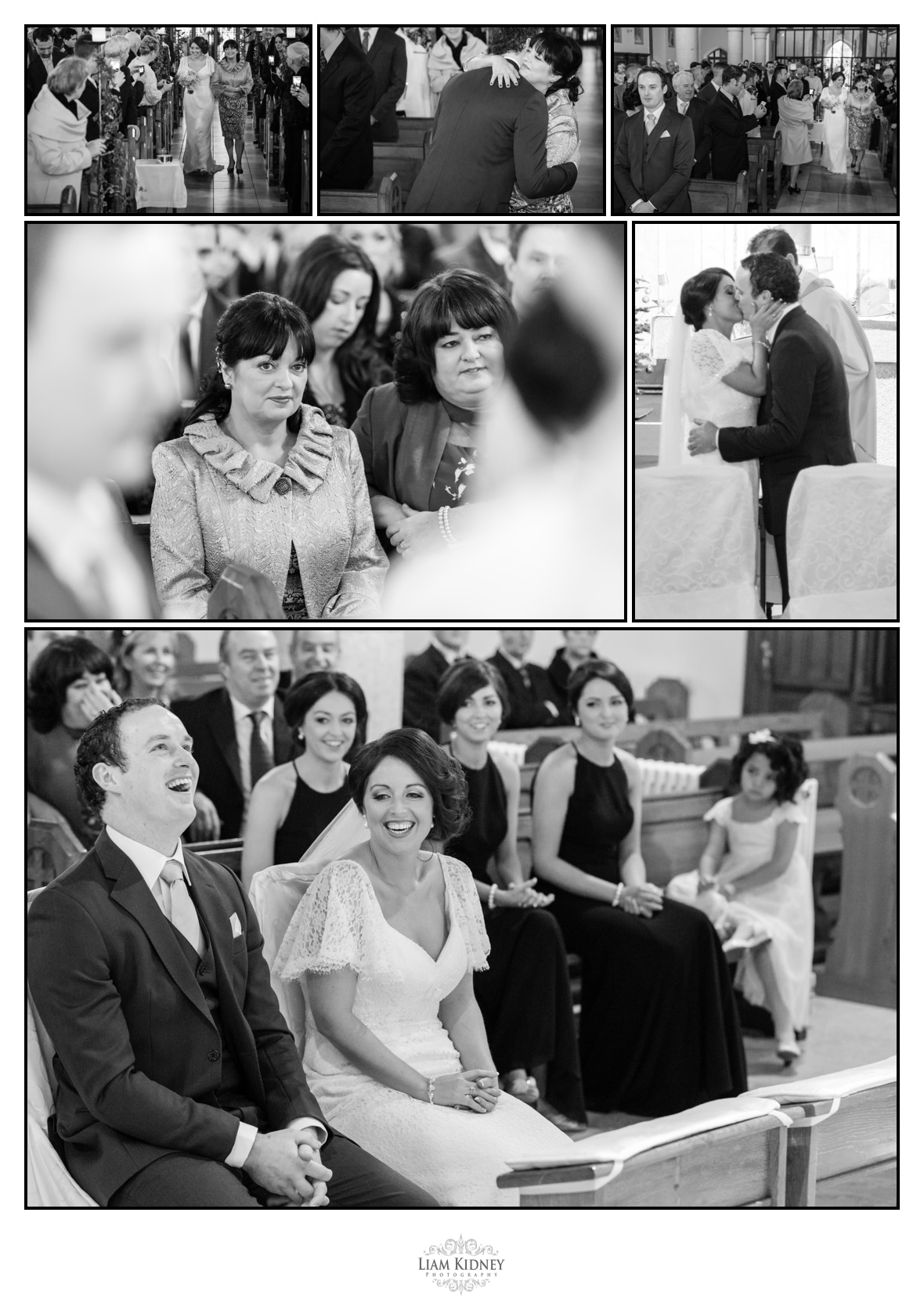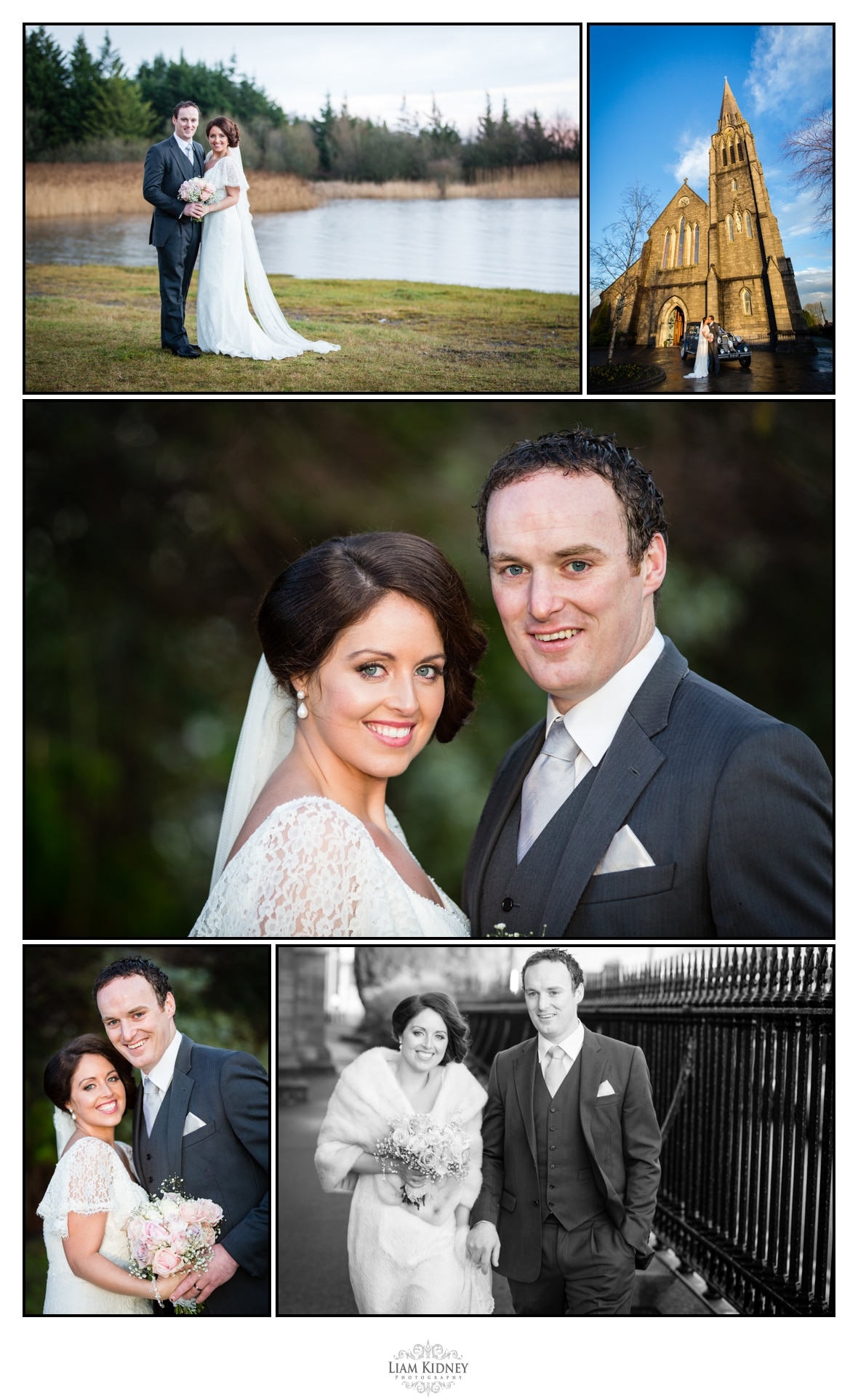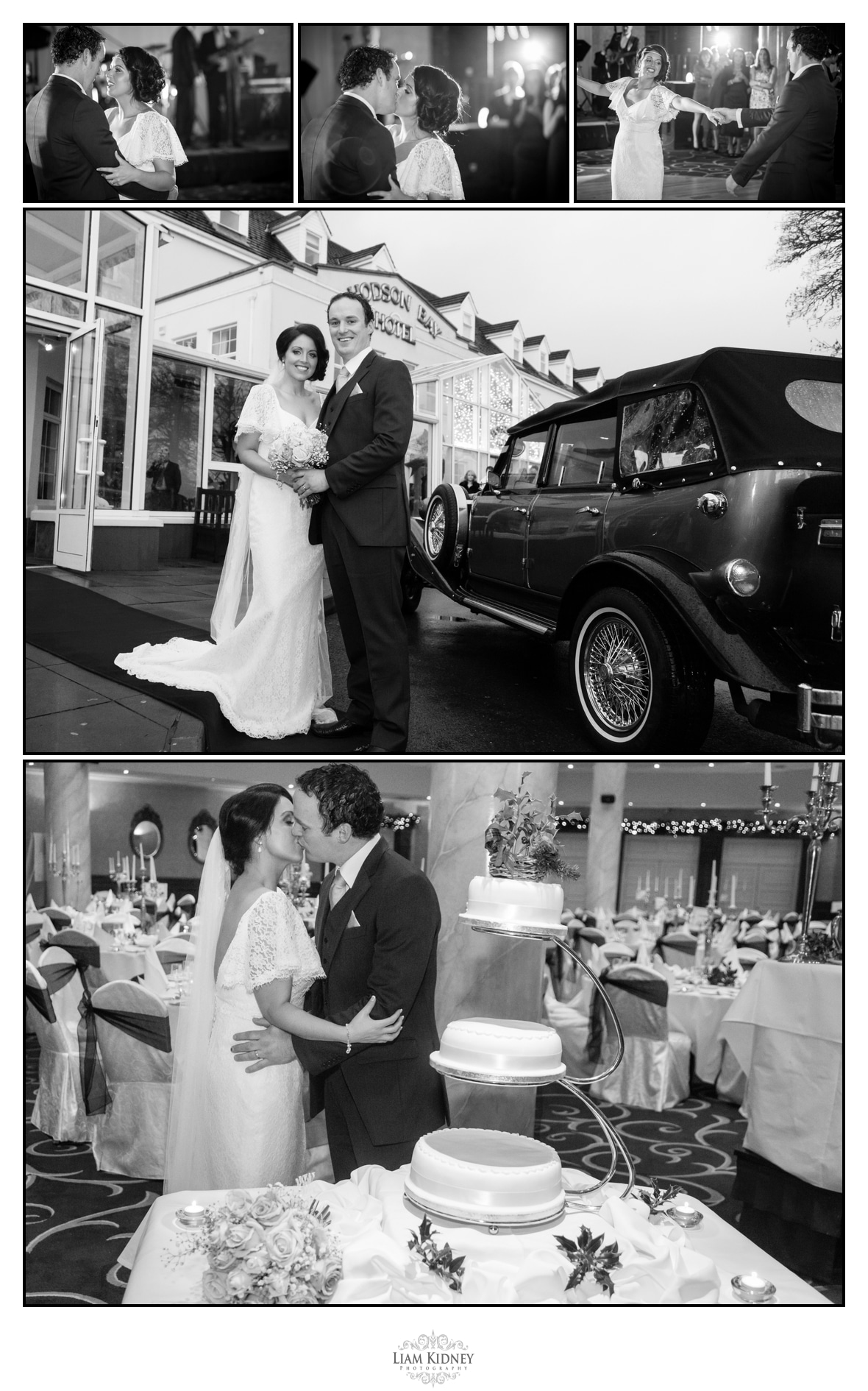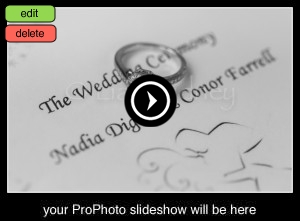 Suppliers:
Hotel; http://www.hodsonbayhotel.com/
Church; http://ardaghdiocese.org/athlone/index.html
Thank you for visiting this post from 2014
As a professional photographer since 2007 my style has continuously evolved and changed with the  times.
Here is a link to my favourite photos from 2019 which you can see is a lot different from 2014.
Here is a link to one of my favourite weddings from 2019 that will reflect my modern style that mixes documentary photography with the more classical style.