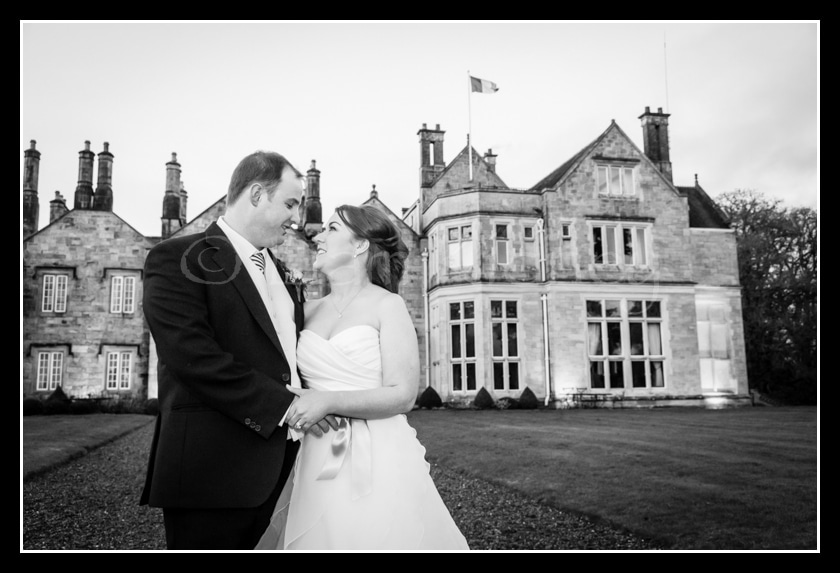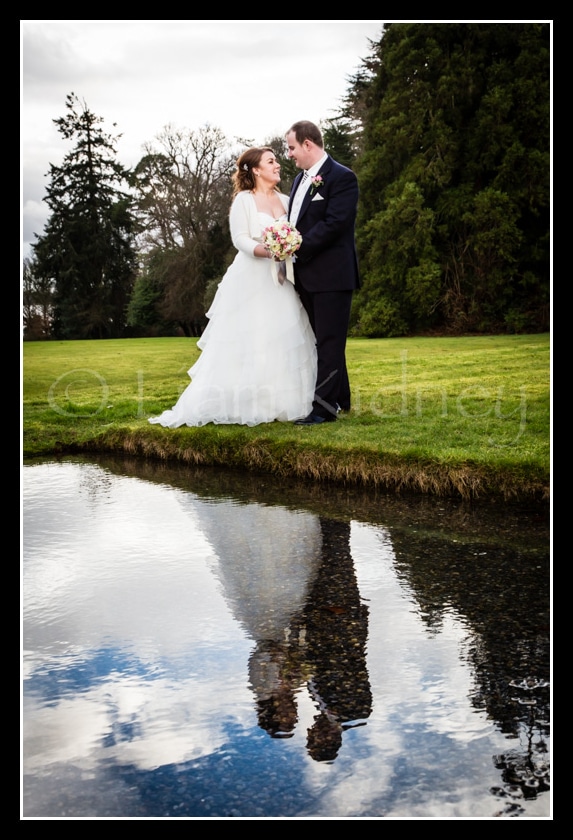 I recently covered the wedding of Antoinette Glennon and Rob Fitzsimons in Multyfarnham church and Lough Rynn Castle in co. Leitrim.  I got some lovely shots of the bride getting ready in her home house while Mike Patterson went to the groom's house and covered the groom getting ready.  We then went to Multyfarnham Abbey where we got some great shots of the ceremony in the old stone church.  We also used the grounds for a few shots of the wedding party before we went to the majestic Lough Rynn Castle for the reception.  It was a nice fresh February day where we got excellent shots in and around the amazing grounds of the castle.  The speeches were very funny and when I was leaving after the first dance everybody was in great form and having a fantastic night.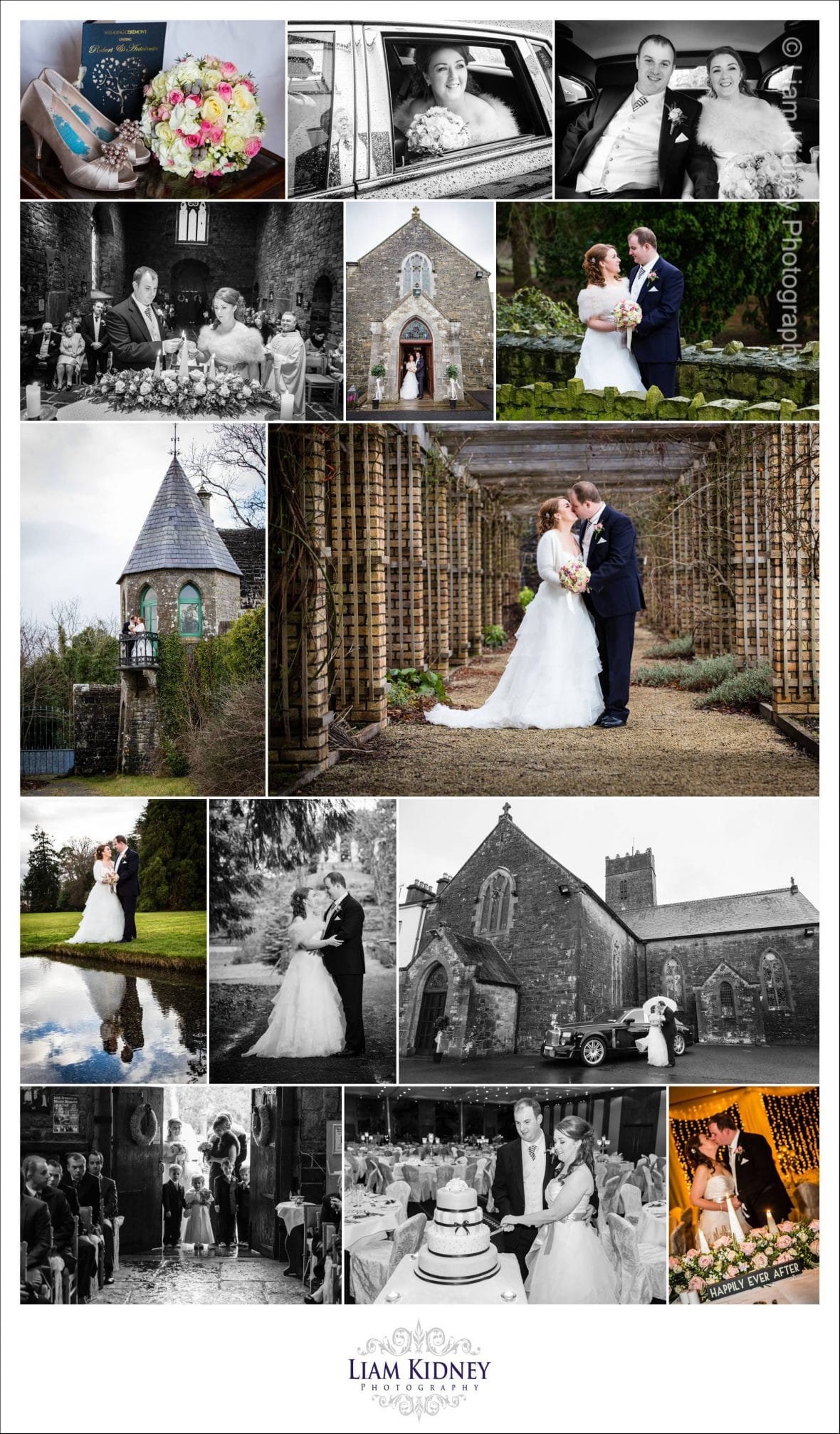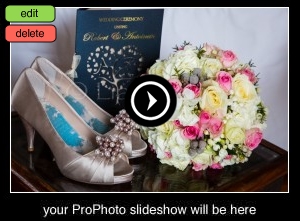 Suppliers:
Hotel; http://www.loughrynn.ie/
Thank you for visiting this post from 2014
As a professional photographer since 2007 my style has continuously evolved and changed with the  times.
Here is a link to my favourite photos from 2019 which you can see is a lot different from 2014.
Here is a link to one of my favourite weddings from 2019 that will reflect my modern style that mixes documentary photography with the more classical style.