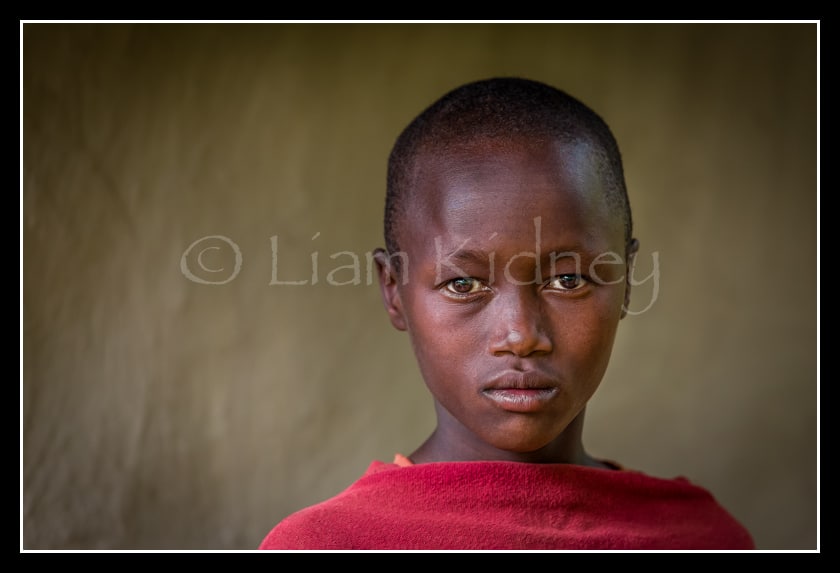 I rarely enter photo competitions but I was delighted when a image I photographed in Kenya last year with the Friends of Londiani charity ended up coming 2nd in the Advanced Projected Image category of the National IPF Awards.  I named the print "Natural Beauty".
Later in the year as part of the Irish Photographic Federation annual club awards they give individual prizes for the best Black and White and Colour images.  My Black & White  portrait which was also taken  when in Kenya with the Friends of Londiani charity last November came 4th . More importantly the Athlone Photography Club club came 7th in the Mono Category and 11th overall out of the 24 clubs that entered. A great day for the new club only formed last September!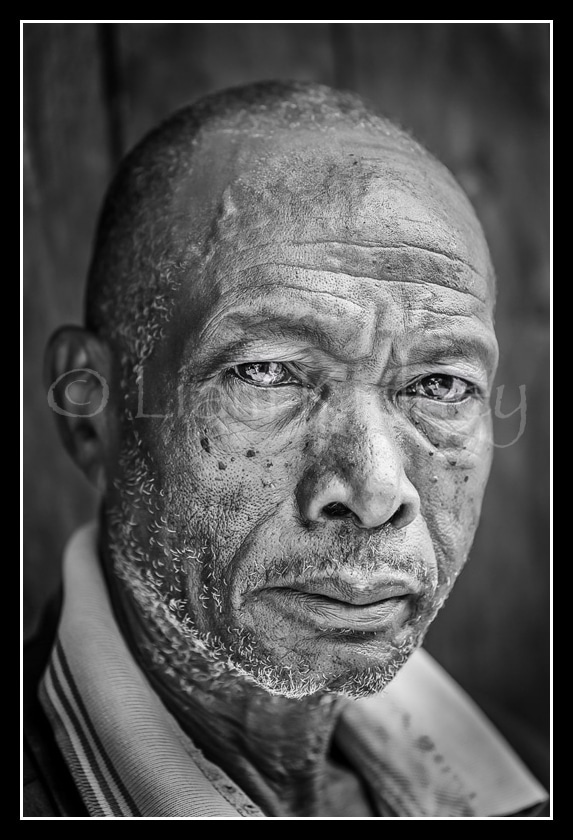 These were other images that were a part of the panel that the Athlone Photography Club entered.