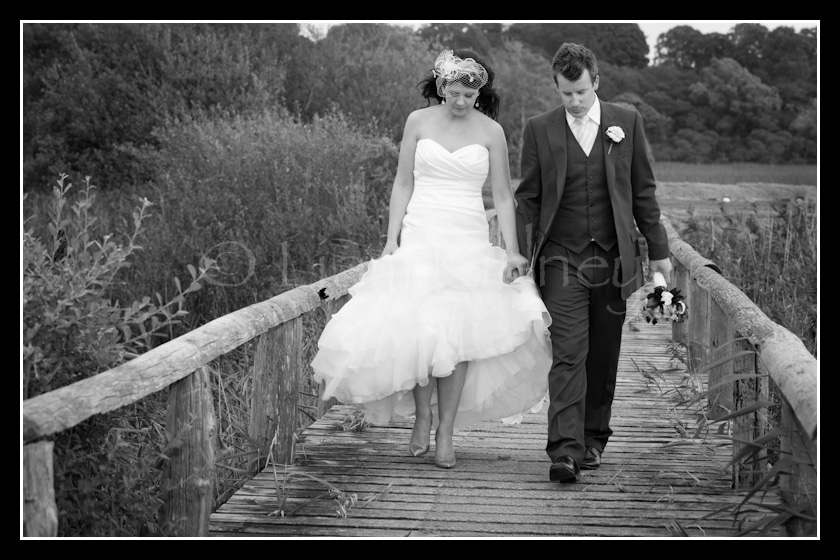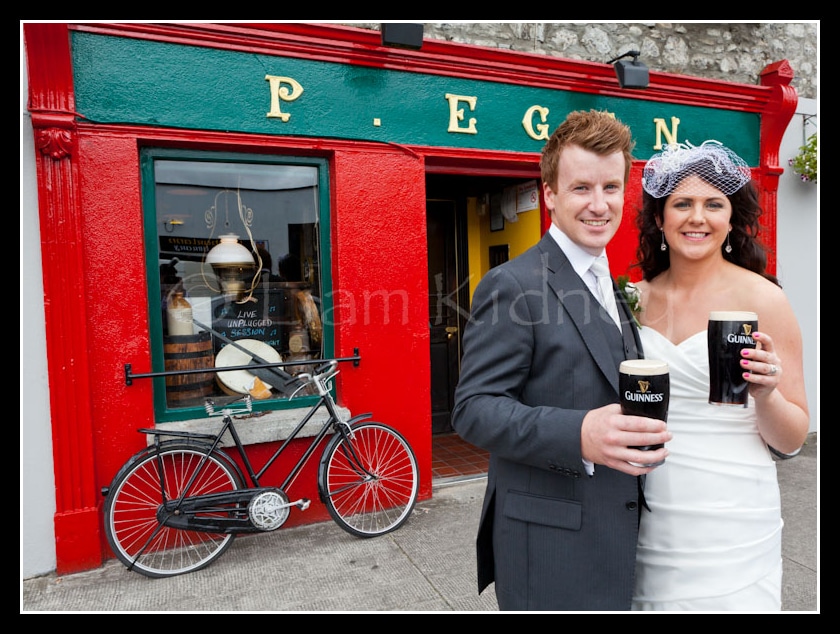 Last Saturday, I covered the wedding of Jean Keenan and Derek Feery in Tubber Co. Westmeath.  I first met Jean and her sister Sharon when I was doing a Fashion shoot with the Miss Westmeath Contestants in 2005.  They were friends with Nicola Duffy who organised the shoot.  The groom Derek is the lead singer of The Lols and I would have met him at several weddings in the past.  It is always easier to do a wedding with people  you know.   There was great excitement in Jean's house during the preparations.  The church was beautifully decorated by the grooms mother and she did an amazing job.  The priest was very funny and he did a great job in keeping the couple calm.  We stopped off in Egan's Pub in Moate for a few photos.  The authentic feel and the colour of the pub was great for photos.  The reception was held in the Glasson Country Club Hotel in Glasson, Co.  Westmeath where I used the lakeside views for some lovely shots.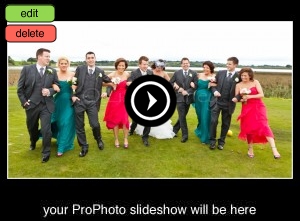 Suppliers:
Church: Tubber Church
Hotel: Glasson Country Club Hotel
Wedding Car:  Blue Ribbon Cars
Thank you for visiting this post from 2012
As a professional photographer since 2007 my style has continuously evolved and changed with the  times.
Here is a link to my favourite photos from 2019 which you can see is a lot different from 2012.
Here is a link to one of my favourite weddings from 2019 that will reflect my modern style that mixes documentary photography with the more classical style.