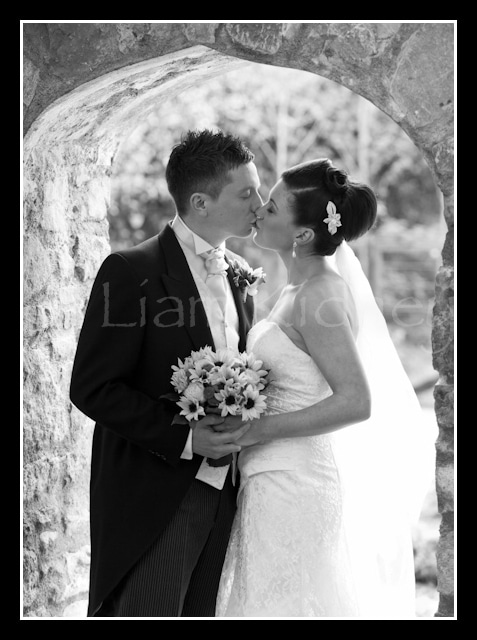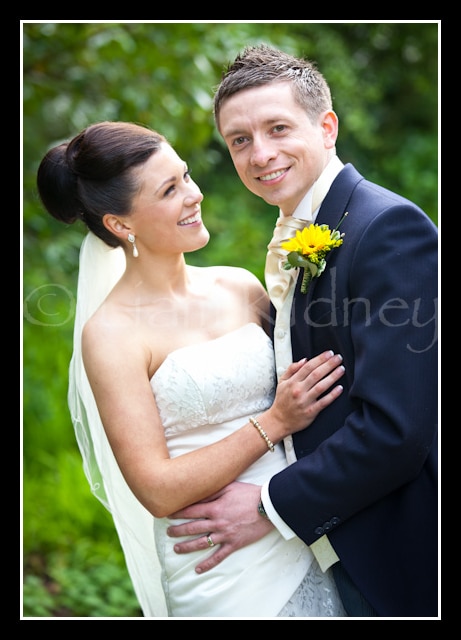 Last week I covered the wedding of Mary-Ellen Mitchell and Frank Kilcommins in Menlough Church, Ballinasloe, Co Galway. It was a traditional country wedding and all the neighbouring farmers had bonfires lit when the bride was going to and leaving the church. After the church we used the fabulous grounds of the Ardilaun Hotel in Galway for photos. It was amazing setting and the couple looked stunning in their photos. My assistant on the day was Mike Patterson from Galway.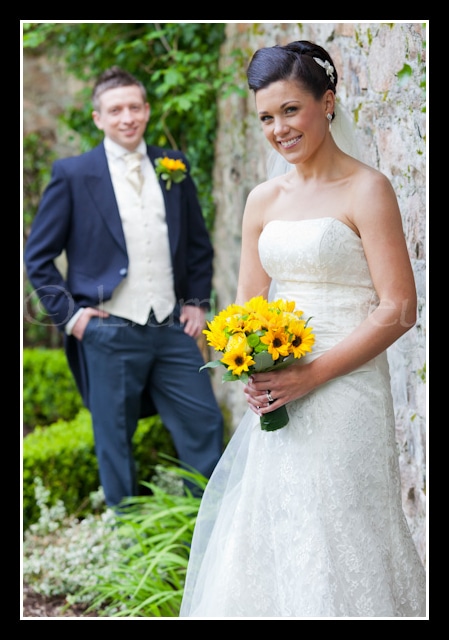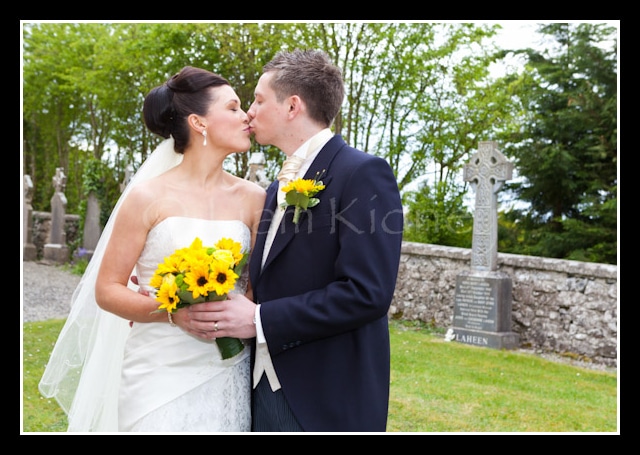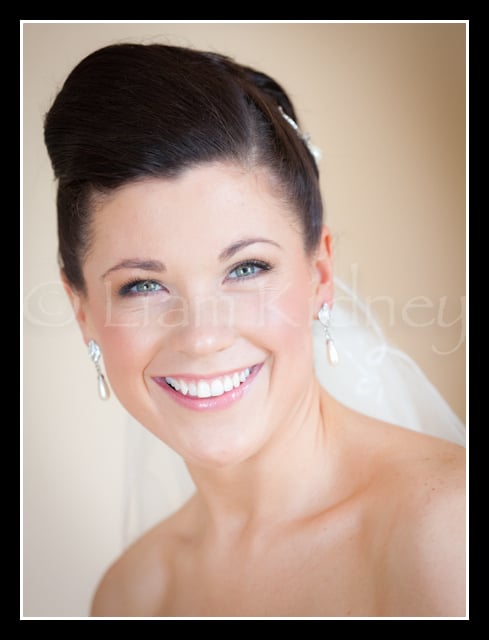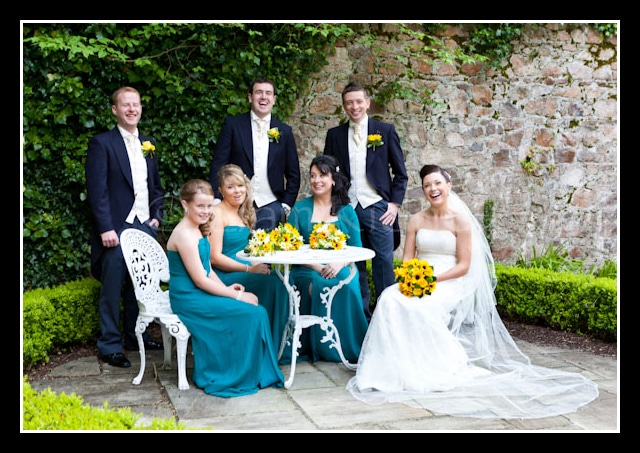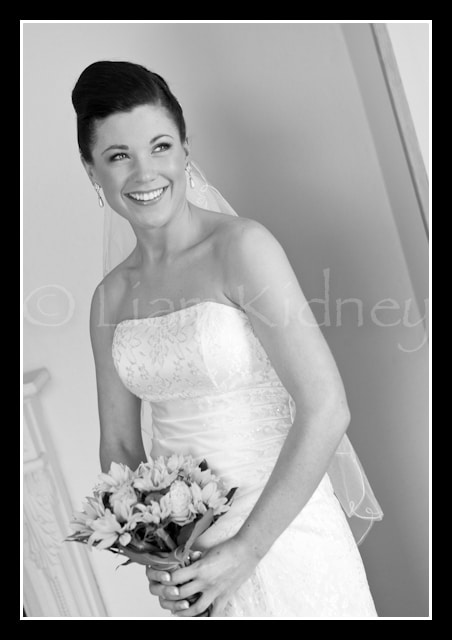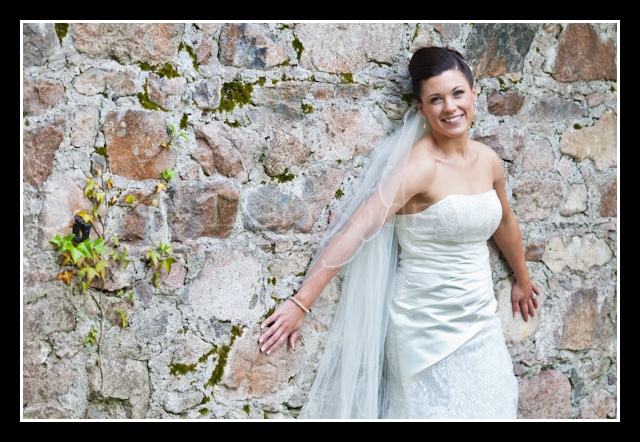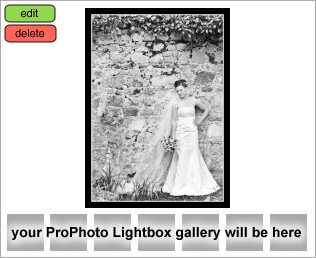 You can see more of the photos on my facebook page here!
Suppliers:
Church: Menlough Church, Co. Galway
Hotel: The Ardilaun Hotel, Galway
Thank you for visiting this post from 2012
As a professional photographer since 2007 my style has continuously evolved and changed with the  times.
Here is a link to my favourite photos from 2019 which you can see is a lot different from 2012.
Here is a link to one of my favourite weddings from 2019 that will reflect my modern style that mixes documentary photography with the more classical style.