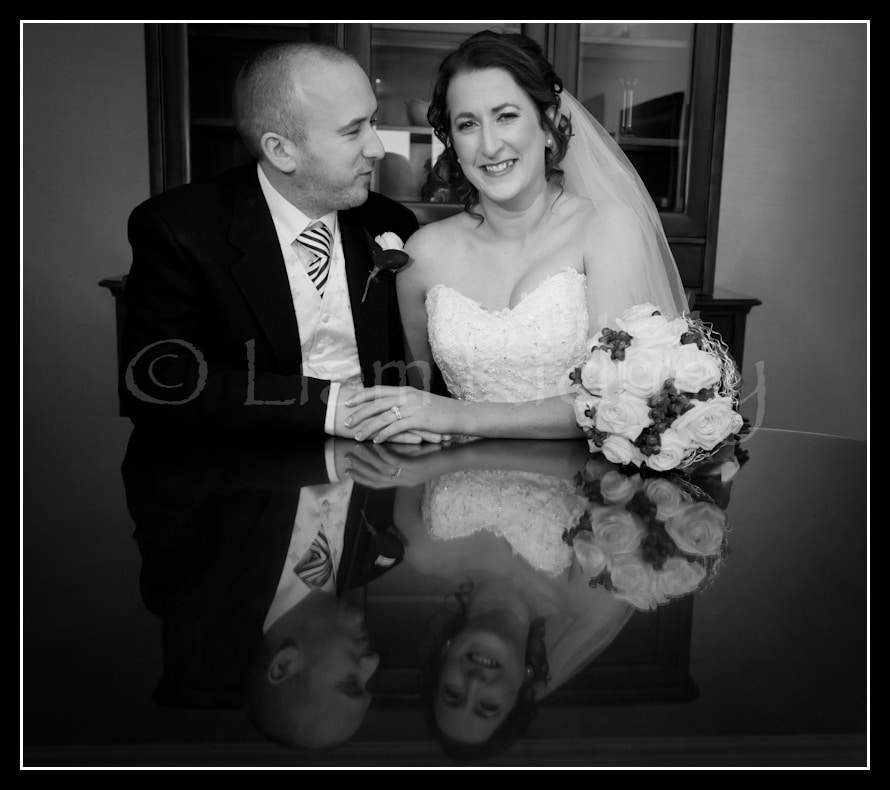 I recently covered the wedding of Donna Kavanagh and Pat Leyden in Letterkenny.  It was one of my favourite weddings of this year because it was so much fun.  Donna is from a huge GAA family in Letterkenny and her brother Rory plays midfield with Donegal.  She played a lot of Gaelic football herself and played for Donegal when she was younger.  Pat is from Mayo who Donegal beat in this years All Ireland Final this year.  I had photographed Pat's  two brothers wedding previously so I know the Leyden family well.  I arrived in Donna's house early in the morning and we managed to get lovely photos in the back garden which was full of Autumn colours.  The priest was great fun and was a GAA fanatic as well.  He was slagging the groom when he struggled to put on the ring on Donna's finger which was very funny.  After the church we did a few photos in the grounds because the weather was taking a turn for the worst.  By the time we got to the beach it was very windy and the rain was falling in patches.  We managed to get a few quick photos before it got too  heavy but it was great fun.  The Rosapenna hotel is a fine hotel with a magnificent view of the beach.  The owner made sure everything ran smoothly for the couple and the band were fantastic in getting the crowd going.  It was a real pleasure to cover the couples day and I really enjoyed the craic and banter that ran throughout the day.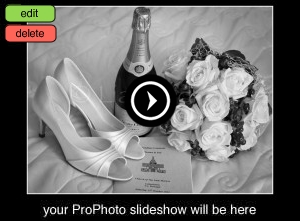 Thank you for visiting this post from 2012
As a professional photographer since 2007 my style has continuously evolved and changed with the  times.
Here is a link to my favourite photos from 2019 which you can see is a lot different from 2012.
Here is a link to one of my favourite weddings from 2019 that will reflect my modern style that mixes documentary photography with the more classical style.