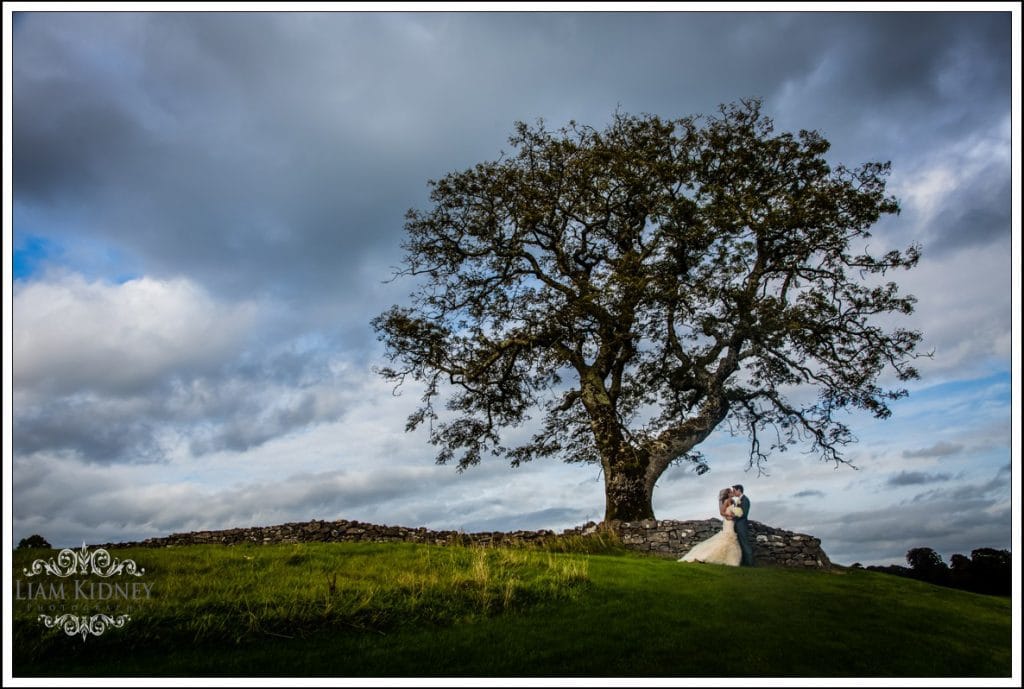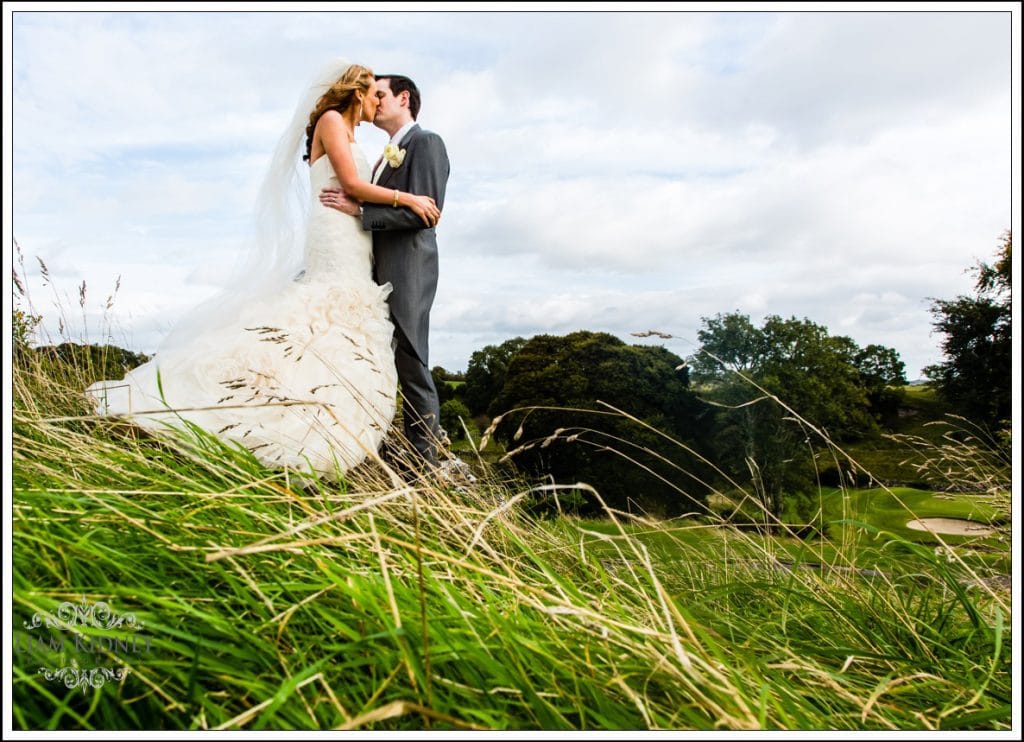 I recently covered the wedding of Shane Neary and Elaine Bushell in Castle Dargan Hotel in Sligo.  I started in the bride's house where the was great excitement.  The bridesmaids looked great but were outshone by the bride who looked amazing and naturally beautiful and we got fantastic pictures.  We headed to the civil ceremony in Castle Dargan where everyone was relaxed and the ceremony went off without a hitch.   After the drinks reception, we jumped on to  the golf buggies and drove to ruin the far side of the golf course.  This was great fun and we got lovely photographs of the wedding party.  There was an old stone wall and a mighty oak tree nearby that I spotted on the way down and we got stunning photographs of the couple there on the way back.  I had photographed the grooms sister Shona's wedding before and it was great meeting the family again.  A fantastic day enjoyed by all!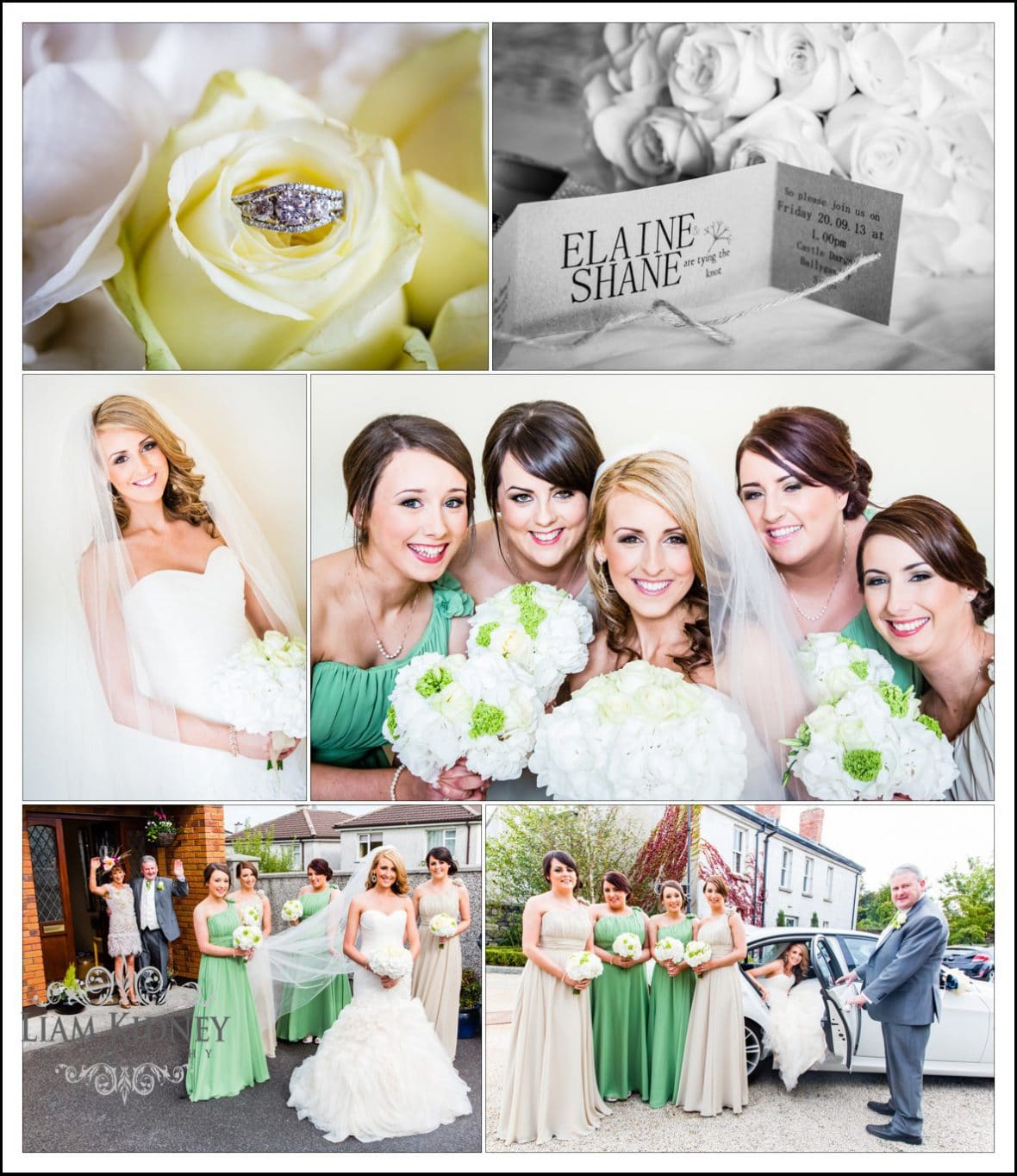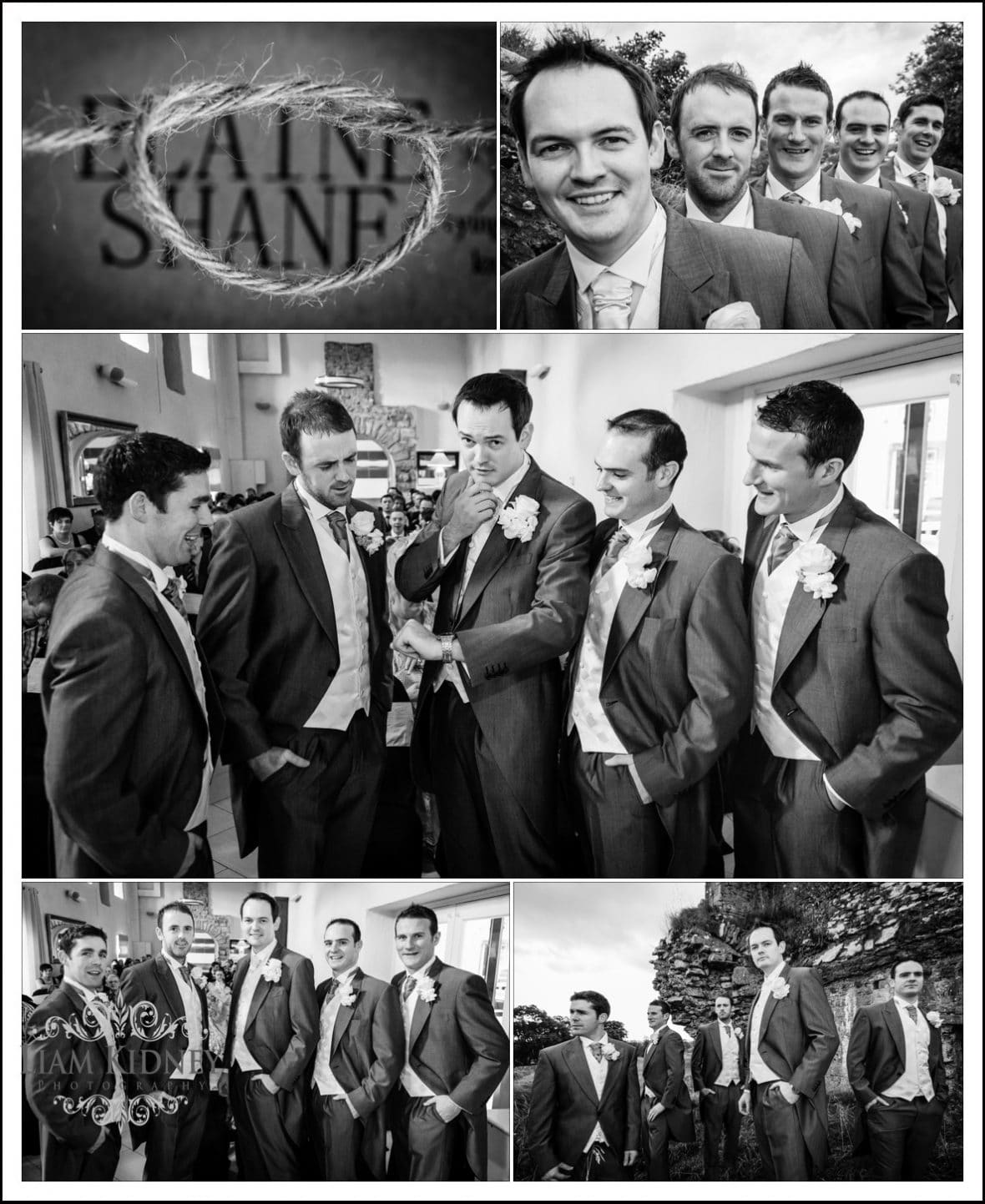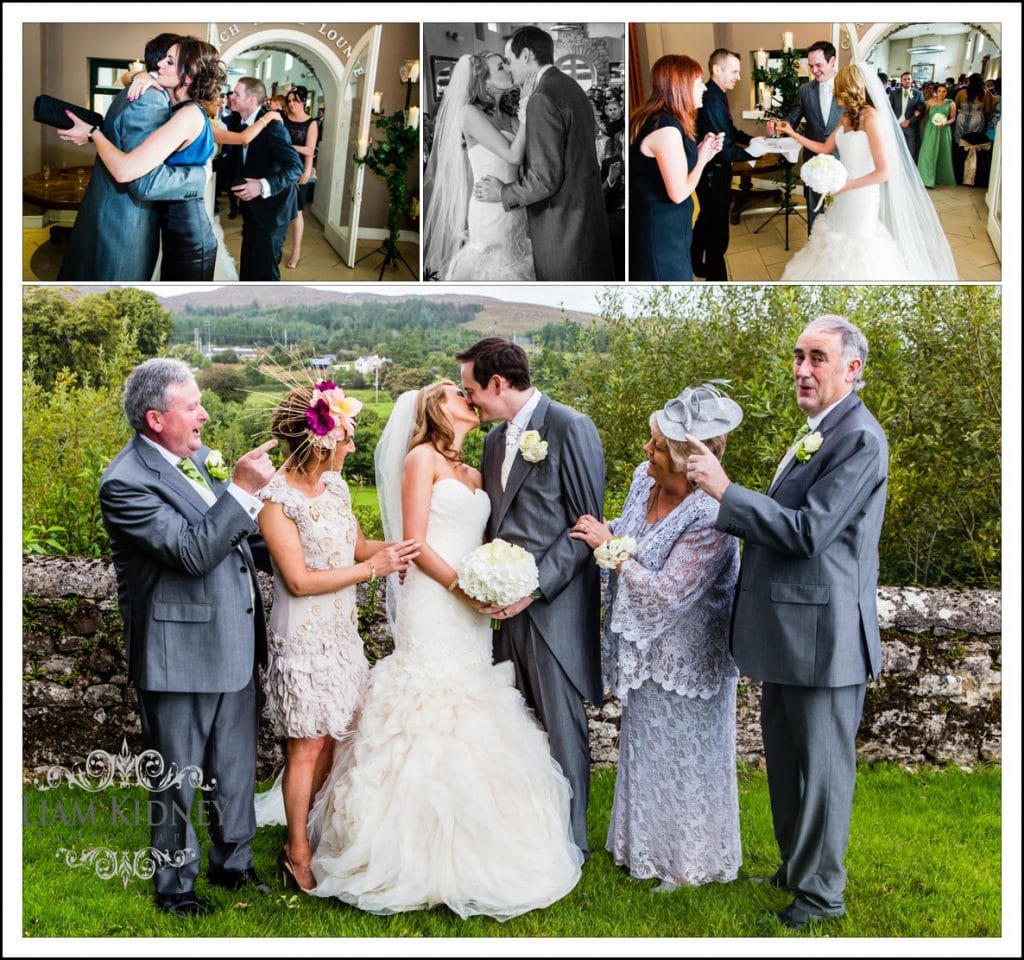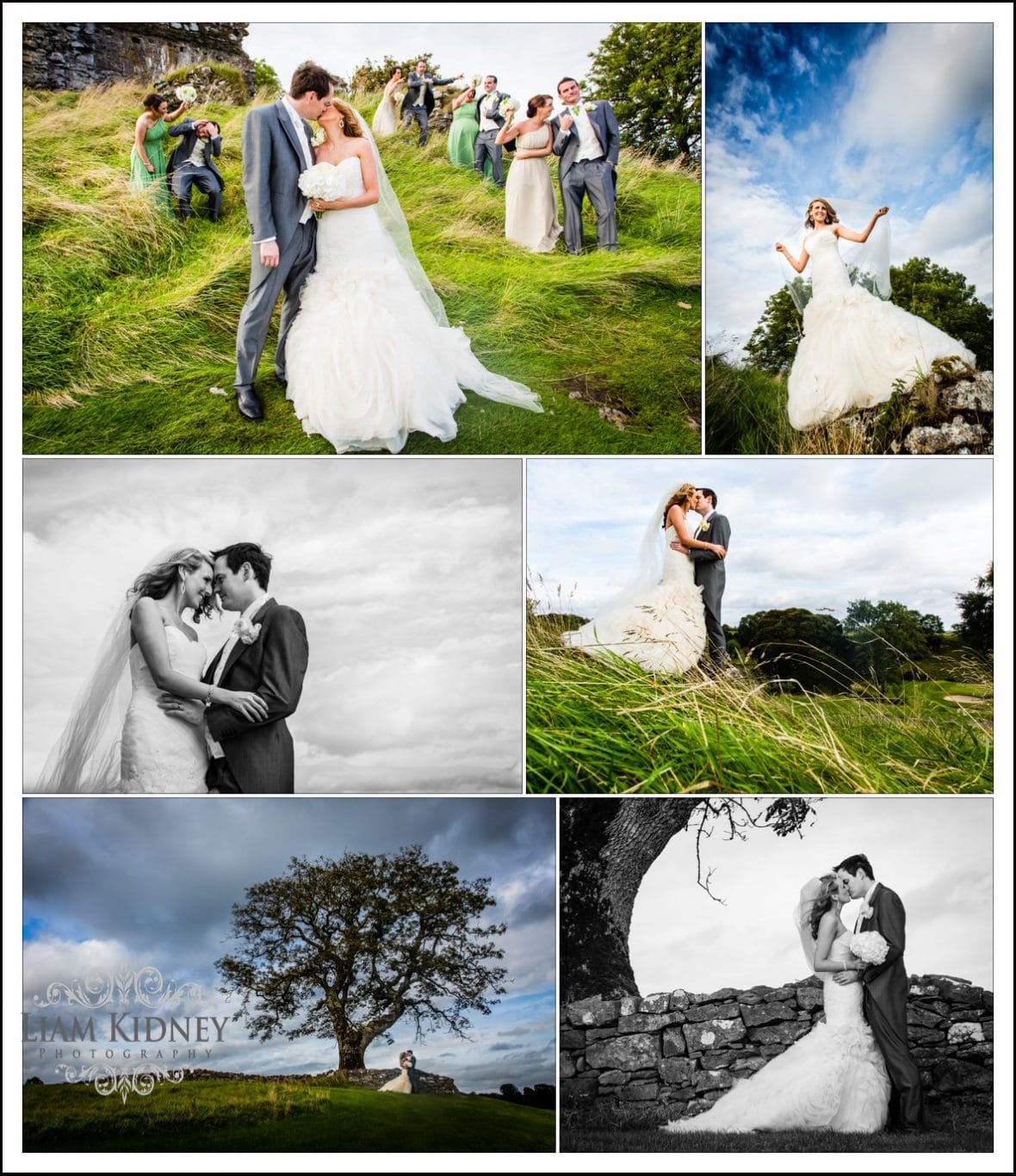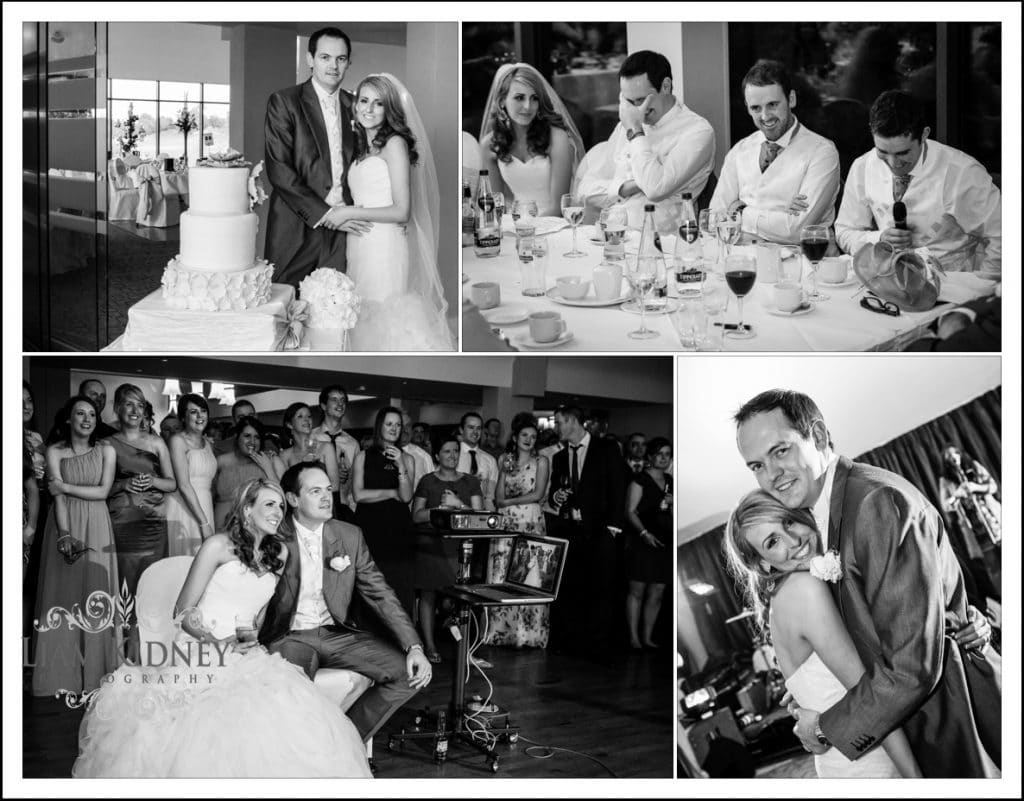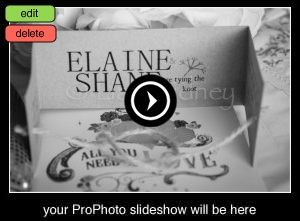 Suppliers:
Hotel; Castle Dargan Hotel
Thank you for visiting this post from 2014
As a professional photographer since 2007 my style has continuously evolved and changed with the  times.
Here is a link to my favourite photos from 2019 which you can see is a lot different from 2014.
Here is a link to one of my favourite weddings from 2019 that will reflect my modern style that mixes documentary photography with the more classical style.