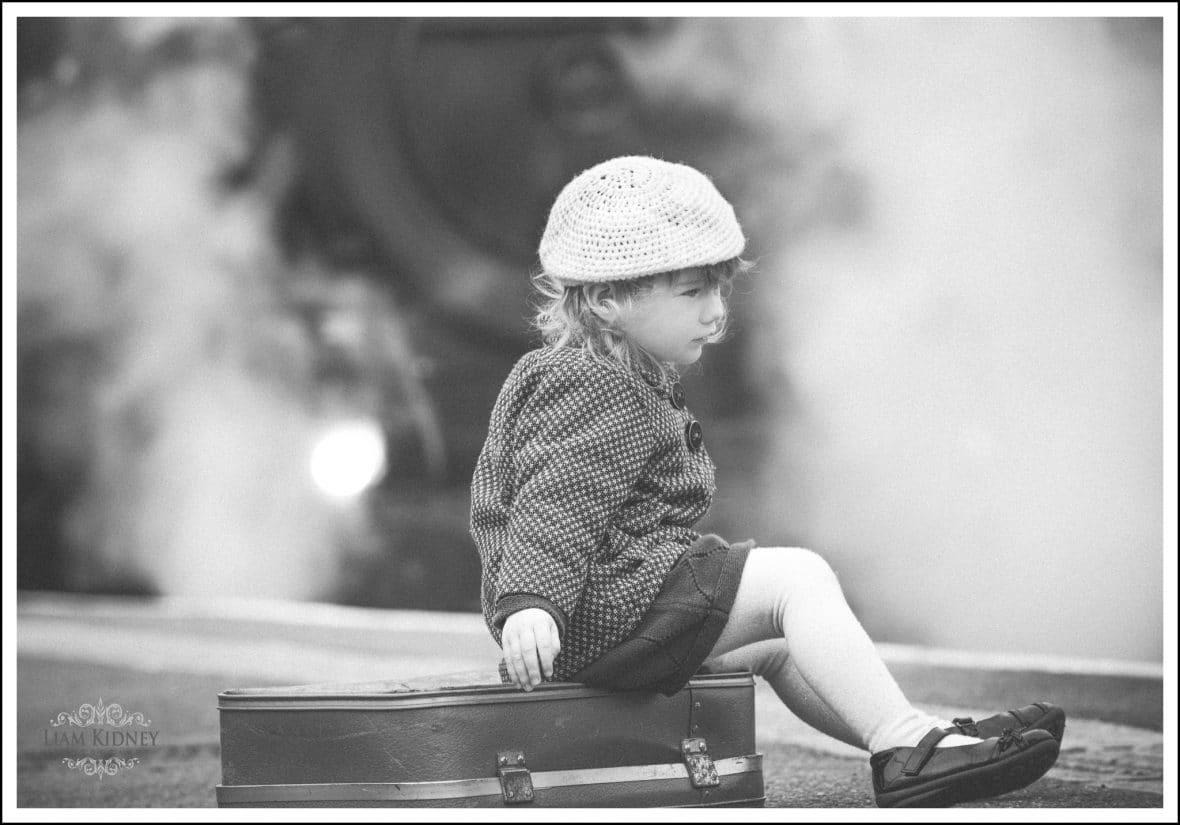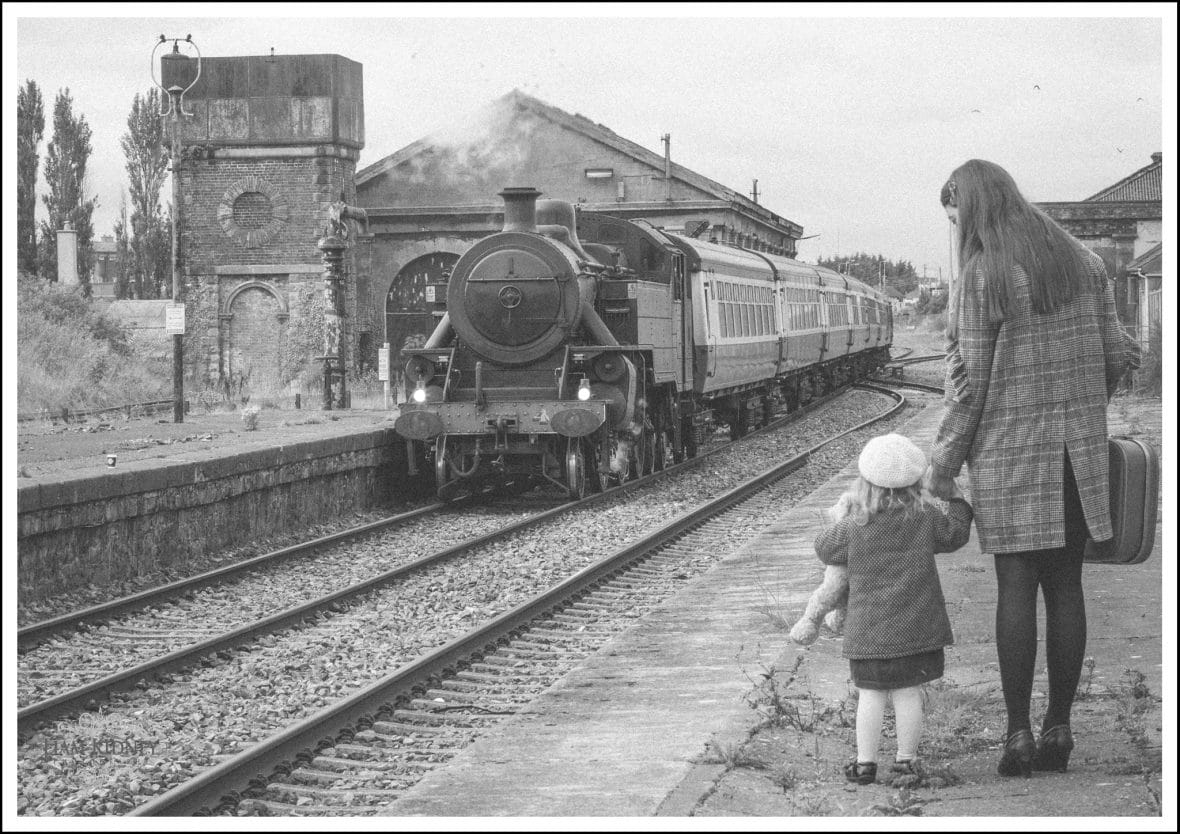 Steam Train Visits Athlone
Two weeks ago a Steam Train engine Engine No.4 passed through Athlone on it's way to Westport as part of the Railway Preservation Society of Ireland's annual trip.  I was lucky to catch it on the return journey where it refuelled In Athlone for 20 mins on the way back.   No.4 is a truly historic locomotive, the last steam locomotive to be used anywhere in Ireland outside of preservation.   It was great to witness it coming in to Athlone.  The most modern of Ireland's surviving steam engines, No.4 is also among the best travelled and best loved, after many years of service pulling Railway Preservation Society of Ireland's main line excursions.   There is something magical about steam trains.  It brought me back over 30 years when a steam engine and all the excitement that came with it visited Cobh when I was a little boy.  I remember the excitement in my father's voice as he told me all about it. I was in awe of the loud noises from the pistons and the large puffs of steam and smoke as the train moved along.
Vintage Photo Shoot
I dressed my daughter and son in some vintage clothes because I thought it would be nice to get a photo of them with the old train.  The short photo shoot couldn't have went any better on the day.  My daughter Aine was as excited as her dad about seeing a real life Thomas the Tank engine up close.  We got lovely photos of my wife Laura holding baby Séan sitting on a vintage suitcase.  The photos were timeless and I felt they could have been taken a 100 years earlier.
Trains in many ways symbolise  life.  I came across this quote recently and I think it sums how perfectly.
"My grandpa once told me that this following analogy.  Life is like a train.  There are many stops along the journey.  Places you can get off, get refreshed, meet new people…but when the whistle blows it's time to jump back on that train to see what the next station stop has to offer.  Sometimes the train gets derailed or makes a wrong switch turn…it's a dirty job, but you can get that train back on course.  Don't be discouraged for these side trips are just part of the journey!"
– sarahontheroad.com