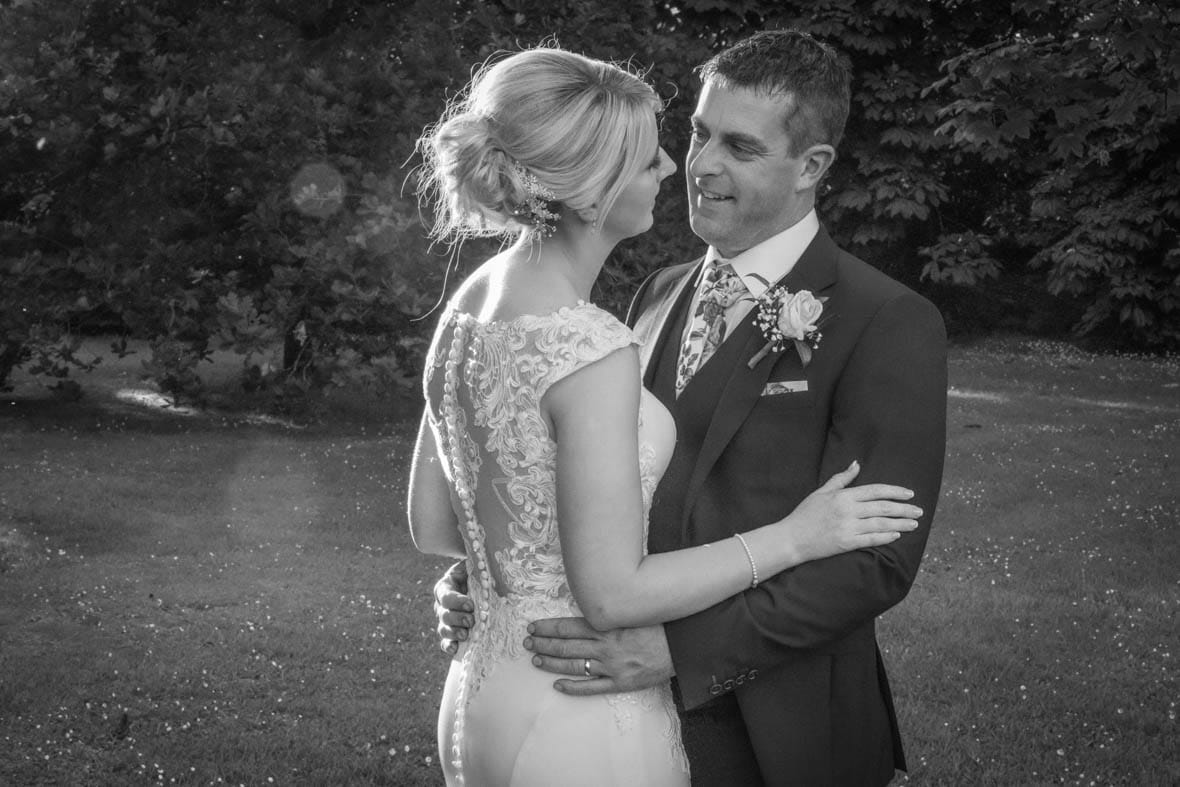 Couples often ask me what the finished Digital Storybook albums look like?  Of course I have several printed samples but sometimes people want to see them online so I decided to write a little about a couple who collected their album a few months ago.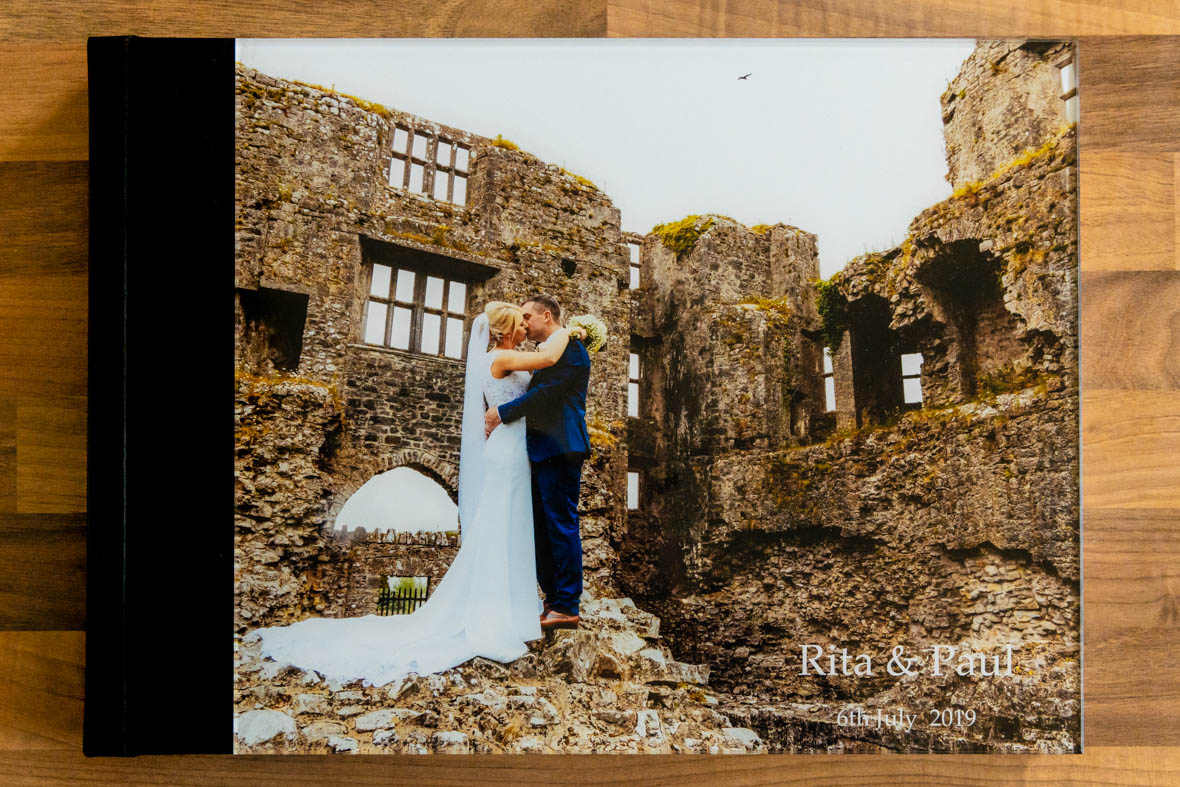 The couple Rita and Paul got married last year in  Kilteevan Church just outside Roscommon.   I had met the lads in Paul's home house first thing in the morning for a few photos.  We had great craic posing with the tractors on the farm and in the turf shed of all places.   It set the mood perfectly for the day.


I then went to the Abbey Hotel where the bride was getting ready with her bridesmaids.  I got lovely preparation pictures when the bride was getting hair and makeup done.  She was getting hair and makeup in a room in the hotel that is usually used for aerobic classes with large mirrors so we used it for a few  fun photos.  When she got in her dress she looked stunning and took some simple bridal photos in her room which turned out great.




The Church was Kilteevan Church just outside Roscommon and the ceremony went off without any trouble.  It was  a lovely relaxed ceremony.




After the church, we stopped off in the beautiful Roscommon Castle for the Wedding party photos. It is a stunning location for wedding photographs and I love visiting it for wedding photos because you can shoot there in nearly all weather.  It is a very sheltered spot which is great if it is very windy or very sunny! We went on to the Abbey Hotel in Roscommon for the wedding reception.




When they arrived they had two beautiful pigeons that I photographed with the wedding party before they went to the hotel.  After the meal there was  a stunning sunset and we were able to get lovely photos of the couple in the garden before the first dance.





The Storybook albums generally hold more photos than the traditional ones.  The images are imprinted onto very thick pages and the artwork is personally designed by me to tell the story of the day.  I deliberately use very classical designs that will date well.  I want to make sure that the album doesn't look dated in five or ten years  time.  The company I use have excellent colour reproduction and the skin tones etc look amazing in the finished product.  Please see a complete slideshow of the album design below.  I hope you will see how much fun the couple had on their wedding day and how the Storybook album tells the story from start to finish.  It is something the couple will cherish for the rest of their lives.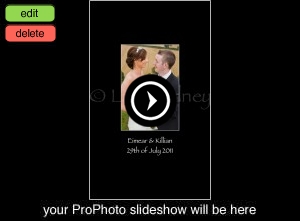 Another thing worth mentioning is that it is very easy to get Parent Albums and Mini books for the Bridal party that have the exact same design as the main album.  They come in A4, A5 and A6 sizes.
Here is a slideshow of Rita and Paul's wedding from the day: