I have worked with Colin Fahy a lot during 2012.  I have always found his music very good and couples only had good things to say about him.  He provides Church Music, Civil Ceremony & Pre-reception Music. I asked him recently would he be able to give advice to couples about their church music and this is what he replied:
1. Why and when did you setup your business? How long are you in the industry?
I have been involved in the Music business for well over the 10 years now & in recent years I decided to focus more on the Wedding sector. So I feel confident with my years of experience that i can deliver the perfect soundtrack for your special day.
2. What products can you supply?  
Church Music, Civil Ceremony & Pre-reception Music.  I play Guitar & Sing, I also play the Ukulele & Saxophone which I feel adds something new to the Wedding Ceremony
3. How can you help the couple prepare for their big day?
Check the official policy of the Church, they may have restrictions on what type of music is acceptable at the Wedding Ceremony. Always meet with the singers/musicians that you have choose to perform to disgust arrangement.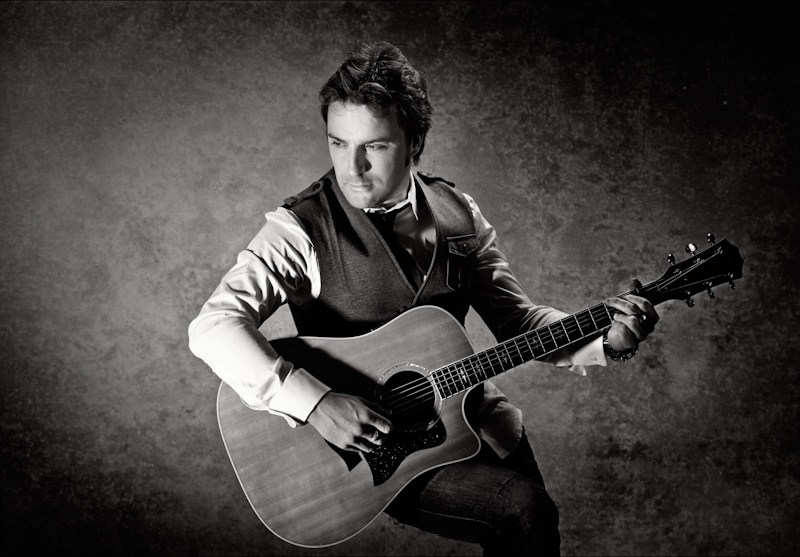 4. Any wedding tips?
When deciding what Singers/musicians you are booking for your wedding day make sure you go see them perform live, I've heard of situation where couple book an Act to perform at their wedding & the preception does not live up to the performance.
Church Ceremony Tips :
As guests are arriving into the church before the ceremony begins, to create a relaxed & romantic atmosphere have your singer/musician play 1/2 songs, don't have people sitting in silence.
Also when you decided on whats songs/hymns that you having at your  Church Ceremony make sure that you have spoke to the Priest who is conducting the ceremony, that he is happy with the selection. Hymns are more appropriate for certain sections of the Wedding ceremony ie Psalm, Offertory, Communion.  At the signing of the register the Ceremony is Technically Speaking over, so at this stage more contemporary songs can be selected.  I also advice couples to listen to the songs they have choose make sure that the lyrics are appropriate, you can always change some lyrics in a songs to make it more suitable if there is a particular song that you really wish to have.
5. What are your most popular packages?
Church Music & Pre-reception as a package are the most popular.
6. Do you have any special offers on at the moment?
I offer discount if a couple take a package deal of either Church Music & Pre-reception Music or  Civil Ceremony & Church Music.
7. Any Songs I would recommend?
I'am also looking for new songs the following are some of my recommendations :
I will – Paul McCarthy
First time ever I saw your face
I'll be right there (Bryan Adams)
Better – Tom Baxter
You've got a friend in me – Randy Newman
I will be here – Steven Curtis Chapman
Slowly Falling – Glen Hansard
Have I told you lately that I love you – Van Morrison
Everything – Michael Buble
Westlife – Beautiful in White (unreleased song)
Lovely Day – Bill Wither
Come What May –  (Moulin Rouge Soundtrack)
PS  – Sometimes a couple will have a certain song/hymn that I may not know but if give enough time before the Wedding date,  I can learn that song.  Its a little extra work for me but its also become another new song to add to my setlist -)
Contact Person: Colin Fahy
Official Website: http://www.colinfahy.com
Blog : http://colinfahychurchmusic.blogspot.ie
Phone: 087 9875076
Location : Midlands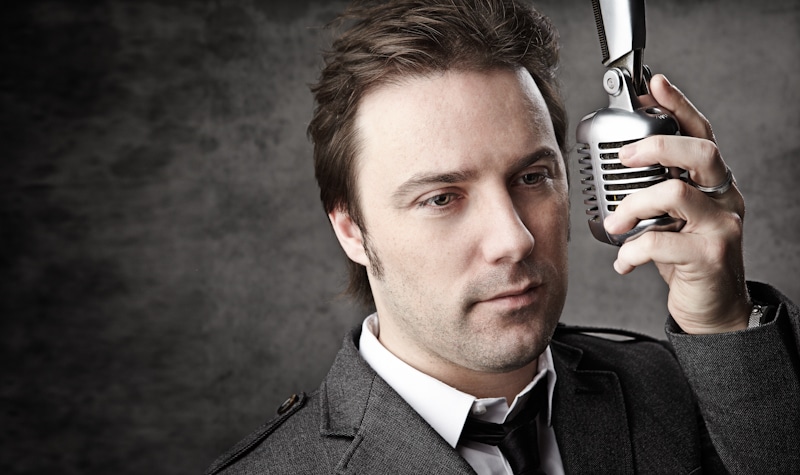 Thank you for visiting this post from 2012
As a professional photographer since 2007 my style has continuously evolved and changed with the times.
Feel free to check out this link to my favourite photos from 2019.
Here is a link to one of my favourite weddings from 2019 that will reflect my modern style that mixes documentary photography with the more classical style.