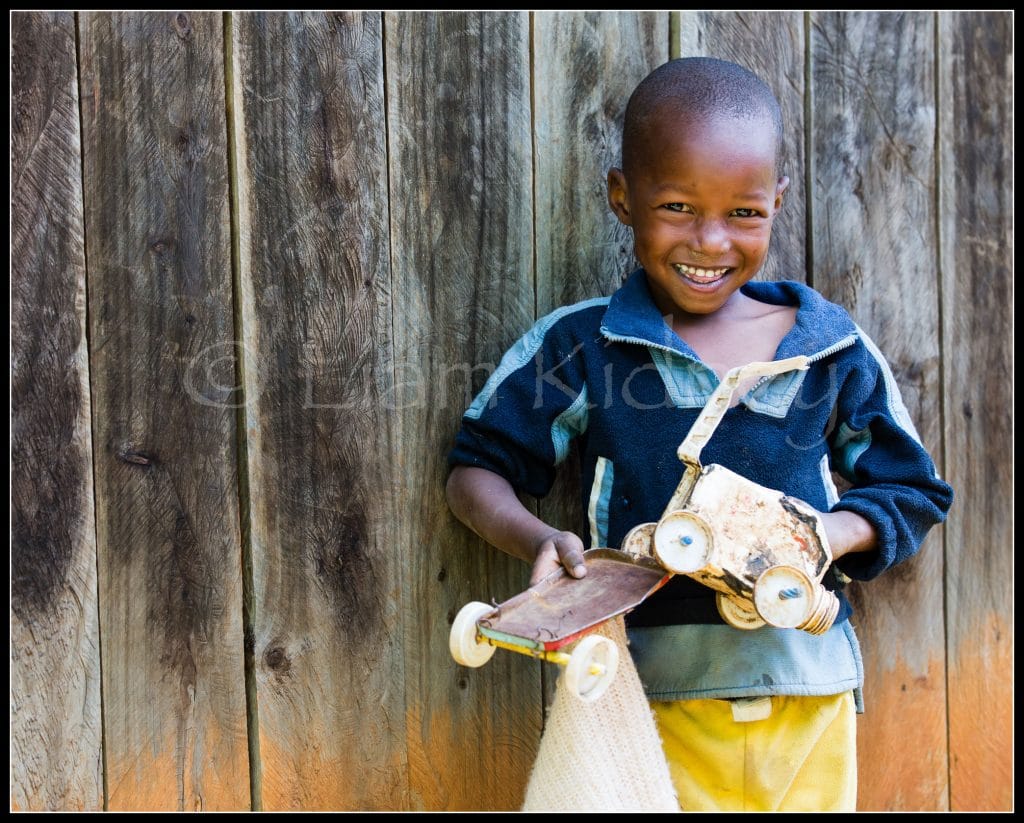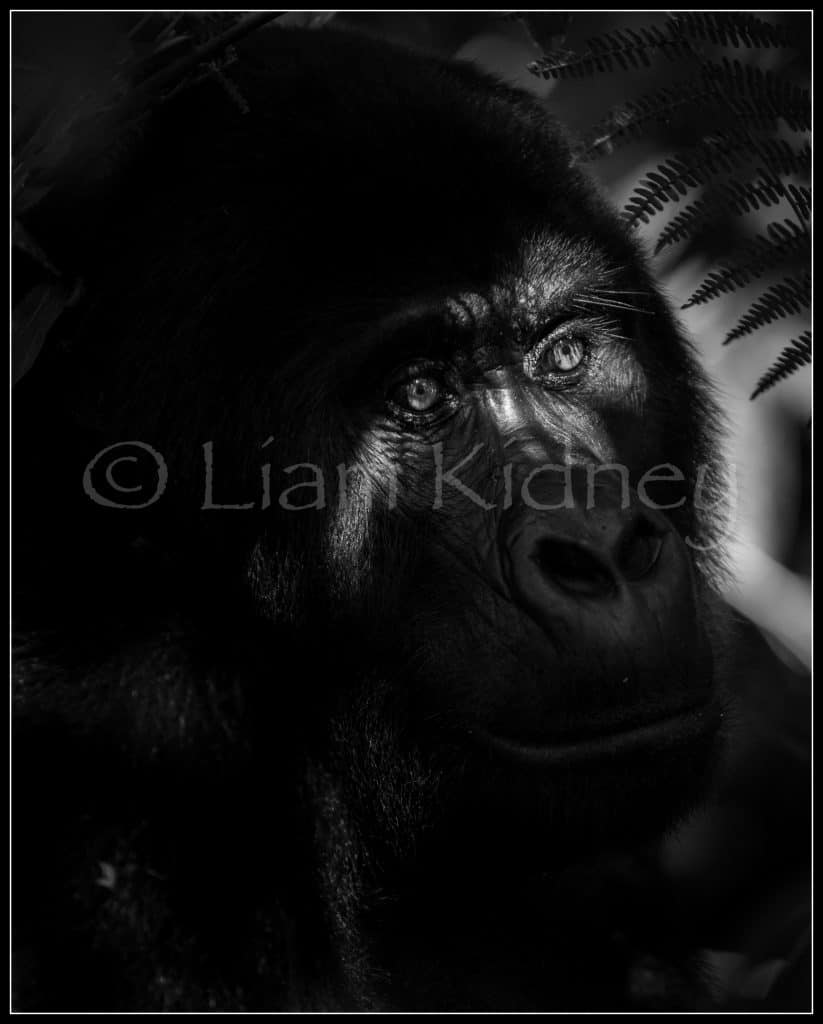 Liam Kidney will launch his exhibition of photographs from Kenya and Uganda next  Thursday 7th of May at 8pm in the Tuar Ard Arts Centre in Moate, Co. Westmeath.  The exhibition of photographs includes portraits of local people of all ages from the Londiani district of Kenya with stunning wildlife photographs from his trip to Uganda last November.
Liam first went to Kenya in 2007 with Friends of Londiani, an Irish charity working in Kenya (www.friendsoflondiani.com) He has since returned to Kenya half a dozen times.  Friends of Londiani was setup in 2002 and Liam's sister Maria is one of its founding members. FOL is supporting rural communities in Kenya to make lasting changes and improvements to their lives.
Friends of Londiani programmes include Water, Health, Education and Economic Empowerment. Friends of Londiani works in partnership to create better futures for the communities in Kenya.  It does this through better education, improved healthcare, clean water and contributing to a thriving economy.
Liam has photographed their work in Kenya and has built up relationships and trust with the community during his time in Kenya.   This is very evident in his portraits of the local men, women and children which are going on display in the Tuar Ard Gallery.
One of the main reasons that Liam decided to host the exhibition in Moate was that Moate Community School was twined with a school in Londiani.  Several teachers and students from the school have visited and worked on projects in Londiani, Kenya.
Last year Liam travelled to Uganda to photograph the wildlife.  In the exhibition there are stunning photographs of Gorillas, Chimpanzees, Elephants and  Fish Eagle's in their natural surroundings.   The wildlife in central Africa is unique and it is one of the few remaining places in the World where the Mountain Gorilla live in the wild.  It is also home to Chimpanzees and 10  breeds of monkeys which makes one of the best places in the World to visit for unique wildlife.
The exhibition is beginning next Thursday 7th of May at 8pm and will run till late June
You can see more of Liam's work on his website www.liamkidney.com.  You can read more about Friends of Londiani(Now called Brighter Communities  at https://www.brightercommunities.org/en/index.php