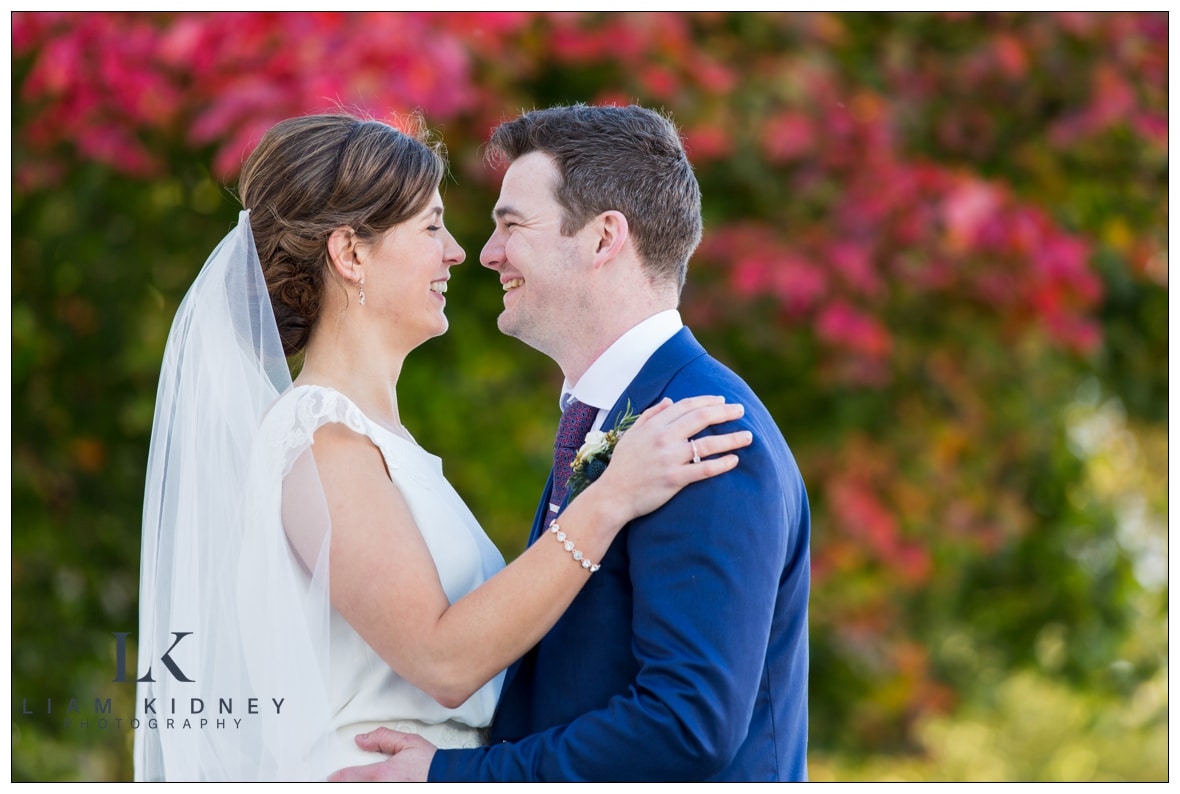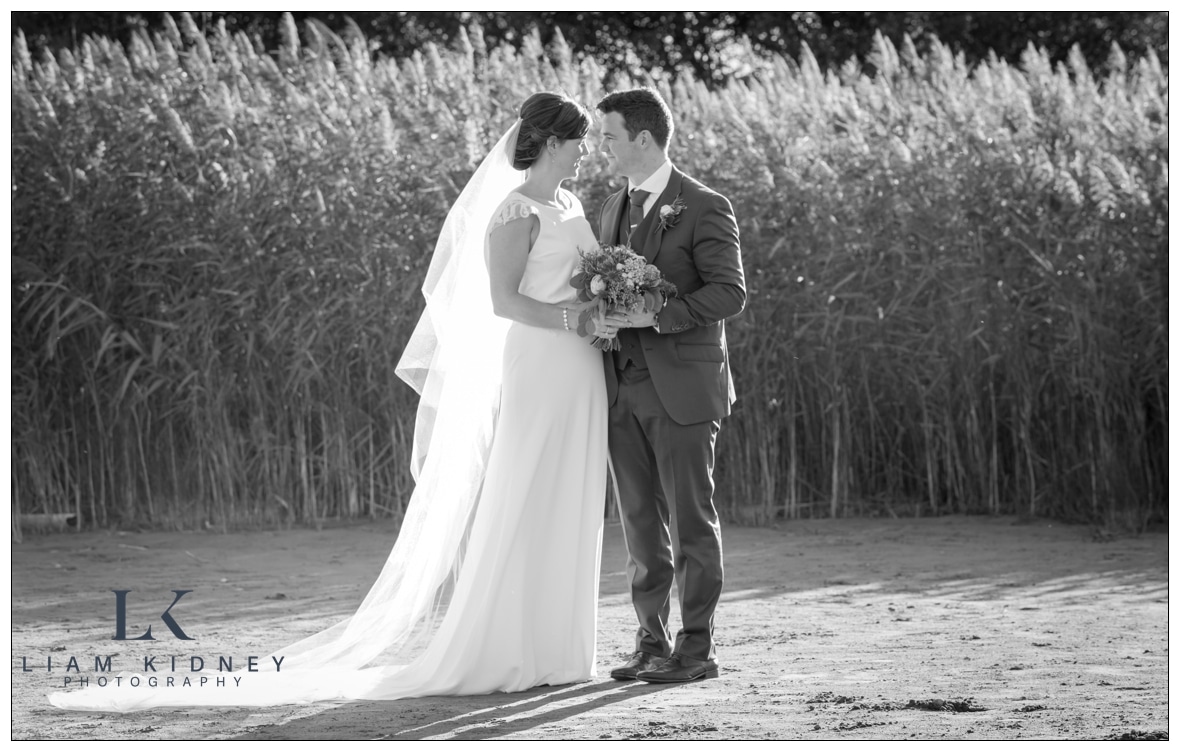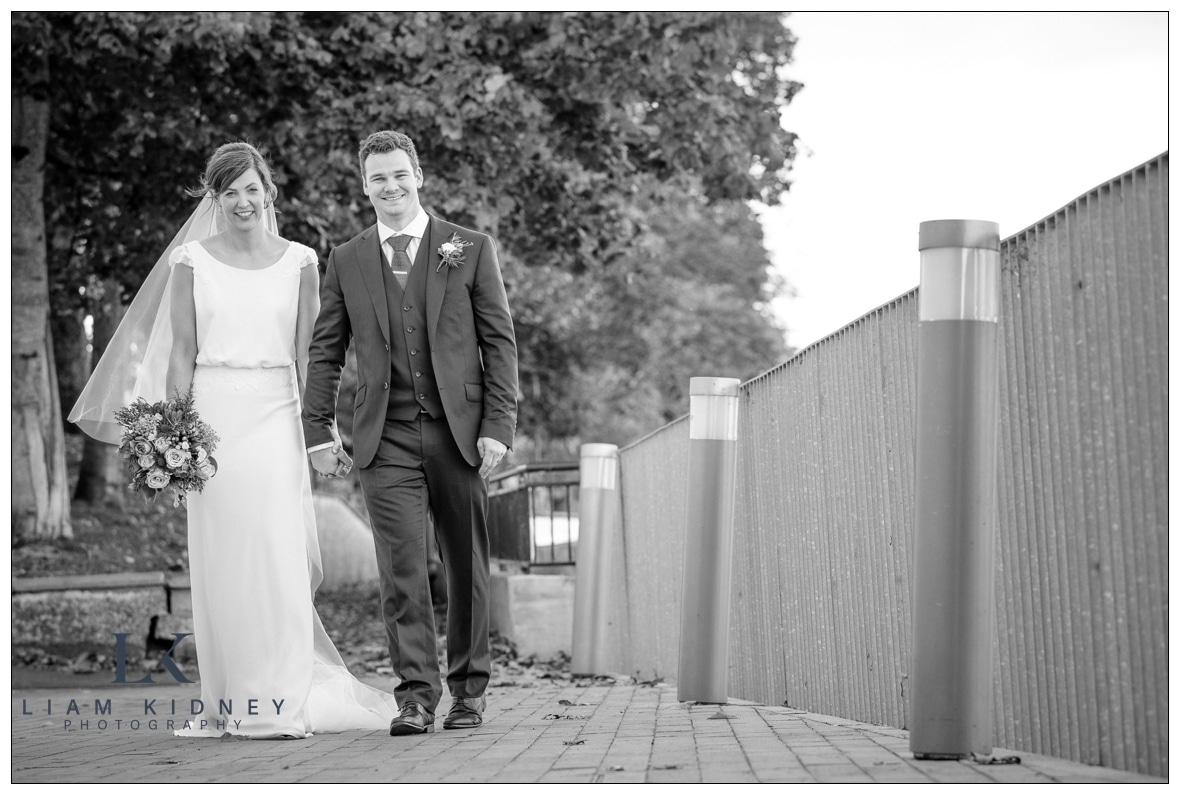 Hodson Bay Hotel Wedding
I recently covered the wedding of Aisling and Eoin in St Peter and Paul's Church in Athlone.  Their reception was held in the Hodson Bay Hotel. It was a real fun wedding and the couple never stopped smiling for the day.  They were living in Melbourne before the wedding and this made it tricky for them when they were trying to organise everything.   I caught up with them recently to ask them about their wedding and if they had any advice for future couples getting married.
How did you meet?
We meet at Schwartz Crossfit in Melbourne in October 2013. Our intentions to get fit both led us to meeting here and becoming friends which soon led to us to becoming more than that. I was the first one to greet Eoin on his first day at the gym as he looked a little lost! I think the fact that we both were from Ireland meant we both understood the Irish accent and humour!! Eoin is loving, honest and generous, which were attractive traits to me and still are.
How did he/she propose?
Eoin proposed back in December 2016 with a helicopter trip to the Yarra Valley (the winery but more importantly a chocolate haven!) just outside Melbourne Australia, where we were living at the time. It was a complete surprise at the time and I had no idea what was in store as I had been convinced somehow that he had won it as part of a competition. It was a lovely day and it was a surprise to turn around and see Eoin on one knee with the engagement ring which he had helped to design.
What was important for you both when planning your wedding?
To have lots of fun and enjoy the day with family and friends. We also wanted a fantastic photographer to be able to capture our special day.
Did you have a wedding theme?
We didn't have a theme so to speak but I suppose if you could call it anything I'd say 'Wild and Rustic'.
St Peter and Paul's Church in Athlone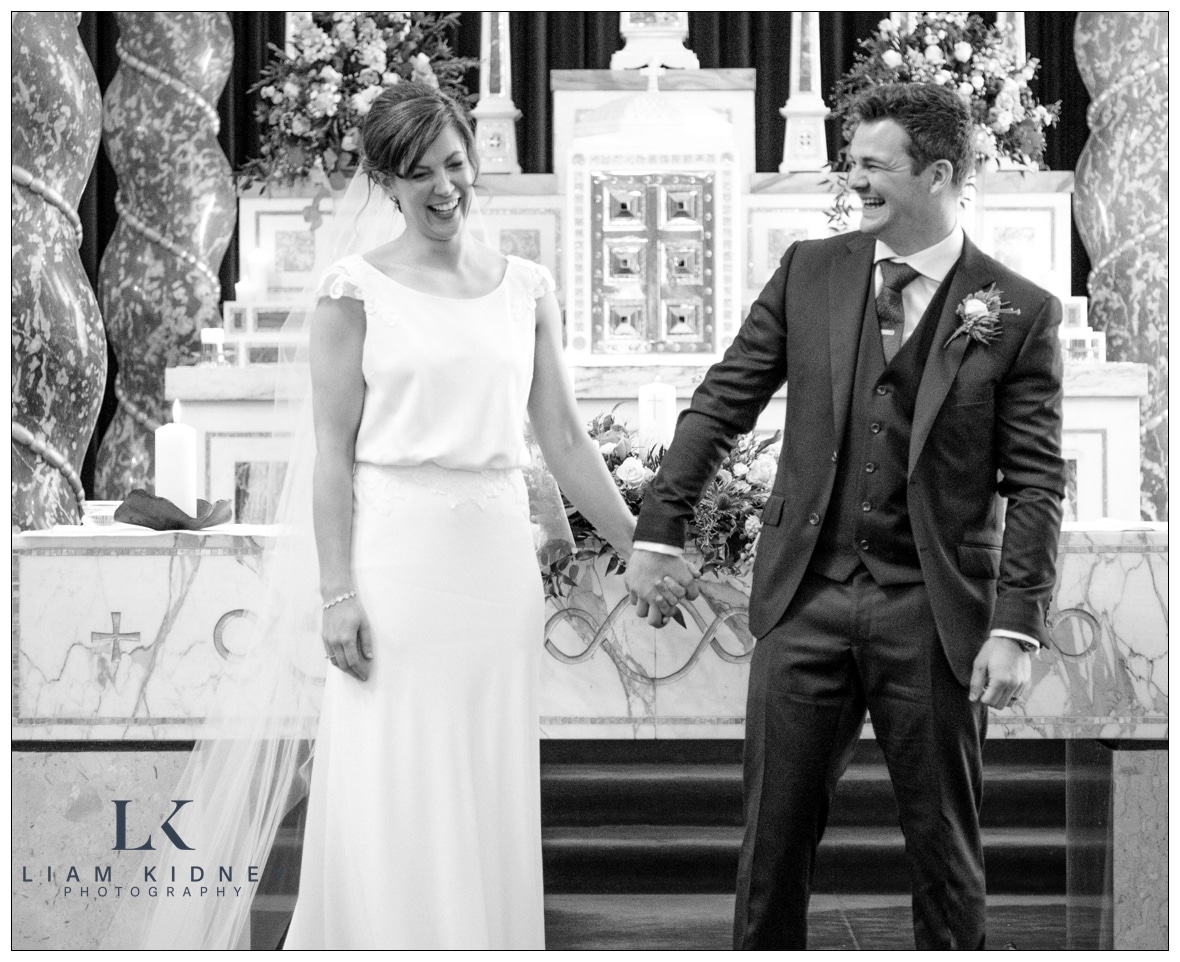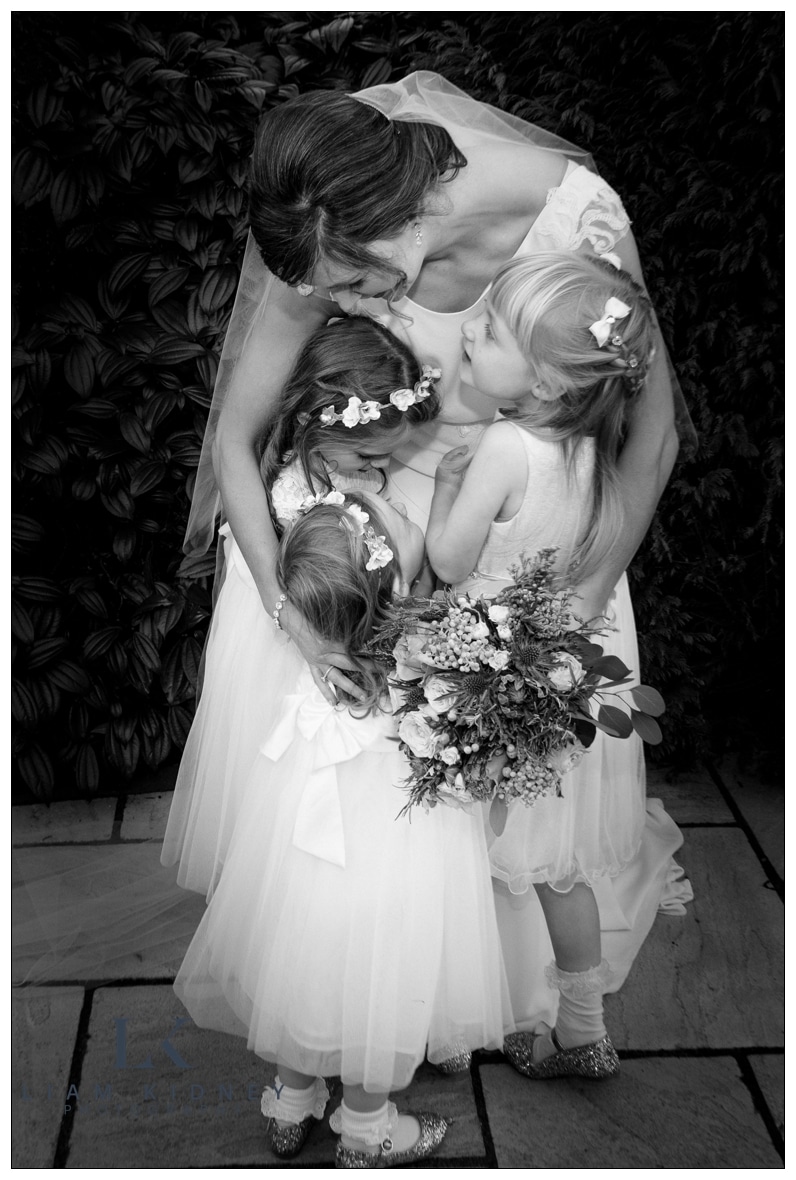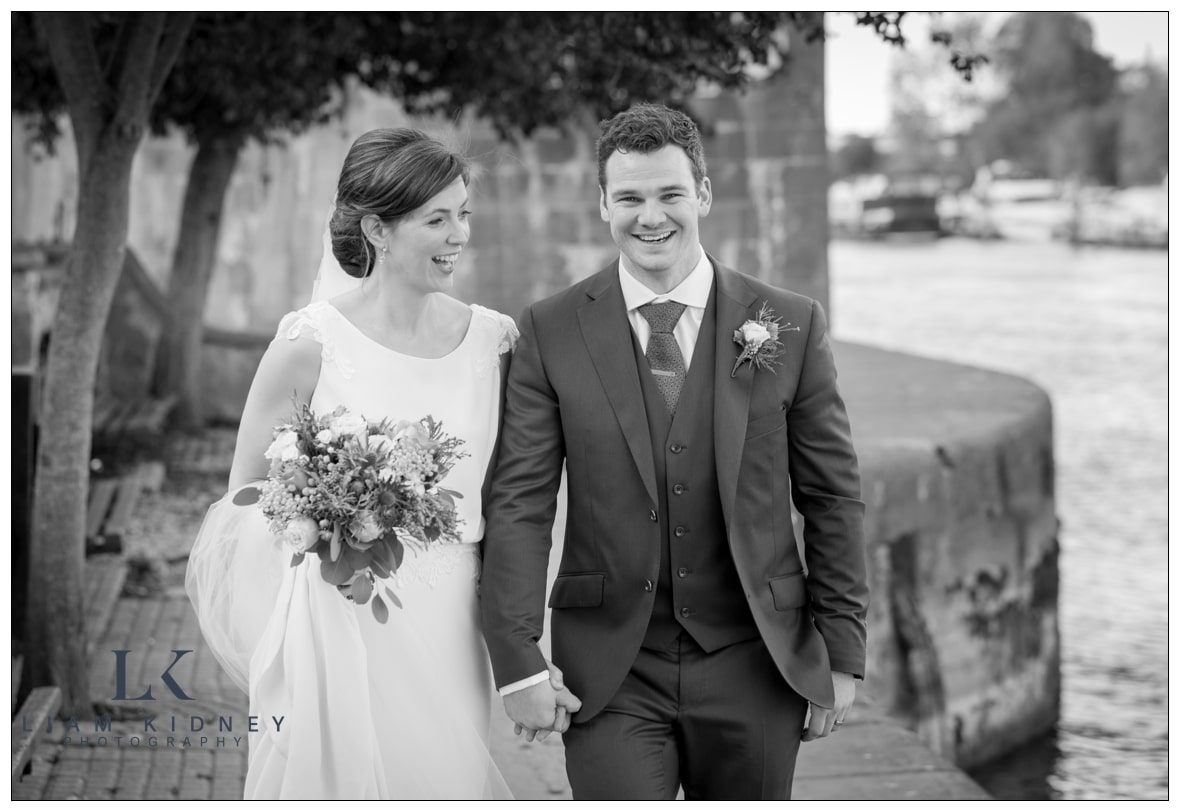 Where did you get your dress?
I had my dress made by Luci di Bella Design House, Armadale, Melbourne, Australia. Luci and her staff were delightful and were very helpful throughout my dress fittings.
Where did you get the Bridesmaids Dresses?
I bought my bridesmaids dresses online through Tulle and Chantilly website. Despite being a little anxious buying these online they ended up being fantastic and I was delighted with their quality and delivery.
Where did the groom and the groomsmen get their suits?
Eoin bought his suit in Peter Jacksons in Melbourne, Australia and the groomsmen got their suits in Tom Murphys in Cork.
Who did your hair and make up?
Hair by Kelley O Sullivan at Custom Cuts, Athlone.
 What do you remember most from the ceremony?
We remember the beautiful music which Noreen Rabbette provided on the day…we have to say we didn't think we would get as emotional as we did but we absolutely loved her amazing voice. I remember moments including my mother looking at me before she walked me down the aisle, Eoins' lovely words as he met me at the top of the church and the beautiful ceremony which Fr.John Deignan gave on the day. He made the whole experience both leading up to and during the day very relaxed and comfortable. He was fantastic and we really enjoyed his ceremony.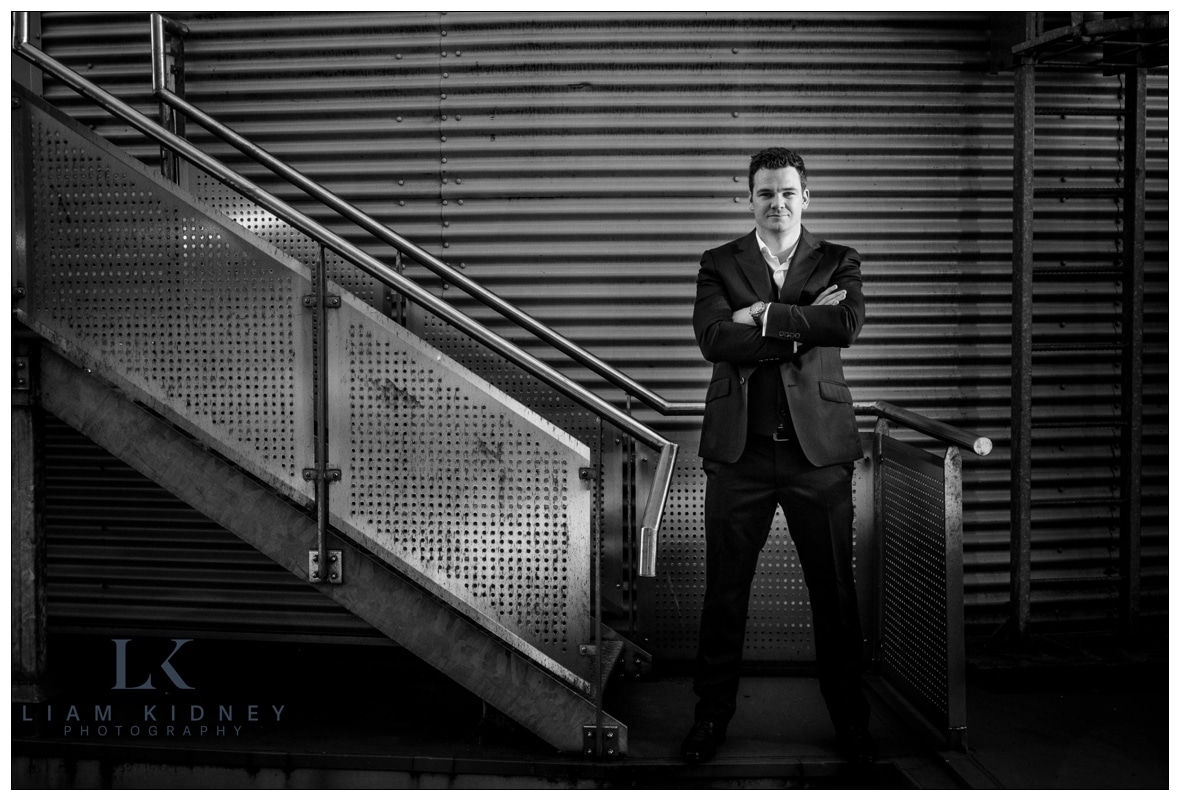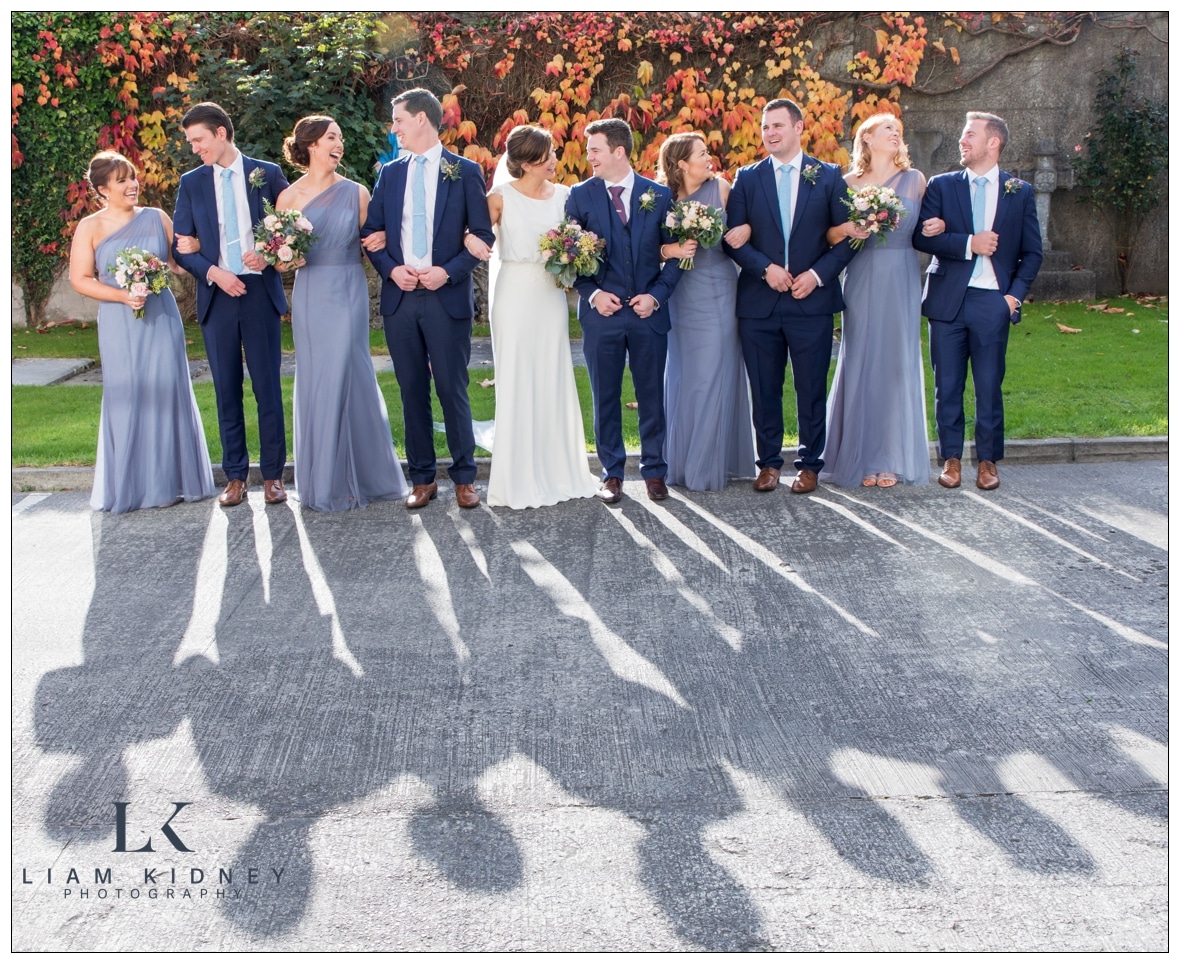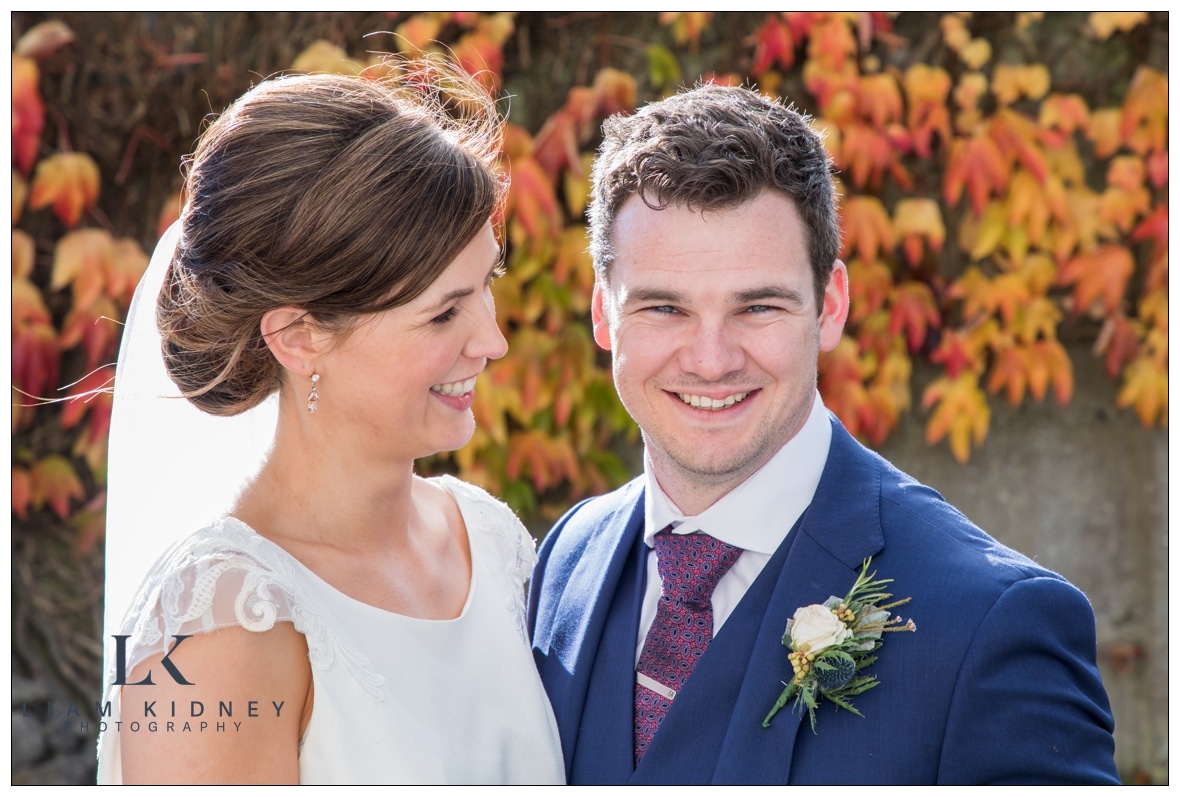 What was special to you in the ceremony?
To remember and include those that couldn't be there on our special day including family friends and relatives including my dad Tommy and both Eoin and my grandparents, who have all passed away.
How did you choose your venue?
I used to work in the Hodson Bay Hotel when I was younger and had fond memories of the staff and hotels' location. Being a local I have always found it to be a very special place and didn't have any question as to where the venue would be. The staff at the bay were absolutely fantastic especially Micheal Dolan, Teresa Kelly and Emer Heavin. The day ran so smoothly and the service was second to none…in other words excellent!
What was your favourite part of the wedding day?
Saying I do!! We enjoyed meeting all those who were part of our special day and catching up with family and friends. We loved having Liam Kidney capture all the fun and memorable shots of us together and with our family and friends. From the start he had us all laughing and set the tone for the rest of the day. We also really enjoyed our journey with our novel VW Combi van "Dorothy" both to and from the church with Derek McMahon and Claire Brown at the Fine Wine and Food Co. Athlone for organising our untraditional Cheese tier cake which was delicious!
Have you any advice for future couples planning their wedding?
Enjoy as much as you can and at the end of the day try not to stress too much. As long as your family and friends are there and you both show up everything will fall into place.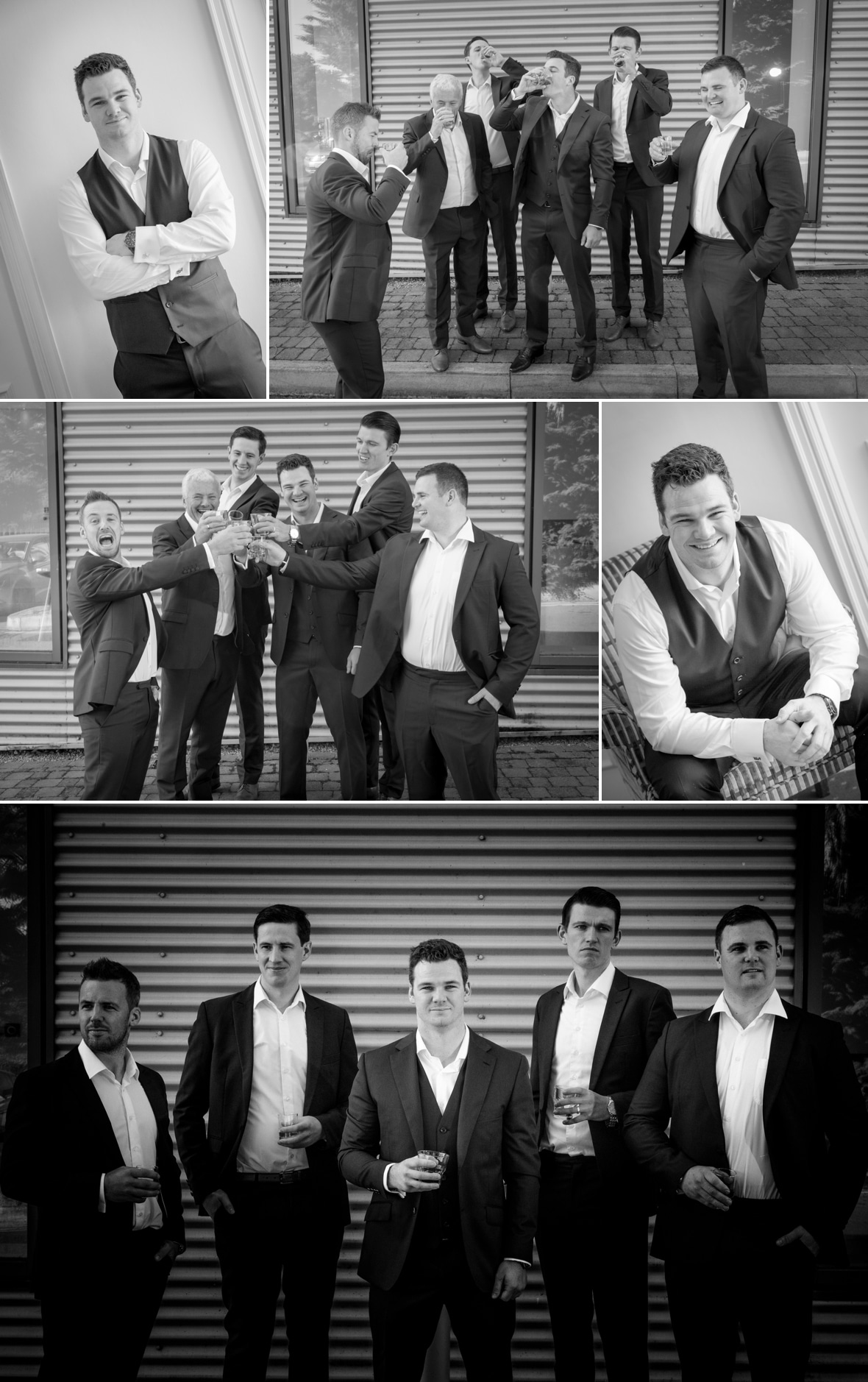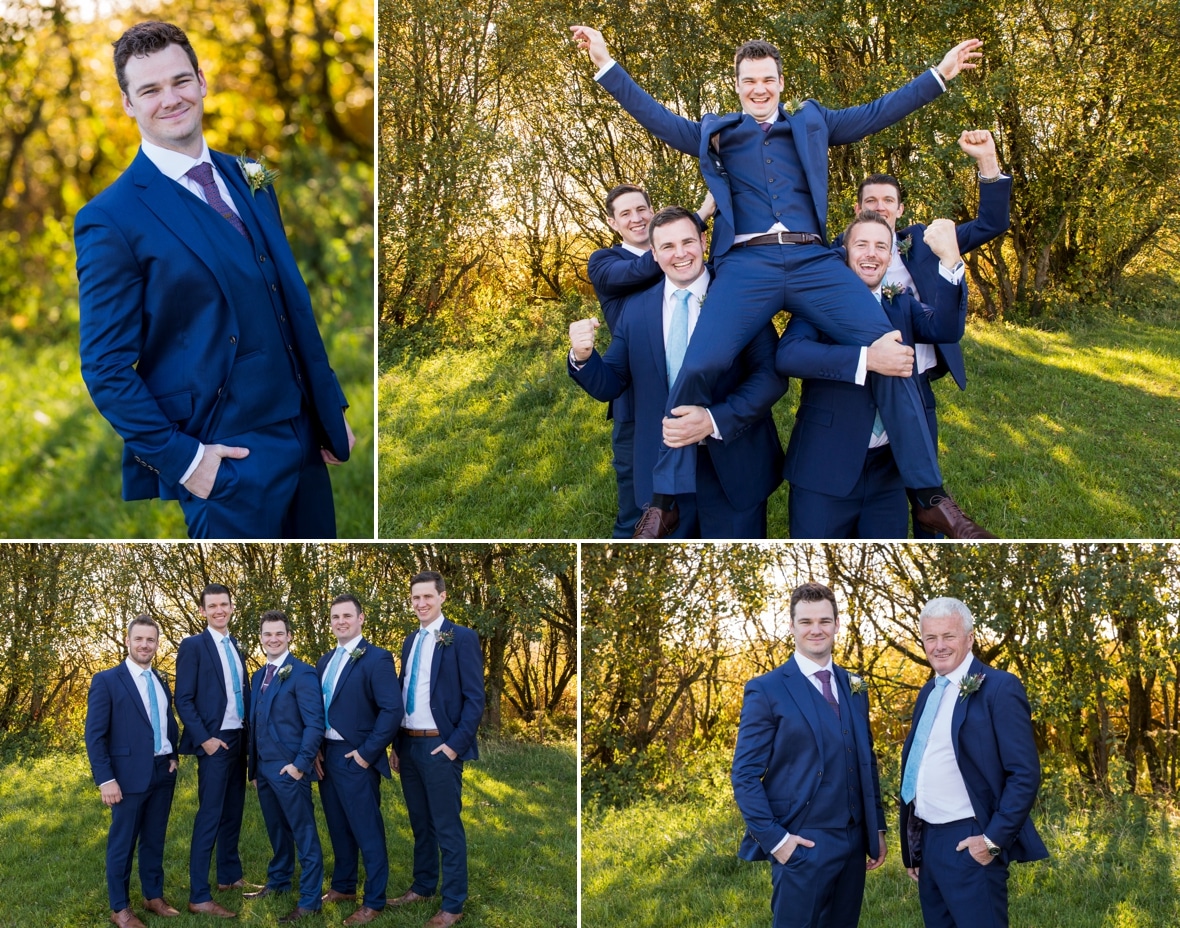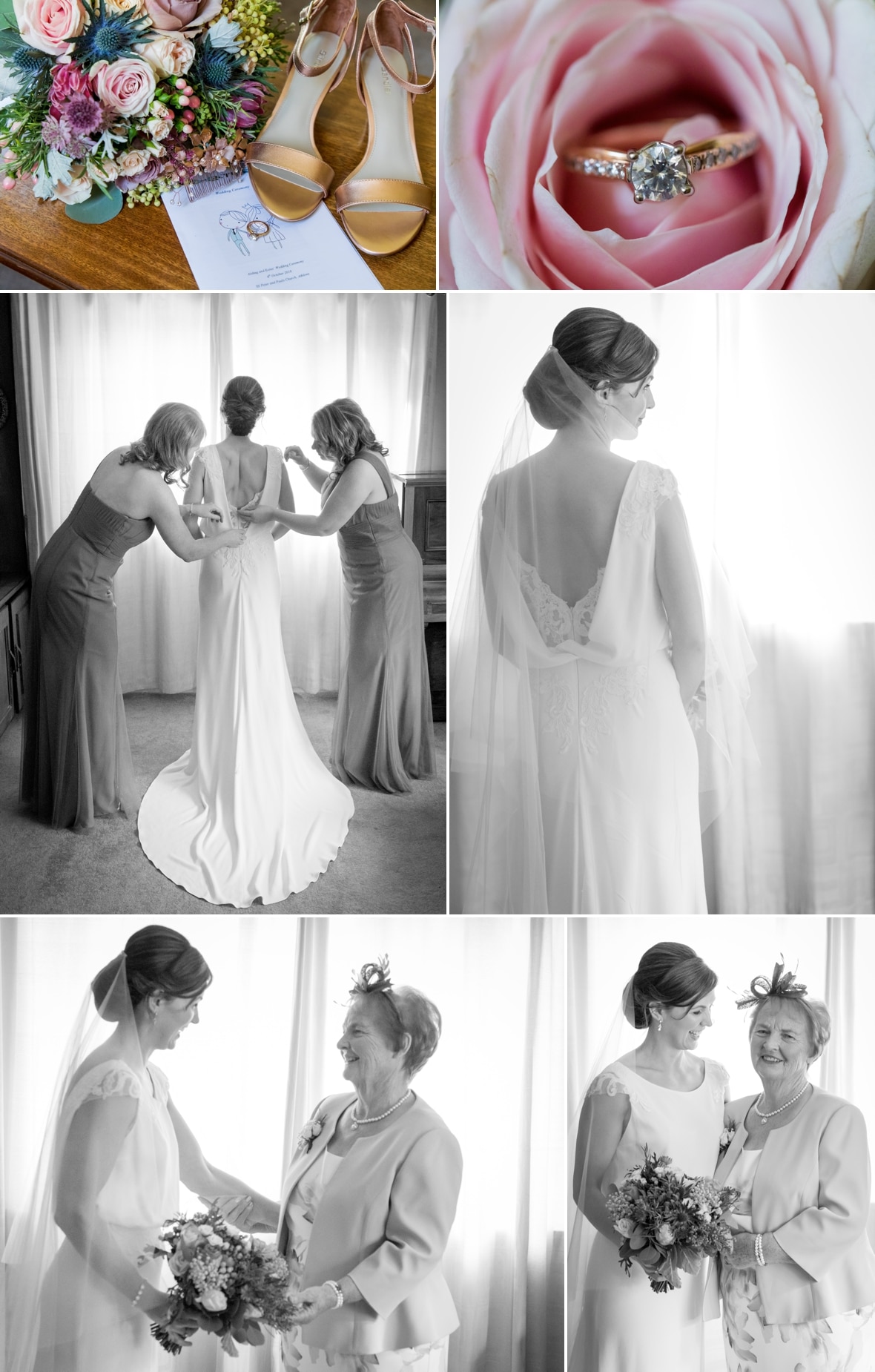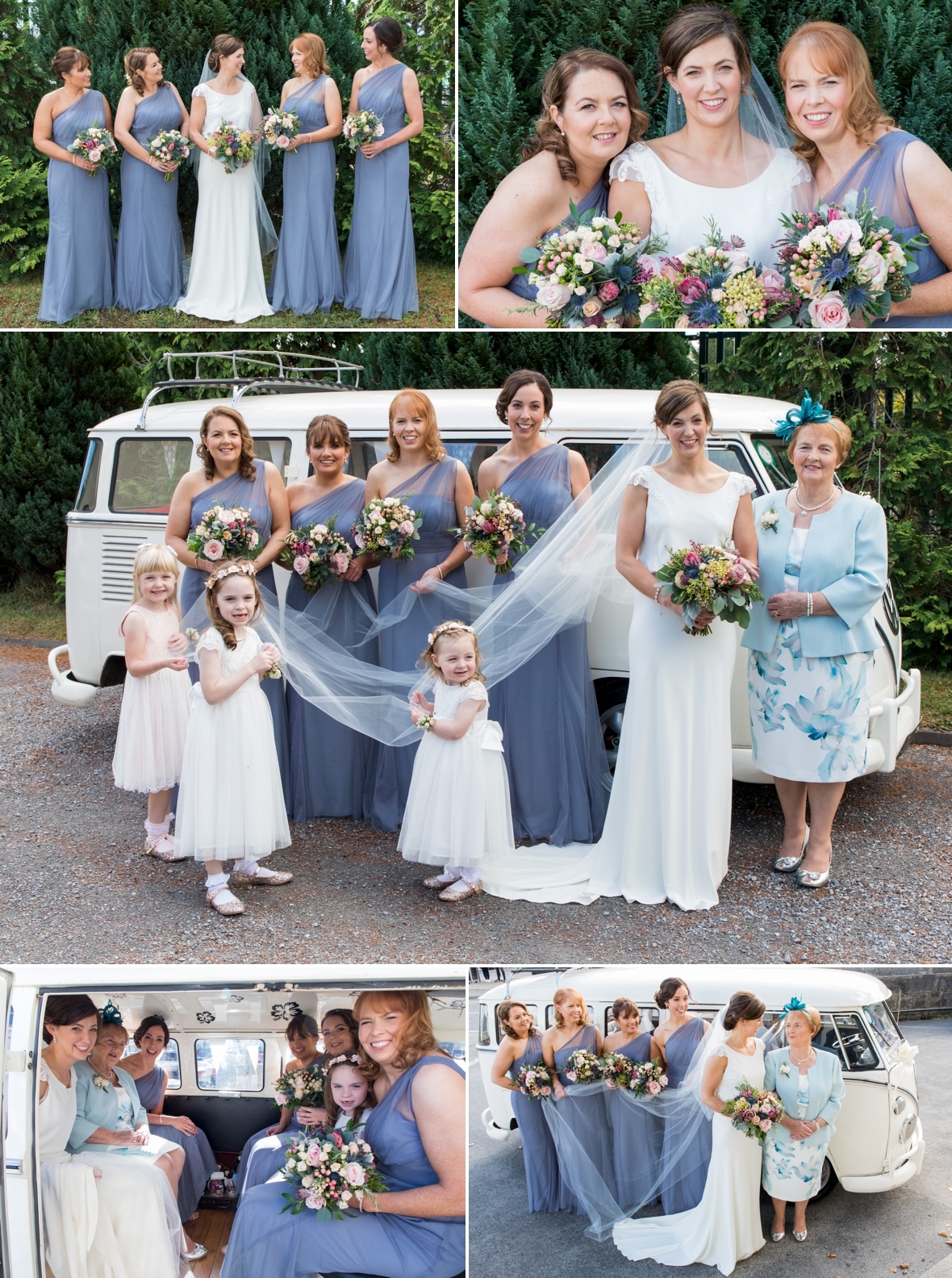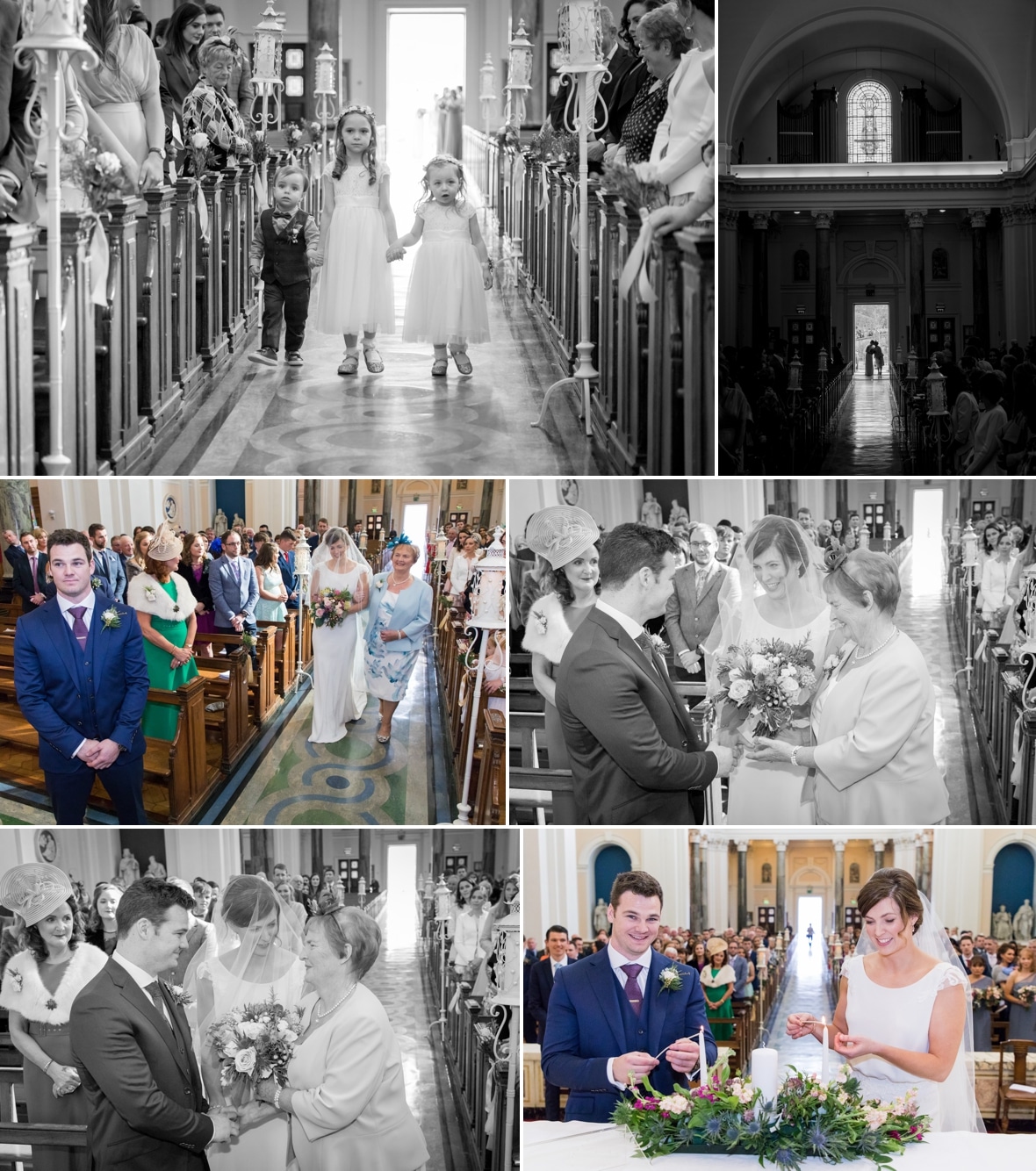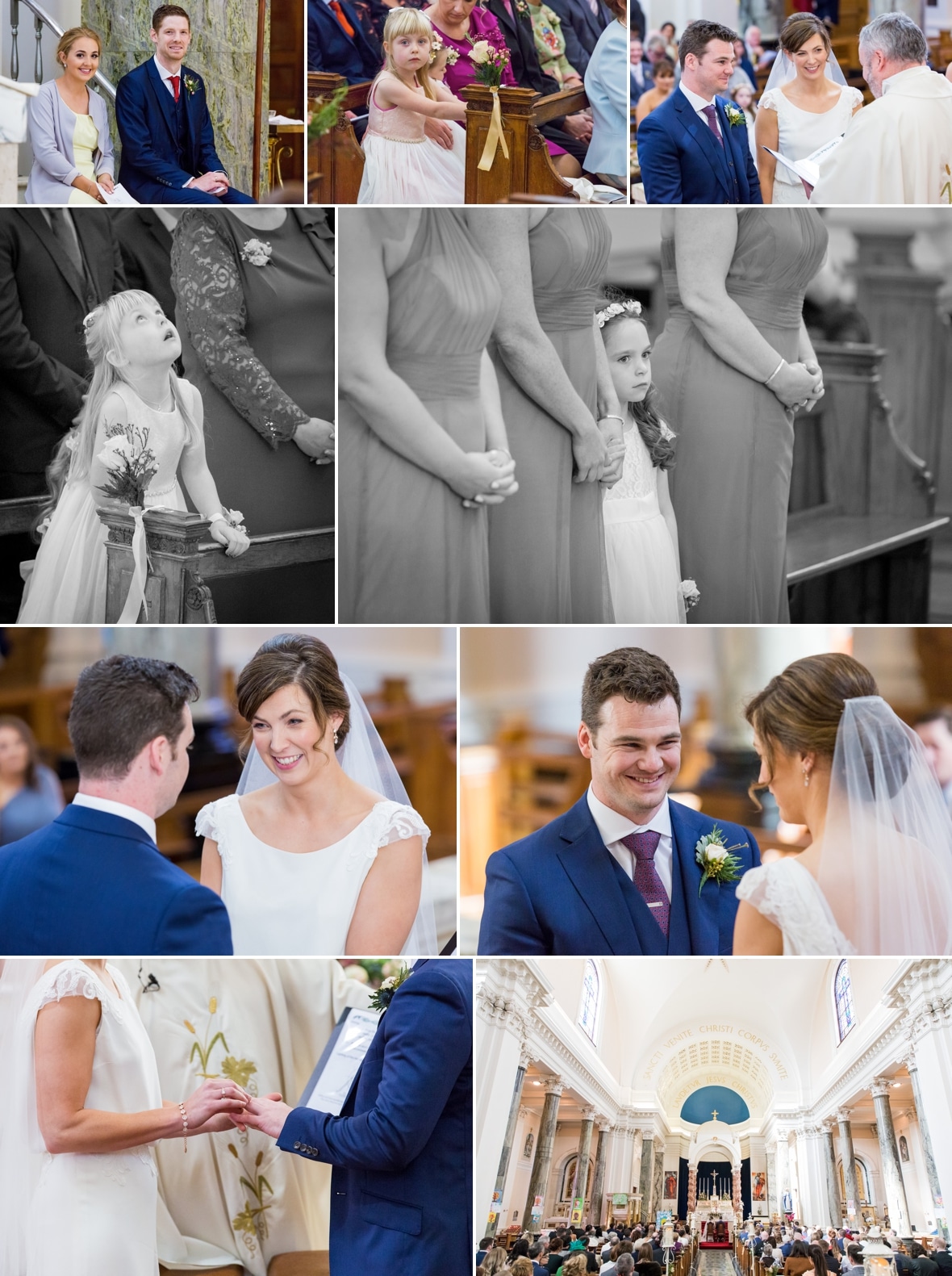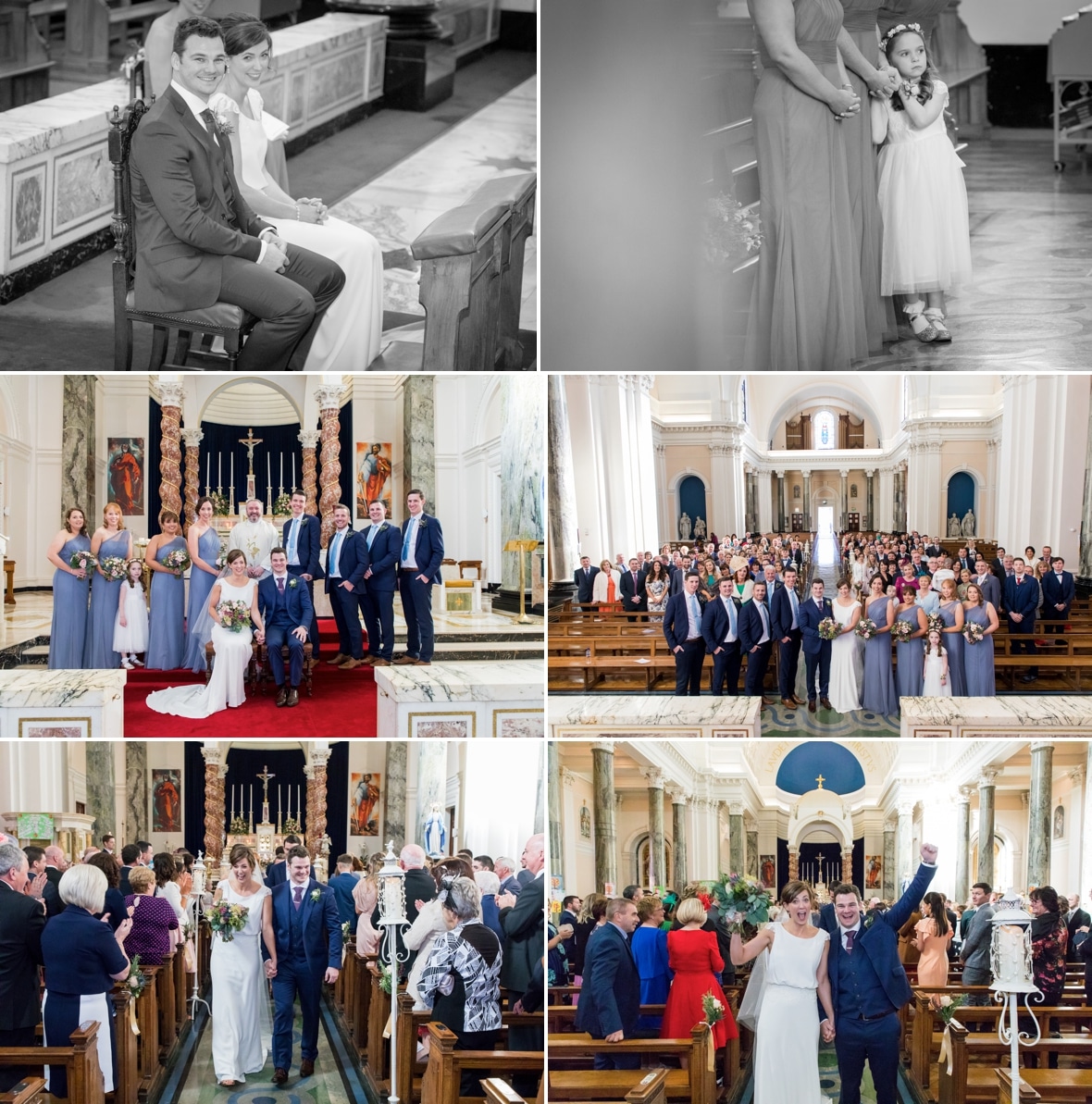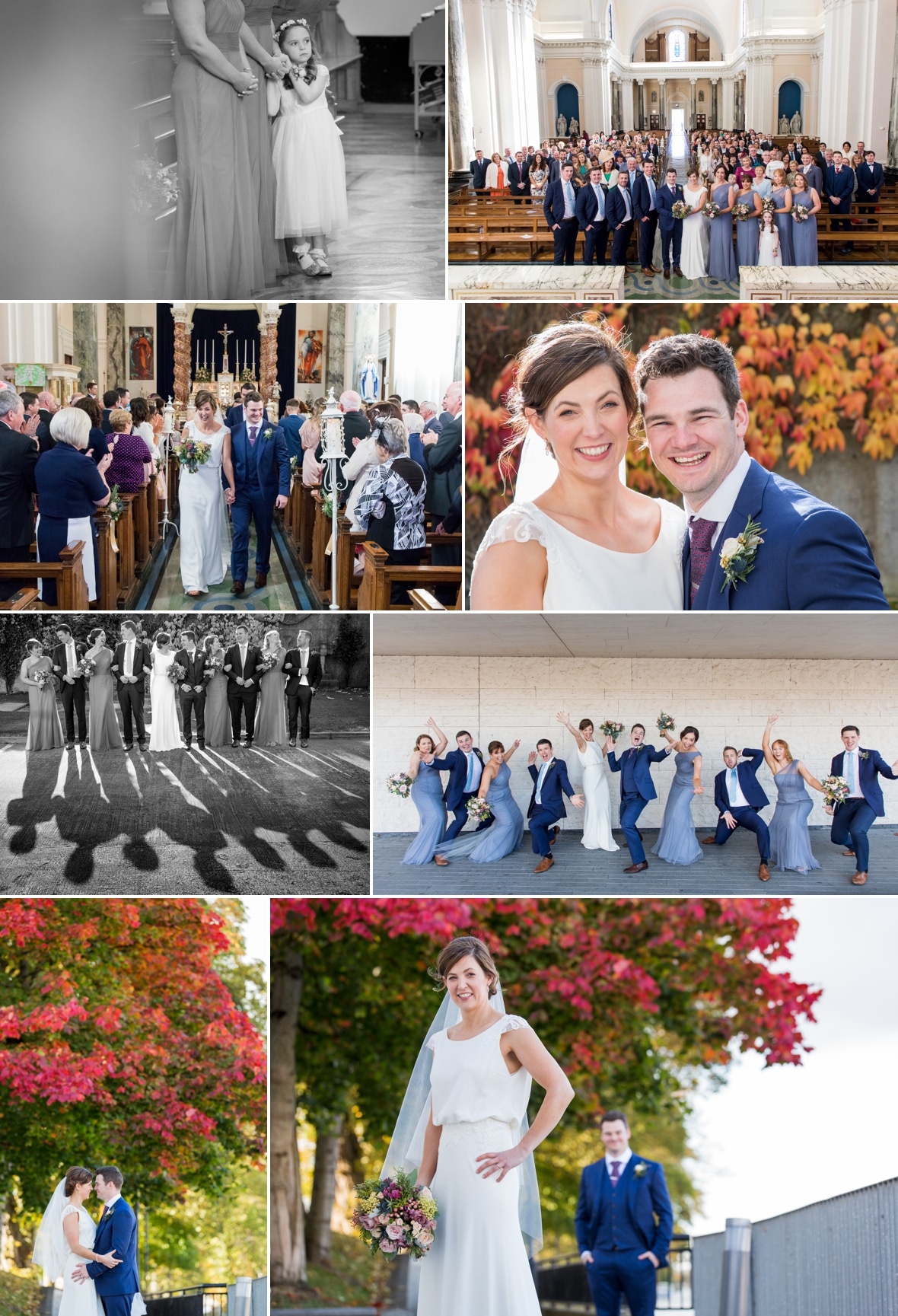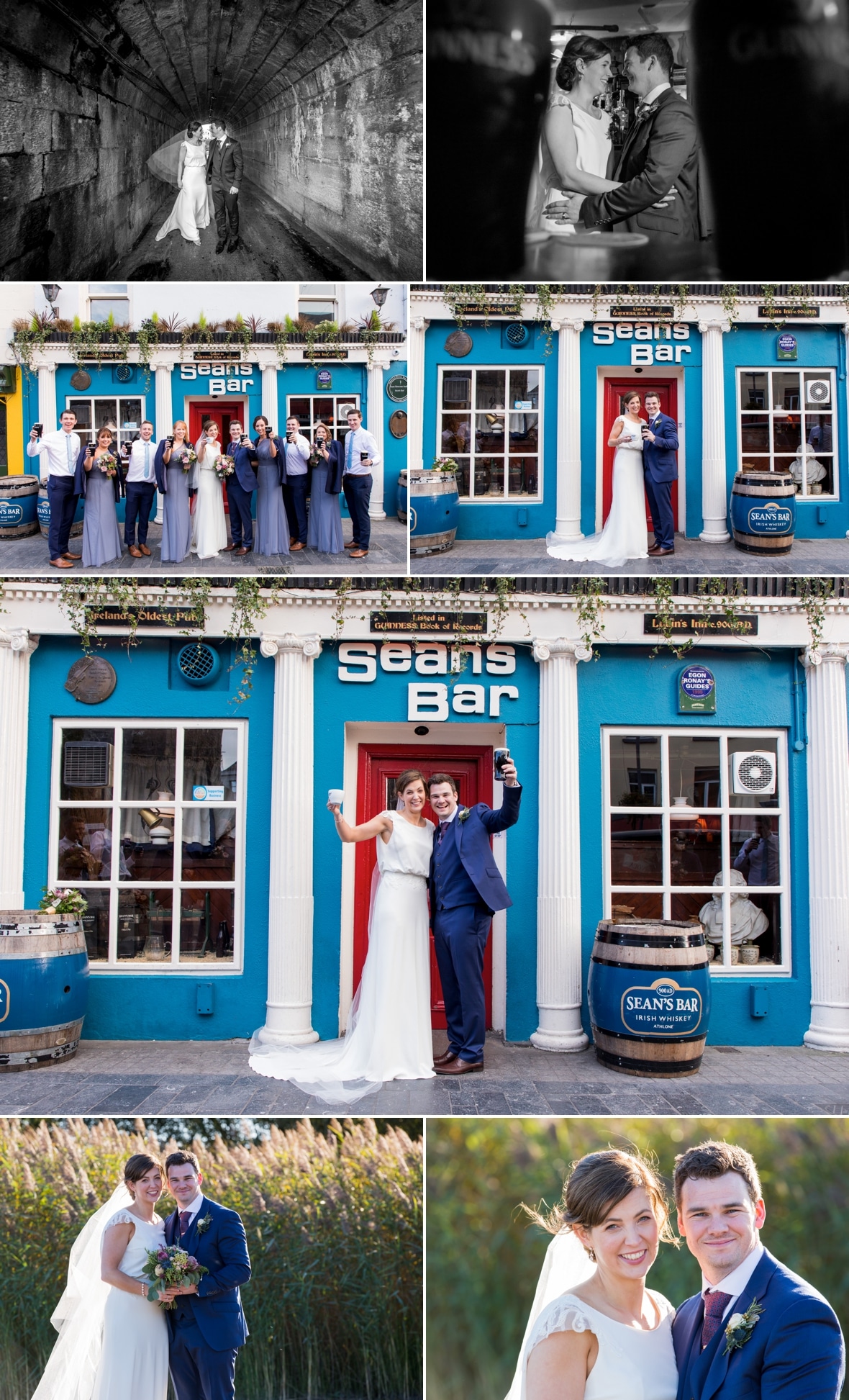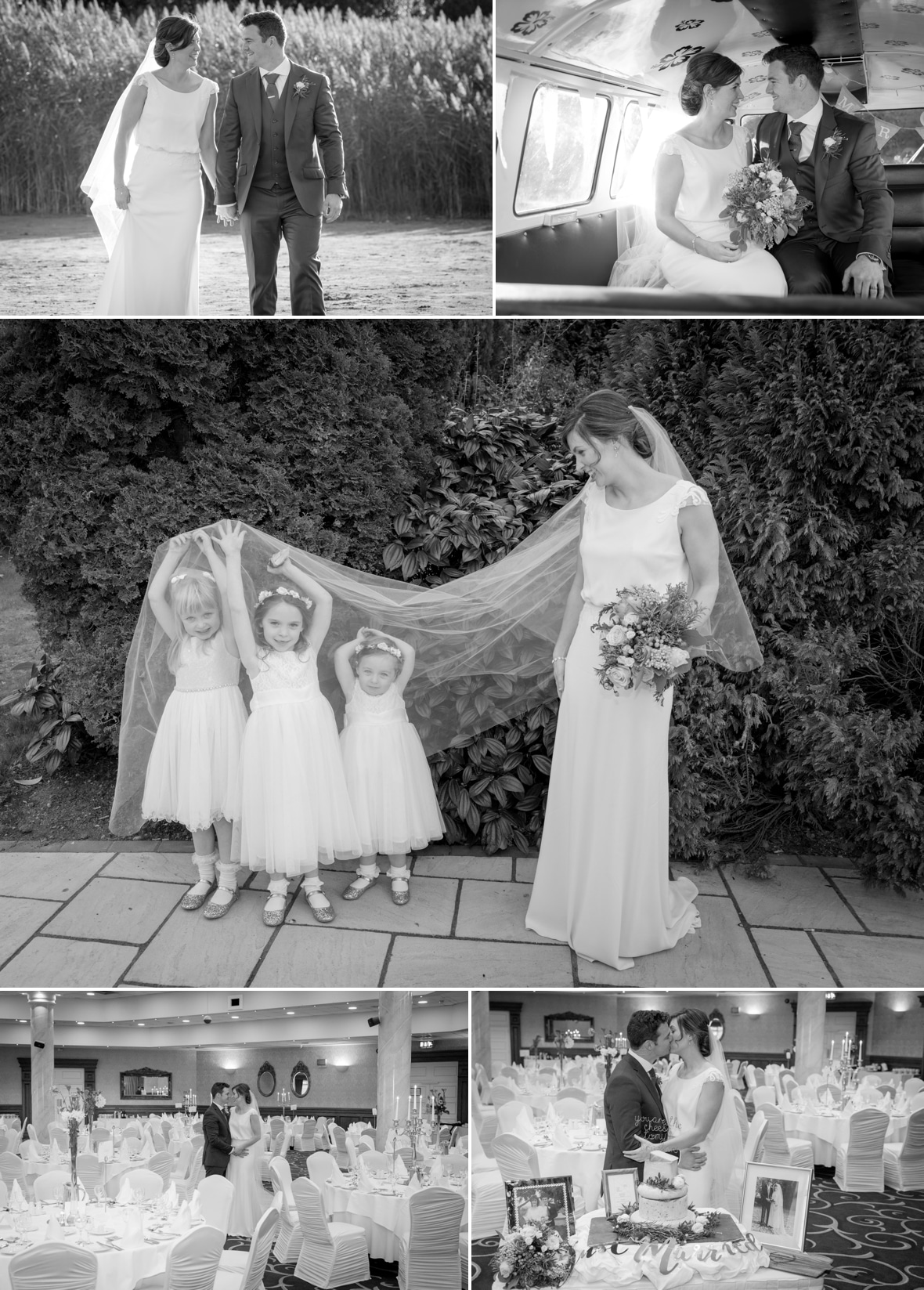 Suppliers:
Hotel:  Hodson Bay Hotel
Church: St Peter and Paul's Church in Athlone
Hair: Custom Cuts
Makeup: Make up by Aileen Duffy.
Bride's Dress:  Luci di Bella Design House, Armadale, Melbourne
Bridesmaids Dresses: Tulle and Chantilly website